How to Increase Your Net Worth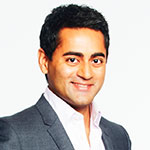 Friday, March 15th, 2019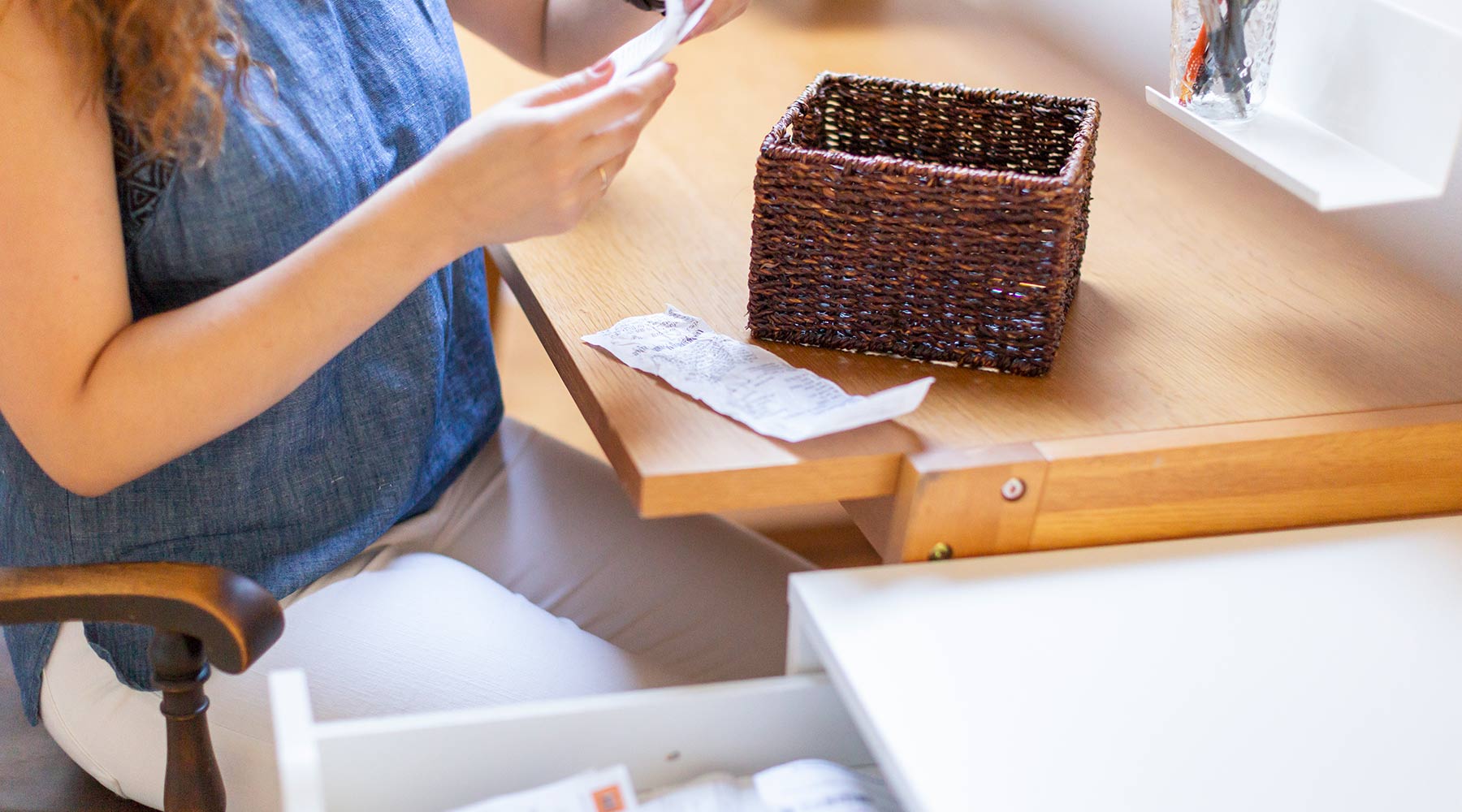 If you don't know how to calculate your net worth, read this.
Now that you know how to calculate net worth, next we're going to discuss how to take this new knowledge and use it as a guide for personal finance decisions going forward.
You Can Increase Your Net Worth in Two Ways
From our very simple net worth formula, Net Worth = Assets - Liabilities. And again, another way of saying the exact same thing is Net Worth = (What you own) - (What you owe).
There are therefore two ways to increase your net worth:
Increase your assets
Decrease your liabilities
If you keep adding money from your paycheques into your savings accounts, your assets go up. If the value of your home increases, that increases the value of your assets as well. When you're younger or heavily in debt, you'll want to pay just as much attention to decreasing what you owe.
Sometimes, it can feel like you're stuck on an endless treadmill when you have large debts that you're trying to tackle. You get your paycheque, take a small chunk and put it towards debt repayment, and then use the rest to pay bills.
You might feel guilty by not contributing to a TFSA or RSP, but if you recognize that your net worth is moving in the right direction by accelerating how quickly you pay down debts, it might not feel so frustrating.
This is a perfect example of why knowing and tracking your net worth is important. If you get into the habit of updating your net worth at least once per year, you'll be able to see the fruits of your labour. That increase in net worth, even from a negative net worth to a "less negative" net worth, can be a boost to your conviction to slay that debt.
Which Should You Focus on More? Increasing Assets or Decreasing Liabilities?
As always, it depends. If you have high-interest debt, that's almost always going to be your priority. You'll want to tip the balance to focusing more on decreasing liabilities than increasing assets.
Once you've gotten your debt under control, you can find your own balance between using surplus cash to increase assets or decrease debts. Either is good, and both will keep your net worth moving in the right direction.
Know What You Can Control
It's important to keep the focus on how you manage your cash flow, so you can run a surplus and use that surplus to move your net worth in the right direction as best as you can.
The reason I say that is that it's quite possible to be doing all the right things and still see your net worth go down.
Why? Well, look at home prices. For many people that's going to be one of their biggest assets in life, and although your home value will generally increase steadily over long periods of time, housing markets can indeed go down from time to time. When you have large assets, the monthly fluctuations in their values can dwarf the monthly surplus you might run with your budget, which then gets put towards increasing your asset values or decreasing your liability values.
So you can be doing all the right things, but occasionally your net worth will move in the wrong direction due to a housing market or stock market correction. That's all to be expected.
Now that you know how to calculate your net worth and what makes it increase or decrease, make sure to update it once per year and focus on increasing that number over time.
This article or video (the "Content"), as applicable, is provided by independent third parties that are not affiliated with Tangerine Bank or any of its affiliates. Tangerine Bank and its affiliates neither endorse or approve nor are liable for any third party Content, or investment or financial loss arising from any use of such Content.
The Content is provided for general information and educational purposes only, is not intended to be relied upon as, or provide, personal financial, tax or investment advice and does not take into account the specific objectives, personal, financial, legal or tax situation, or particular circumstances and needs of any specific person. No information contained in the Content constitutes, or should be construed as, a recommendation, offer or solicitation by Tangerine to buy, hold or sell any security, financial product or instrument discussed therein or to follow any particular investment or financial strategy. In making your financial and investment decisions, you will consult with and rely upon your own advisors and will seek your own professional advice regarding the appropriateness of implementing strategies before taking action. Any information, data, opinions, views, advice, recommendations or other content provided by any third party are solely those of such third party and not of Tangerine Bank or its affiliates, and Tangerine Bank and its affiliates accept no liability in respect thereof and do not guarantee the accuracy or reliability of any information in the third party Content. Any information contained in the Content, including information related to interest rates, market conditions, tax rules, and other investment factors, is subject to change without notice, and neither Tangerine Bank nor its affiliates are responsible for updating this information.
Tangerine Investment Funds are managed by Tangerine Investment Management Inc. and are only available by opening an Investment Fund Account with Tangerine Investment Funds Limited. These firms are wholly owned subsidiaries of Tangerine Bank. Commissions, trailing commissions, management fees and expenses all may be associated with mutual fund investments. Please read the prospectus before investing. Mutual funds are not guaranteed, their values change frequently and past performance may not be repeated.