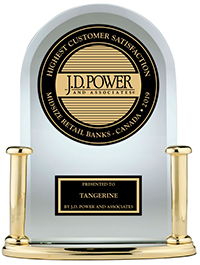 We have millions of Clients to thank — Highest in Customer Satisfaction
Tangerine has earned the highest ranking in Customer Satisfaction among Midsize Retail Banks, for the eleventh consecutive year. The J DJ.D. Power 2022 Canada Retail Banking Satisfaction Studyfootnote asterisk* ranked Tangerine top for overall customer satisfaction in the Midsize Bank Segment, plus #1 in the following standout categories: Account Offerings Meeting Needs, Convenience and Saving Time and Money.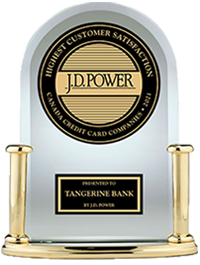 Tangerine is #1
Tangerine ranked Highest in Customer Satisfaction with Credit Card Companiesfootnote double asterisk**, 3 years in a row. We specifically scored highest in the following study factors: Rewards, Communication and Credit Card Terms.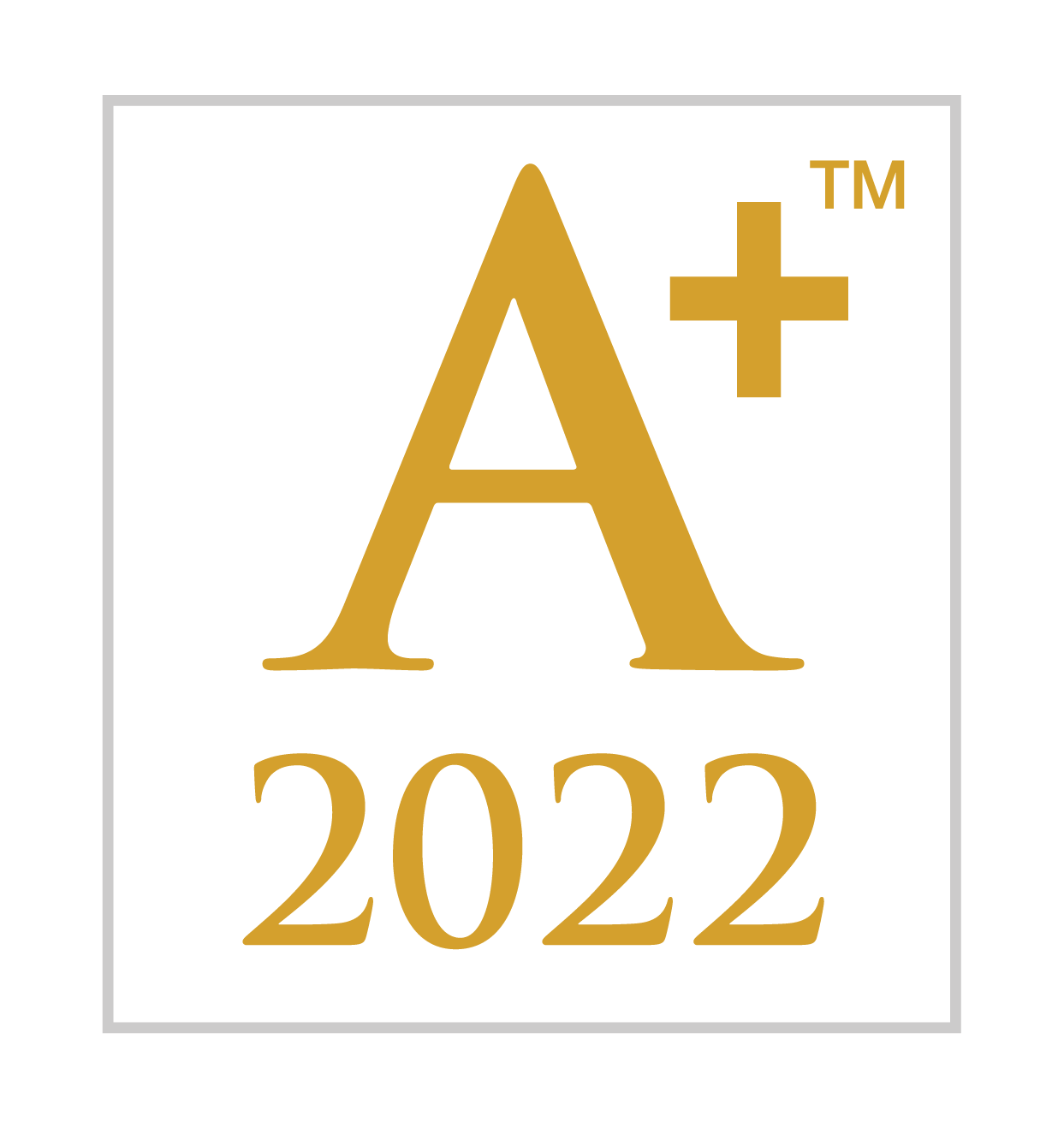 Proud winner of a FundGrade A+® Award††
footnote dagger
Tangerine Investments has scored with a Fundata FundGrade A+® Award for the Balanced Growth Portfolio's performance in 2022.†† footnote dagger The FundGrade A+® Awards are annual awards given to Canadian investment funds that have been consistent FundGrade A-Grade performers, with only around 6 per cent of investment fund products available in Canada receiving the highly sought-after FundGrade A+® rating.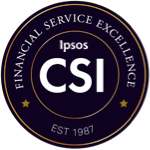 The Ipsos® Financial Service Excellence Awards
The Ipsos 2020 Financial Service Excellence Awardsfootnote triple asterisk*** is an annual program that recognizes Canadian financial institutions for excellence in customer experience. Results are based on ongoing quarterly Customer Service Index C S I(CSI) survey results in 11 different categories. Tangerine was proud to receive three awards in the 2020 Financial Service Excellence Awards among all financial institutions, including awards in the following categories:
Recommend to Friends or Family (sole winner)

Value for Money

Mobile Banking Excellence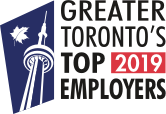 Tangerine named one of Greater Toronto's Top Employers for 2019
Tangerine was named one of Greater Toronto's Top Employers for the third year in a row. The annual ranking identifies the best companies to work for in the Greater Toronto Area by assessing an organization's overall work environment and other factors, including total compensation and rewards, skills development, employee recognition and community involvement.
About Us
Banking that's anything but typical. No unfair fees. No overly complicated products. No expensive brick-and-mortar branches.
Learn More
Wanna join Team Tangerine?
Be a part of an energetic and collaborative environment dedicated to helping Canadians make decisions with their money.
Learn More