The Official Bank of the Toronto Raptors. And their fans.
We're pleased to be the official bank of the Toronto Raptors, a partnership that reflects our commitment to supporting Canadian communities. Follow us for exclusive access to Toronto Raptors, Raptors 905 and NBA tickets, swag and behind-the-scenes fan experiences.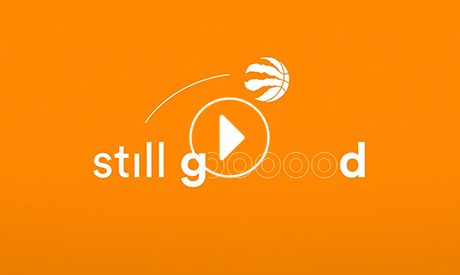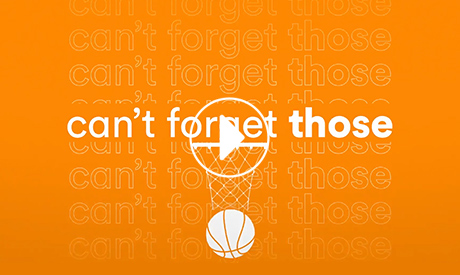 Get in the game and make bank.
Sign up as a Client using promo code EARNMORE today. You could earn up to $400 cash back and a Savings rate for 5 months.1
Our Community
We're proud of the work we're doing together with the MLSE Foundation and the Toronto Raptors to help change lives through programs that inspire self-esteem, teamwork, leadership and the power of sport. Our involvement with the MLSE Foundation includes MLSE Launchpad and community gyms, two initiatives designed to help young people recognize and reach their potential.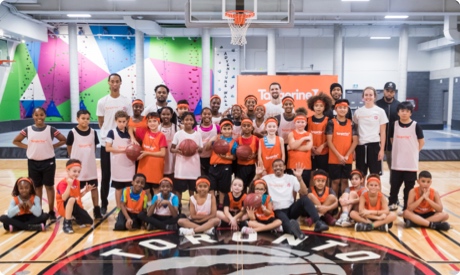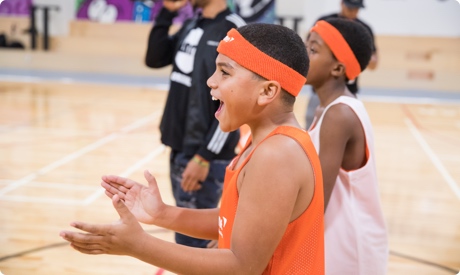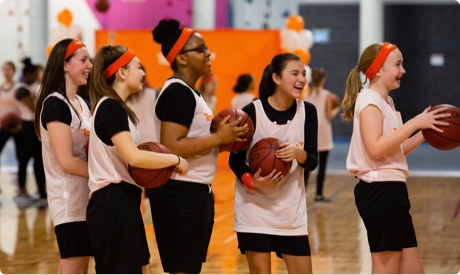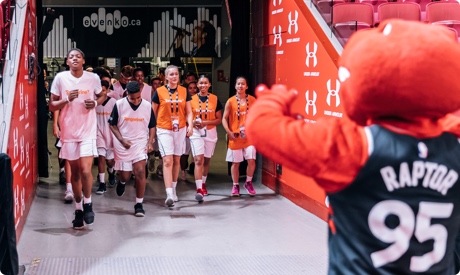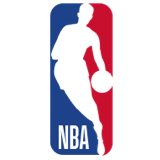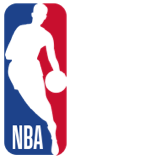 The Official Bank of NBA Canada
We're thrilled to be the official bank of NBA Canada, and are bringing our best game forward through a multi-year sponsorship. Keep your eyes open for interactive events designed to generate enthusiasm and excitement for basketball fans.
The focus is on engaging communities with initiatives such as basketball clinics for young Canadians and unique opportunities through a variety of contests and promotions.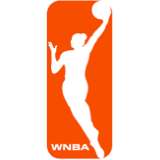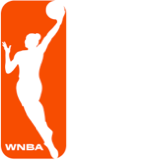 Foundational Partner of the WNBA
We're super excited to be the first foundational partner of the WNBA in Canada. This multi-year sponsorship is a natural extension of our commitment to growing and supporting women's sports and our ongoing overall investment in basketball.
Our goal is to foster an environment of success for young women athletes across Canada, encouraging them to participate in sports and raising awareness of the WNBA in Canada.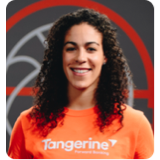 Tangerine in Partnership with Kia Nurse
Our partnership with Canadian WNBA star Kia Nurse is something we're very excited about.
Kia is our Tangerine Champion – an ambassador to help empower youth in sports through leadership, engagement and mentoring opportunities. Together with Kia, our goal is to empower young people across our communities, where sports provide a means to learn life skills, support diversity and inspire change.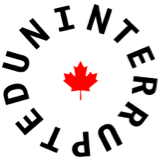 Exclusive Financial Partner of Uninterrupted Canada
We're honoured to be the sole financial sponsor of Uninterrupted Canada, featuring our exclusive collaboration on Kneading Dough Canada.
Kneading Dough Canada is a digital-first series, featuring athletic stars sharing their financial stories and insights to open and normalize discussions about finance for a new generation. We're helping to bring financial literacy into the main stream through these conversations and sharing real world perspectives on financial management.
Check out these helpful articles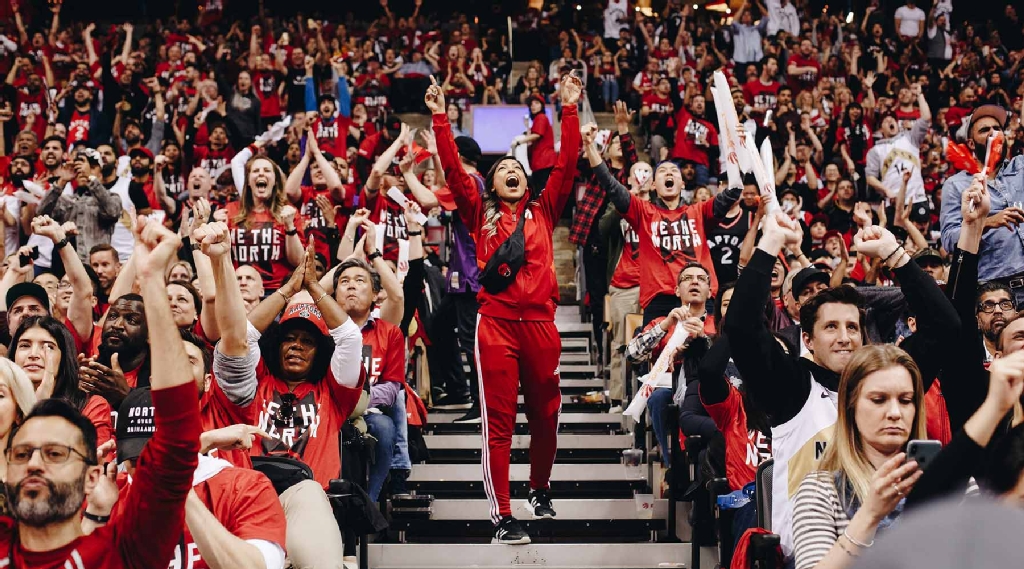 Tips to Avoid Getting Scammed When Buying Sports or Concert Tickets
Imagine saving up your hard earned money, deciding to splurge on a once in a lifetime opportunity to see your favourite artist or sports team in a playoff game, getting
Read More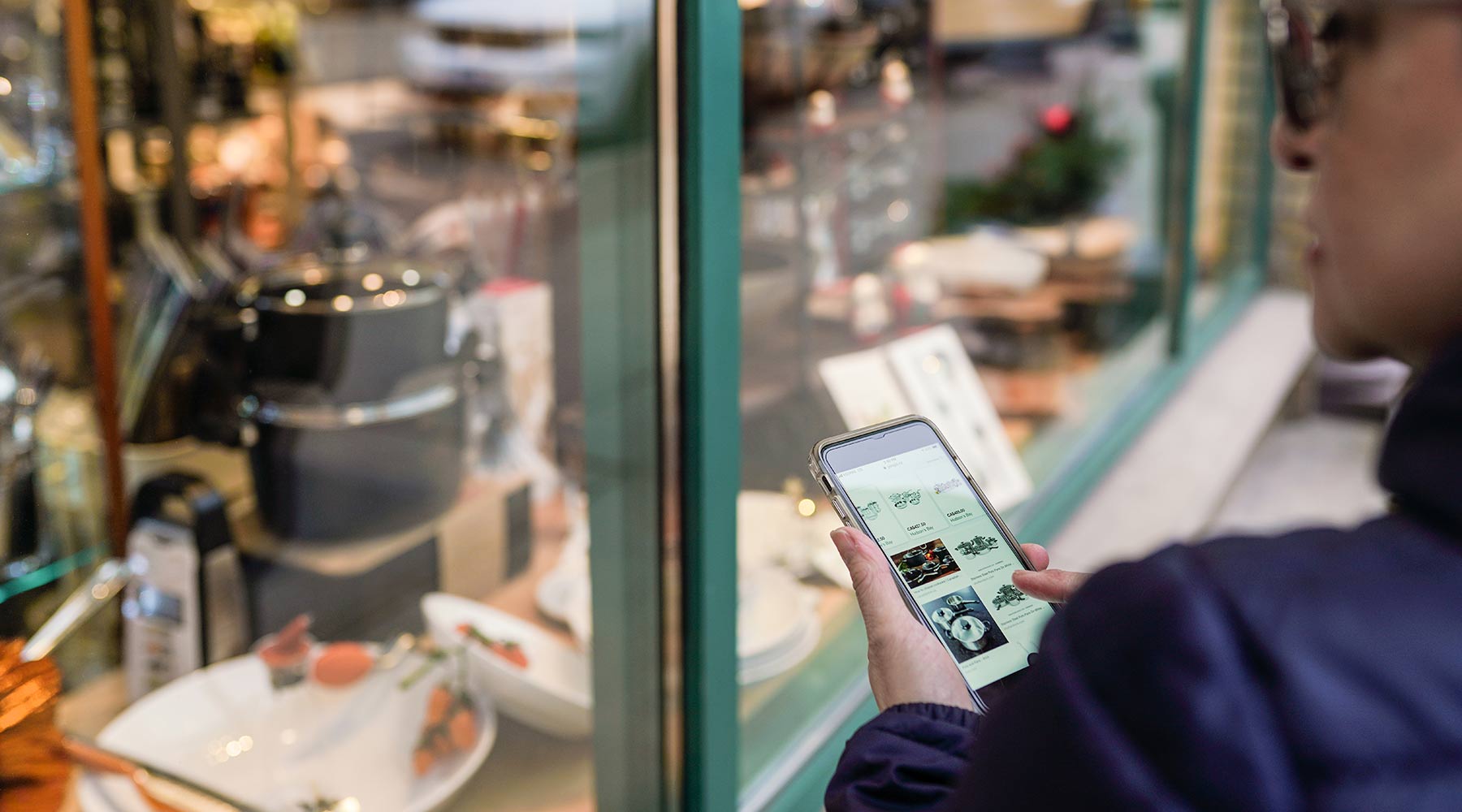 How to Motivate Yourself to Stick to a Short-Term Financial Goal
The "no pain, no gain" mentality helps explain why we feel a heightened sense of accomplishment when we achieve something we struggled for.
Read More
footnote 1
The New Client Interest Rate and Visa* Debit 20% Cashback Bundle Offer (the "Offer") is available to new Tangerine Clients who: (a) have a Client Number created between and , (b) become a Tangerine Client using the Promo Code "EARNMORE", (c) open an Applicable Savings Account within 30 days of the date their Client Number was created, (d) open a Tangerine Chequing Account within 30 days of the date their Client Number was created, and (e) meet all other Offer terms and conditions (collectively the "Offer Qualifying Conditions"). The Promotional Rate will apply to deposits made to an Eligible Client's Applicable Savings Account(s) for 153 days (5 months) beginning on the date all Offer Qualifying Conditions have been met, to a maximum of
$1,000,000
(in the currency of the Applicable Account) per Applicable Savings Account Type (for deposits to registered Applicable Savings Accounts made through a T2033 form, please see the full Offer Terms and Conditions). The Promotional Rate is an annualized rate, calculated daily and paid monthly. Eligible Clients will earn a cashback bonus of 20% on eligible online purchases and online bill payments made on a merchant's website using the Visa Debit feature of their Client Card for 60 days, up to a maximum of $400 per Account. The 60-day period for Eligible Transactions ("Eligible Transaction Period") begins on the date the Client Card is activated. The Cash Bonus will apply to the sum of all Eligible Transactions less any refunds, returns or other similar credits made during the Eligible Transaction Period. Eligible Clients must activate their Client Card within 60 days of the date their Chequing Account was opened. The Bonus will be deposited to the Client's Account within 30 days of the end of the Eligible Transaction Period. For Clients with two Chequing Accounts, only the Account that is designated as "Chequing" on their Client Card will qualify for the Offer. Limit of one (1) Cash Bonus per Account. Offer is not transferable and can't be combined with other promotional savings rate offers or chequing cash bonus offers. Further, while opening both Accounts is not required generally in order to open either a Chequing Account or Savings Account, you need to open both Accounts within your first 30 days to be eligible for this Offer. By accepting the Offer, you agree to the terms and conditions of this Offer and consent to receive electronic messages that notify you when the Promotion Period is expiring and of any changes to your Account(s) that will take effect after the Promotion Period expires.
Full Offer Terms and Conditions, including definitions of any capitalized terms, are available here
. Offer may be changed, extended or cancelled without notice.