Banking that's anything but typical
No unfair fees. No overly complicated products. No expensive brick-and-mortar branches.
We call that Forward Banking. It's how we got started over two decades ago – back when we were ING DIRECT. And it's the reason we continue to innovate today as Tangerine.
Now more than ever, your hard-earned money should be working hard for you. That means having a bank that keeps up with your unique needs and goals.
Tangerine Bank is a wholly-owned subsidiary of The Bank of Nova Scotia and a CDIC member in its own right. Eligible deposits of up to $100,000 per category are protected separately from deposits at The Bank of Nova Scotia.
Recognition for our commitment to you
Clients come first. So whether that's delivering a simple and convenient everyday banking experience, or helping you meet your goals faster, it's all about you.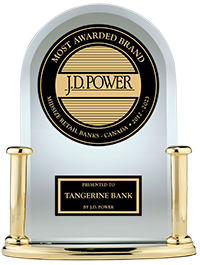 #1 in Client Satisfaction among midsize personal banks 12 years in a row.††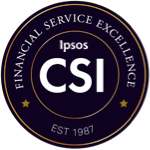 2020 Ipsos® Financial Service Excellence Awards
The Official Bank of the Toronto Raptors. And their fans.
Basketball brings people together on and off the court. So our sponsorship is an opportunity to help fans across Canadian communities unite and share their passion for the game while engaging in fun promotions and events.
Our Communities
We're proud of where we live and work. That's why we give back and support the communities that we serve each and every day.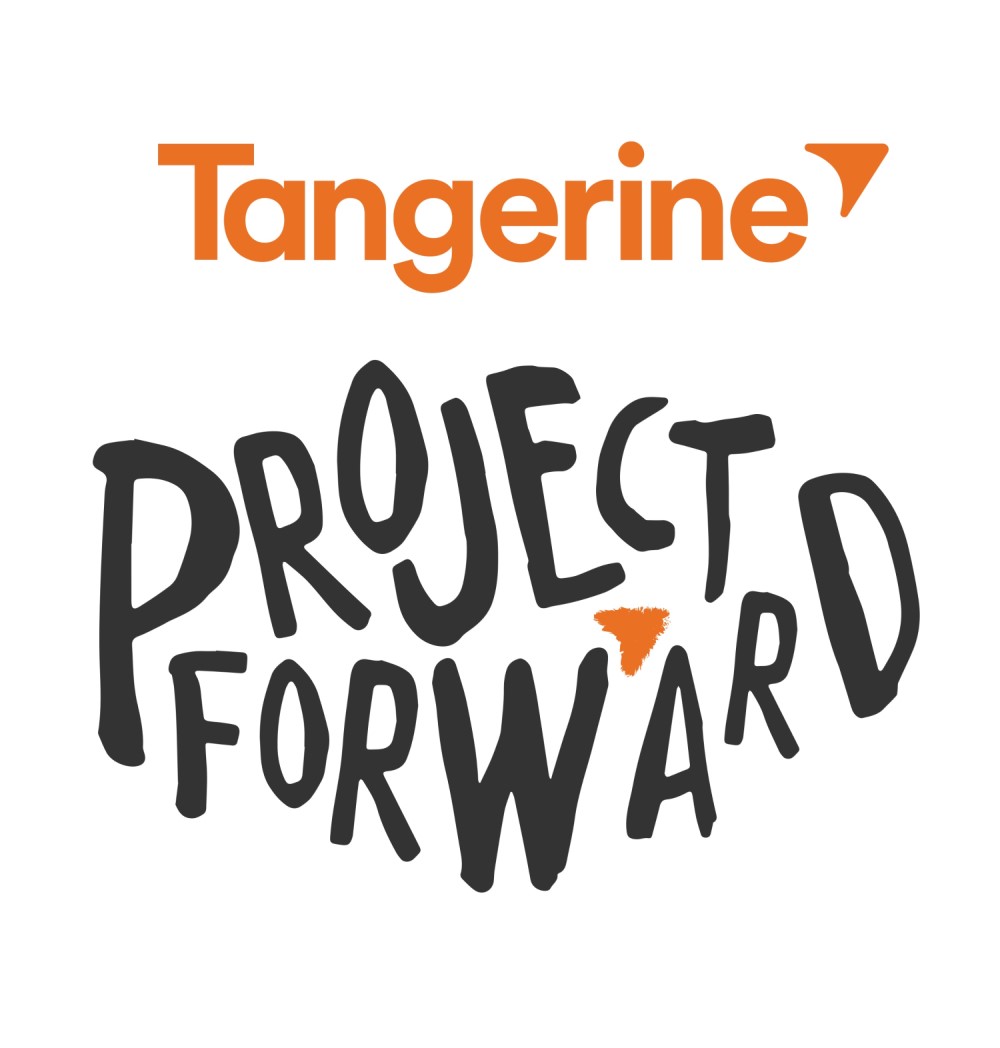 Investing in future generations: Project Forward™.
We're committed to delivering programs and initiatives that inspire self-confidence, leadership and acceptance for Canadian youth. Working with partners who share this goal, we help provide tools, resources and services that empower youth to take positive action in their own lives and in their communities. Learn more about our community partners
Our Leaders
Putting people first starts with leaders who value people. It seems simple, sure, but always doing the right thing takes a special type of person. It's also important that our leadership is diverse and inclusive, like our communities.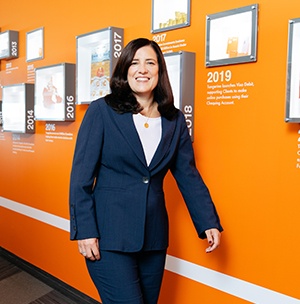 "We're here to help Clients move in one direction. Forward."
Gillian Riley
President & CEO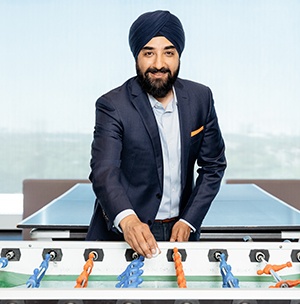 Gaurav Singh
Chief Operating Officer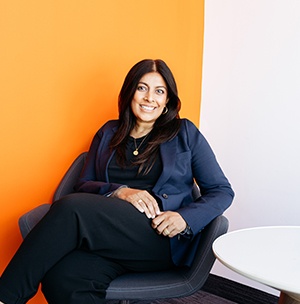 Jane Jhaveri-Malt
Chief Customer Officer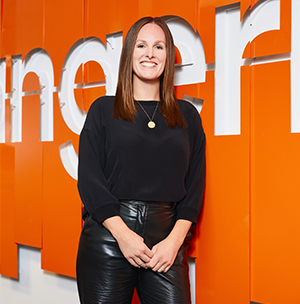 Nicole German
Chief Marketing and Digital Experience Officer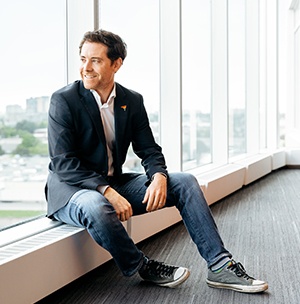 Jeff Snowden
Senior Vice President, Retail Banking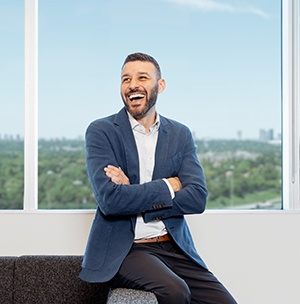 Matthew Rajnauth
Chief Financial Officer
Wanna join Team Tangerine?
Be a part of an energetic and collaborative environment dedicated to helping Canadians make decisions with their money.
Learn More
Press Releases
We've got a lot going on! From the latest innovations that help Canadians make financial decisions, to contributions that improve our community and the world around us – stay up to date on it all!
Learn More
Public Accountability Statement
Accountability and transparency are what Canadians have come to expect from us -- as they should. These values fuel every aspect of our business, so for us it's about being "Orange" – the colour that stands for Tangerine and our culture.
View Our Public Accountability Statement