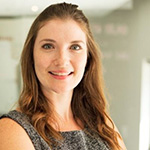 Penelope Graham
Penelope Graham is the managing editor at Zoocasa, a full-service brokerage that offers advanced online search tools to empower Canadians with the data and expertise they need to make more successful real estate decisions. View real estate listings, including Toronto townhouses, condos, and detached homes, as well as sold house prices in Toronto, at zoocasa.com or download their free iOS app.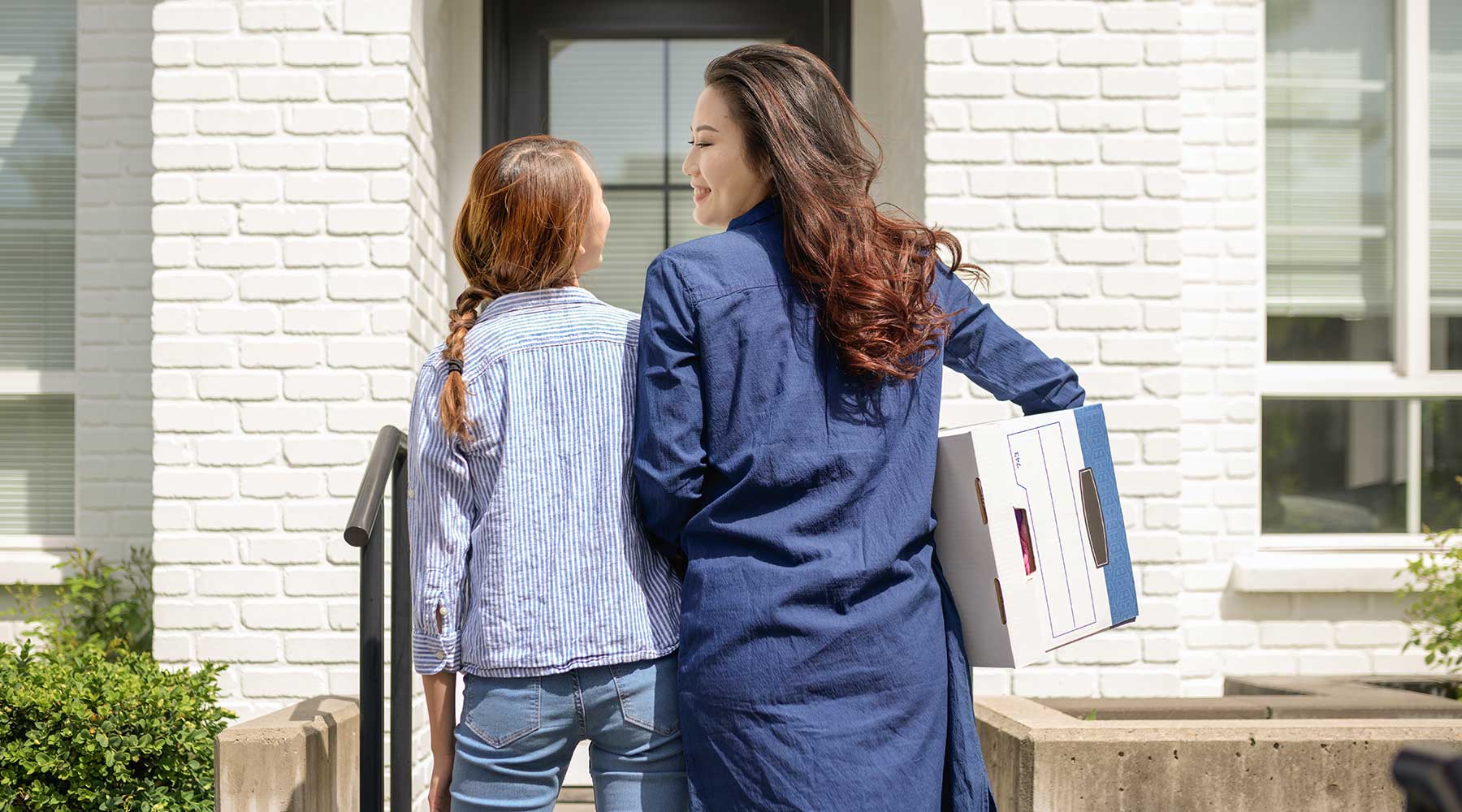 Home Buyers' Plan Changes: What to Know
The Home Buyers' Plan (HBP) has been a popular method for Canadian first-time home buyers to access the funds they need to break into the market. Since its inception in 1992, the HBP has made it possible for qualifying buyers to withdraw funds tax-free from their Retirement Savings Plan (RSP) to put toward a home purchase or new...