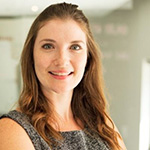 Penelope Graham
Penelope Graham is the managing editor at Zoocasa, a full-service brokerage that offers advanced online search tools to empower Canadians with the data and expertise they need to make more successful real estate decisions. View real estate listings, including Toronto townhouses, condos, and detached homes, as well as sold house prices in Toronto, at zoocasa.com or download their free iOS app.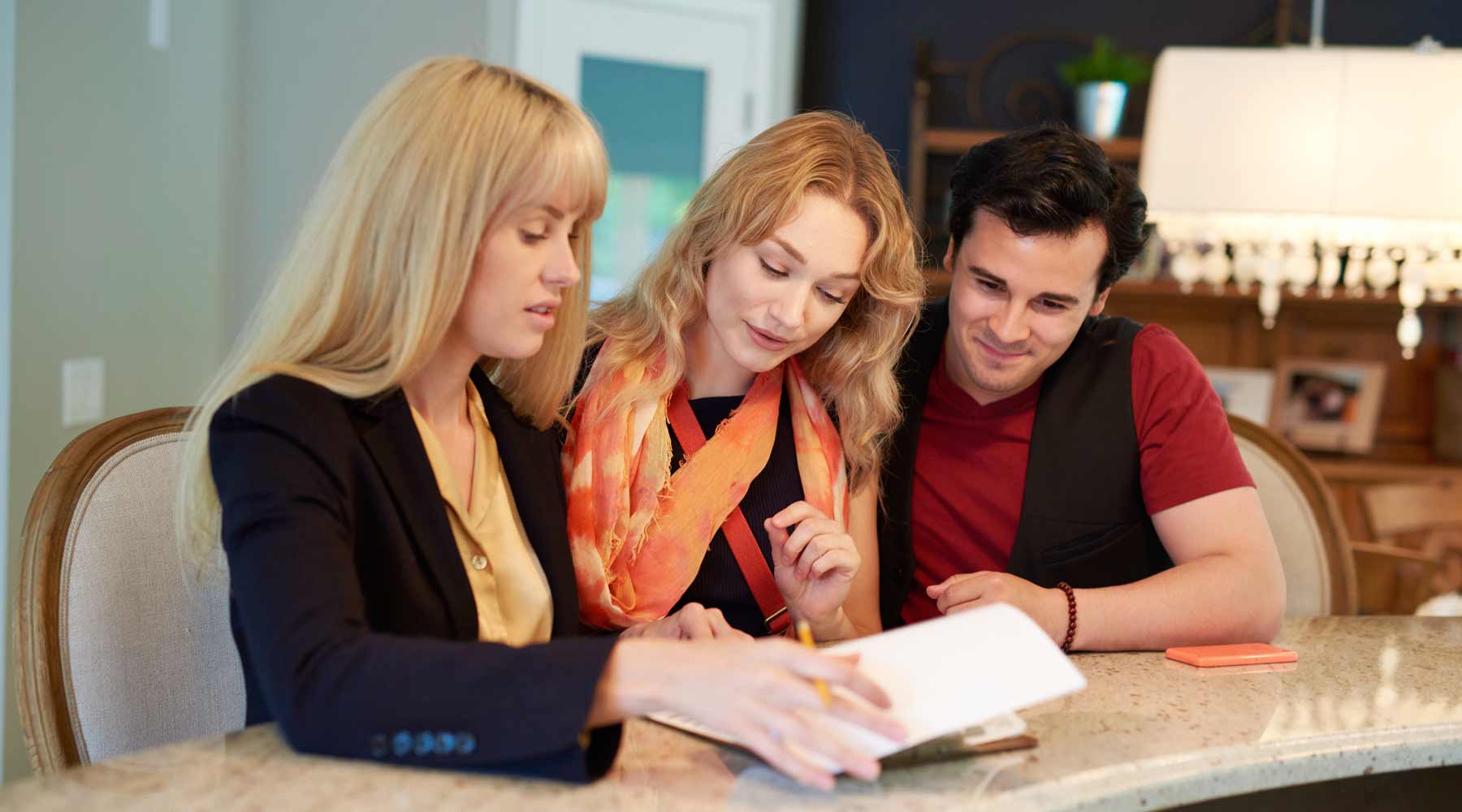 Adapting to the Mortgage Stress Test
The most recent update to the federal mortgage stress test implemented by Canada's banking regulator and Department of Finance is in place. What is the Mortgage Stress Test? The stress test was first announced in October 2017 by the Office of the Superintendent of Financial Institutions (OSFI) and came into effect on January 1,...