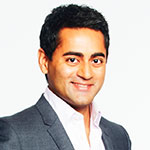 Preet Banerjee
Preet Banerjee is a management consultant to the financial services industry with a focus on the commercial application of behavioural finance research and fintech. He is a fellow of the Canadian Securities Institute, and holds the Derivatives Market Specialist (DMS) and Financial Management Advisor (FMA) designations. He is a director at FAIR Canada (Foundation for the Advancement of Investor Rights), and member of the governing council at the University of Toronto. He won the Portfolio Managers Association of Canada's Excellence in Investment Journalism award in 2012, and was named by Advisor.ca as one of Canada's Top 10 Financial Visionaries. You can learn more about Preet at his website: PreetBanerjee.com, on YouTube, and Twitter.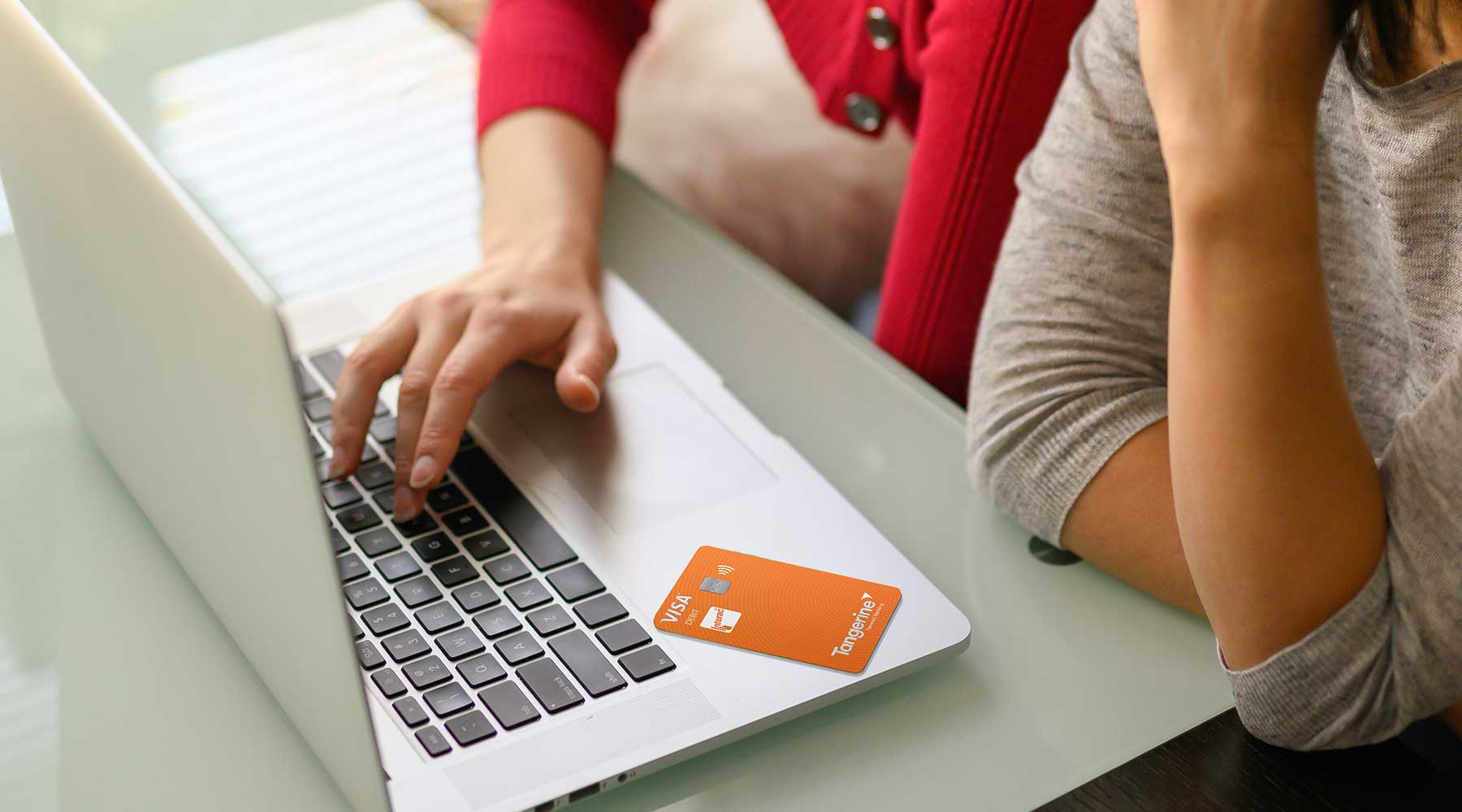 Why Does My Debit Card Have a Credit Card Logo?
Most people naturally see debit cards and credit cards as entirely different payment options. So when you see a Visa* or Mastercard® logo on a debit card, it can be confusing. Here's why that's becoming more common, and why it's happening. Here's Why Your Debit Card Has a Credit Card Logo With Visa or Mastercard debit cards, even...