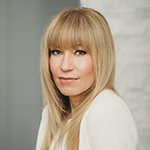 Kelley Keehn
Kelley Keehn is a financial literacy advocate who has been on a mission to "Make Canadians Feel Good About Money." She's a best-selling author of 9 books and her newest book, Talk Money To Me, published by Simon and Schuster, will be in bookstores December 17. Kelley served on the National Steering Committee on Financial Literacy, serves on the board of Money Mentors and the Canadian Foundation for Economic Education, has been appointed to the Financial Consumer Agency of Canada's Consumer Protection Advisory Committee and the Ontario Security Commission's Senior Expert Advisory Committee, and, is the Consumer Advocate for the FP Canada. You can learn more about Kelley at her website: KelleyKeehn.com.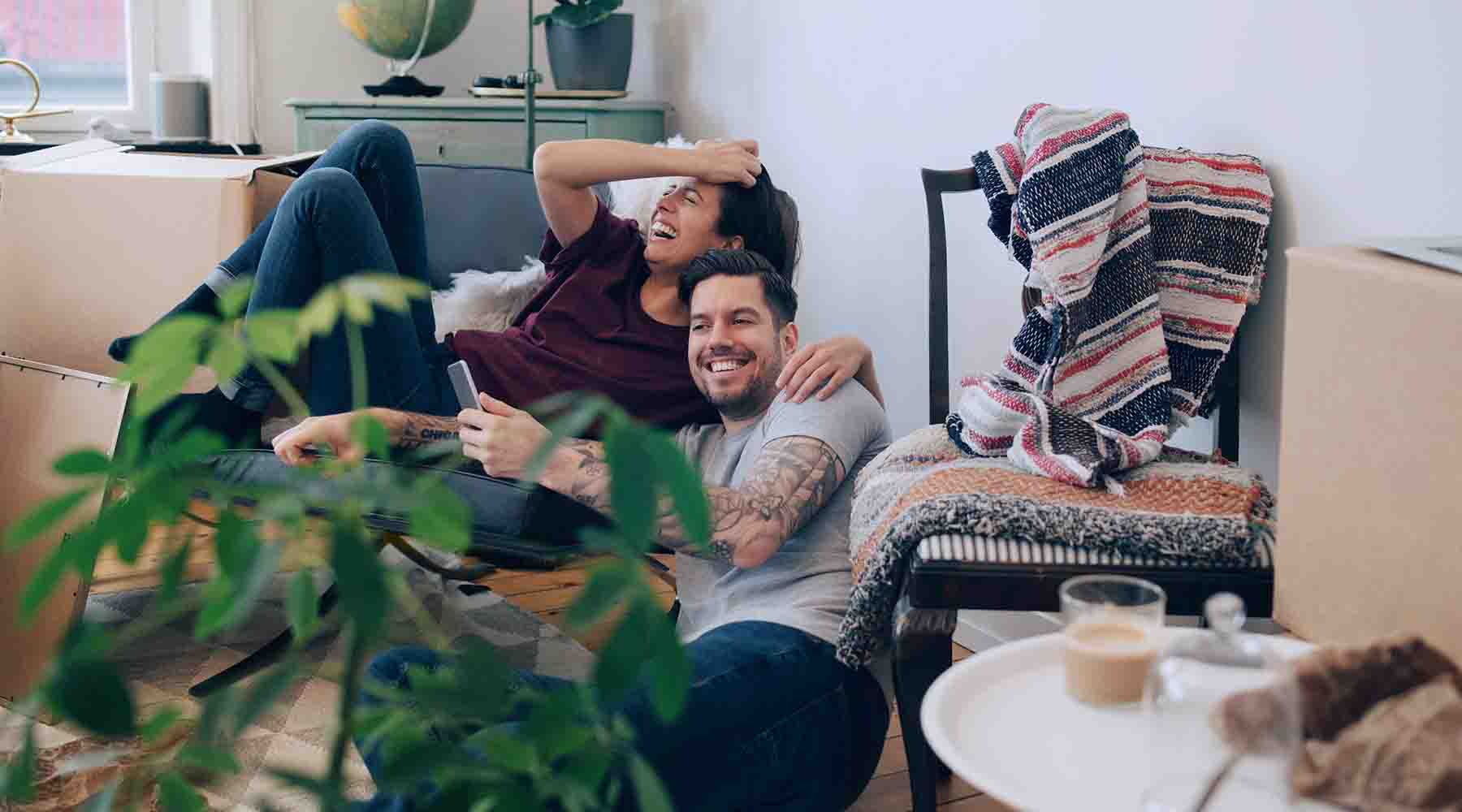 Should I get a variable or fixed rate mortgage?
If you're a homeowner or trying to get into the real estate market, you've had a wild ride over the last few years. Interest rates have increased to a high not seen for more than 20 years. So we're back to the age-old lending debate: should you opt for a fixed or variable rate mortgage? Where are mortgage rates going now? The...