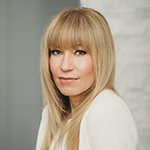 Kelley Keehn
Kelley Keehn is a financial literacy advocate who has been on a mission to "Make Canadians Feel Good About Money." She's a best-selling author of 9 books and her newest book, Talk Money To Me, published by Simon and Schuster, will be in bookstores December 17. Kelley served on the National Steering Committee on Financial Literacy, serves on the board of Money Mentors and the Canadian Foundation for Economic Education, has been appointed to the Financial Consumer Agency of Canada's Consumer Protection Advisory Committee and the Ontario Security Commission's Senior Expert Advisory Committee, and, is the Consumer Advocate for the FP Canada. You can learn more about Kelley at her website: KelleyKeehn.com.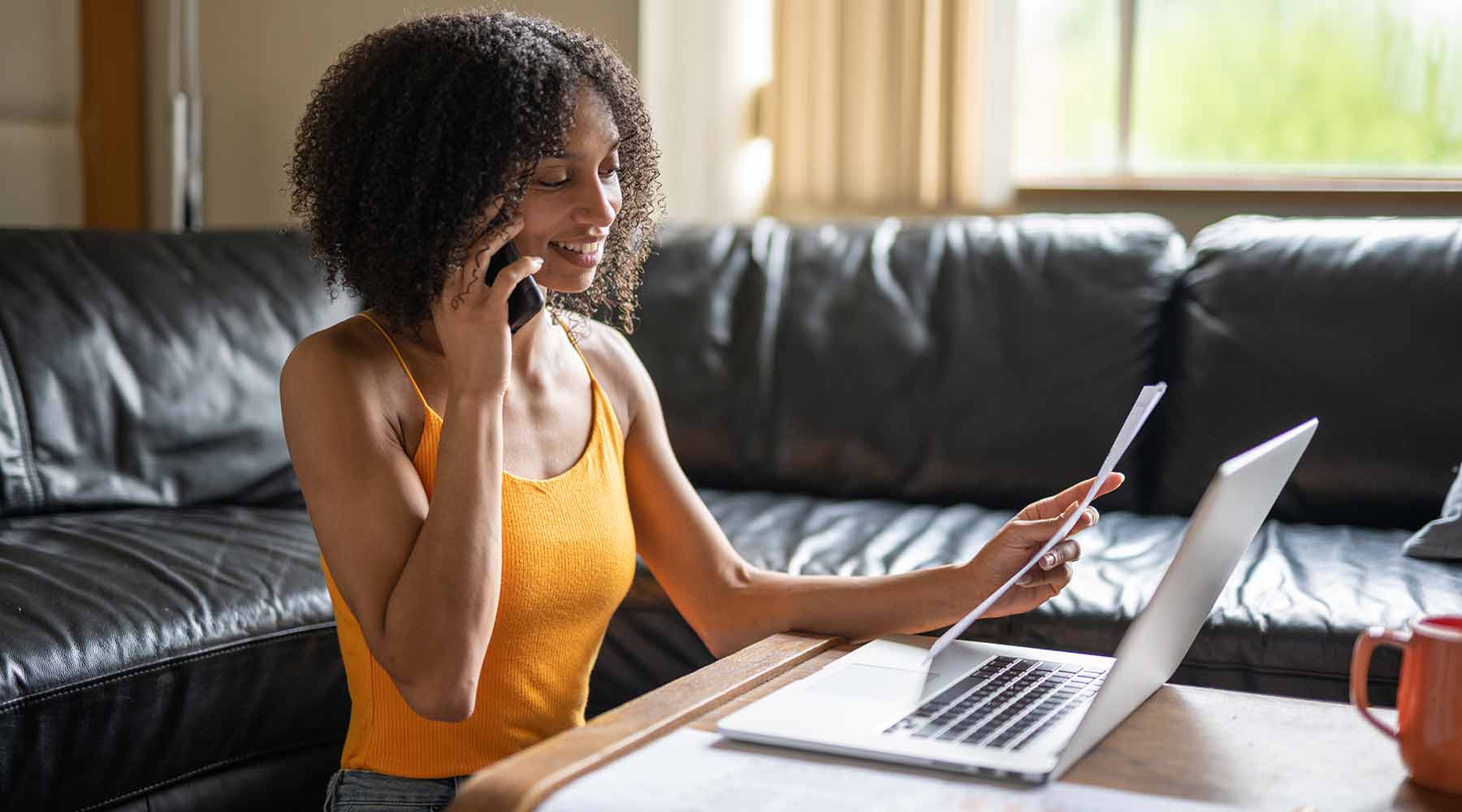 How This Entrepreneur Pivoted During COVID-19
Jessie Cayabo founded BONAFIDE in August 2016, somewhat by accident. She was managing a Toronto-based boutique PR firm's Alberta office and her former employer decided to move in a direction that no longer served a culinary portfolio. "I had been focused on developing for this division for over two years, and with their blessing,...