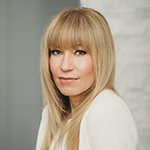 Kelley Keehn
Kelley Keehn is a financial literacy advocate who has been on a mission to "Make Canadians Feel Good About Money." She's a best-selling author of 9 books and her newest book, Talk Money To Me, published by Simon and Schuster, will be in bookstores December 17. Kelley served on the National Steering Committee on Financial Literacy, serves on the board of Money Mentors and the Canadian Foundation for Economic Education, has been appointed to the Financial Consumer Agency of Canada's Consumer Protection Advisory Committee and the Ontario Security Commission's Senior Expert Advisory Committee, and, is the Consumer Advocate for the FP Canada. You can learn more about Kelley at her website: KelleyKeehn.com.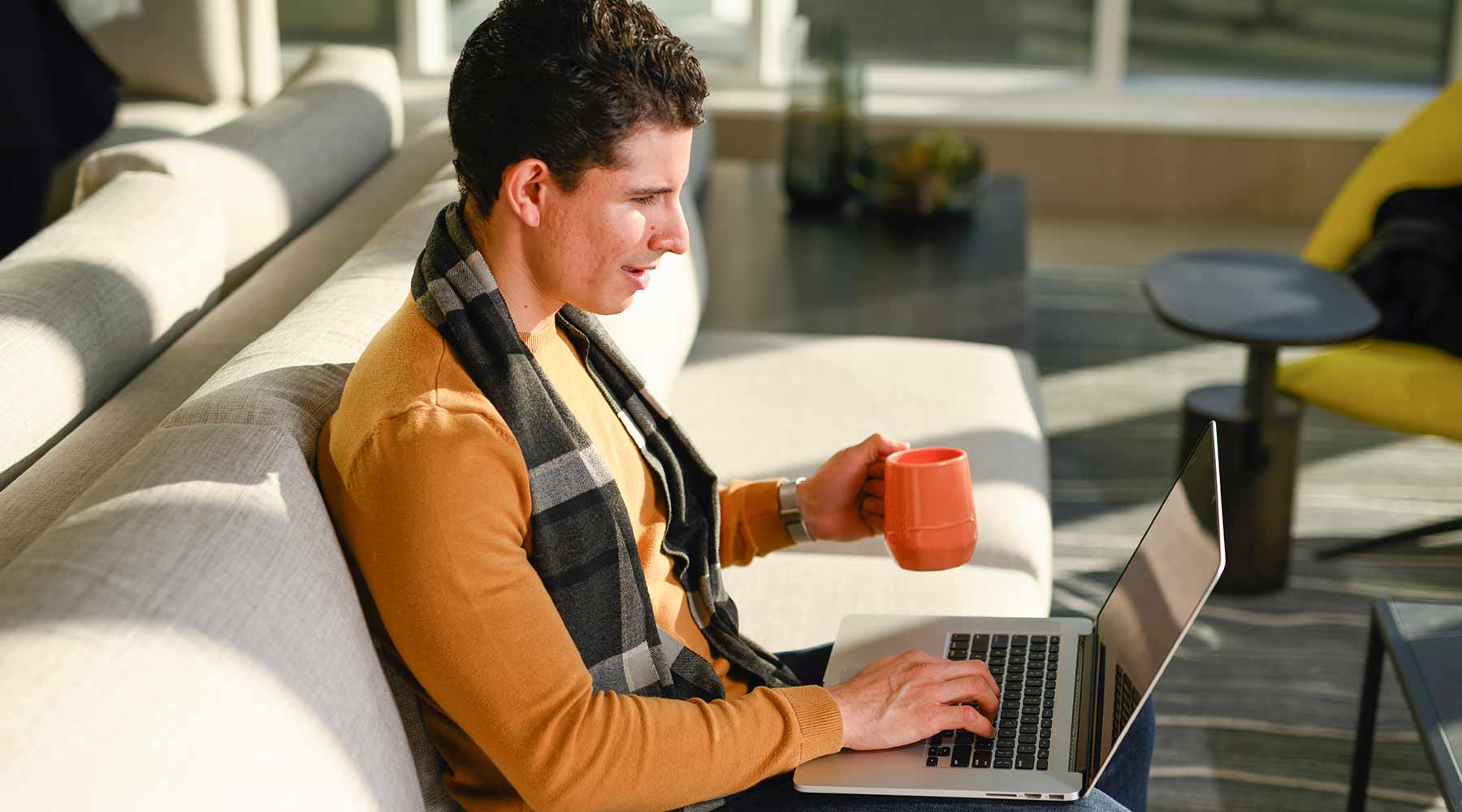 Top 5 Cyber Scams to Avoid
The holidays are fast approaching and more Canadians than ever will likely be shopping online this year. That means fraudsters will also be looking to take advantage. In the first nine months of 2020, the Canadian Anti-Fraud Centre (CAFC) said there were 39,696 reports of fraud, 18,533 victims and $67.2 million in lost dollars....