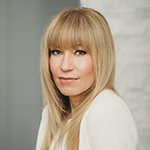 Kelley Keehn
Kelley Keehn is a financial literacy advocate who has been on a mission to "Make Canadians Feel Good About Money." She's a best-selling author of 9 books and her newest book, Talk Money To Me, published by Simon and Schuster, will be in bookstores December 17. Kelley served on the National Steering Committee on Financial Literacy, serves on the board of Money Mentors and the Canadian Foundation for Economic Education, has been appointed to the Financial Consumer Agency of Canada's Consumer Protection Advisory Committee and the Ontario Security Commission's Senior Expert Advisory Committee, and, is the Consumer Advocate for the FP Canada. You can learn more about Kelley at her website: KelleyKeehn.com.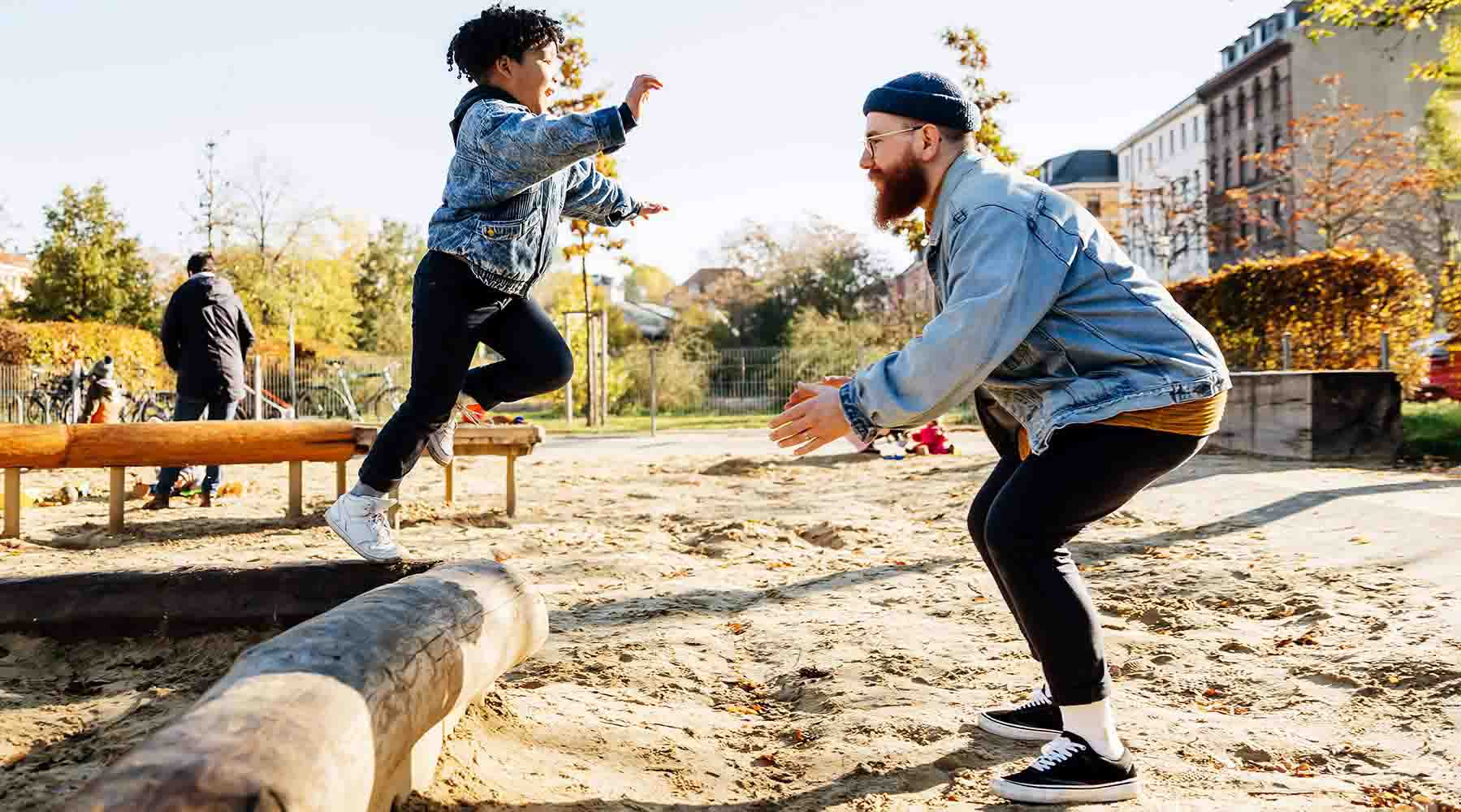 Lost your job? Worried about layoffs? Here are 6 ways to prepare
It was during the pandemic when everyone was in lockdown that Tara McEwen received the news. She was getting a severance package to leave her job. "In retrospect, it really didn't come as a surprise," she says. "I was the senior producer for a local TV show for over 10 years. I knew that I wanted to do something different, but I...