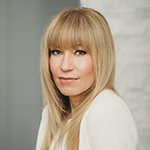 Kelley Keehn
Kelley Keehn is a financial literacy advocate who has been on a mission to "Make Canadians Feel Good About Money." She's a best-selling author of 9 books and her newest book, Talk Money To Me, published by Simon and Schuster, will be in bookstores December 17. Kelley served on the National Steering Committee on Financial Literacy, serves on the board of Money Mentors and the Canadian Foundation for Economic Education, has been appointed to the Financial Consumer Agency of Canada's Consumer Protection Advisory Committee and the Ontario Security Commission's Senior Expert Advisory Committee, and, is the Consumer Advocate for the FP Canada. You can learn more about Kelley at her website: KelleyKeehn.com.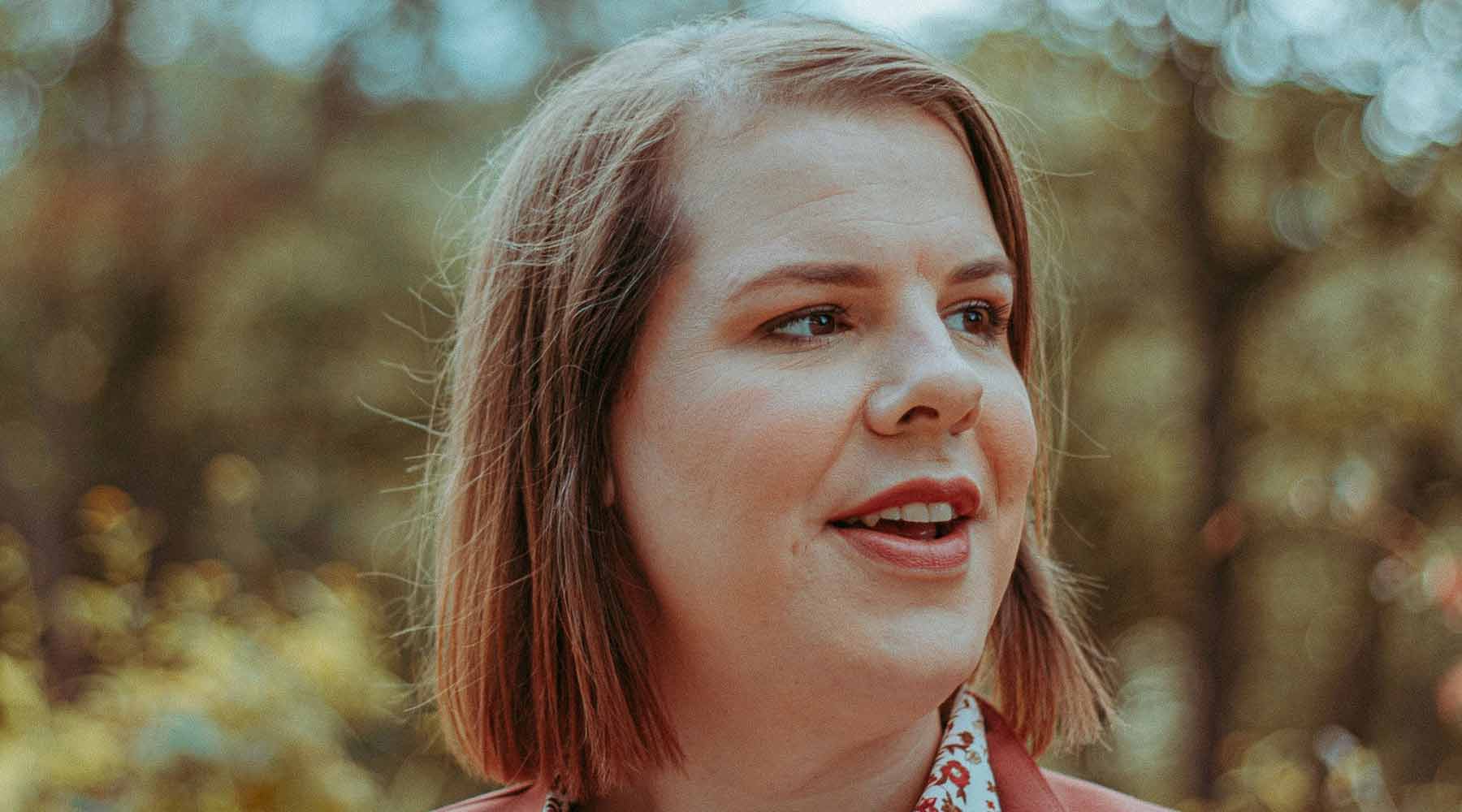 A Stand-Up Comic's Inspiring Financial Journey
A few moments into my interview with Alice, I knew I was talking to someone who's on a mission to change the performing arts world. Incredibly empathetic, tenacious, and armed with a razor-sharp sense of humor, Alice Rose quips about one major benefit of her coming out journey, "I just saved a bundle on my car insurance by...