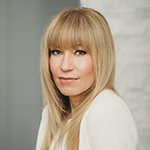 Kelley Keehn
Kelley Keehn is a financial literacy advocate who has been on a mission to "Make Canadians Feel Good About Money." She's a best-selling author of 9 books and her newest book, Talk Money To Me, published by Simon and Schuster, will be in bookstores December 17. Kelley served on the National Steering Committee on Financial Literacy, serves on the board of Money Mentors and the Canadian Foundation for Economic Education, has been appointed to the Financial Consumer Agency of Canada's Consumer Protection Advisory Committee and the Ontario Security Commission's Senior Expert Advisory Committee, and, is the Consumer Advocate for the FP Canada. You can learn more about Kelley at her website: KelleyKeehn.com.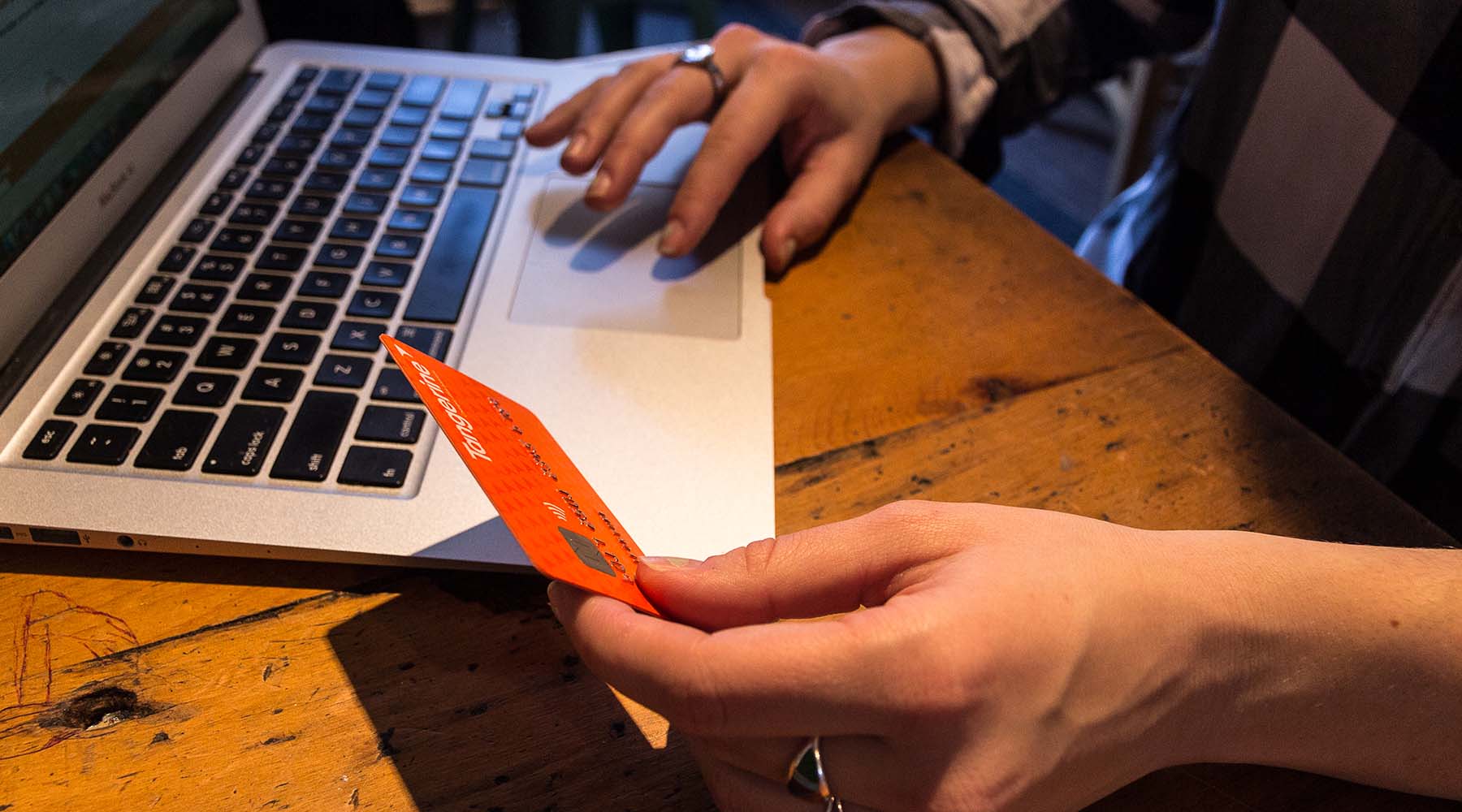 If You've Been Scammed Once, You Can Be Scammed Again
How the Second Scam Happened Ethan (name changed to protect his identity) was devastated when he was victimized in an overseas investment scam. Not only was he embarrassed, but he was financially destroyed when he eventually realized the $30,000 he parted with would never again be recovered. Imagine the hope and vindication he...