Why It's Important to Pay Your Bills on Time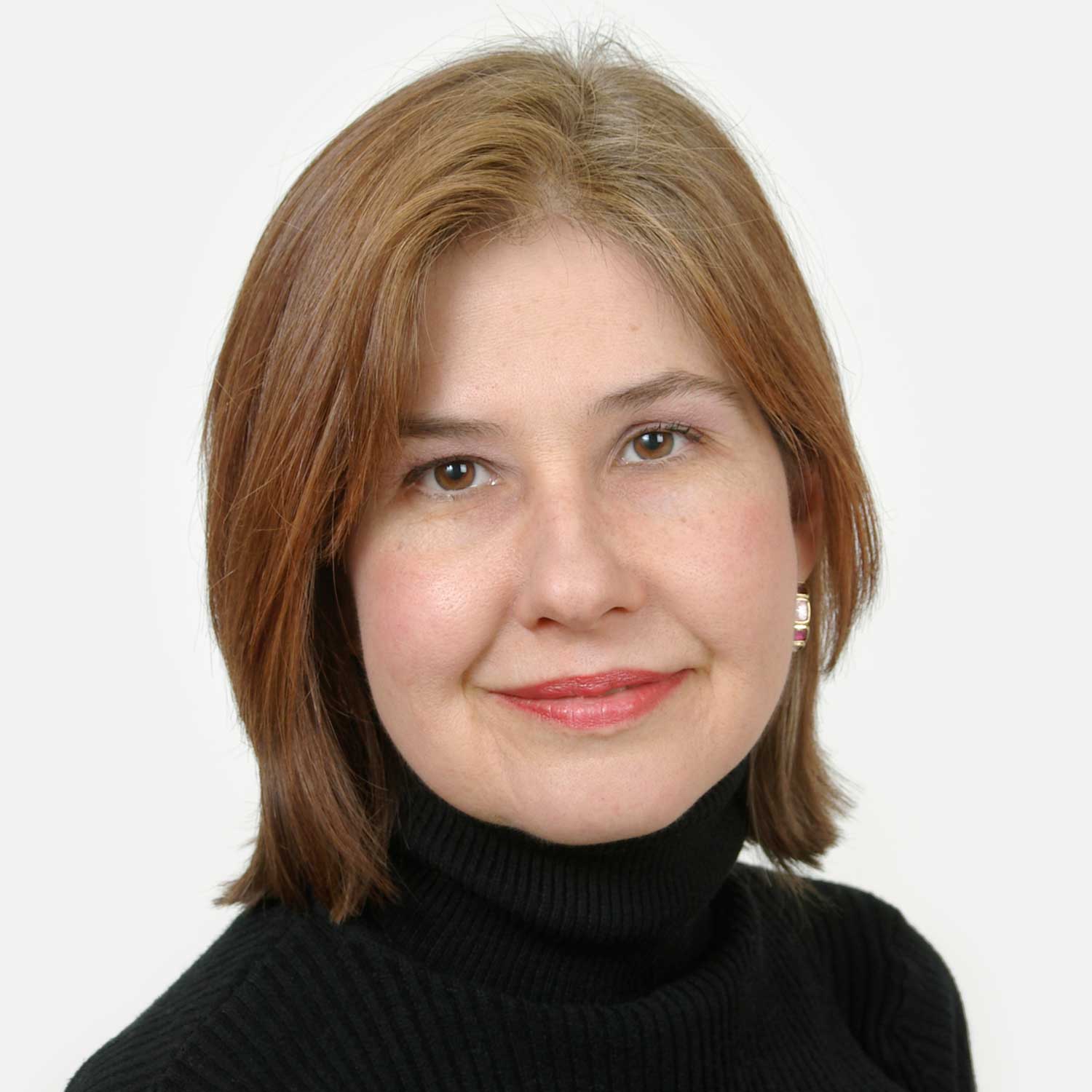 Tuesday, October 9th, 2018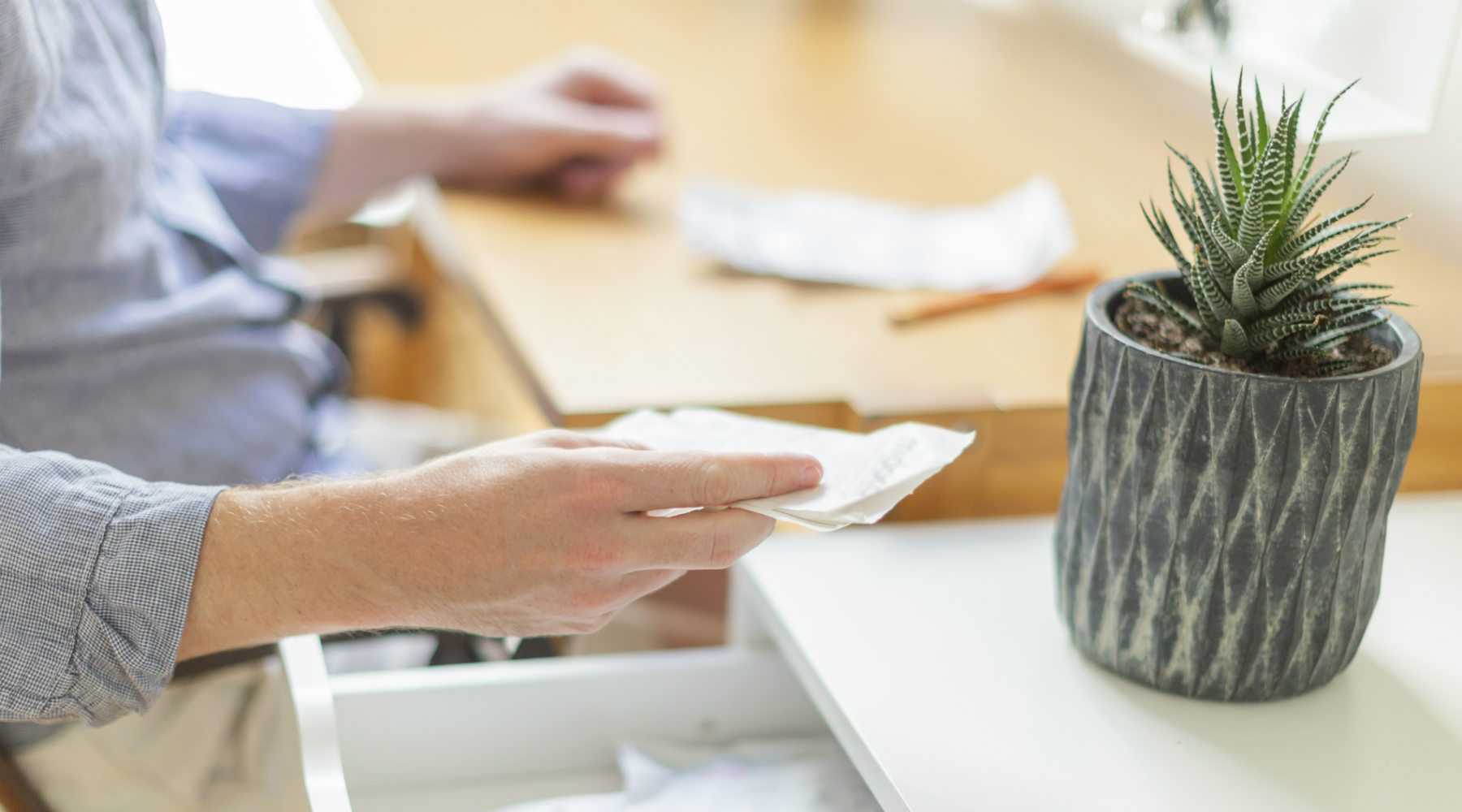 One year my former neighbour took his family to Mexico for March Break and asked me to take in his mail for the week.
The following Monday, I found an urgent, hand delivered notice in his mailbox. It was from the local hydro company, threatening to disconnect his service if he didn't pay his bill—plus a ten dollar late penalty—immediately.
Not wanting him to return to a cold, dark house, I sent him a frantic email. It turned out that he had paid his bill, but the payment hadn't yet been received when the notice was sent. The crisis was averted—but I suspect the unnerving correspondence was the result of his being late with his payment in the first place.
Most of us have been late with a bill payment at least once. Sometimes there are valid reasons—family crisis, illness, or waiting for an important cheque to arrive—but more often than not, it's because we weren't paying attention.
Paying your bills on time is a key aspect of taking financial control. Staying on top of your bill payments can save you time, stress and money, and also helps your credit score.
The Consequences of Late or Missed Bill Payments
According to Equifax Canada, your payment history has the strongest impact on your credit score, and even one late credit card payment, utility bill or loan payment can cause your credit score to drop. And the longer a bill goes unpaid, the more damaging the effect can be on your credit score.
A history of late payments can weaken your creditworthiness over time, compromising your ability to borrow money or obtain credit in the future. Lenders view people with chronically late or missed payments as a poor credit risk and may charge higher interest rates on credit cards and loans or deny them credit entirely.
Aside from eroding your credit score, late payments can erode your finances—causing you to have to pay late fees and penalties. In the extreme, you can lose essential services like electricity, heating and phone. In the worst case, you could face multiple problems: a falling credit score, no access to heat, electricity and communication, late penalties and reconnection charges.
How to Ensure You Pay Your Bills On time Every Time
Having a system to ensure you pay your bills on time is well worth the effort—and it doesn't have to be elaborate or high-tech.
Mine is very simple: As soon as a bill comes in—whether electronically or by mail—I jot down the amount owing on the due date in my day timer and mark it with a brightly coloured highlighter. Other people prefer to use electronic reminders on their computer or send themselves an email or text message.
Pre-Authorized Payments
Paying your bills through a pre-authorized payment plan is another way to ensure you pay your bills on time. However, if you make a lot of transactions from that account, you'll want to keep an eye on your balance to make sure you have sufficient funds to cover the bill amount on the day it's withdrawn. Having an NSF transaction could also have a negative impact on your credit score.
Finally, if you find you've been late with a payment, deal with it immediately. If you have a history of on-time payments and a reasonable explanation, you might be able to convince the creditor to waive the late fee and erase bad mark on your credit history.
With a bit of commitment, attention and a plan, you can pay your bills on time—every time.
This article or video (the "Content"), as applicable, is provided by independent third parties that are not affiliated with Tangerine Bank or any of its affiliates. Tangerine Bank and its affiliates neither endorse or approve nor are liable for any third party Content, or investment or financial loss arising from any use of such Content.
The Content is provided for general information and educational purposes only, is not intended to be relied upon as, or provide, personal financial, tax or investment advice and does not take into account the specific objectives, personal, financial, legal or tax situation, or particular circumstances and needs of any specific person. No information contained in the Content constitutes, or should be construed as, a recommendation, offer or solicitation by Tangerine to buy, hold or sell any security, financial product or instrument discussed therein or to follow any particular investment or financial strategy. In making your financial and investment decisions, you will consult with and rely upon your own advisors and will seek your own professional advice regarding the appropriateness of implementing strategies before taking action. Any information, data, opinions, views, advice, recommendations or other content provided by any third party are solely those of such third party and not of Tangerine Bank or its affiliates, and Tangerine Bank and its affiliates accept no liability in respect thereof and do not guarantee the accuracy or reliability of any information in the third party Content. Any information contained in the Content, including information related to interest rates, market conditions, tax rules, and other investment factors, is subject to change without notice, and neither Tangerine Bank nor its affiliates are responsible for updating this information.
Tangerine Investment Funds are managed by Tangerine Investment Management Inc. and are only available by opening an Investment Fund Account with Tangerine Investment Funds Limited. These firms are wholly owned subsidiaries of Tangerine Bank. Commissions, trailing commissions, management fees and expenses all may be associated with mutual fund investments. Please read the prospectus before investing. Mutual funds are not guaranteed, their values change frequently and past performance may not be repeated.