Are you shopping for the real you or the ideal you?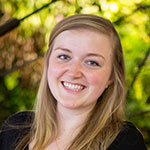 Friday, December 2nd, 2016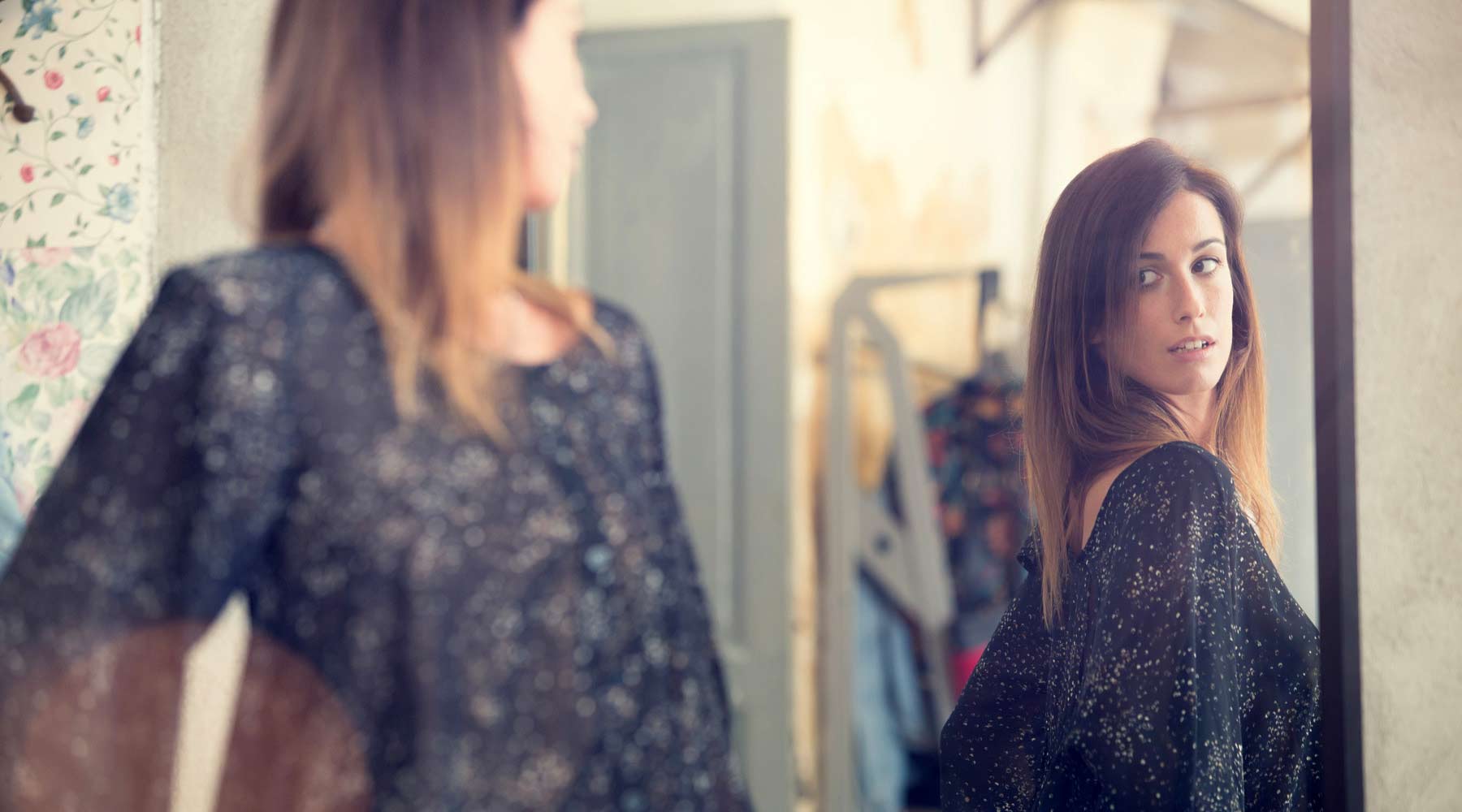 For the last two years, I've been on a complete shopping ban. That means no new clothes, no shoes, no books or electronics. Nothing for two full years. I originally started the ban in an attempt to both save money and learn how to appreciate what I already had. While challenging at times, it ended up being a life-changing experiment because it taught me so much about my consumerist tendencies.
The greatest lesson came partway through the ban, when I looked around my home at all the stuff I had once shopped for and realized the reason it was collecting dust was because it was purchased for someone else: the ideal version of myself. There were clothes I wanted "professional Cait" to wear, books I wanted "smart Cait" to read, and projects and hobbies I wanted a "more interesting Cait" to enjoy.
I used to think I could buy things that would help me become the person I thought I should be, which is exactly what good marketing does. Products are created to solve problems. But by not accepting myself, I bought things I never used and wasted countless dollars.
In the last two years, I've learned the difference between buying something "the real you" needs and shopping for something "the ideal you" thinks you should have. To make sure you're always buying things for the real you, here are a few questions you can ask yourself.
1. Did you need it when you walked in the store?
If you think about it, every store is stocked with niche products that serve a purpose. You buy furniture at a furniture store, clothes at a clothing store and craft supplies at a craft store. The problem is when you walk into any store, even if you only intended to purchase one thing, it's easy to get sold on sale prices or things that catch your eye. The next time you find yourself thinking about buying something, ask yourself if that's why you walked into the store. If the answer is no, don't buy it — or at least not until you've answered the next two questions.
2. When are you going to use it?
Be honest with yourself when you answer this question: Will you actually use it right away, or will it go on a shelf for a while? It's easy to convince yourself that you'll read that book or learn about photography, but when are you actually going to make the time? If you can honestly say you've been waiting to buy it, will use it in the next two weeks, and it's in your budget, make the purchase. However, if you can't estimate when you'll make the time to use something, consider waiting 30 days and seeing if you still want it then.
3. What story are you telling yourself?
Finally, if you're still thinking about buying it, think back to your answers to the first two questions and try to figure out what story you've been telling yourself. Did you convince yourself the product would solve a problem? Did you tell yourself it would help you cross an item off your bucket list? Did you magically remember it's something you've wanted for years, but forgot about until today? Based on the story, only you can decide if it's a purchase worth making. Make sure you'll be happy with your decision.
This article or video (the "Content"), as applicable, is provided by independent third parties that are not affiliated with Tangerine Bank or any of its affiliates. Tangerine Bank and its affiliates neither endorse or approve nor are liable for any third party Content, or investment or financial loss arising from any use of such Content.
The Content is provided for general information and educational purposes only, is not intended to be relied upon as, or provide, personal financial, tax or investment advice and does not take into account the specific objectives, personal, financial, legal or tax situation, or particular circumstances and needs of any specific person. No information contained in the Content constitutes, or should be construed as, a recommendation, offer or solicitation by Tangerine to buy, hold or sell any security, financial product or instrument discussed therein or to follow any particular investment or financial strategy. In making your financial and investment decisions, you will consult with and rely upon your own advisors and will seek your own professional advice regarding the appropriateness of implementing strategies before taking action. Any information, data, opinions, views, advice, recommendations or other content provided by any third party are solely those of such third party and not of Tangerine Bank or its affiliates, and Tangerine Bank and its affiliates accept no liability in respect thereof and do not guarantee the accuracy or reliability of any information in the third party Content. Any information contained in the Content, including information related to interest rates, market conditions, tax rules, and other investment factors, is subject to change without notice, and neither Tangerine Bank nor its affiliates are responsible for updating this information.
Tangerine Investment Funds are managed by Tangerine Investment Management Inc. and are only available by opening an Investment Fund Account with Tangerine Investment Funds Limited. These firms are wholly owned subsidiaries of Tangerine Bank. Commissions, trailing commissions, management fees and expenses all may be associated with mutual fund investments. Please read the prospectus before investing. Mutual funds are not guaranteed, their values change frequently and past performance may not be repeated.