Are My Financial Goals on Track?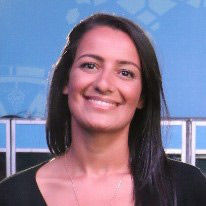 Wednesday, April 17th, 2019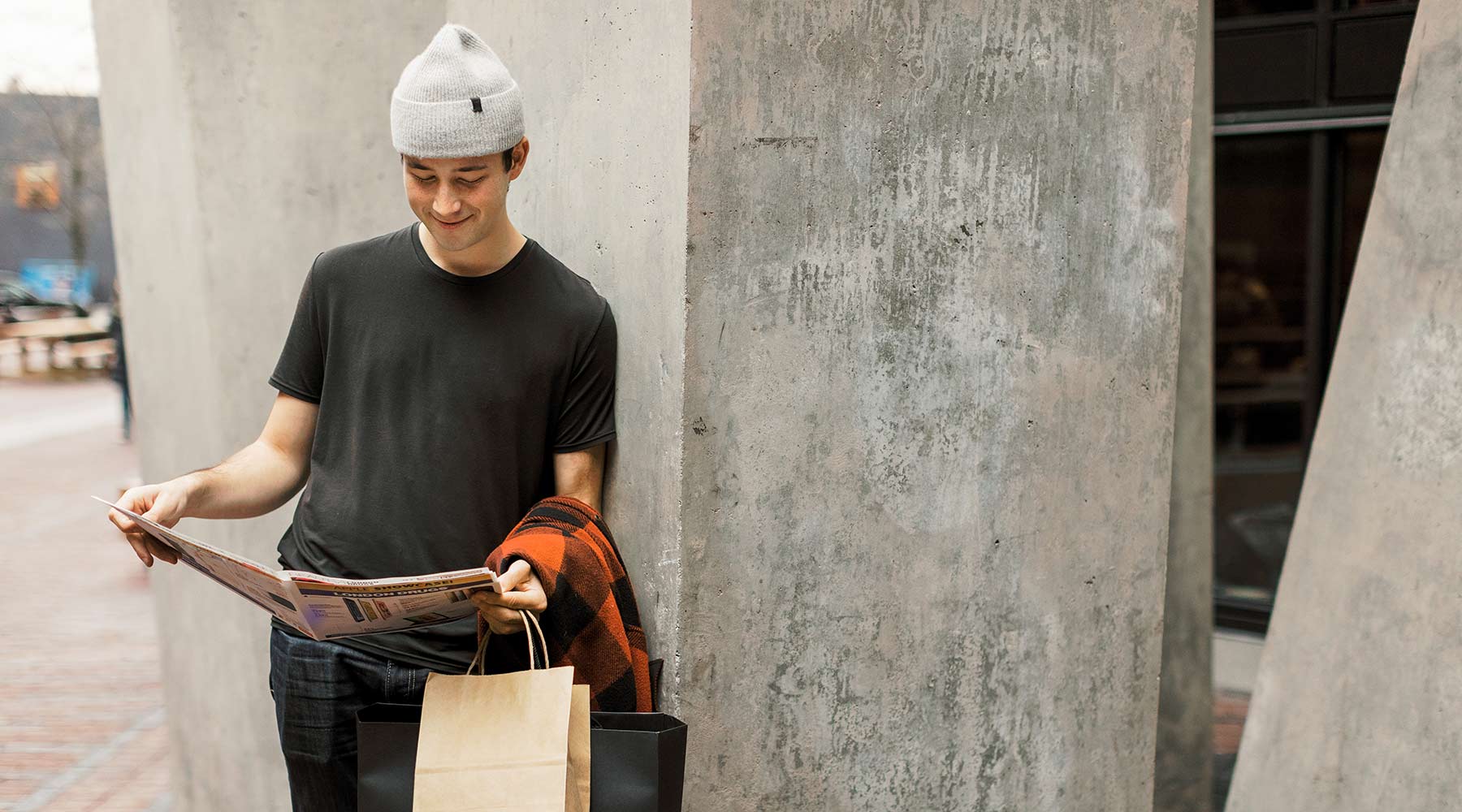 It's never too late to start focusing on a financial goal. Perhaps you already have goals in mind, or have gotten them started? Have you stopped to check in on your financial goals? Are they still on track?
Someone once told me that the best commitment you can ever make is: "signal while changing lanes." That's right — small and simple. Why? Because it's specific. It's definitely achievable. It's on me to take action. It's measurable. And most importantly, it's relevant.
SMART Financial Goals
Stop for a moment to reflect on your current financial goals. Are they SMART? That is, are they Specific, Measurable, Attainable, Relevant, and Time-bound?
If you're reflecting on your plans and find that your financial goals don't meet the 5 measures above, it's not too late. Broad statements like "I will pay off all my consumer debt" or "I will save 10 per cent for a down payment," are a good starting point, but you need a road map to get you there. "One-day" plans won't help much.
Let's say your current money dreams are related to home ownership. Here's how you can make sure your goal is SMART:
Specific: How much do you want to save and for what? Maybe you'd like to save a 10 per cent down payment for a two-bedroom home. Let's say that 10 per cent down payment will equal about $40,000.
Measurable: Can you measure your financial goal against set targets? For example: "I'd like to buy a place within the next 3-5 years. I'll need to save $40,000 within that time frame."
To get to that financial goal, decide your current saving options:
save $1,112 a month for three years
save $834 a month for four years
save $667 a month for five years
Then plan how you'll track progress: "I will have checkpoints every 6 months to ensure I'm on track." There may be months when you have more money to save, and other months where you won't be able to reach your savings goals. And that's fine, but by setting a target, you'll be better able to plan ahead and stick to your plan as best you can.
Attainable: Be realistic with your timeline. If your salary is $60,000 gross (before tax), it's very unlikely you'll be able to save $40,000 in one year. Set yourself up for success. Give yourself a reasonable time frame to get there. Do you have a partner or spouse? Can you each put away half of the amount you calculated per month?
Relevant: Is this goal relevant for you? Reflect on the reasons why you're interested in making that purchase. Does it line up with other goals in your life, financial and otherwise? You'll be better able to reach your goal if you're motivated.
Time-Bound: This is the "when" factor, which is a very important point in achieving your dreams, without getting discouraged. Put a realistic timeframe on your financial goals. Don't push yourself too hard, but also have a good idea for when you'll want to reach your target.
Don't Get Discouraged When It Comes to Reaching Your Goal
Whatever your financial aspirations are, you can get there. Go through your financial goals and if they're not SMART, it's never too late to put a game plan in place.
This article or video (the "Content"), as applicable, is provided by independent third parties that are not affiliated with Tangerine Bank or any of its affiliates. Tangerine Bank and its affiliates neither endorse or approve nor are liable for any third party Content, or investment or financial loss arising from any use of such Content.
The Content is provided for general information and educational purposes only, is not intended to be relied upon as, or provide, personal financial, tax or investment advice and does not take into account the specific objectives, personal, financial, legal or tax situation, or particular circumstances and needs of any specific person. No information contained in the Content constitutes, or should be construed as, a recommendation, offer or solicitation by Tangerine to buy, hold or sell any security, financial product or instrument discussed therein or to follow any particular investment or financial strategy. In making your financial and investment decisions, you will consult with and rely upon your own advisors and will seek your own professional advice regarding the appropriateness of implementing strategies before taking action. Any information, data, opinions, views, advice, recommendations or other content provided by any third party are solely those of such third party and not of Tangerine Bank or its affiliates, and Tangerine Bank and its affiliates accept no liability in respect thereof and do not guarantee the accuracy or reliability of any information in the third party Content. Any information contained in the Content, including information related to interest rates, market conditions, tax rules, and other investment factors, is subject to change without notice, and neither Tangerine Bank nor its affiliates are responsible for updating this information.
Tangerine Investment Funds are managed by Tangerine Investment Management Inc. and are only available by opening an Investment Fund Account with Tangerine Investment Funds Limited. These firms are wholly owned subsidiaries of Tangerine Bank. Commissions, trailing commissions, management fees and expenses all may be associated with mutual fund investments. Please read the prospectus before investing. Mutual funds are not guaranteed, their values change frequently and past performance may not be repeated.