Top 5 Scams Targeted to Newcomers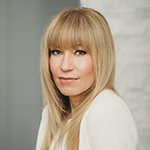 Monday, March 4th, 2019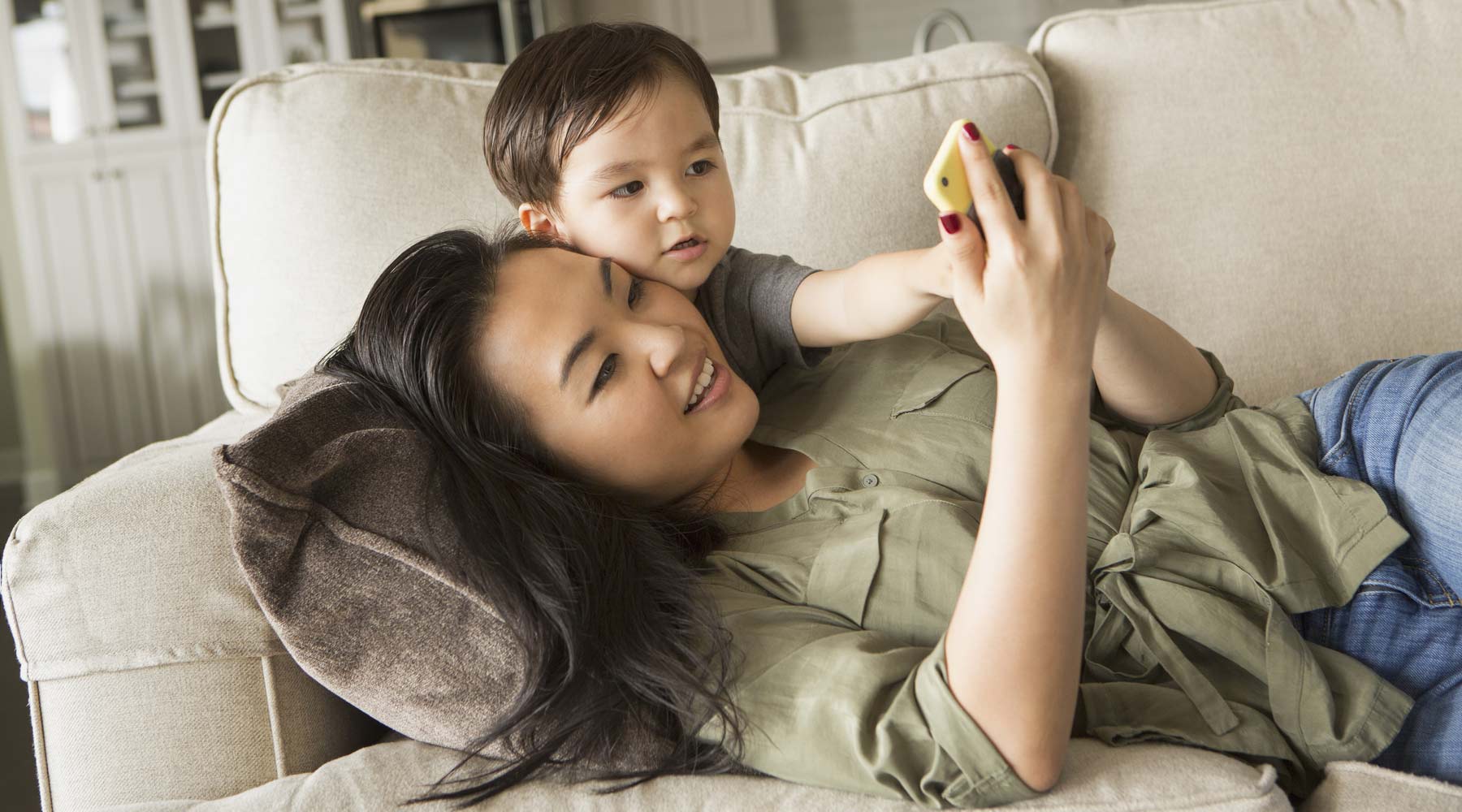 Unfortunately, fraud against newcomers is on the rise.
Here are the top 5 scams hitting this vulnerable segment of our population along with citizens at large.
1. Immigration Lawyer Scam
Just the person a new Canadian is looking to trust, their lawyer, could be a fake. Be on the lookout for phishing emails, unsolicited calls and fake websites trying to look legit.
Since this is a newer scam on the Canadian government's radar, the Canadian Anti-fraud Centre doesn't have dollar amounts lost or victims to date.
How to Protect Yourself
You can report immigration fraud by calling the Border Watch Tip Line at
1-888-502-9060. All information is treated as confidential.
To find out more, including information on who can legally represent you if you choose to hire an immigration representative, go to the Government of Canada website here.

2. Telephone Extortion - CRA Scam
Fraudsters call consumers impersonating the Canada Revenue Agency (CRA) claiming a recent audit has identified discrepancies from past filed taxes. Repayment is demanded. Fraudsters threaten consumers that failure to pay will result in additional fees and/or jail time. Fraudsters often request payment by bitcoin or prepaid cards.
Total loss reported: $10,262,344 with 1,689 victims reported.1
Warning Signs – How to Protect Yourself


Contact the CRA to confirm you owe back taxes or are entitled to a refund.
Never provide personal information to someone calling you.
The CRA would never request payment by bitcoin or prepaid gift cards.
For more information about fraud scams involving the CRA, go to their website.
3. Prize/Lottery
Who wouldn't want a windfall? However, it's not going to happen if you didn't buy a ticket or enter your name for a prize. Canadians are solicited over the phone, by mail, email or through social media websites with claims that they're the winner of a large lottery or sweepstakes. They tell the victim that before receiving any winnings, he or she must first pay an upfront fee, but no winnings are ever received.
For example, scammers say that you've won a prize (cash and car), and in order to receive the winnings, you're required to pay a small advance fee to cover taxes or legal fees associated with the win.
Total loss reported: $2,986,323 with 448 victims reported. 1
Warning Signs – How to Protect Yourself


If you've shared personal information, contact Equifax and Trans Union to place fraud alerts on your account.
Beware of unsolicited emails demanding personal information or immediate payment.
Legitimate prize/lottery companies will never demand payments before releasing winnings.
Consumers can't win foreign lotteries unless they've specifically been to that country and purchased a ticket.
4. Online Job Scams
People who are new to this country are often eager to get to work. Scammers are on the ready to recruit potential victims. The most common scams include the Mystery Shopper, Car Wrapping and HR/Administrative jobs.
Total loss reported: $4,872,811 with 474 victims reported. 1
Warning Signs – How to Protect Yourself


Beware of counterfeit cheques or other forms of payment fraudsters will send to help cover fees – such as tax payment, lawyers' fees, customs, etc.
Be mindful of where you post your resume. Scammers use legitimate websites to seek out victims.
A legitimate employer will never send funds and request a portion of it back.
Search any person contacting you on Google.
Never use your personal account to process payments from strangers.
5. Romance
Scammers use every type of dating or social networking site available to seek out potential victims. In this heartless crime, the fraudster will gain the trust of the victim through displays of affection and will communicate by phone, Skype, social media platforms and email to build trust. The scammer will often claim to be working abroad, usually in a lucrative business venture. Eventually the scammer will want to meet with the victim in person. It's at this time that the scammer will inform the victim they can't afford to travel, and they'll ask for money to cover travel costs.
Other variations include the scammer claiming that there's a medical emergency with a sick family member and will ask for money to cover medical expenses.
Total loss reported: $22,523,278 with 760 victims reported. 1
Warning Signs – How to Protect Yourself


Fraudsters want to develop a quick relationship. Be suspicious when someone you haven't met professes their love for you.
Be wary when someone claims to be involved in a lucrative business but needs to borrow money for bills and expenses.
Be cautious when chatting with an individual who claims to live close by but works overseas.
Don't cash any cheques or send the person any money for any reason, whatsoever!
Source:
1 Canadian Anti-Fraud Centre statistics for the year 2018
This article or video (the "Content"), as applicable, is provided by independent third parties that are not affiliated with Tangerine Bank or any of its affiliates. Tangerine Bank and its affiliates neither endorse or approve nor are liable for any third party Content, or investment or financial loss arising from any use of such Content.
The Content is provided for general information and educational purposes only, is not intended to be relied upon as, or provide, personal financial, tax or investment advice and does not take into account the specific objectives, personal, financial, legal or tax situation, or particular circumstances and needs of any specific person. No information contained in the Content constitutes, or should be construed as, a recommendation, offer or solicitation by Tangerine to buy, hold or sell any security, financial product or instrument discussed therein or to follow any particular investment or financial strategy. In making your financial and investment decisions, you will consult with and rely upon your own advisors and will seek your own professional advice regarding the appropriateness of implementing strategies before taking action. Any information, data, opinions, views, advice, recommendations or other content provided by any third party are solely those of such third party and not of Tangerine Bank or its affiliates, and Tangerine Bank and its affiliates accept no liability in respect thereof and do not guarantee the accuracy or reliability of any information in the third party Content. Any information contained in the Content, including information related to interest rates, market conditions, tax rules, and other investment factors, is subject to change without notice, and neither Tangerine Bank nor its affiliates are responsible for updating this information.
Tangerine Investment Funds are managed by Tangerine Investment Management Inc. and are only available by opening an Investment Fund Account with Tangerine Investment Funds Limited. These firms are wholly owned subsidiaries of Tangerine Bank. Commissions, trailing commissions, management fees and expenses all may be associated with mutual fund investments. Please read the prospectus before investing. Mutual funds are not guaranteed, their values change frequently and past performance may not be repeated.