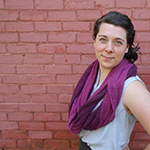 Sara Jane Breault
Sara-Jane Breault has a passion (borderline obsession) for personal finances, which she shares on her blog Cennes Habitudes (in French only). She sees budgeting as a way to make her money work for her, rather than the other way around.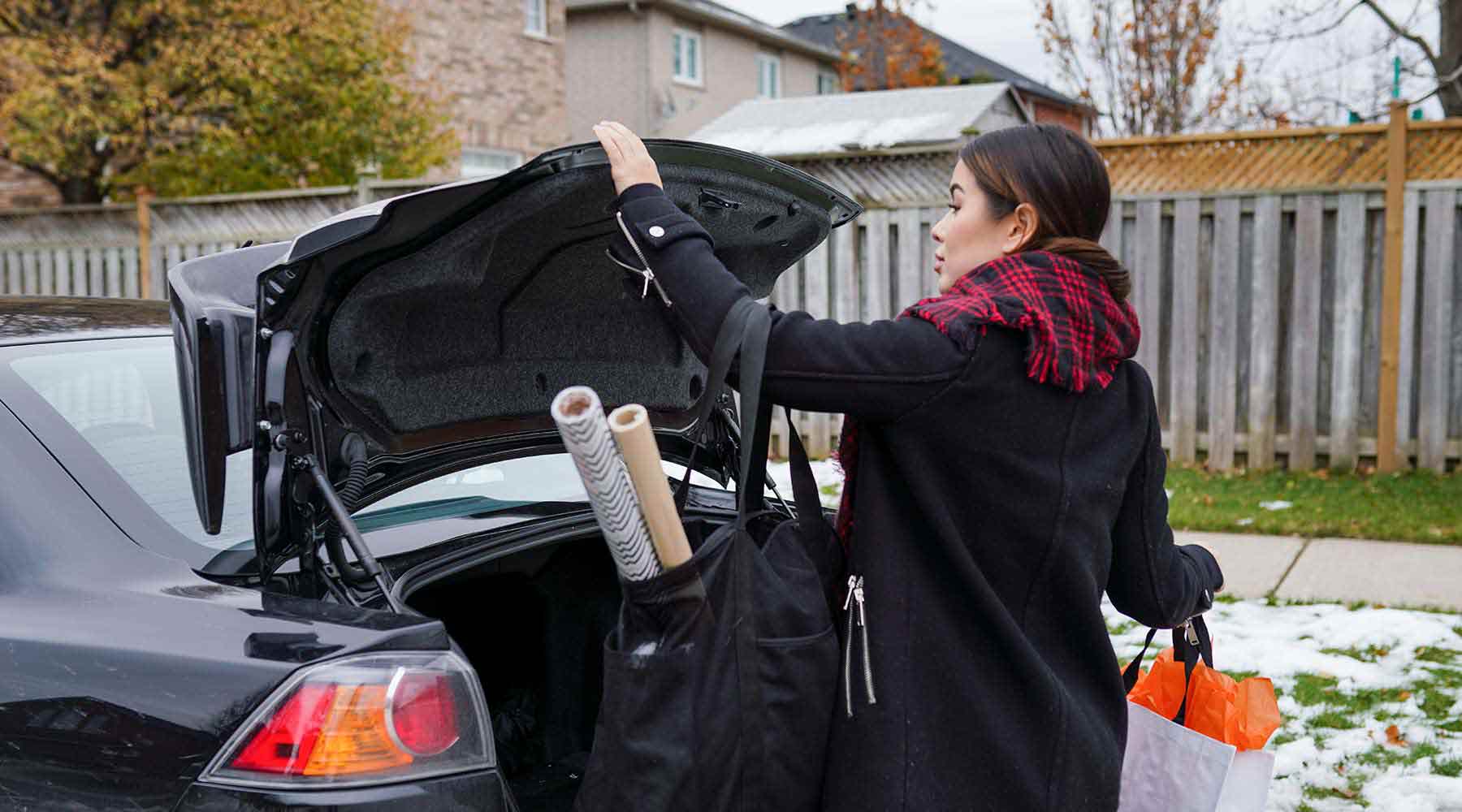 Are These Fees Eating Away at Your Money?
How is it possible to forget about your money? It's almost inconceivable given that we never seem to have enough. And yet, it happens much more easily than you might think. Maybe this is a familiar story: After a $40 ABM withdrawal, you spend $20, but forget the other $20 in a coat pocket. The season ends, and the following year...