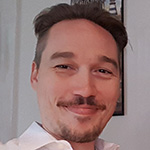 Dave Yasvinski
Dave Yasvinski is a digital writer, editor and designer with a background in journalism. He has spent over 20 years in the industry, reporting and managing writers and digital platforms.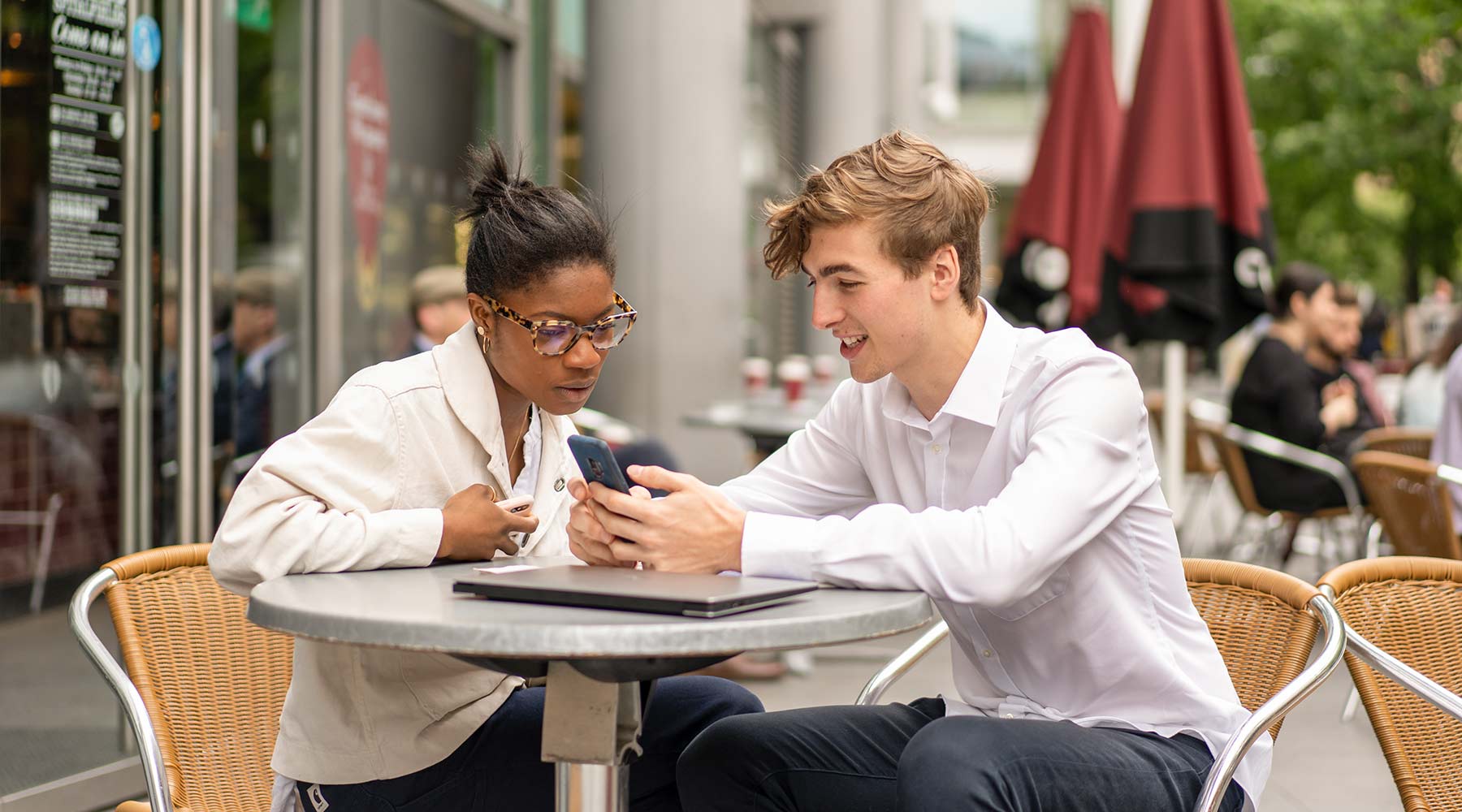 Lending Friends Money: Lessons Learned
They say a small loan makes a debtor, while a great one makes an enemy. The finer truth—as I learned the hard way—is that lending money to friends, regardless of the amount, is always a gamble. Lending Money to Friends: An Easy Trap to Fall Into Who among us doesn't want to lend a hand to a friend or loved one when in a position...