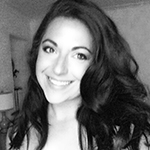 Danielle Kubes
Danielle Kubes is a millennial personal finance journalist and blogger at www.daniellekubes.com. She eats an avocado every day because she will never be able to afford a house in Toronto anyway. You can catch her trying to improve the financial literacy of Canadians (without making them hate their lives) on Twitter and Facebook.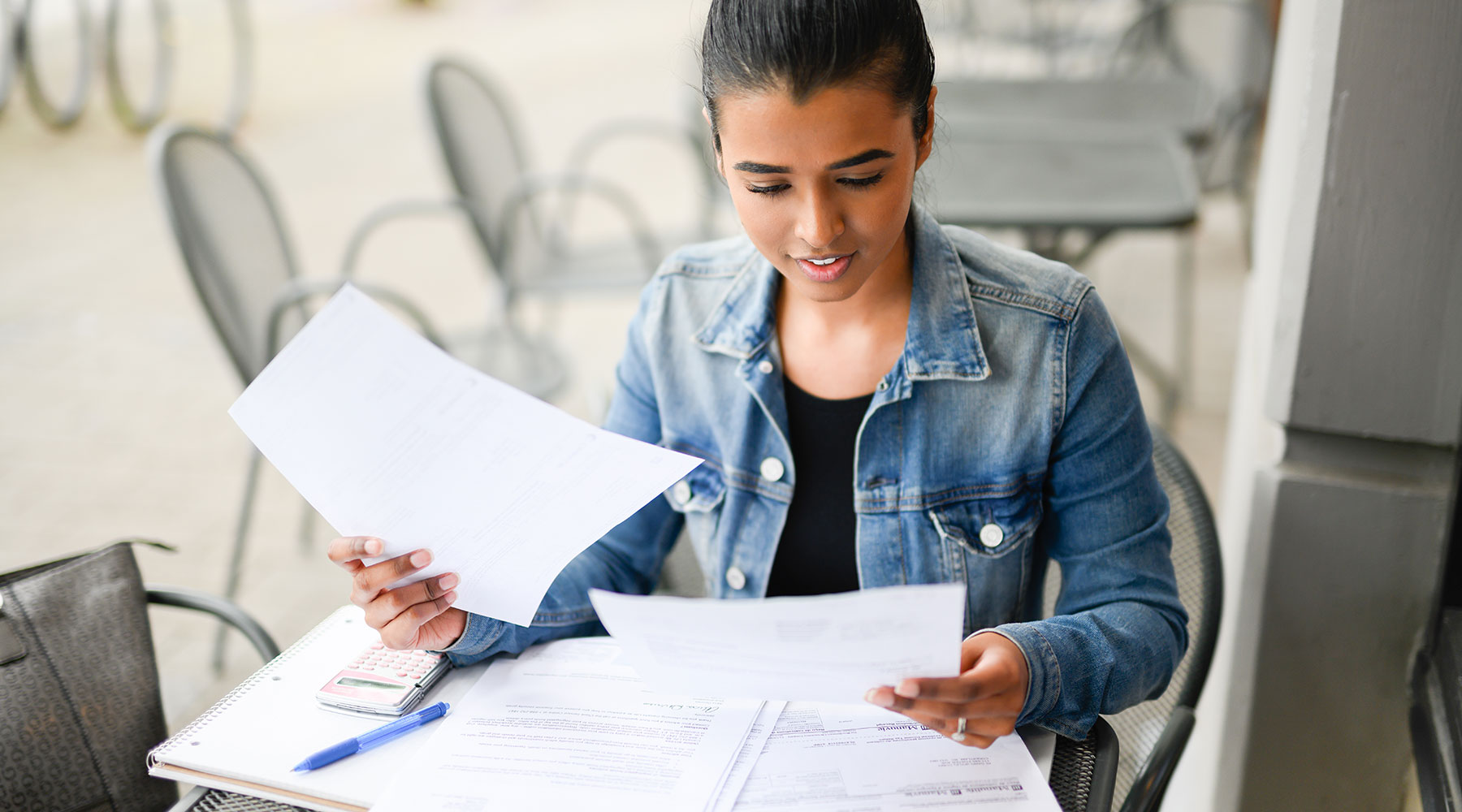 Why I Decided to Incorporate
I was a full-time freelancer for many years and running my business as a sole proprietor before I finally decided to incorporate. I'd thought of it before but always assumed I didn't earn enough money to make it worth my while—all that extra paperwork, bookkeeping and set-up expenses seemed like too much of a bother. A sole...