Monthly Chequing Account Fees to Look Out For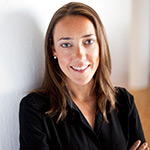 Monday, March 5th, 2018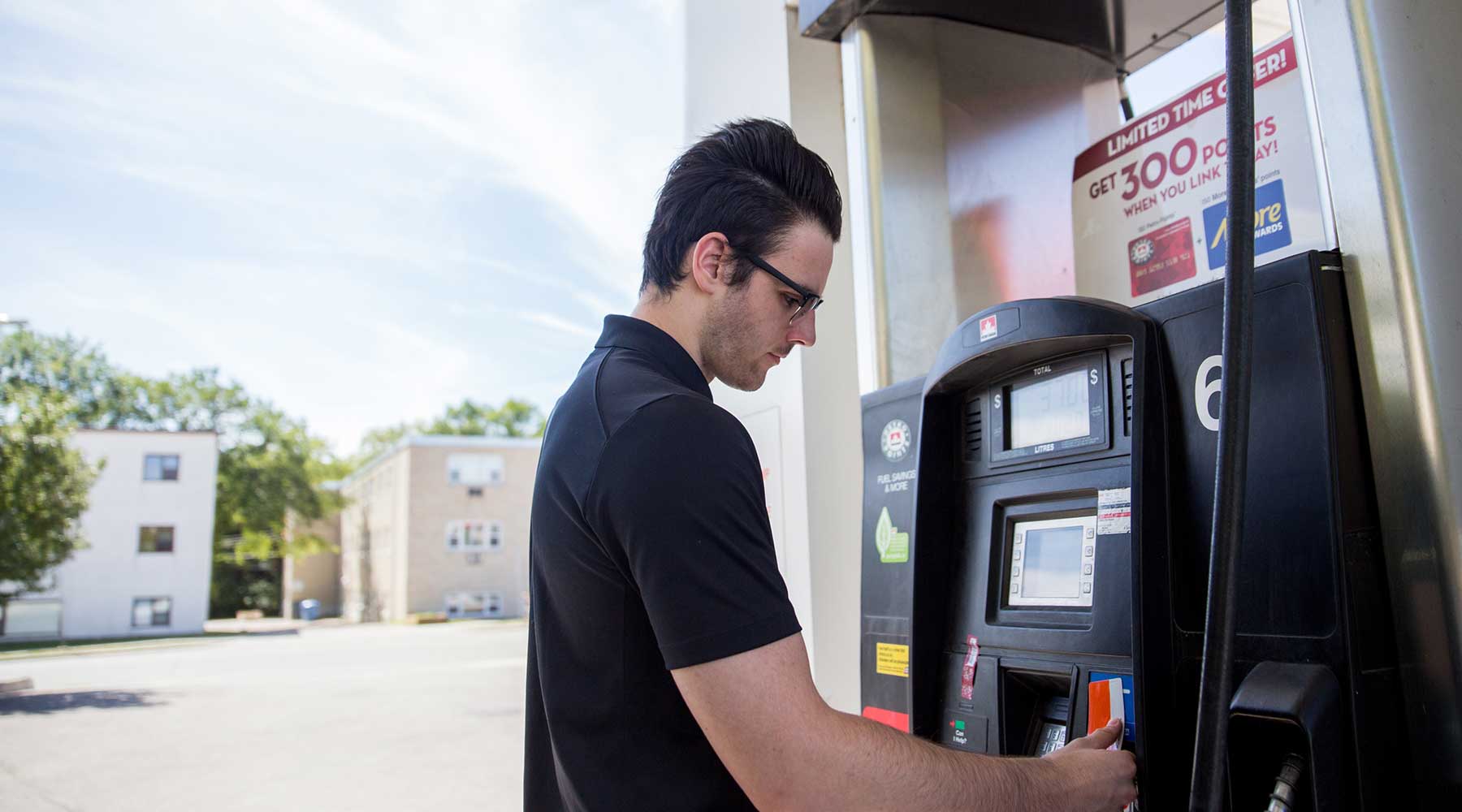 When it comes to chequing accounts, Canadians have an incredible amount of choice. There are dozens of financial institutions, many offering multiple chequing account options. Different accounts may offer different features, and the fees charged can also vary from account to account.
But there's more to chequing accounts than just the monthly fee. The total cost of a chequing account includes the monthly fee, as well as any service charges you incur in a given month.
If you choose an account with a high monthly fee but don't take advantage of everything it includes, you could be spending more than you have to. Likewise, if you choose an account with a lower monthly fee but exceed your monthly transaction and service limits, you could be paying a lot in additional fees. There are no-fee chequing options as well.
To get the best deal on a chequing account, you'll want to take all of the features into consideration, including monthly fees and service charges.
Here are some fees to look out for when evaluating the total monthly cost of a chequing account:
Transaction Fees
Every time you spend money using your chequing account, that's a transaction. Whether you make a purchase using your debit card, withdraw money at an ABM or pay a bill, you're making a transaction that may count toward your monthly limit, if you have one.
Transaction limits are usually the biggest differentiator between accounts. Many banks offer basic accounts for a low monthly fee with just a few transactions included, and premium accounts with unlimited transactions at a much higher monthly fee.
If you choose an account with a limited number of transactions, going over your limit means charges can add up fast – usually around $1.50 per additional transaction.
ABM Access Fees
Most Canadian banks have their own network of automated banking machines, or ABMs, that are free for their customers to use. But some have more locations than others, and if you need to use another financial institution's ABM there are fees involved.
Not only is there a fee charged by the bank whose ABM you use but your own bank might charge you an ABM fee of $2.00 or more, making it very expensive to withdraw money from your account. These fees can go even higher if you're using an ABM outside of Canada.
Email Money Transfer Fees
More convenient than cheques or cash, email money transfers are a great way to send money to friends and relatives. However, most chequing accounts don't consider these transactions, and instead set a separate limit and fees. And some banks only include a small number of free email money transfers even with their most expensive chequing accounts.
The fee to send money by email varies, but is usually between $1.00 and $1.50 for each email money transfer not included in your account.
Teller Fees
If you still prefer to do your banking in person, you're likely to have to pay for the privilege. Even some premium chequing accounts with big monthly fees and unlimited transactions only allow a handful of teller-assisted transactions per month at no additional charge.
You'll pay $1.00 and up for additional in-person transactions, but fortunately most banks provide free online banking and telephone banking.
Cheque Fees
While it's been a long time since you could use a personal cheque to pay for groceries, many Canadians still rely on cheques to pay for things like rent or daycare.
In addition to the transaction fees associated with writing a cheque, there's also the cost of the cheques themselves. Depending on your account, you might have to pay $50 or more every time you need to order cheques.
How to Get the Chequing Account with the Lowest Monthly Cost
The cost for a premium chequing account with unlimited transactions can be as high as $30 per month at some banks. But in most circumstances, you don't need to spend anywhere near that much to get a great chequing account that meets all your needs.
Depending on your use, a no-fee chequing account may be the best option for you. No-fee chequing accounts offer unlimited transactions with no monthly fee. Some even offer additional services like free cheques, free email money transfers, and free access to ABMs at partner banks.
Even if you're happy with your current bank, it's a good idea to compare chequing accounts every once in a while to make sure you're getting the best deal based on the total monthly cost. To find the total monthly cost of an account, just add the monthly fee to any extra fees you expect to incur, such as the ones above.
If you find an account with the features you need for a lower total cost, it might be time to switch.
This article or video (the "Content"), as applicable, is provided by independent third parties that are not affiliated with Tangerine Bank or any of its affiliates. Tangerine Bank and its affiliates neither endorse or approve nor are liable for any third party Content, or investment or financial loss arising from any use of such Content.
The Content is provided for general information and educational purposes only, is not intended to be relied upon as, or provide, personal financial, tax or investment advice and does not take into account the specific objectives, personal, financial, legal or tax situation, or particular circumstances and needs of any specific person. No information contained in the Content constitutes, or should be construed as, a recommendation, offer or solicitation by Tangerine to buy, hold or sell any security, financial product or instrument discussed therein or to follow any particular investment or financial strategy. In making your financial and investment decisions, you will consult with and rely upon your own advisors and will seek your own professional advice regarding the appropriateness of implementing strategies before taking action. Any information, data, opinions, views, advice, recommendations or other content provided by any third party are solely those of such third party and not of Tangerine Bank or its affiliates, and Tangerine Bank and its affiliates accept no liability in respect thereof and do not guarantee the accuracy or reliability of any information in the third party Content. Any information contained in the Content, including information related to interest rates, market conditions, tax rules, and other investment factors, is subject to change without notice, and neither Tangerine Bank nor its affiliates are responsible for updating this information.
Tangerine Investment Funds are managed by Tangerine Investment Management Inc. and are only available by opening an Investment Fund Account with Tangerine Investment Funds Limited. These firms are wholly owned subsidiaries of Tangerine Bank. Commissions, trailing commissions, management fees and expenses all may be associated with mutual fund investments. Please read the prospectus before investing. Mutual funds are not guaranteed, their values change frequently and past performance may not be repeated.