Tax Credit vs.Tax Deduction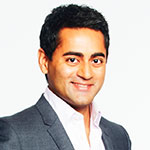 Friday, March 20th, 2015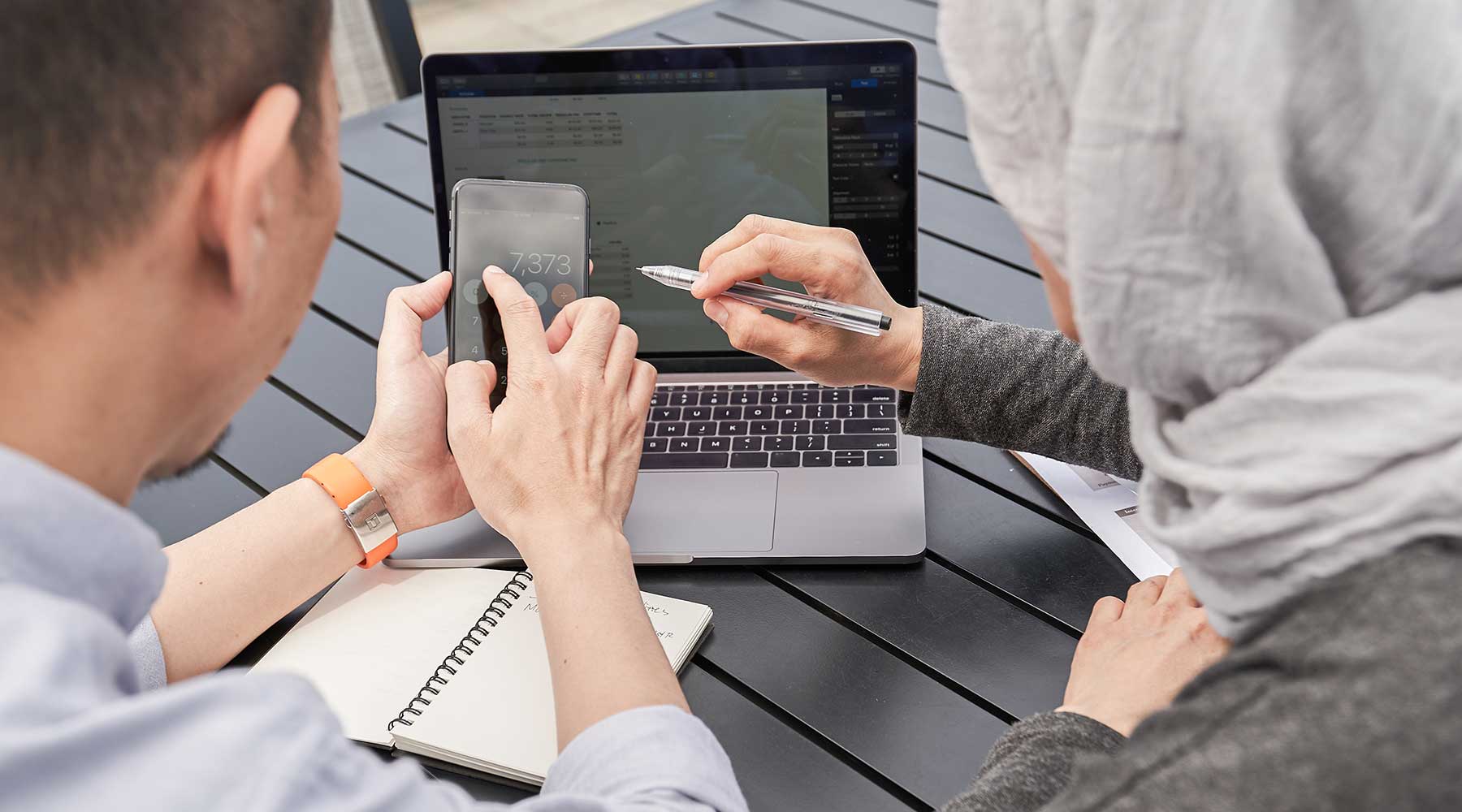 There are few things more taxing than trying to figure out the tax laws in Canada. For example, a tax deduction and a tax credit may sound like the same thing, but they're slightly different.
Deduction vs. credit
A tax deduction reduces the amount of income that is subject to income tax, but a tax credit reduces the amount of tax owing. Again, that sounds like it might be the same thing, but it's best to demonstrate with an example.
Since each province or territory has slightly different tax rates, for the purpose of this example, we'll only look at the federal portion of income taxes payable. But note that deductions and credits can also apply to various provincial and territorial income taxes as well.
The federal portion of income tax is calculated as follows (2019 tax year):
15% - Up to $47,630
20.5% - $47,630 up to $95,259
26% - $95,259 up to $147,667
29% - $147,667 up to $210,371
33% - Amount over $210,371
If someone earned exactly $47,630 (the cut-off for the 15% tax bracket), they would be subject to $7,144.50 in federal income tax. If someone was earning $75,000, that puts them into the 20.5% federal income tax bracket, but the first $47,630 will still be subject to tax at the 15% rate. Only the amount over $47,630 would be subject to the higher income tax rate.
Based on this schedule, if someone were earning $150,000, they would owe $31,211 in federal income tax.
Now let's look at how a $10,000 tax deduction would reduce the final tax owing, and compare that to a $10,000 tax credit.
A $10,000 tax deduction would reduce the amount of income subject to tax by $10,000. So our $150,000 income earner would now only have $140,000 of income subject to tax. Instead of paying $31,211 in federal income tax, they only pay $28,541. They have saved $2,670 in tax.
Probably the best known example of a tax deduction would be an RRSP contribution. In the above example, a $10,000 RRSP contribution would generate the $2,670 in federal tax savings and there would be similar tax savings at the provincial or territorial level.
A $10,000 tax credit amount requires an extra step before we can figure out the actual tax credit. Any amount eligible for a tax credit generally creates a federal tax savings based on the lowest tax bracket, 15%. So a $10,000 tax credit amount will generate a $1,500 actual tax credit against federal taxes owing, which means your tax bill is lower by $1,500 ($10,000 x 15% = $1,500). This calculation is the same no matter what tax bracket you're in.
An example of a tax credit would be the medical expense tax credit. If your eligible medical expenses are more than $2,302 or 3% of your net income (whichever is lower), you may be able to claim the medical expense tax credit on the portion of those expenses above that threshold. So if your eligible expenses exceeded the threshold by $1,000 the federal tax savings would be $150, or 15% of the $1,000 eligible amount.
A tax deduction is more valuable if your income is higher since it reduces tax at your marginal tax rate. But if you're in the lowest tax bracket, a deduction and a tax credit are essentially the same since the 15% rate used to calculate the credit is the same as the lowest federal tax bracket.
Non-refundable vs. refundable tax credit
One last point: tax credits may be refundable or non-refundable. A non-refundable tax credit can only reduce any taxes owing. So if you had a $1,500 actual tax credit, but only owed $1,000 in taxes, it would reduce your tax bill to $0. If that actual tax credit was refundable, you would additionally receive a $500 tax refund.
This article or video (the "Content"), as applicable, is provided by independent third parties that are not affiliated with Tangerine Bank or any of its affiliates. Tangerine Bank and its affiliates neither endorse or approve nor are liable for any third party Content, or investment or financial loss arising from any use of such Content.
The Content is provided for general information and educational purposes only, is not intended to be relied upon as, or provide, personal financial, tax or investment advice and does not take into account the specific objectives, personal, financial, legal or tax situation, or particular circumstances and needs of any specific person. No information contained in the Content constitutes, or should be construed as, a recommendation, offer or solicitation by Tangerine to buy, hold or sell any security, financial product or instrument discussed therein or to follow any particular investment or financial strategy. In making your financial and investment decisions, you will consult with and rely upon your own advisors and will seek your own professional advice regarding the appropriateness of implementing strategies before taking action. Any information, data, opinions, views, advice, recommendations or other content provided by any third party are solely those of such third party and not of Tangerine Bank or its affiliates, and Tangerine Bank and its affiliates accept no liability in respect thereof and do not guarantee the accuracy or reliability of any information in the third party Content. Any information contained in the Content, including information related to interest rates, market conditions, tax rules, and other investment factors, is subject to change without notice, and neither Tangerine Bank nor its affiliates are responsible for updating this information.
Tangerine Investment Funds are managed by Tangerine Investment Management Inc. and are only available by opening an Investment Fund Account with Tangerine Investment Funds Limited. These firms are wholly owned subsidiaries of Tangerine Bank. Commissions, trailing commissions, management fees and expenses all may be associated with mutual fund investments. Please read the prospectus before investing. Mutual funds are not guaranteed, their values change frequently and past performance may not be repeated.