Minimize Taxes on Retirement Income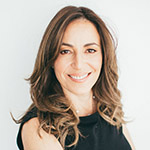 Thursday, April 11th, 2019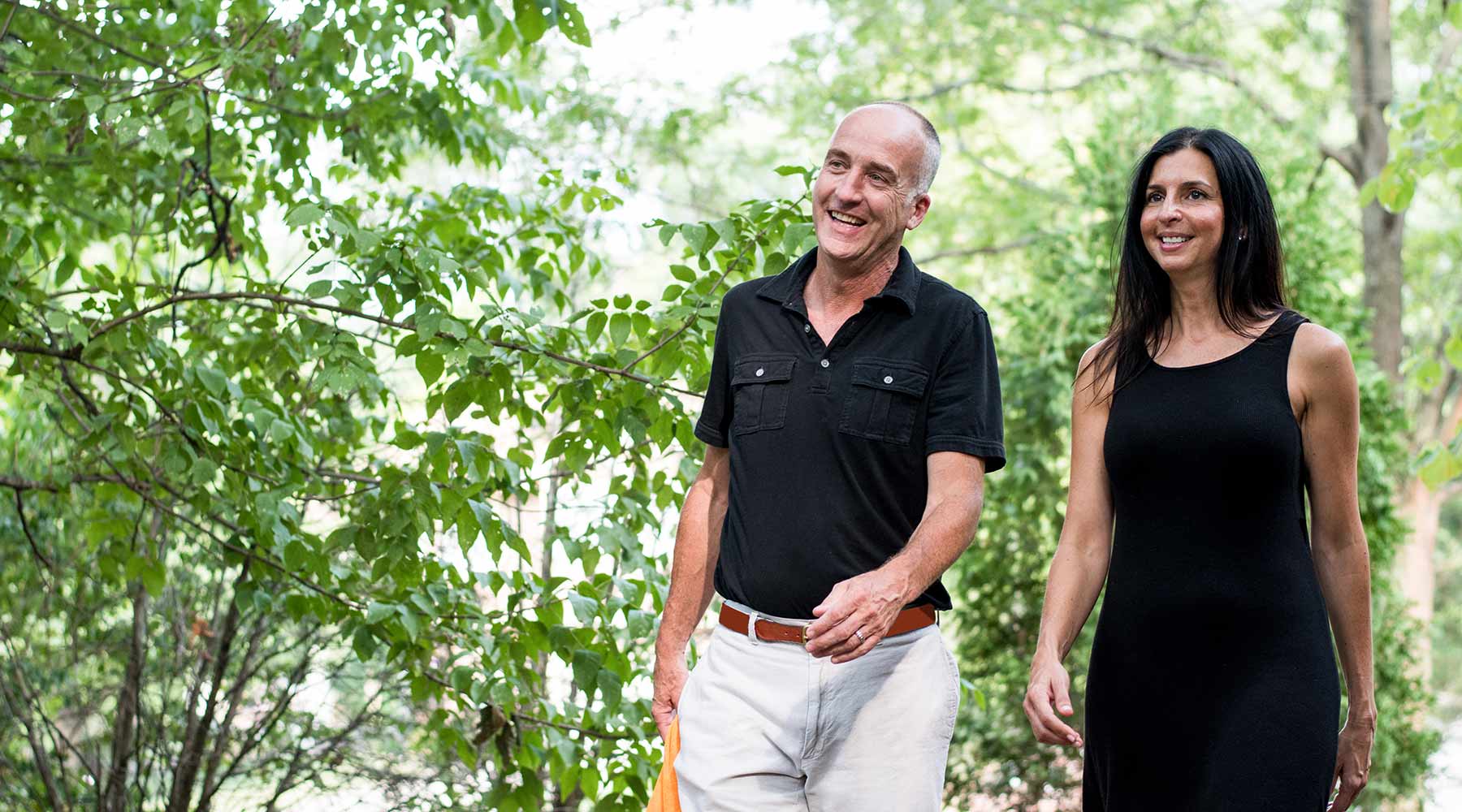 The key to minimizing taxes on retirement income is careful planning, and this normally starts years or even a decade or two before you retire. A retirement plan helps you understand what tax bracket you're in now and what tax bracket you think you'll be in after you retire. A plan to retire in a lower tax bracket allows you to keep more of your hard-earned money. You can achieve this with the right mix of fully taxable, low tax and tax-free incomes.
Retirement Income: Cash Flow vs. Taxable Income
During your working years, cash flow and taxable income are usually roughly equivalent because income from employment is fully taxable. But in retirement, your taxable income can be very different from the cash you receive. Cash flow from investments may or may not be taxable, depending on what it is (for example a "return of capital," which is the money you originally invested, is not taxable) and the type of account it's coming from, whether a Retirement Savings Plan1 (RSP), a Retirement Income Fund (RIF), a Tax Free Savings Account (TFSA), or a non-registered investment account (more on this below.)
If your cash flow is taxable, it may be taxed at lower rates, depending on its "character" for tax purposes. Interest is fully taxed, while dividends are taxed at a more favourable rates, and only half of capital gains are subject to tax. Although you need cash flow for lifestyle expenses, you don't need or want income if your plan is to retire in a lower tax bracket.
That's why retirement planning is key. "You will probably have a lot more tax saving opportunities after you retire than before, because you determine the amount of income you're taxed on once you retire," says Ed Rempel, CPA, CMA, CFP, a fee-for-service financial planner and blogger.
It's completely up to you to decide how much to withdraw from your non-registered investments vs. your RSP vs. your TFSA. You choose how tax efficient your investments are. You decide when to start any pension benefits from work, and government benefits like Canada Pension Plan (CPP) (as early as 60 or as late as 70) and Old Age Security (OAS) (as early as 65 or as late as 70).
You decide when to collapse your RSP into a RIF, although the latest is by the end of the year you turn 71, and once the RIF is open, you must start withdrawing money the following year.
The Right Mix of Accounts and Investments
You have to consider this when the money is going in, so you can determine the right mix of investments (GICs, bonds, stocks, etc.) and accounts (RSP, TFSA, non-registered) to use to save for retirement. "You can't decide whether you have money in a TFSA, RSP or non-registered account when you're 64. You have to decide that way earlier," says Rempel. "If you didn't do any planning and you only saved for retirement in an RSP, then that's all you can draw from in retirement. Whether that's good or bad, you're stuck with it later on."
Funds contributed to an RSP are tax deductible, and the tax on any income and growth earned in the plan is tax-deferred. But when the funds are withdrawn, they must be taken into income and are taxable (usually after you convert your RSP into a RIF). If you think your marginal tax rate in retirement will be lower than it is today, an RSP may be the right choice for you. For example, if you're currently in a 43% marginal tax bracket, (you made between $93,000 and $144,489 in Ontario in 2018) you could be in a position to get a 43% tax refund today on RSP contributions deducted. If you plan to retire in a lower tax bracket, say 20%, you'll be withdrawing that RSP income at a lower tax rate in the future and netting the difference.
If you have other sources of retirement income, like a pension from work and government benefits like CPP and OAS, you want to generate cash flow, but not taxable income, in order to still be in a lower tax bracket. If you hold investments in a TFSA, any funds withdrawn aren't taxable.
If you hold equity investments in a non-registered account, and systematically sell a bit each month (following the "4% rule") the cash flow is either a return of capital (your original principal) and therefore not taxable, or capital gains, only half of which are taxable. If you hold income-producing investments like GICs and dividend stocks instead, they increase your taxable income. Not only are they less tax efficient because they put you in a higher tax bracket, but clawbacks may also come into play.
Try to Avoid the Clawbacks
Government benefits like the Guaranteed Income Supplement (GIS), OAS, the federal GST credit and the deductible on your provincial drug coverage are "means-tested" and may be clawed back if a certain level of taxable income is reached. "Planning to have a lower taxable income with the right RSP and TFSA mix and tax-efficient investments saves you much more tax if your income will be in these clawback ranges," explains Rempel.
If you want to learn more about these strategies, check out the following article and video from Rempel's blog.
1 you must close your RSP before the end of the year you turn age 71
This article or video (the "Content"), as applicable, is provided by independent third parties that are not affiliated with Tangerine Bank or any of its affiliates. Tangerine Bank and its affiliates neither endorse or approve nor are liable for any third party Content, or investment or financial loss arising from any use of such Content.
The Content is provided for general information and educational purposes only, is not intended to be relied upon as, or provide, personal financial, tax or investment advice and does not take into account the specific objectives, personal, financial, legal or tax situation, or particular circumstances and needs of any specific person. No information contained in the Content constitutes, or should be construed as, a recommendation, offer or solicitation by Tangerine to buy, hold or sell any security, financial product or instrument discussed therein or to follow any particular investment or financial strategy. In making your financial and investment decisions, you will consult with and rely upon your own advisors and will seek your own professional advice regarding the appropriateness of implementing strategies before taking action. Any information, data, opinions, views, advice, recommendations or other content provided by any third party are solely those of such third party and not of Tangerine Bank or its affiliates, and Tangerine Bank and its affiliates accept no liability in respect thereof and do not guarantee the accuracy or reliability of any information in the third party Content. Any information contained in the Content, including information related to interest rates, market conditions, tax rules, and other investment factors, is subject to change without notice, and neither Tangerine Bank nor its affiliates are responsible for updating this information.
Tangerine Investment Funds are managed by Tangerine Investment Management Inc. and are only available by opening an Investment Fund Account with Tangerine Investment Funds Limited. These firms are wholly owned subsidiaries of Tangerine Bank. Commissions, trailing commissions, management fees and expenses all may be associated with mutual fund investments. Please read the prospectus before investing. Mutual funds are not guaranteed, their values change frequently and past performance may not be repeated.