Active vs. Passive Investing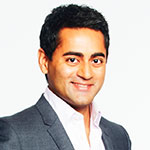 Tuesday, July 10th, 2018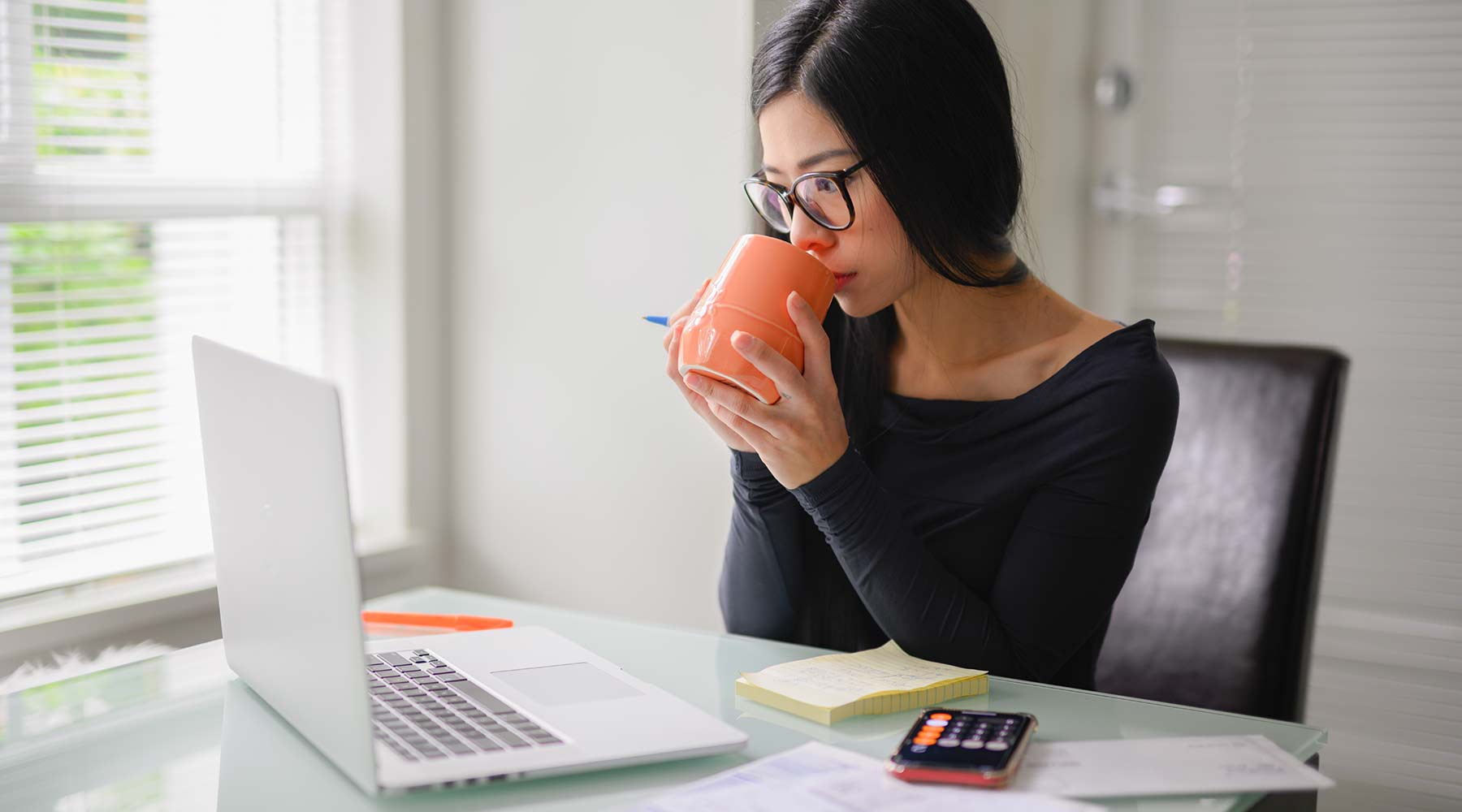 Ever hear the term "active investing" and wonder what the heck that is? Some people might conjure up images of watching monitors and trading stocks all day long. While that would be an extreme type of active investing, it more broadly refers to anytime someone tries to beat the market. So if you simply bought five stocks and sat on them for years, that would also qualify as active investment management.
Most Canadians give their money to a mutual fund manager to invest on their behalf. This is also active investment management (even if it feels like you aren't actively involved) because that fund manager is trying to beat the market for you. The majority of mutual funds are "actively managed."
On the other hand, a passive investment strategy doesn't try to beat the market. Instead, it simply replicates the market. The S&P/TSX Composite Index is commonly referenced during television newscasts and periodically throughout the day on the radio as the main indicator of how the Canadian stock market is performing. An active investment strategy would try to beat the performance of this index, while a passive investment strategy would mimic it.
Passive index investment strategies have been attracting attention over the past decade because their costs are lower for investors, and lower costs mean higher returns. For example, imagine you have two rooms with all the active investors in the market in one room and a separate room with all the passive index investors in the market. In the first room, some investors perform better than others. There are winners and there are losers. As a group, their collective performance is equal to the market return because they are the market. In the second room, filled with the passive index investors, everyone gets the same return because they all have the same strategy to replicate the market and not think any further about it.
The big difference between these two rooms is that the first room's investors have higher costs because they are buying and selling more often, and perhaps hiring expensive managers to help them try to be one of the winners in the room. The second room's investors have much lower costs because they don't hire expensive managers and they don't make many transactions. They just sit on their holdings that mimic the market.
If both rooms get the market return on average, but the active investors have higher costs than the passive investors, the average dollar invested passively will beat the average dollar invested actively. This is irrefutable.
According to the SPIVA® Canada Scorecard, only 22.22% of actively managed Canadian equity funds outperformed the S&P/TSX Composite Index for the five years ending December 31st, 2013. SPIVA stands for "Standard & Poor's Index Versus Active," and that's the same Standard & Poor's (S&P) as in the S&P/TSX Index and the S&P 500 Index in the United States.
As the scorecard has shown, most mutual funds didn't beat their benchmarks over longer time periods, and every time the scorecard is updated, little seems to change. That's another way of saying that the active fund manager you hired to deliver better-than-market returns is unlikely to do that.
The take-home message is simple. Given the odds, it's far more prudent to try and track the index (and incur lower costs) than it is to hire someone to try and beat it.
This article or video (the "Content"), as applicable, is provided by independent third parties that are not affiliated with Tangerine Bank or any of its affiliates. Tangerine Bank and its affiliates neither endorse or approve nor are liable for any third party Content, or investment or financial loss arising from any use of such Content.
The Content is provided for general information and educational purposes only, is not intended to be relied upon as, or provide, personal financial, tax or investment advice and does not take into account the specific objectives, personal, financial, legal or tax situation, or particular circumstances and needs of any specific person. No information contained in the Content constitutes, or should be construed as, a recommendation, offer or solicitation by Tangerine to buy, hold or sell any security, financial product or instrument discussed therein or to follow any particular investment or financial strategy. In making your financial and investment decisions, you will consult with and rely upon your own advisors and will seek your own professional advice regarding the appropriateness of implementing strategies before taking action. Any information, data, opinions, views, advice, recommendations or other content provided by any third party are solely those of such third party and not of Tangerine Bank or its affiliates, and Tangerine Bank and its affiliates accept no liability in respect thereof and do not guarantee the accuracy or reliability of any information in the third party Content. Any information contained in the Content, including information related to interest rates, market conditions, tax rules, and other investment factors, is subject to change without notice, and neither Tangerine Bank nor its affiliates are responsible for updating this information.
Tangerine Investment Funds are managed by Tangerine Investment Management Inc. and are only available by opening an Investment Fund Account with Tangerine Investment Funds Limited. These firms are wholly owned subsidiaries of Tangerine Bank. Commissions, trailing commissions, management fees and expenses all may be associated with mutual fund investments. Please read the prospectus before investing. Mutual funds are not guaranteed, their values change frequently and past performance may not be repeated.