How Does the RRSP/RSP Home Buyers' Plan Work?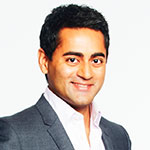 Monday, March 4th, 2019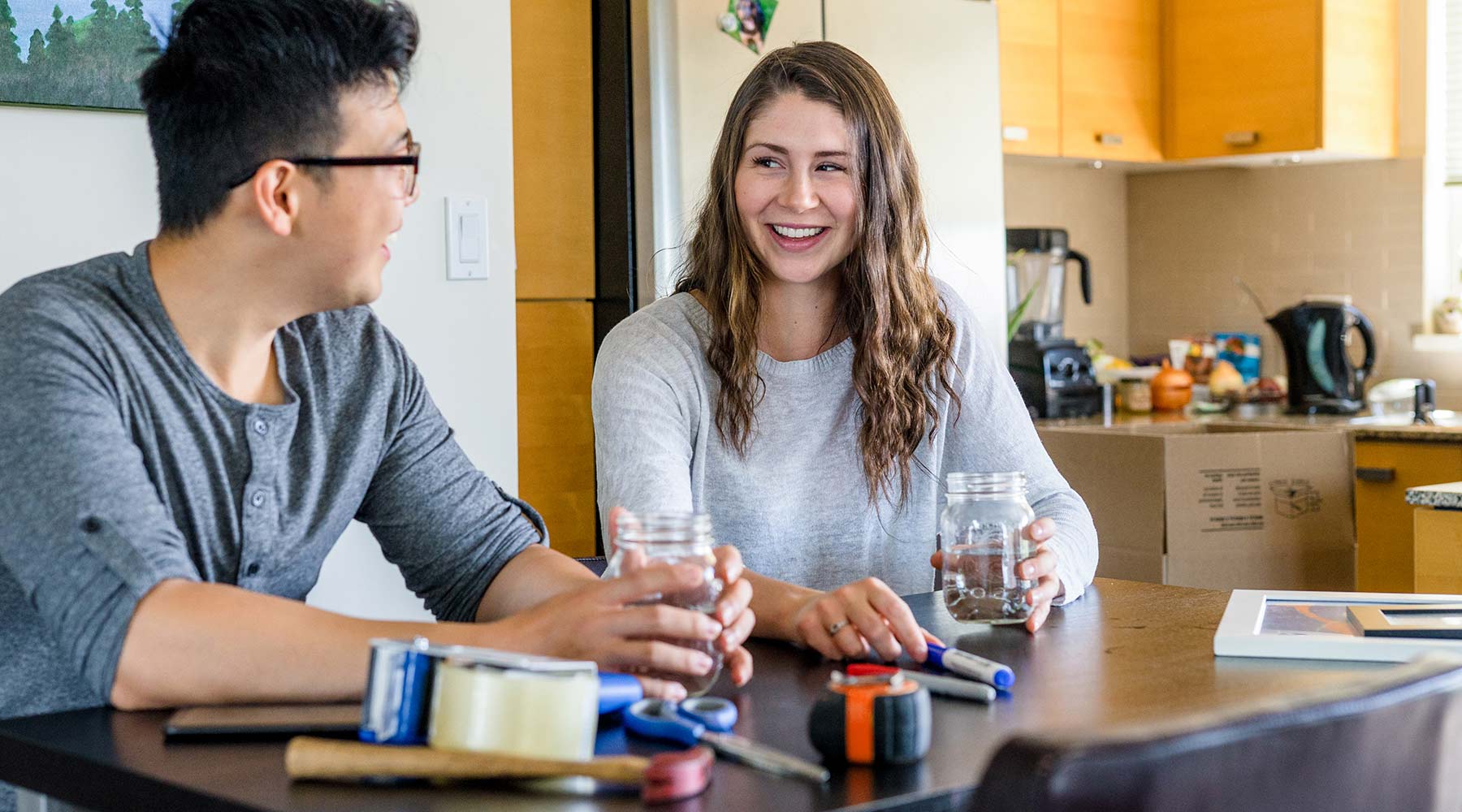 With the average price of a house in Canada being almost $469,000 as of February 2019, saving up for a down payment can seem like a daunting task. Some Canadians opt to use the Home Buyers' Plan (HBP) to help raise their down payment.
The HBP is a program that allows first-time homebuyers to make a withdrawal of up to $35,000 from an RRSP/RSP to help buy a home.
(The older withdrawal limit of $25,000 was increased to $35,000 in the Canadian federal budget for 2019, and this new limit became effective as of March 19, 2019.)
Normally when you withdraw funds from an RRSP/RSP, the funds are treated as taxable income, but withdrawals under the HBP are not taxed — provided you put back the money within a specified time-frame.
Here's how it works.
You Need to Qualify as a "First-Time" Home Buyer


You can use the HBP as long as you qualify as a "first-time home buyer," and it's actually possible to qualify as a first-time home buyer more than once in your life. As long as neither you nor your partner owned a home that was your principal residence during the four calendar years before the year you plan to use the HBP, you'll be eligible.
The 2019 federal budget also introduced a new provision that allows people to qualify for the Home Buyers' Plan if they don't meet the definition of a first-time home buyer but have "experienced a breakdown in their marriage or common-law partnership." However, this provision won't be available until after 2019.
Your Withdrawal Has to be Paid Back


To make an HBP withdrawal of up to $35,000 per person (so a total of $70,000 for a couple), you need to submit a T1036 form to the financial institution where your RRSP/RSP is held. You have up to 15 years to repay the full amount back to your plan, but the 15-year repayment period doesn't start until the second calendar year after you make the withdrawal. For example, if you use the program in 2019 to make the withdrawal, you don't need to start making repayments to your RRSP/RSP until 2021.
Although you have up to 15 years to repay the funds you withdrew under the Home Buyers' Plan, you're expected to make payments each year. The annual repayments required are 1/15th of the original withdrawal amount. So if you borrowed $15,000 from your RRSP/RSP under the HBP, the annual payment required would be $1,000 per year for 15 years. Repayments under the HBP don't generate tax relief like a regular RRSP/RSP contribution. Remember, you're paying back what you withdrew, and would've received the tax benefit when you originally contributed the money.
If you're unable to make the required annual repayment amount, then the annual repayment amount is added to your income and you will owe tax on that amount. So if your required annual repayment amount is $1,000 and you only repaid $500 in a particular year, then the remaining $500 is included as taxable income for that year.
You Can Make Repayments into a Different Account


When you're contributing to your RRSP/RSP with the intention of using the Home Buyers' Plan program in the near future, you might choose to use a low-risk investment option since you may not want to risk exposing your down payment amount to the short-term fluctuations of a stock market investment.
But when you make repayments as part of the Home Buyers' Plan, there is no requirement to make those repayments to the same RRSP/RSP account that you withdrew from.
In fact, you can claim contributions to any RRSP/RSP, Pooled Registered Retirement Plan (PRPP), or Specified Pension Plan (SPP) as Home Buyers' Plan repayments. These accounts may be focused on the longer-term objective of retirement income, which could include higher allocations to equities.
More information on the HBP can be found on the Canada Revenue Agency website.
This article or video (the "Content"), as applicable, is provided by independent third parties that are not affiliated with Tangerine Bank or any of its affiliates. Tangerine Bank and its affiliates neither endorse or approve nor are liable for any third party Content, or investment or financial loss arising from any use of such Content.
The Content is provided for general information and educational purposes only, is not intended to be relied upon as, or provide, personal financial, tax or investment advice and does not take into account the specific objectives, personal, financial, legal or tax situation, or particular circumstances and needs of any specific person. No information contained in the Content constitutes, or should be construed as, a recommendation, offer or solicitation by Tangerine to buy, hold or sell any security, financial product or instrument discussed therein or to follow any particular investment or financial strategy. In making your financial and investment decisions, you will consult with and rely upon your own advisors and will seek your own professional advice regarding the appropriateness of implementing strategies before taking action. Any information, data, opinions, views, advice, recommendations or other content provided by any third party are solely those of such third party and not of Tangerine Bank or its affiliates, and Tangerine Bank and its affiliates accept no liability in respect thereof and do not guarantee the accuracy or reliability of any information in the third party Content. Any information contained in the Content, including information related to interest rates, market conditions, tax rules, and other investment factors, is subject to change without notice, and neither Tangerine Bank nor its affiliates are responsible for updating this information.
Tangerine Investment Funds are managed by Tangerine Investment Management Inc. and are only available by opening an Investment Fund Account with Tangerine Investment Funds Limited. These firms are wholly owned subsidiaries of Tangerine Bank. Commissions, trailing commissions, management fees and expenses all may be associated with mutual fund investments. Please read the prospectus before investing. Mutual funds are not guaranteed, their values change frequently and past performance may not be repeated.