Vicky Payeur
Vicky Payeur has been a blogger since 2015. A fan of minimalism and simplicity, she went from over-consumer to minimalist in a short time. On her blog, she shares her tips to get back to basics and be in good financial standing/health. In 23 months, she managed to pay off $16,000 in debt and inspires more than 100,000 people every month to live more simply. You can read more on her blog as well as on her social networks, Instagram, Facebook and YouTube.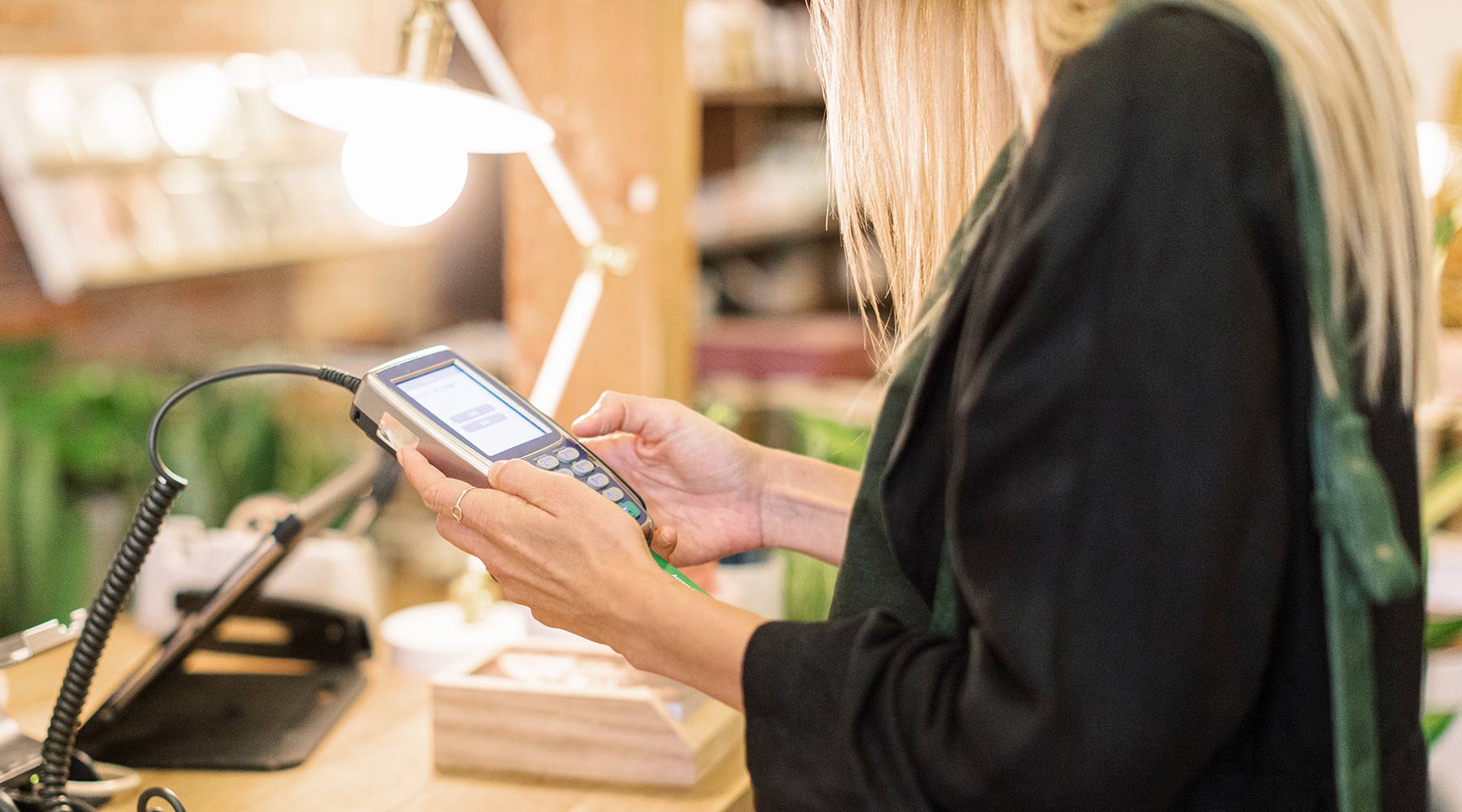 Becoming a Minimalist Saved my Personal Finances
At 21, I was drowning in debt due to my excessive spending habits. I owed over $10,000 on my line of credit as well as a $6,000 loan and had absolutely no discipline when it came to managing my finances. I was heading to a point of no return where bankruptcy would've been my only option. Then, one day, I came across an article...