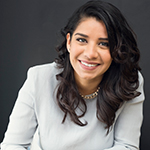 Octavia Ramirez
Octavia Ramirez is a personal finance and entrepreneurship writer from Toronto. She's also the Founder and CEO of Paper & Coin, a financial literacy and coaching company for Millennials, and co-hosts a weekly podcast with her husband, called "About That Life".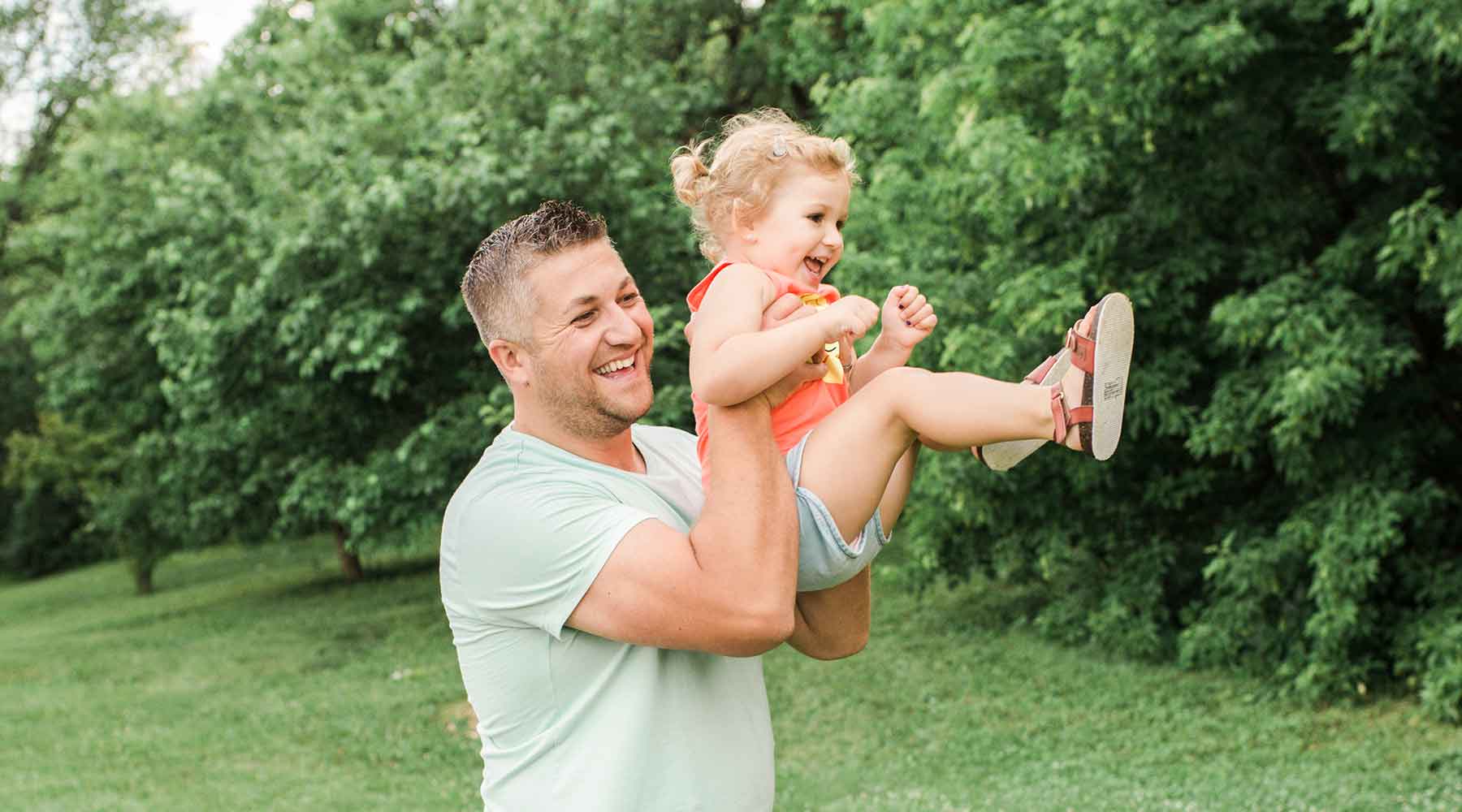 Financial Lessons I Learned From My Father
Father's Day is a bittersweet day for me. When I was 10 years old, I lost my Dad in a fatal car accident. Nearly 23 years later, the pain of missing him still feels as hard as it did when I was a child. In spite of the emotional challenge of the day, I choose to use Father's Day to remember all the beautiful memories my Dad and I...