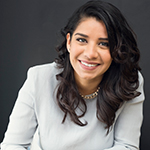 Octavia Ramirez
Octavia Ramirez is a personal finance and entrepreneurship writer from Toronto. She's also the Founder and CEO of Paper & Coin, a financial literacy and coaching company for Millennials, and co-hosts a weekly podcast with her husband, called "About That Life".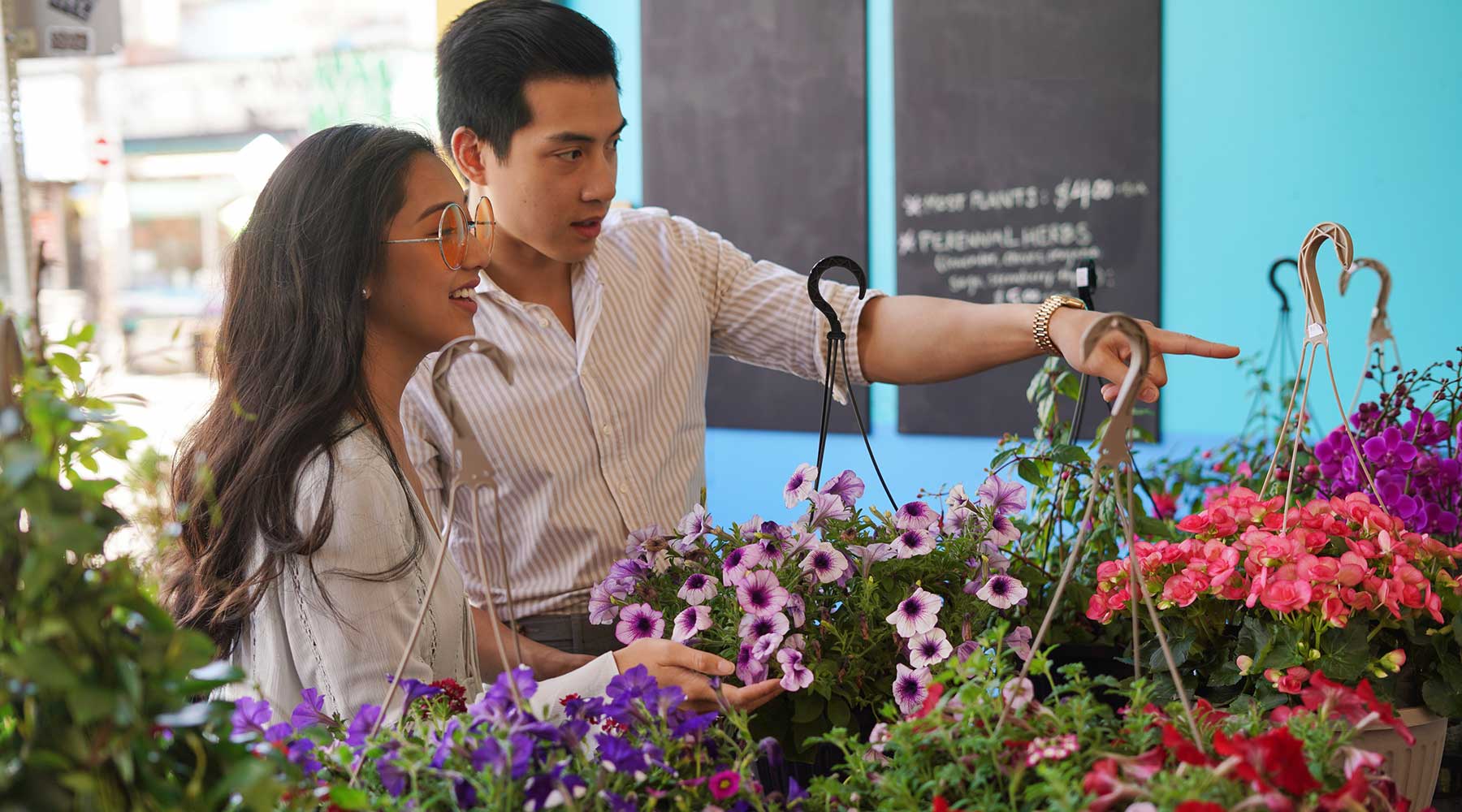 How to Quickly Pay Off Debt as a Couple
1. Create a Joint Budget Every financial goal starts with building a budget. Working together to pay off debt will require listing your individual income, collective expenses and debts as part of a joint budget. You can then outline which financial contributions you're each able to make, as well as what each of your obligations...