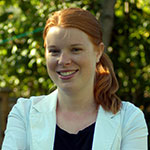 Helen Burnett-Nichols
Helen Burnett-Nichols is a freelance writer specializing in news and feature articles on a variety of business, legal and investment topics. In her downtime, you will find her chauffeuring her child around to activities in Hamilton, Ont. Follow Helen on Twitter @helenbnichols or visit her website to learn more: burnettnichols.com.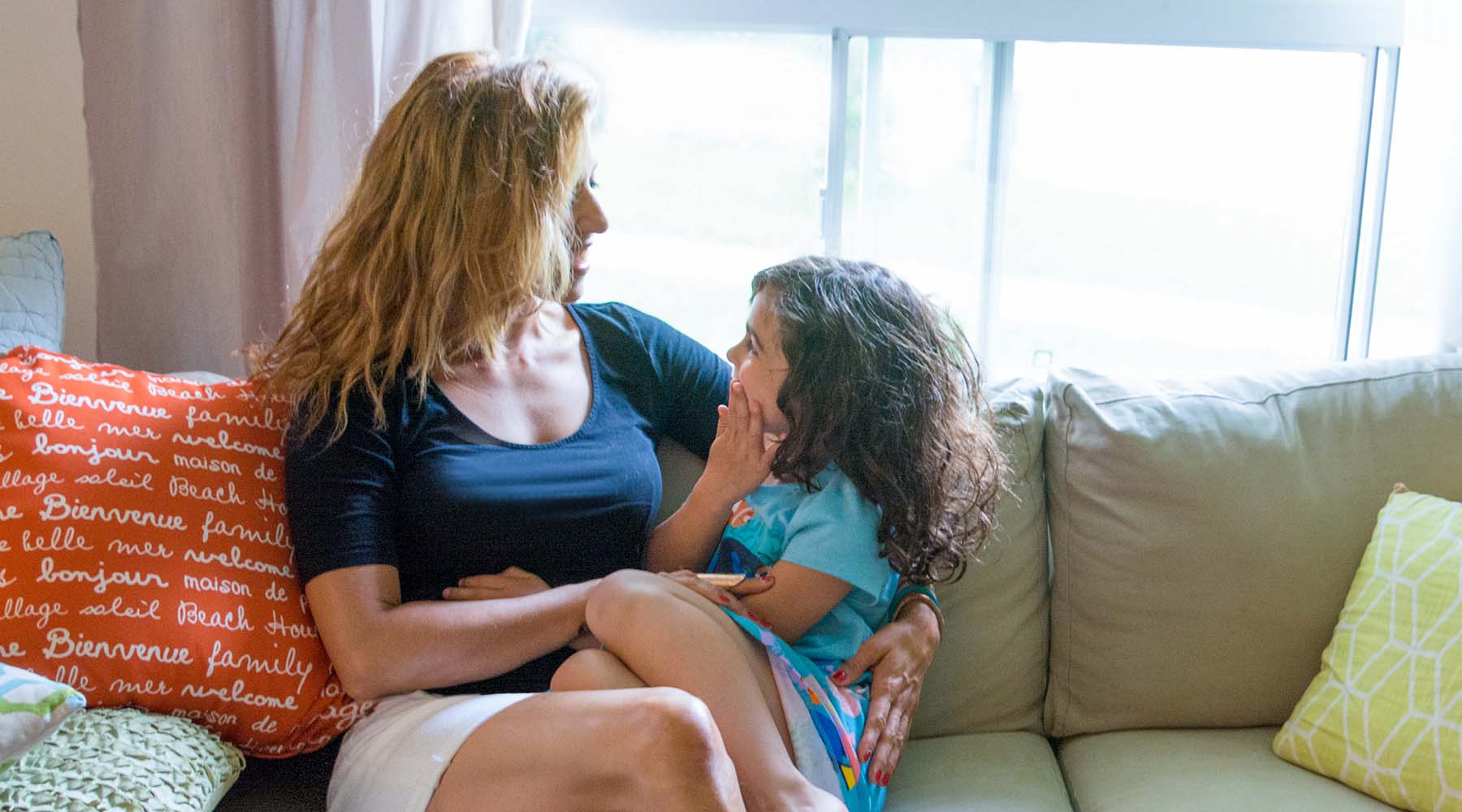 Teaching Kids About Money at Home
Parents have opportunities to teach kids some valuable, real-life lessons about money at home – especially when it comes to topics like budgeting and household finances. Here are a few everyday (and entertaining) activities and games with money lessons my family has used for our seven-year old, as well as other ideas that may...