Becoming a Tangerine Client is easier than ever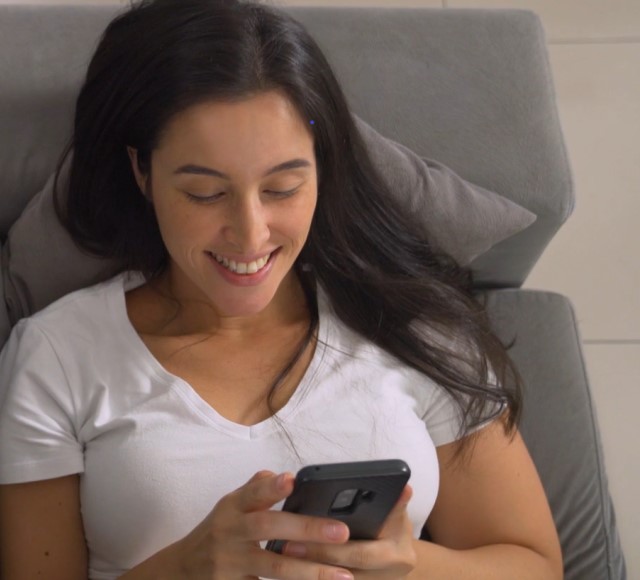 How it works:
First, you'll need to download our Mobile Banking app. When you start the signup steps in the app, choose 'Sign up digitally'. Then, you'll just need to:
And just so you know, we won't store any of these images—we only use them to confirm your identity.
---
Legal Stuff
ƚSome conditions may apply. Service is subject to availability and successful digital verification.
*Amongst Canadian Schedule I Banks as of May 28, 2020.