What can we help you with today?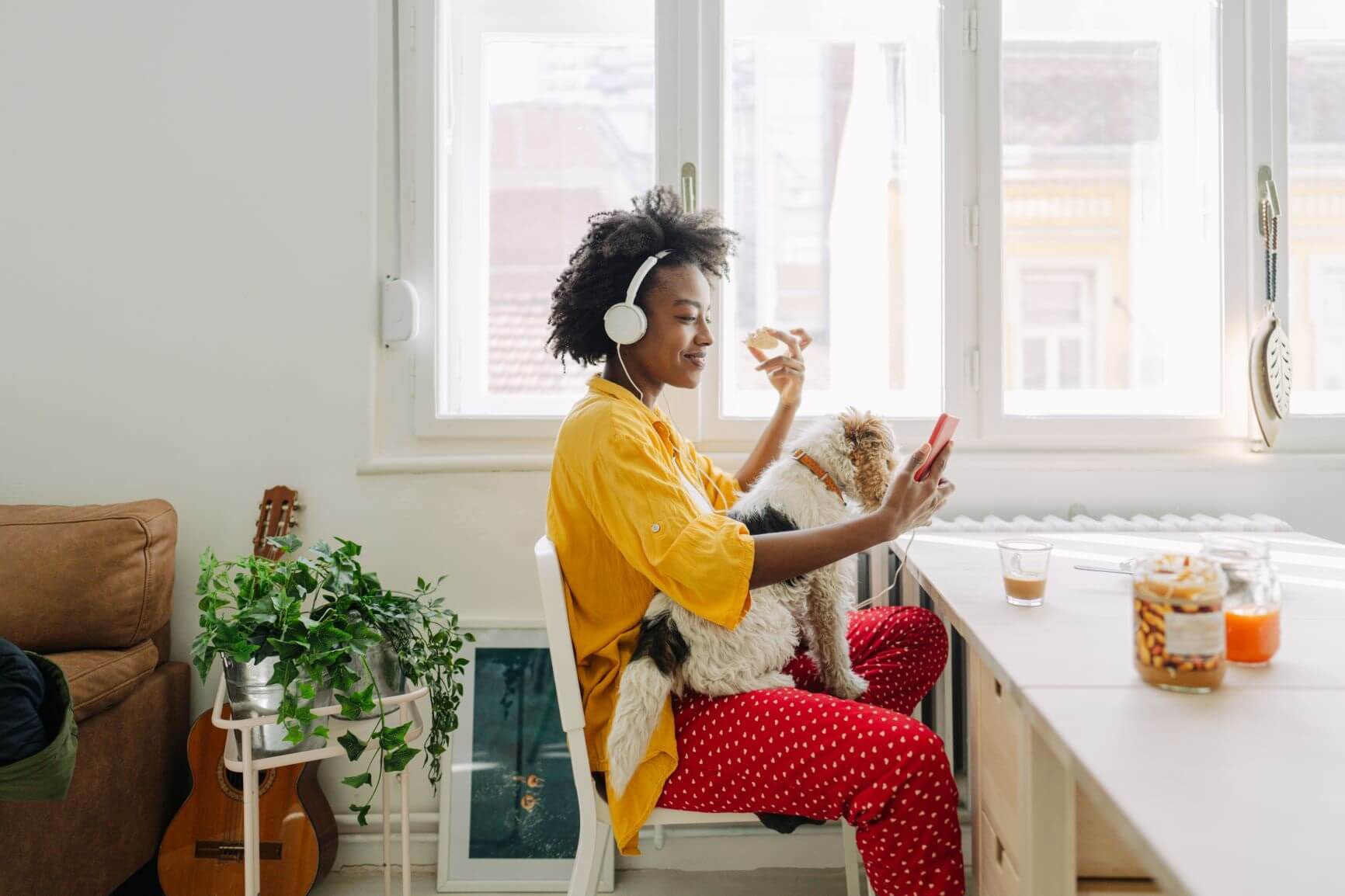 Set future you up for success.
Lock in a 1.5 year GIC at **. It's a simple and secure way to save.
Learn More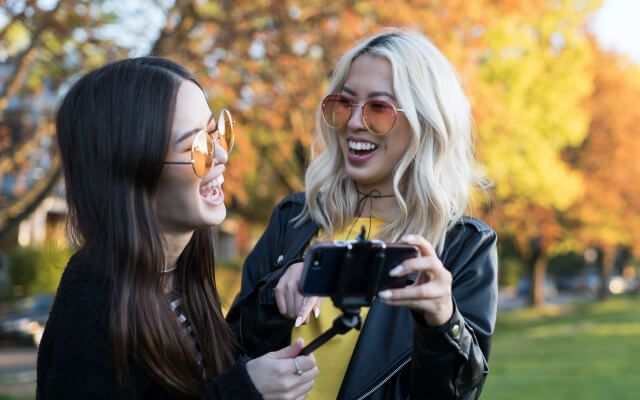 Banking that works for student life and beyond.
Looking for a student bank account? The Tangerine Chequing Account works great as a student's bank account and postgraduate bank account.
View Student Offers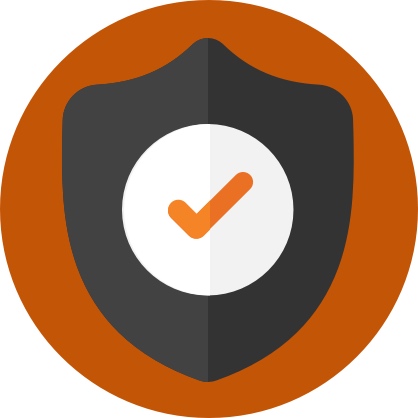 It's Cybersecurity Month - stay informed about how to keep your Accounts protected 24/7.
Get Informed