What can we help you with today?
Stay safe online
Your safety and security is a top priority for us. Learn what to look out for, how to protect yourself online, and what we're doing to help keep you safe here.
Learn More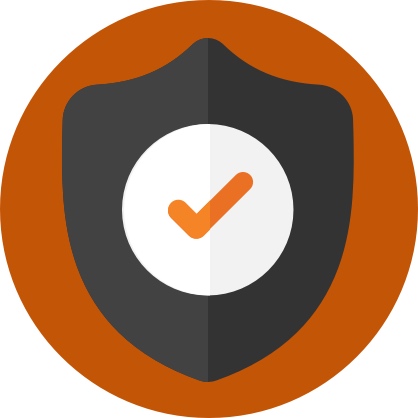 Saving or Borrowing? We've got you covered.
If you're looking for our Saving or Borrowing rates, look no further.
Check Our Rates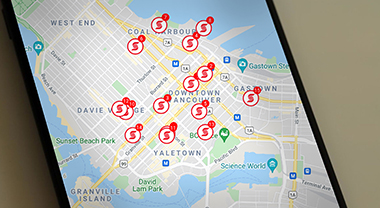 Find
A B M's

near you

Free access to 3,500 Scotiabank ABMsA B M's nationwide and 44,000 ABMsA B M's worldwide through Scotiabank's Global A T M AllianceATM Alliance.

Locate your nearest ABM