What can we help you with today?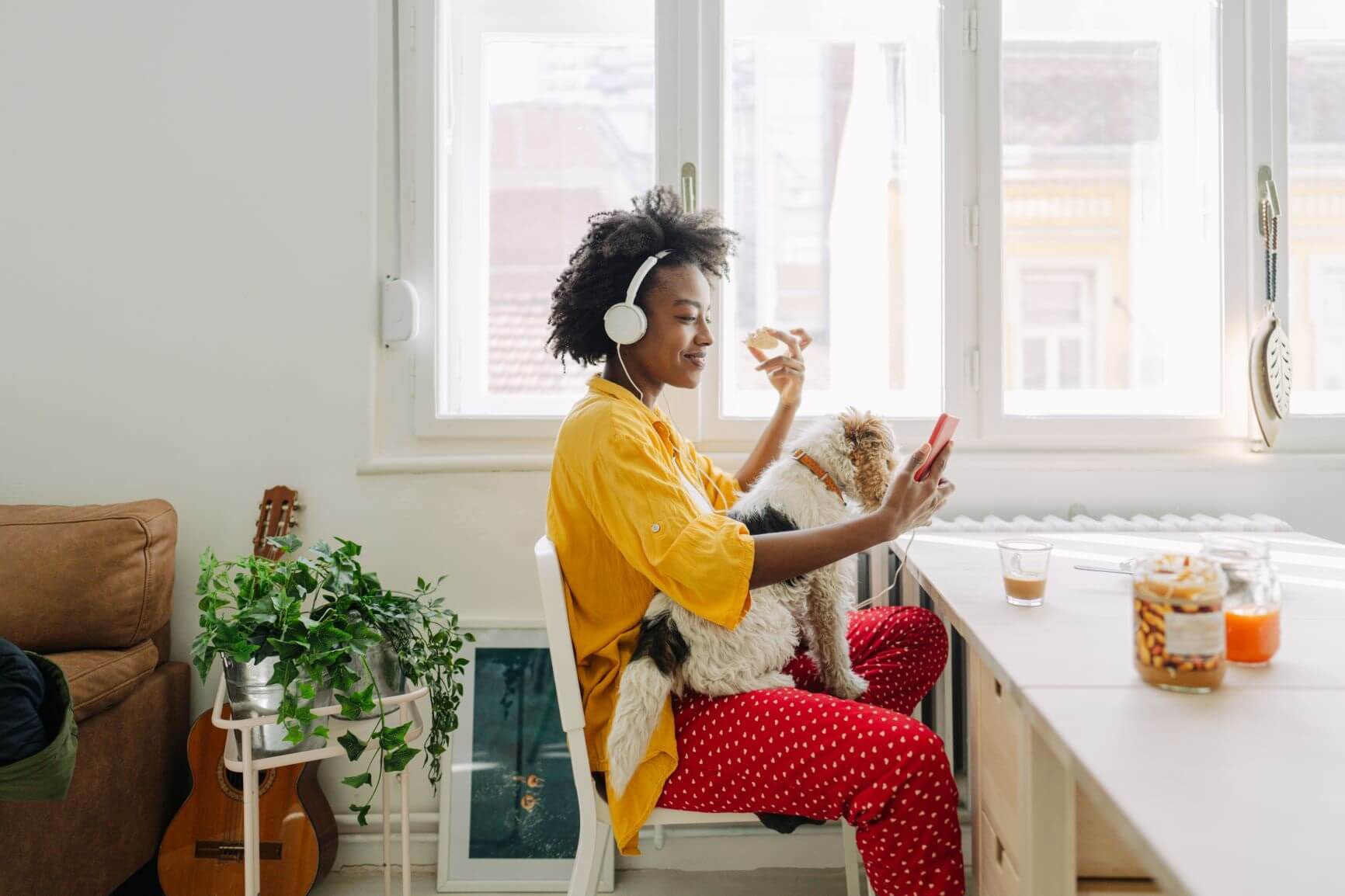 Lock in a 1.5 year GIC at **.
Set future you up for success. It's a simple and secure way to save.
Check Our Rates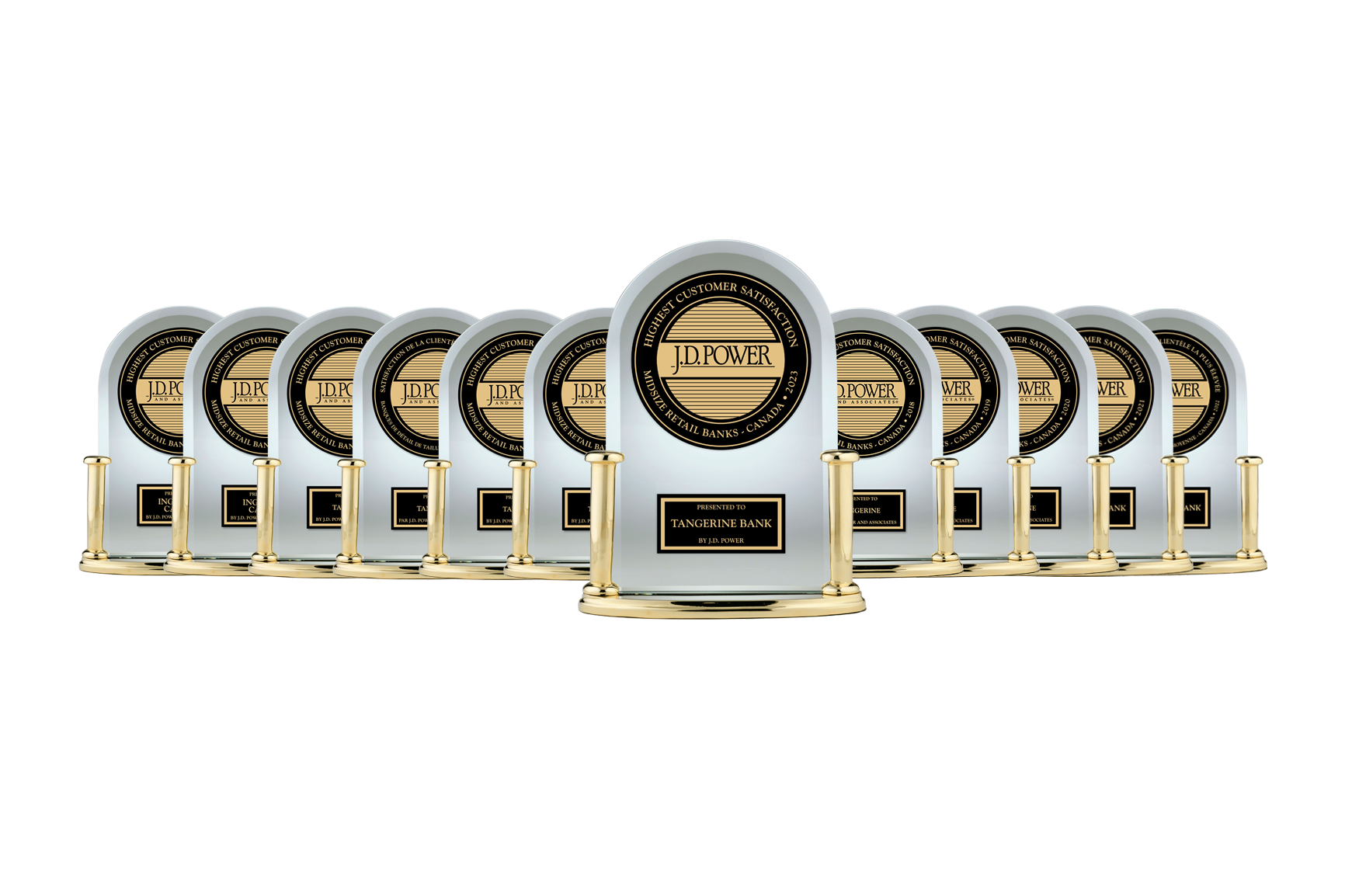 Most awarded for Client Satisfaction
among Midsize Personal Banks, 12 wins in a row.*
- J.D. Power
Learn More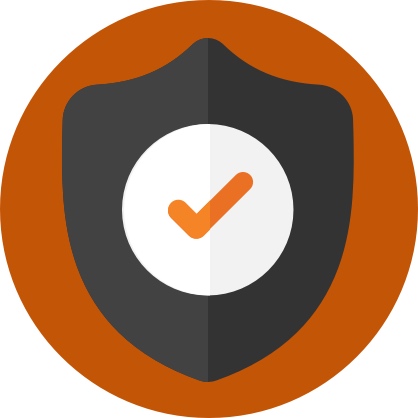 Stay informed - Tips to help protect you and your Accounts from scams this Holiday Season.
Get Informed