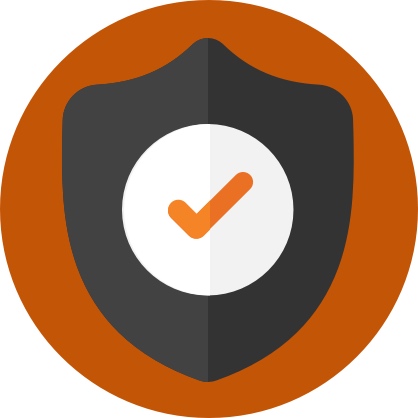 Watch out for scams. Learn what to look out for, how to protect yourself, and what we're doing to help keep you safe 24/7.
Get Informed
What can we help you with today?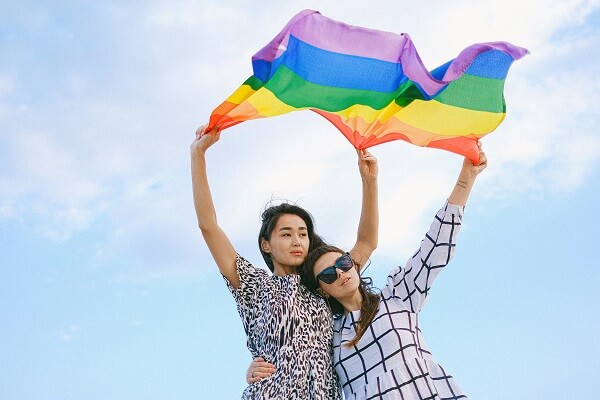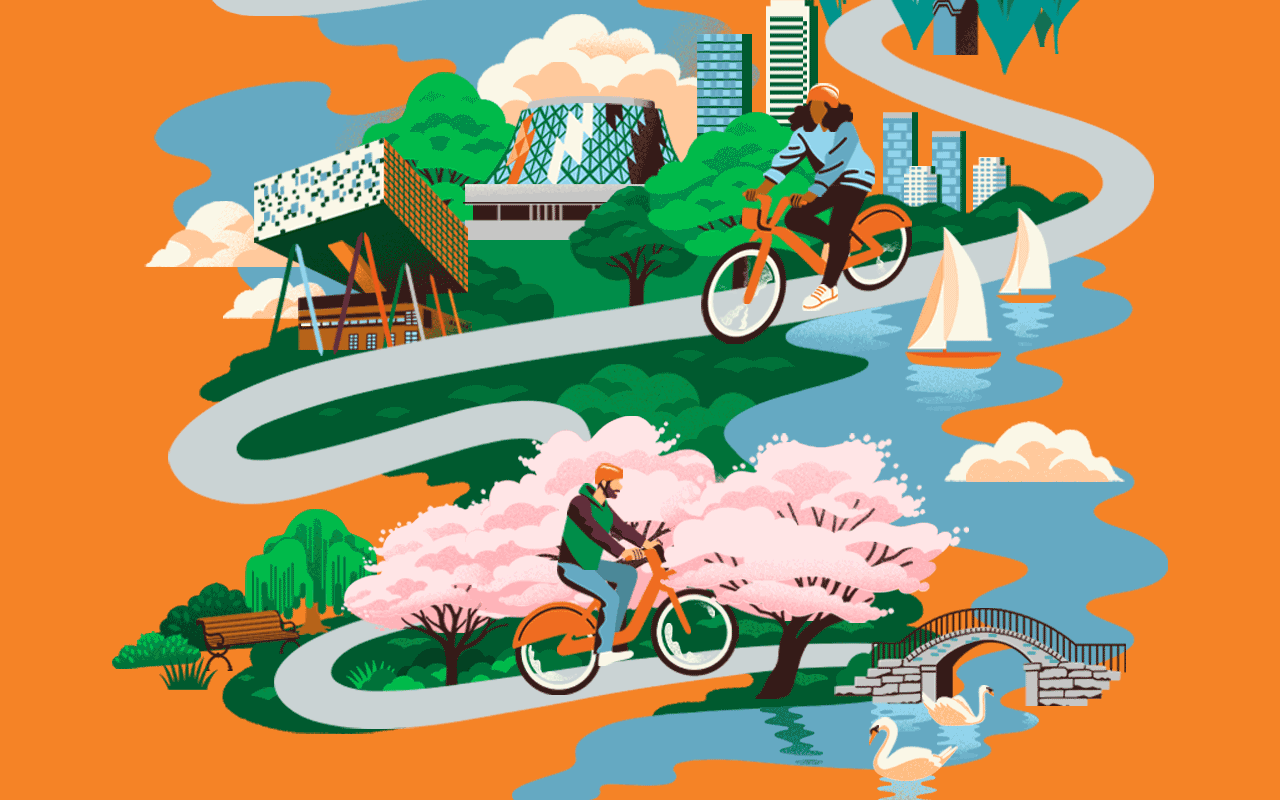 Getting around the city can be a breeze.
Bike Share Toronto provides the city with a faster, convenient and affordable way to move forward – a perfect fit for us to team up with!
Learn More