What My Hobby Taught Me About Being Financially Savvy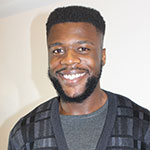 Wednesday, April 25th, 2018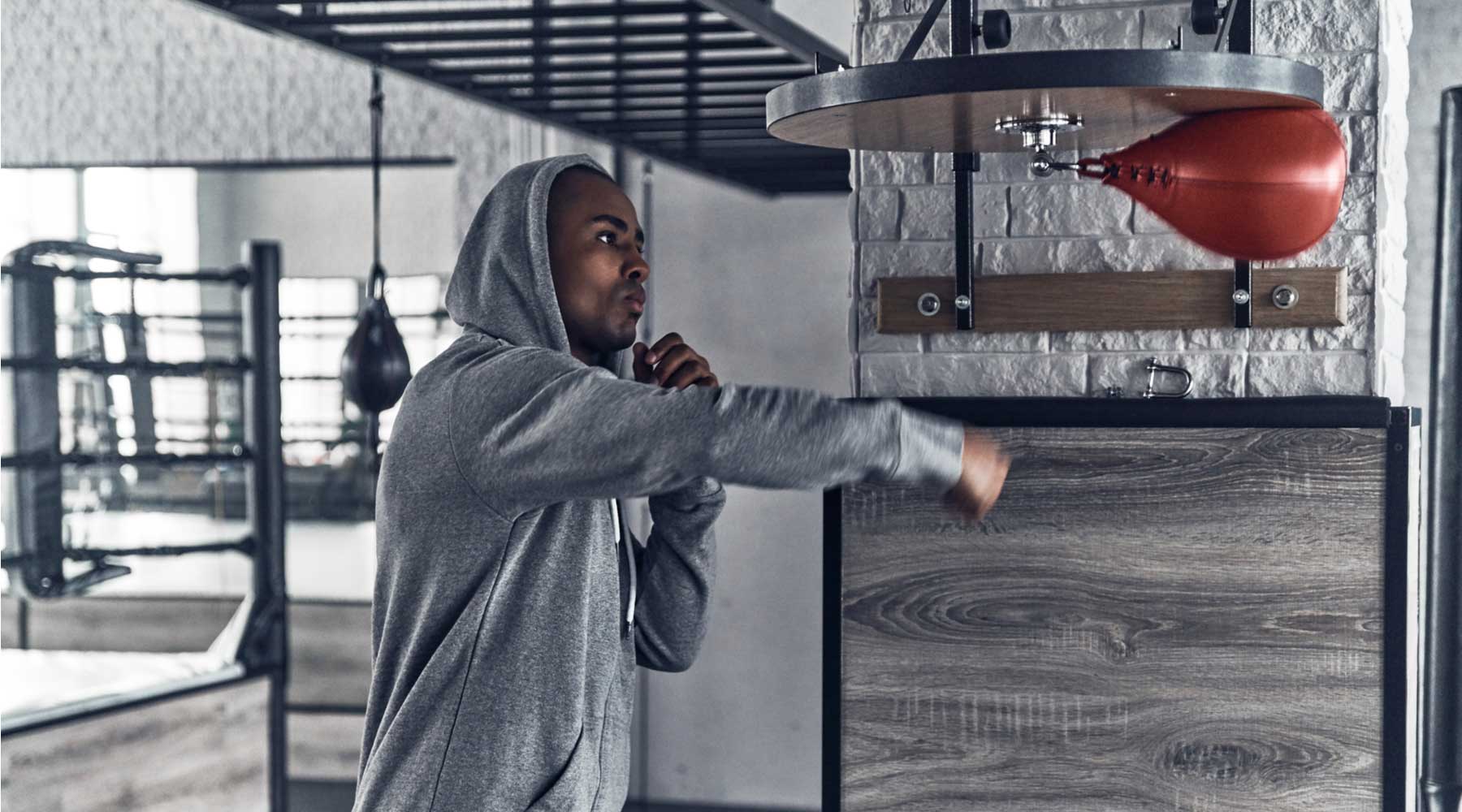 Muay Thai (pronounced moy-tie) is an ancient martial art from Thailand and is the foundational basis of kickboxing. Here's how my attempts to fund my Muay Thai hobby helped me become both financially savvy and creative.
1. I Did a Lot of Research Ahead of Time
Before you take on the task of finding ways to fund your fitness hobby, think about what you'd like to try before you start looking for places that offer it. I didn't have the height for basketball or the speed for soccer, hockey was entirely too cold and football bored me.
At one point, I sat down and made a list of what I was looking to gain from my activity. For instance, I knew I wanted an unconventional activity that would push my physical capabilities past their limit. I also wanted an activity that would help me with spatial awareness and hand-eye coordination. I researched activities that would do this and finally decided on martial arts, but which one?
Luckily for me, I had a friend who had been doing Muay Thai for a few months so I jumped at the opportunity to join him for a trial session. Getting through the first class was difficult, but as I laid there in agony, I also felt grateful that I found my "thing" and I wouldn't have to spend any more time or money trying to find it.
So think about what you're looking for in a physical activity, and make a list of those goals. It'll save you time and energy that you can use to focus on your new passion.
2. I Signed Up During a Slower Season and Took Advantage of a Promotion
Fitness facilities usually have slow periods throughout the year where they'll offer discounted prices, extended trial periods, referral programs or any tactic they think will increase membership.
I signed up during an extended six-month promotional period and was given a referral rate, which brought my monthly membership to $40. The best way to find these discounts is to search coupon sites or set up alerts on your internet browsers for deals in your area.
3. I Wasn't Afraid to Haggle
A week before my promotional period was up I panicked, because I knew I wouldn't be able to afford the regular $110 monthly membership. I decided to try and work something out with the owner.
If you're committed to your hobby but are having problems financing it, don't be afraid to tell the manager or owner of the facility just that. In my experience, they want you to be there if you're dedicated, and they may be willing to work out a lower price for you if it means your continued attendance.
In my case, the owner of the gym had become my coach and wanted to see me grow in the sport, so he offered me a deal I never knew existed.
4. I Arranged an Energy Exchange
An energy exchange is a program that gives you access to a fitness facility and its classes in exchange for your energy and time. My coach allowed me to keep my discounted rate if I volunteered my services for gym maintenance 3 hours a week.
I was able to continue doing what I loved at a discounted cost, and he eventually knocked an extra $10 off because I did such a good job bringing in additional memberships. This ended up covering even more than my discounted cost.
If you're interested in yoga, dance or movement classes, remember to ask about this. Energy exchange programs are fairly common with those pursuits.
5. I Used My Work Discount
I continued to attend for many years and eventually started looking for new ways to increase my training, which for me meant training at another gym while continuing to go to my local Muay Thai gym.
I was out of school and working full time, so I used my work benefits to offset the cost, saving me hundreds of dollars a year. It also allowed me to increase my training by giving me access to equipment, classes and other services that weren't available at my home gym. Check what employee benefits or insurance coverage might be available to you, either through your own plan or a family member's.
Muay Thai truly changed my life, but I never expected that it would also help me become more financially savvy.
This article or video (the "Content"), as applicable, is provided by independent third parties that are not affiliated with Tangerine Bank or any of its affiliates. Tangerine Bank and its affiliates neither endorse or approve nor are liable for any third party Content, or investment or financial loss arising from any use of such Content.
The Content is provided for general information and educational purposes only, is not intended to be relied upon as, or provide, personal financial, tax or investment advice and does not take into account the specific objectives, personal, financial, legal or tax situation, or particular circumstances and needs of any specific person. No information contained in the Content constitutes, or should be construed as, a recommendation, offer or solicitation by Tangerine to buy, hold or sell any security, financial product or instrument discussed therein or to follow any particular investment or financial strategy. In making your financial and investment decisions, you will consult with and rely upon your own advisors and will seek your own professional advice regarding the appropriateness of implementing strategies before taking action. Any information, data, opinions, views, advice, recommendations or other content provided by any third party are solely those of such third party and not of Tangerine Bank or its affiliates, and Tangerine Bank and its affiliates accept no liability in respect thereof and do not guarantee the accuracy or reliability of any information in the third party Content. Any information contained in the Content, including information related to interest rates, market conditions, tax rules, and other investment factors, is subject to change without notice, and neither Tangerine Bank nor its affiliates are responsible for updating this information.
Tangerine Investment Funds are managed by Tangerine Investment Management Inc. and are only available by opening an Investment Fund Account with Tangerine Investment Funds Limited. These firms are wholly owned subsidiaries of Tangerine Bank. Commissions, trailing commissions, management fees and expenses all may be associated with mutual fund investments. Please read the prospectus before investing. Mutual funds are not guaranteed, their values change frequently and past performance may not be repeated.