Retired? How to Avoid Overspending on Hobbies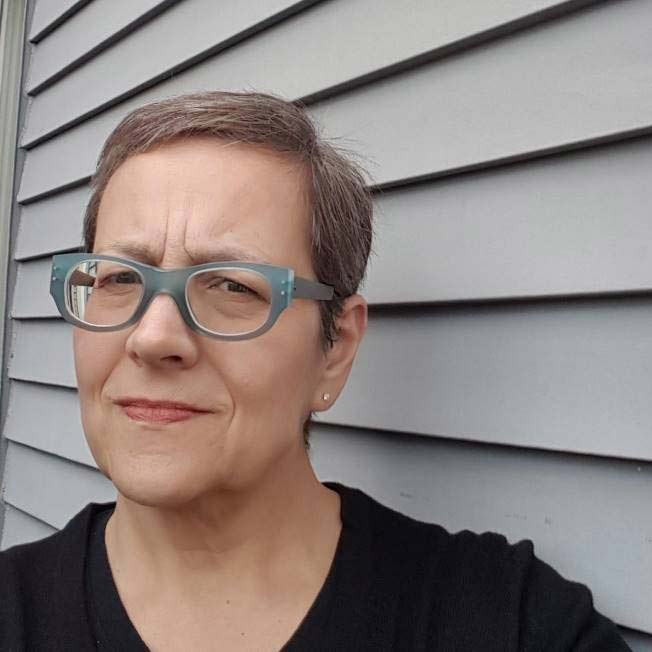 Friday, November 15th, 2019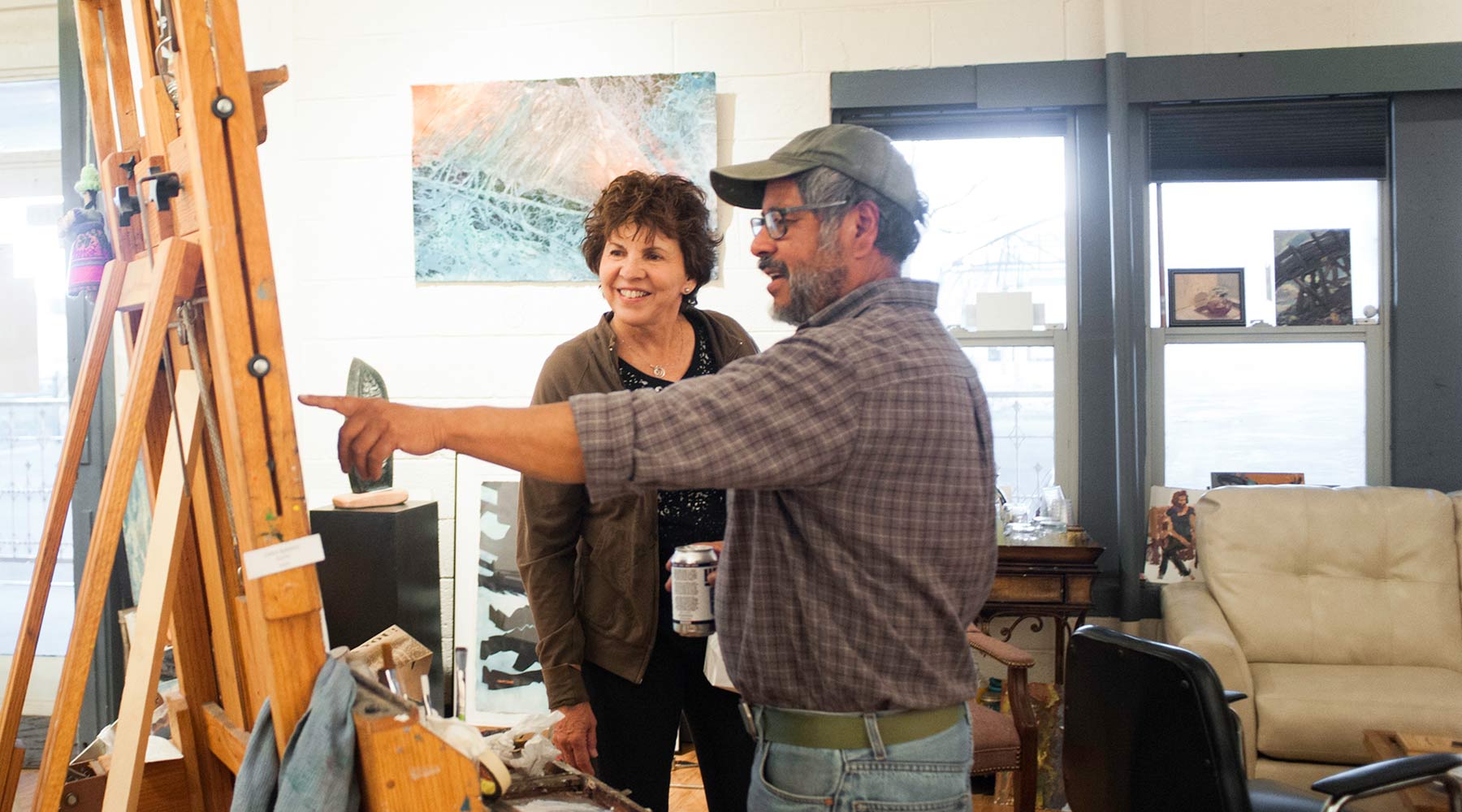 Dreaming of a retirement spending hours absorbed by your favourite hobby? One thing to consider: All that freedom to pursue your passion also means you've got plenty of time to spend money feeding it.
Sticking to my Hobby Budget


As a lifelong knitter, learning to make socks was a retirement goal. Once I started, I quickly became obsessed with yarn shopping and suddenly had enough to make 12 pairs of socks. I found sales and paid as little as $5 a ball, but I also splurged on one skein that set me back $30. In no time I had spent $152.85.
Getting the right needles was also important. I bought six sets to try. Three were $5 apiece, one $10, one $12 and one $16. The pattern was $9. In total, before tax I'd spent $205.85 on my sock hobby—in a couple of weeks.
As a retiree, that's nearly what I budget for food in a month.
It's Important to Think Before You Buy


Nadia Arbach knows all about spending binges on a hobby. She has a business called Clear the decks! that coaches creative types on the art of de-cluttering.
"I've never come across someone who bought something they didn't have an idea for," says Arbach. The challenge? Not overspending on all those dreams. Her advice is to buy only what's needed for immediate projects. Everything else gets added to a master wish list for consideration.
Arbach insists that spending on projects you plan to start someday is just stockpiling.
An Inventory Can Be Sobering


Which brings me back to my knitting. I did some inventory on what I admit is my lifetime's stockpile for that hobby. Not including my new sock supplies, I have 90 balls of yarn of varying quality and cost stored in two bins. If we average the price of each conservatively at $10 per ball, that's $900. As for needles, there are at least 40 sets and if a modest estimate is $5 a set, that's $200.
Now add my $205.85 for socks, and I'm sitting on $1,305.85 in supplies.
I consider that number rather sobering. But Arbach assures me that she's seen worse. "I think that's a fairly small stash." That doesn't mean I should buy more, however.
Arbach Has Other Ideas to Curb Hobby Spending, Especially for Retirees:


"Set yourself a number of projects you want to complete before you go out and buy something." She suggests starting with five.


Get off email lists that send ads for deals, and don't be fooled by sales. "We always forget the culture now is that everything is going to be on sale at some time."


"Don't buy what you don't need just to get free shipping."


Stay away from clubs that send supplies monthly for new projects. "I've worked with people who have 20 months worth of unopened yarn in their house," Arbach says.


Select shopping companions wisely. "The kind of friend you need to bring with you is the one who says, 'You wanted to spend $50, and that's it. So what are you going to put back?' "
This article or video (the "Content"), as applicable, is provided by independent third parties that are not affiliated with Tangerine Bank or any of its affiliates. Tangerine Bank and its affiliates neither endorse or approve nor are liable for any third party Content, or investment or financial loss arising from any use of such Content.
The Content is provided for general information and educational purposes only, is not intended to be relied upon as, or provide, personal financial, tax or investment advice and does not take into account the specific objectives, personal, financial, legal or tax situation, or particular circumstances and needs of any specific person. No information contained in the Content constitutes, or should be construed as, a recommendation, offer or solicitation by Tangerine to buy, hold or sell any security, financial product or instrument discussed therein or to follow any particular investment or financial strategy. In making your financial and investment decisions, you will consult with and rely upon your own advisors and will seek your own professional advice regarding the appropriateness of implementing strategies before taking action. Any information, data, opinions, views, advice, recommendations or other content provided by any third party are solely those of such third party and not of Tangerine Bank or its affiliates, and Tangerine Bank and its affiliates accept no liability in respect thereof and do not guarantee the accuracy or reliability of any information in the third party Content. Any information contained in the Content, including information related to interest rates, market conditions, tax rules, and other investment factors, is subject to change without notice, and neither Tangerine Bank nor its affiliates are responsible for updating this information.
Tangerine Investment Funds are managed by Tangerine Investment Management Inc. and are only available by opening an Investment Fund Account with Tangerine Investment Funds Limited. These firms are wholly owned subsidiaries of Tangerine Bank. Commissions, trailing commissions, management fees and expenses all may be associated with mutual fund investments. Please read the prospectus before investing. Mutual funds are not guaranteed, their values change frequently and past performance may not be repeated.