Is money getting in the way of your friendship?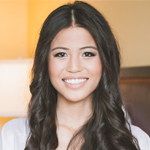 Wednesday, May 2nd, 2018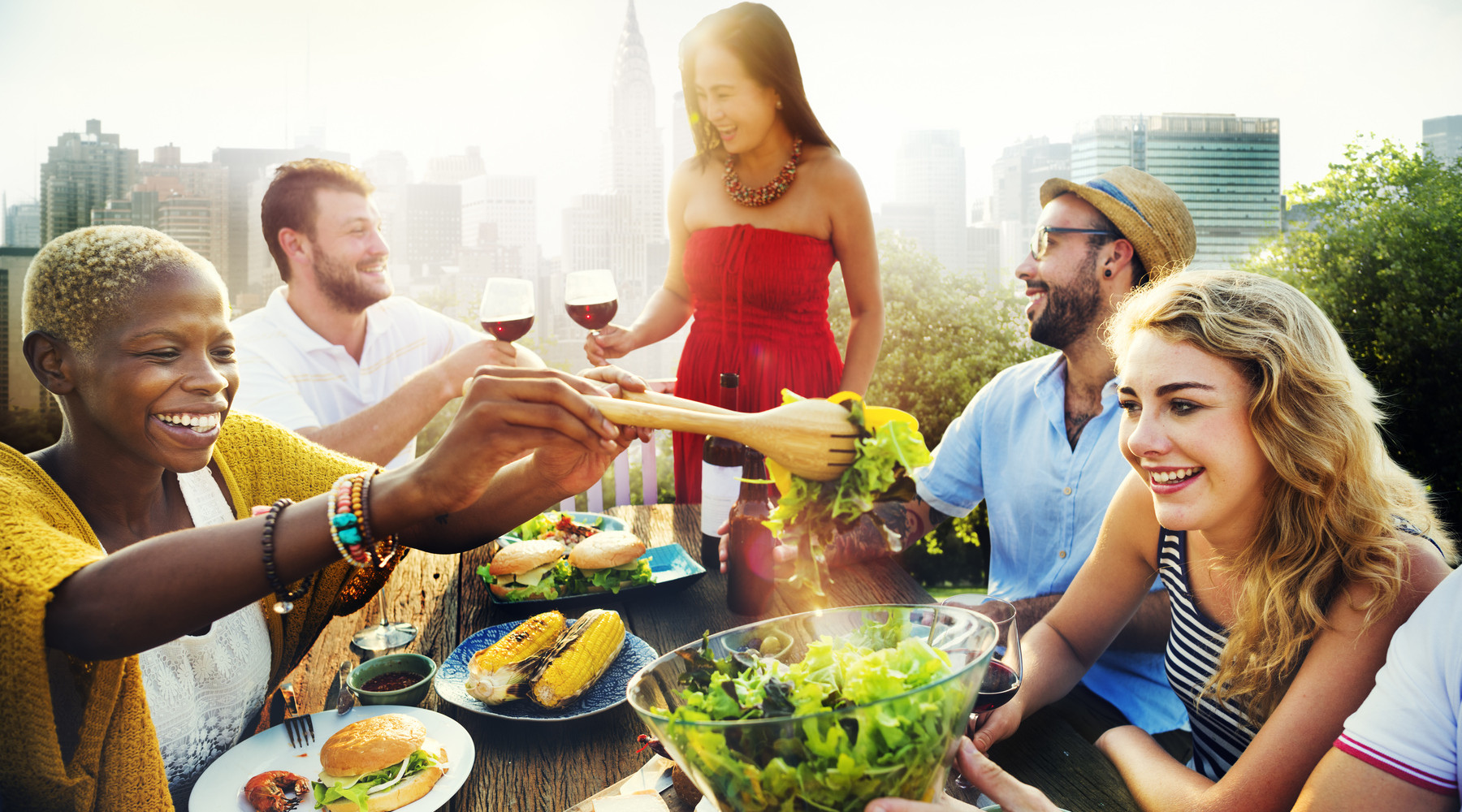 When you're in your 20s and 30s, you may find that you and your friends are all in different stages of your lives.
This year I'll be turning 30, and in my case, I have some friends that have gone back to school full time, some that are just entering the workforce and some that are more established in their careers. We each have different situations (and attitudes) when it comes to money, and this can sometimes have an effect on our friendships.
I've noticed that it's common for friends who are on a tighter budget, because of where they are in their lives, to feel the pressures of balancing a social life with saving money. In this scenario, either they try to keep up with their friends who are in a better financial state – joining them in weekly dinners out, expensive parties and costly activities – which impacts their ability to save, or they see less and less of their friends because they don't want to spend money on going out, which unfortunately takes a toll on their relationships.
If this sounds familiar to you, here's how you can navigate around this kind of situation so your friendships (and wallets) don't have to suffer.
Prioritize and set limits: Instead of saying 'yes' to every activity, consider choosing one outing a month that interests you the most and say 'no' to the others. You can also take the initiative to plan a social gathering, allowing you to set limits based on what you can afford.
Amanda, a full-time student in the Dentistry program at the University of Toronto, believes in the importance of a work-life balance and prioritizes where she spends her money in order to see friends. "I have tried to make changes when going out with friends, like taking the subway instead of taking a taxi to get around," she says. "If I end up spending a little extra, I will take money out of a different budget or refrain from buying lunch that week in order to compensate."
Budget for it: I personally keep money in a savings account specifically to fund my social outings with friends. Justyne, a marketing manager in Toronto, takes this idea even one step further – she, along with five friends, contribute equally to a savings account with the goal of using the money once a year for a weekend getaway together. "It made sense to start saving together to ensure everyone stays committed and that in the end, money is not an issue for anyone," she says. She came up with the idea as an alternative to buying group birthday presents for each other: "Instead of buying something materialistic, we all have a great experience together and spend quality time with each other."
This strategy has proven to be successful for the group – last year, they used their savings for a weekend getaway north of Toronto, and this year they've saved enough for a small trip to a sunny destination. "It gives everyone the opportunity to enjoy without feeling the pressure of having enough money," she says. "We all have different life situations, priorities and needs. It's more fun when you can share great experiences with friends or family without having to make financial sacrifices or going into debt just to catch up."
She also credits the idea of setting up a goal together with helping to motivate her and her friends to save. "We talked about getting away together for a few years, and every year when it came to it we never made it happen, until we set the goal together and were achieving it together," she says. "It's like going to the gym. It's always easier when you're just starting out to have someone to motivate you and go to the gym with you."
Be honest with your friends and yourself: It's easy to get into a 'keeping-up-with-the-joneses' mentality when you have friends who make a lot more money and can afford doing expensive activities or going to fancy restaurants all the time. While seeing friends and being social can contribute to your wellbeing, try to overcome those feelings of FOMO (fear of missing out), and make sure you have balance in your life. It's important to be honest with yourself and be aware of what you can and can't afford, so that you don't go broke.
Be honest with your friends too and let them know why you can't participate in certain activities and what your situation is. "If my friends choose an expensive restaurant that I'm unwilling to justify the cost of, I usually let them know and say I will meet up with them for drinks after," Amanda says. Once they realize you're on a tighter budget, they'll likely be more understanding and open to planning budget-friendly activities with you.
This article or video (the "Content"), as applicable, is provided by independent third parties that are not affiliated with Tangerine Bank or any of its affiliates. Tangerine Bank and its affiliates neither endorse or approve nor are liable for any third party Content, or investment or financial loss arising from any use of such Content.
The Content is provided for general information and educational purposes only, is not intended to be relied upon as, or provide, personal financial, tax or investment advice and does not take into account the specific objectives, personal, financial, legal or tax situation, or particular circumstances and needs of any specific person. No information contained in the Content constitutes, or should be construed as, a recommendation, offer or solicitation by Tangerine to buy, hold or sell any security, financial product or instrument discussed therein or to follow any particular investment or financial strategy. In making your financial and investment decisions, you will consult with and rely upon your own advisors and will seek your own professional advice regarding the appropriateness of implementing strategies before taking action. Any information, data, opinions, views, advice, recommendations or other content provided by any third party are solely those of such third party and not of Tangerine Bank or its affiliates, and Tangerine Bank and its affiliates accept no liability in respect thereof and do not guarantee the accuracy or reliability of any information in the third party Content. Any information contained in the Content, including information related to interest rates, market conditions, tax rules, and other investment factors, is subject to change without notice, and neither Tangerine Bank nor its affiliates are responsible for updating this information.
Tangerine Investment Funds are managed by Tangerine Investment Management Inc. and are only available by opening an Investment Fund Account with Tangerine Investment Funds Limited. These firms are wholly owned subsidiaries of Tangerine Bank. Commissions, trailing commissions, management fees and expenses all may be associated with mutual fund investments. Please read the prospectus before investing. Mutual funds are not guaranteed, their values change frequently and past performance may not be repeated.