How to Split Living Costs With Roommates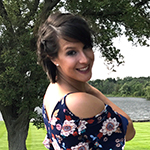 Friday, March 2nd, 2018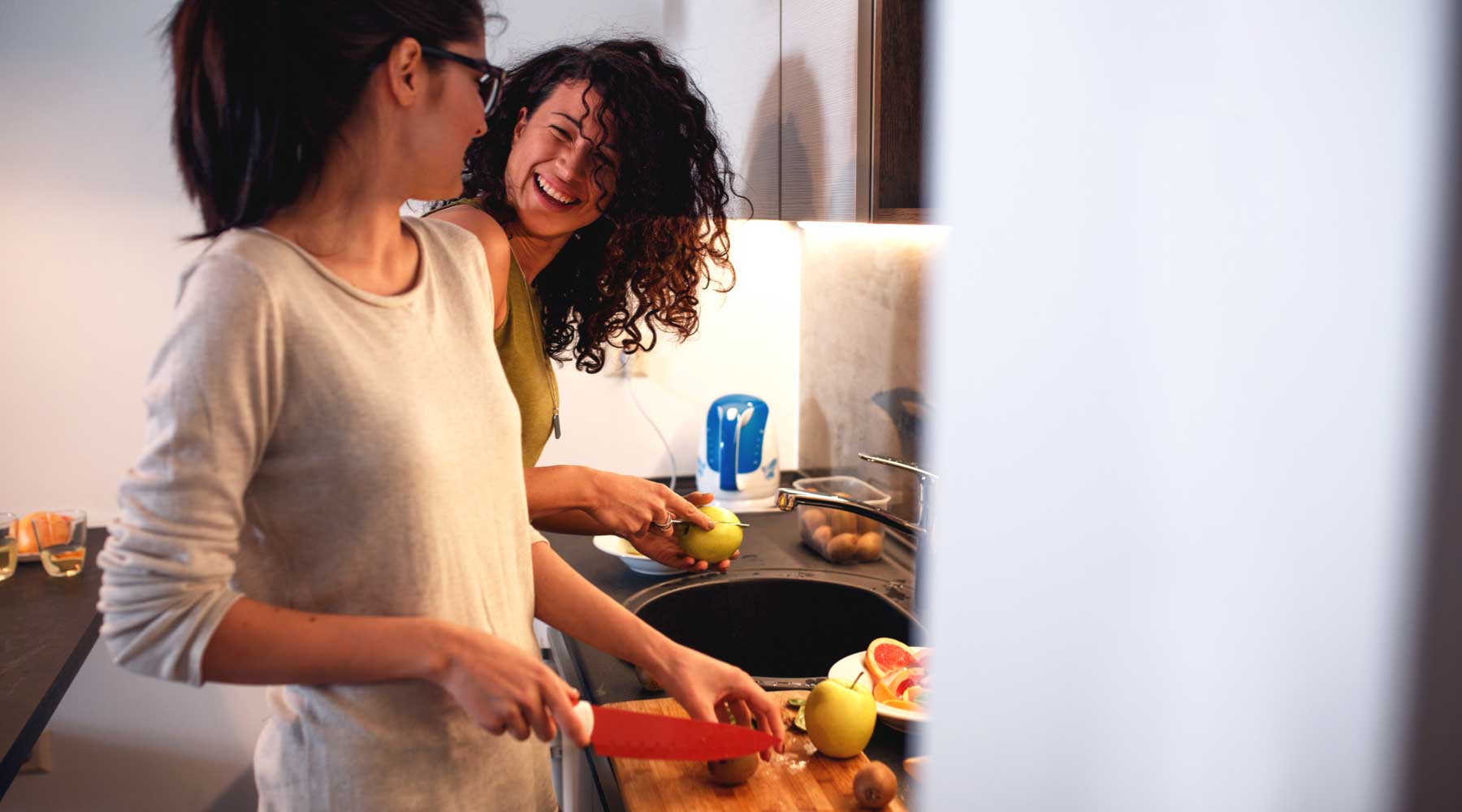 Living with roommates is a great way to reduce living costs and save up for a particular goal or project.
It can be a great experience… or a recipe for disaster. Many variables have to be considered when moving in with someone, such as each person's lifestyle, cleanliness standards and schedule differences. And let's not forget sharing living expenses.
After 3 years of living with a roommate, here's what I've learned.
Rent
Whatever the amount, dividing it up equally between the people who will be sharing the space may seem like the easiest and fairest option. But what if one bedroom is a lot bigger than the others, or has an ensuite? Is it really fair to split rent in this situation?
If someone is willing to pay more for the privilege, then it's settled. But if no one volunteers, how do you avoid bickering over who gets the better room?
When I moved into my current apartment with my roommate, one of the bedrooms was significantly bigger than the other – on top of having better view and twice the closet space. However, neither one of us was willing to pay more money to have it, so we ended up flipping a coin. (In case you're wondering, I won.)
Furniture and Decoration
Then you have to think about furniture. Once again it can be tempting to buy everything together and split the bill, but if cohabitating is only a temporary project, how do you decide who gets what when the time comes to go your separate ways?
Selling is always an option, but it takes time and energy to list everything on Kijiji® or Craigslist®. One solution is to have each person contribute a portion of what will be shared, and take it with them when they move on.
Eating and Entertaining
With all the dietary restrictions people have these days, it can be difficult to share food. You can agree on a menu for the upcoming week and switch roles for grocery shopping and cooking.
Since my roommate and I have different schedules and don't necessarily enjoy the same food, we share some basics and buy the rest of our food separately. If we have too much of something, we tell the other they can use it. We even have our own sinks for dishes – that way, we don't fight over whose turn it is to do them.
When we feel like making dinner together or having friends over during the weekend, we just add the amount of the bill to our expenses for the month (more on that below).
Utilities, Internet and All the Rest
Some places already include electricity, heating or internet. If not, it might be easier to assign these bill payments to a dedicated person to prevent them from slipping between the cracks. Also, don't forget tenant's insurance, which can be mandatory with some landlords.
Now add all the other little things such as cleaning products, paper towels, dish soap, even toilet paper.
So How Do You Keep Track of Everything?
There are free file sharing services online, and they're incredibly useful to track expenses. My roommate and I use one to enter all our apartment-related expenses, and at the end of the month we make a tally, and the one who owes money to the other makes an electronic funds transfer.
Overall, one thing I would say about living with a roommate is that it's a bit like being married: it takes a two-way dialog and you have to be willing to compromise. There's no one-size-fits-all way to manage common expenses – what matters is that you find a solution that works for everyone involved.
Kijiji is a registered trademark of eBay International AG.
Craigslist is a registered trademark of craigslist, Inc.
This article or video (the "Content"), as applicable, is provided by independent third parties that are not affiliated with Tangerine Bank or any of its affiliates. Tangerine Bank and its affiliates neither endorse or approve nor are liable for any third party Content, or investment or financial loss arising from any use of such Content.
The Content is provided for general information and educational purposes only, is not intended to be relied upon as, or provide, personal financial, tax or investment advice and does not take into account the specific objectives, personal, financial, legal or tax situation, or particular circumstances and needs of any specific person. No information contained in the Content constitutes, or should be construed as, a recommendation, offer or solicitation by Tangerine to buy, hold or sell any security, financial product or instrument discussed therein or to follow any particular investment or financial strategy. In making your financial and investment decisions, you will consult with and rely upon your own advisors and will seek your own professional advice regarding the appropriateness of implementing strategies before taking action. Any information, data, opinions, views, advice, recommendations or other content provided by any third party are solely those of such third party and not of Tangerine Bank or its affiliates, and Tangerine Bank and its affiliates accept no liability in respect thereof and do not guarantee the accuracy or reliability of any information in the third party Content. Any information contained in the Content, including information related to interest rates, market conditions, tax rules, and other investment factors, is subject to change without notice, and neither Tangerine Bank nor its affiliates are responsible for updating this information.
Tangerine Investment Funds are managed by Tangerine Investment Management Inc. and are only available by opening an Investment Fund Account with Tangerine Investment Funds Limited. These firms are wholly owned subsidiaries of Tangerine Bank. Commissions, trailing commissions, management fees and expenses all may be associated with mutual fund investments. Please read the prospectus before investing. Mutual funds are not guaranteed, their values change frequently and past performance may not be repeated.