How much car can you afford?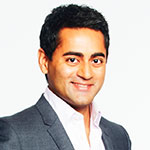 Monday, April 11th, 2016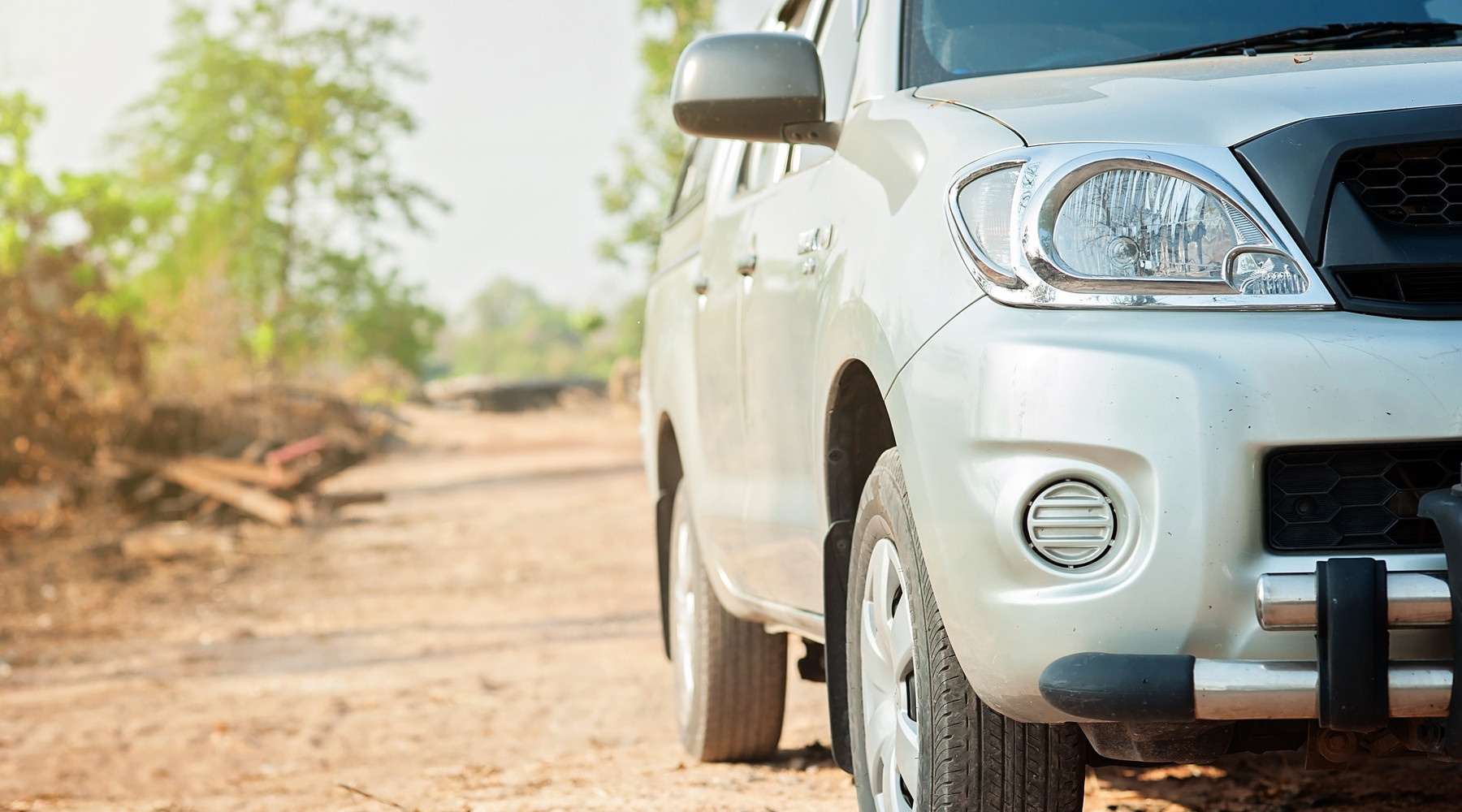 I'm a full-blown gearhead. I absolutely love cars. I love cars so much that after I graduated from university, I immediately enrolled in an auto racing school to get my race car driving licence. So, as much as you might love cars and driving, there's a pretty good chance that I love them more. That being said, let me now tell you how to prevent the North American love affair with cars from financially putting you in reverse.
Saving versus financing
Something important to remember: A car is a depreciating asset. One of my cardinal rules is that you should aim to avoid using credit to purchase depreciating assets. Maybe that first car or two might require a small loan to buy something reliable enough to give you peace of mind, but at some point, a great way to rein in your spending on a vehicle is to save up for it ahead of time, instead of financing it after the fact.
According to the Globe & Mail, in 2015 the average new car loan in Canada was for 72 months, up from 65 months in 2010. Think about it this way: Financing a car with a total sale price of $35,000 over seven years (equal to 84 months) would have a monthly payment of $482.29, if we use a 4.24% interest rate. Once it's all said and done, the total commitment is for $40,512.36.
Compare that to the saver: If the buyer puts the same amount of money as that monthly payment into a savings account earning 1% before buying the car, they would accumulate the sale price of the car in just 71 months due to interest earned.
So this same car would cost the financer roughly $6,500 more than it would cost the saver. If this person continued to finance subsequent $35,000 cars, one after the other, by the time they bought their 6th car, they'd have paid enough interest in total to have bought a seventh car outright.
Don't overstretch yourself
You don't have to get bogged down in the math to learn an important lesson here: Having to borrow money for something is a sure sign that you can't afford it. For an appreciating asset like a house, that's generally okay, as long as you don't overstretch yourself. While you start with a large asset and a large debt (the mortgage), eventually you'll end up with a larger asset and no mortgage. But if you have to constantly take out loans to buy depreciating assets over your lifetime, you're probably spending beyond your means.
Remember, by always financing a car, you're committing to years of large monthly payments with every car you buy. If you instead put that money away into short-term savings ahead of time, you can really keep your car costs from going into overdrive.
Another benefit of saving up for a car ahead of time is that you'll naturally want to spend less. It's much harder to part with cash in the bank than it is to spend with credit. If you manage to save up $35,000 to buy a car outright in cash, you're much more likely to ask to see the $25,000 option and free up $10,000 for something else.
Alternative to saving up
It might seem like a daunting task to save up for buying such a large item in advance. It might be something that you eventually transition to. One way you can do that is by looking at much cheaper cars to begin with. Take on a lower monthly payment and save the difference in a short-term savings account. Now you'll have a large down payment for your next car, lowering the amount you'll need to borrow and freeing up even more cash flow. Eventually, you'll be able to save up the entire purchase price.
This article or video (the "Content"), as applicable, is provided by independent third parties that are not affiliated with Tangerine Bank or any of its affiliates. Tangerine Bank and its affiliates neither endorse or approve nor are liable for any third party Content, or investment or financial loss arising from any use of such Content.
The Content is provided for general information and educational purposes only, is not intended to be relied upon as, or provide, personal financial, tax or investment advice and does not take into account the specific objectives, personal, financial, legal or tax situation, or particular circumstances and needs of any specific person. No information contained in the Content constitutes, or should be construed as, a recommendation, offer or solicitation by Tangerine to buy, hold or sell any security, financial product or instrument discussed therein or to follow any particular investment or financial strategy. In making your financial and investment decisions, you will consult with and rely upon your own advisors and will seek your own professional advice regarding the appropriateness of implementing strategies before taking action. Any information, data, opinions, views, advice, recommendations or other content provided by any third party are solely those of such third party and not of Tangerine Bank or its affiliates, and Tangerine Bank and its affiliates accept no liability in respect thereof and do not guarantee the accuracy or reliability of any information in the third party Content. Any information contained in the Content, including information related to interest rates, market conditions, tax rules, and other investment factors, is subject to change without notice, and neither Tangerine Bank nor its affiliates are responsible for updating this information.
Tangerine Investment Funds are managed by Tangerine Investment Management Inc. and are only available by opening an Investment Fund Account with Tangerine Investment Funds Limited. These firms are wholly owned subsidiaries of Tangerine Bank. Commissions, trailing commissions, management fees and expenses all may be associated with mutual fund investments. Please read the prospectus before investing. Mutual funds are not guaranteed, their values change frequently and past performance may not be repeated.