How I Learned to Appreciate Spending My Money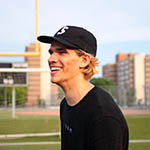 Wednesday, August 1st, 2018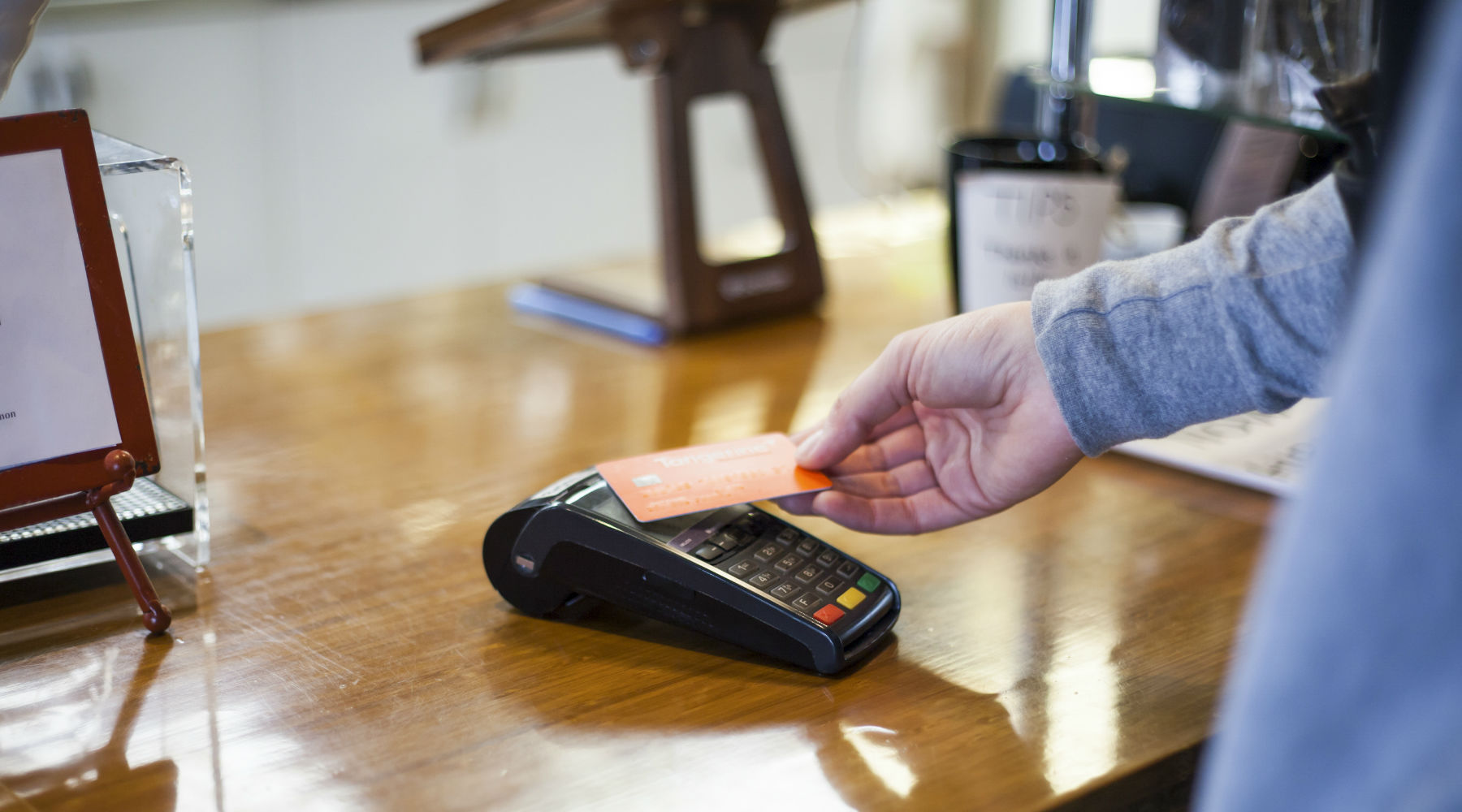 Spending money used to make me miserable, and I'm not talking about expenses like rent, gas, or groceries. It was the hard-earned money I was spending on things that (I thought) I wanted that was making me miserable.
I realized I had fallen into the same trap as many of my peers: I was buying things I didn't need, for pleasures that didn't last, to impress people who didn't care. Spending had become a source of guilt for me. The money I had worked so hard to earn was ultimately being wasted.
Money Itself Has a Clear, Fixed Value. The Things I Spent it On Did Not.
An item's value isn't just a matter of what the price tag says. By changing the way I looked at money – and the things it could afford me – I managed to get more value out of both. It starts and ends with the individual, so what works for me may not work for you. But here's how I managed to make spending (and in turn, saving) more satisfying.
A Shift in Perspective
Here are some of the ways I went about changing my attitude toward spending:
1. Treating Money as the Means Rather than the End. I'd become so focused on saving – or rather, not losing – money that it became the be-all-and-end-all for me. Saving money needs to be a priority, but I had reached a point where I was saving well enough to have spending money that I wouldn't let go of. Nowadays I make a point to remind myself that money is meant to be earned – but not necessarily kept indefinitely.
2. Wants and Needs Overlap. I was only allowing myself to spend money on things that I "couldn't do without", and I took this too far. Even when I bought a good book or a movie – things I genuinely love – I'd sit there not fully allowing myself to enjoy it because I felt I didn't "need" to. That money could've gone elsewhere. Well, life doesn't need to be purely about survival, right? I took a page out of my professors' books and turned to Abraham Maslow's Hierarchy of Needs, which helped me identify some higher-level needs – such as hobbies and interests – that are required to truly be happy.
3. Staying Honest and True to Myself. Once I allowed myself "permission" to spend, I narrowed down what was worth it to me. I had to find what I truly found rewarding. I can be a pretty impulsive person, so what worked well for me was distinguishing between pleasure and satisfaction. Spending eighty dollars on some new books and a movie ticket felt like money well spent, because I got a lot out of those things, even long after the purchase date. But if I spent that on a video game instead – one that would just sit on my shelf after a week – I'd feel like the money was wasted.
4. Finding the Right Balance. With too much self-discipline, I ended up policing myself. But letting myself indulge freely would not have worked either. As with all things in life, it's about balance. Nowadays I keep myself in check by treating my spending as a reward for my hard work.
In the end, the main lesson for me was that spending doesn't have to be negative. I also learned things are never as black and white as they may seem. Using isn't the same as losing, and treating yourself isn't the same as spoiling yourself. By finding a way to reconcile my spending habits with my savings ones, I found that both became much more gratifying.
This article or video (the "Content"), as applicable, is provided by independent third parties that are not affiliated with Tangerine Bank or any of its affiliates. Tangerine Bank and its affiliates neither endorse or approve nor are liable for any third party Content, or investment or financial loss arising from any use of such Content.
The Content is provided for general information and educational purposes only, is not intended to be relied upon as, or provide, personal financial, tax or investment advice and does not take into account the specific objectives, personal, financial, legal or tax situation, or particular circumstances and needs of any specific person. No information contained in the Content constitutes, or should be construed as, a recommendation, offer or solicitation by Tangerine to buy, hold or sell any security, financial product or instrument discussed therein or to follow any particular investment or financial strategy. In making your financial and investment decisions, you will consult with and rely upon your own advisors and will seek your own professional advice regarding the appropriateness of implementing strategies before taking action. Any information, data, opinions, views, advice, recommendations or other content provided by any third party are solely those of such third party and not of Tangerine Bank or its affiliates, and Tangerine Bank and its affiliates accept no liability in respect thereof and do not guarantee the accuracy or reliability of any information in the third party Content. Any information contained in the Content, including information related to interest rates, market conditions, tax rules, and other investment factors, is subject to change without notice, and neither Tangerine Bank nor its affiliates are responsible for updating this information.
Tangerine Investment Funds are managed by Tangerine Investment Management Inc. and are only available by opening an Investment Fund Account with Tangerine Investment Funds Limited. These firms are wholly owned subsidiaries of Tangerine Bank. Commissions, trailing commissions, management fees and expenses all may be associated with mutual fund investments. Please read the prospectus before investing. Mutual funds are not guaranteed, their values change frequently and past performance may not be repeated.