Higher Costs of Returning to the Workplace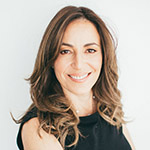 Tuesday, July 26th, 2022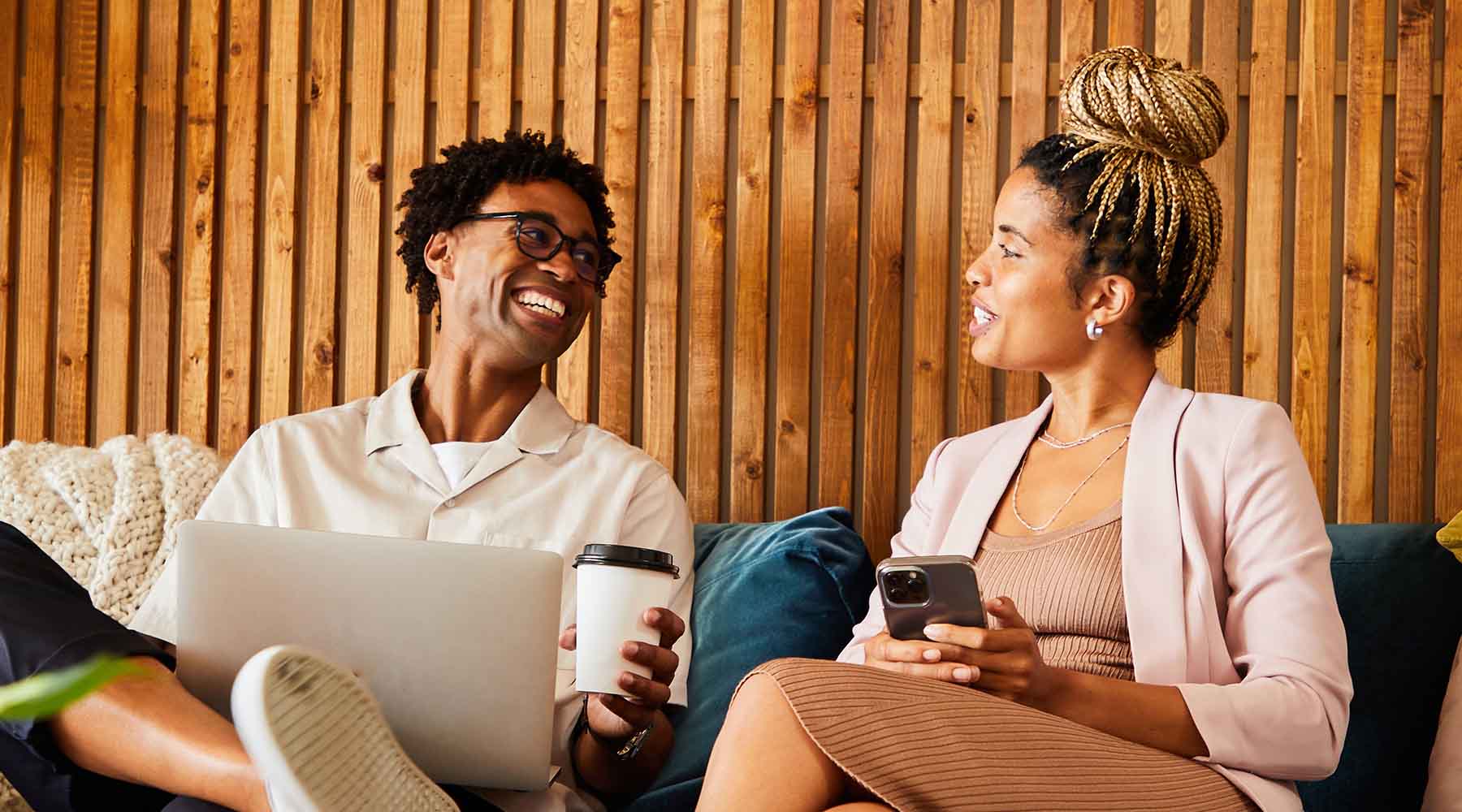 As Canadians return to their offices and workplaces after more than two years of remote work, we're encountering inflation, shrinkflation" and "skimpflation". We're paying more, and in many cases, we're getting less — in both quantity and quality.
If you're experiencing sticker shock, whether it's the cost of workplace lunches, the daily coffee run, drinks after work, or commuting, you might be wondering what you can do to combat it.
Food
Like most returning workers, 25-year-old Natalie Taub, CPA (and the author's daughter), has noticed the increase in the cost of her daily routine since returning to her downtown Toronto office twice a week. "'Lunchflation' is real!" says Taub. "Before March 2020, a typical take-out lunch from the food court was $12. Today, the same lunch costs $17. A sit-down lunch with a drink has gone from $30 to $45 — plus tip! A coffee that was $3 to $5 pre-Covid is now $5 to $7."
Employers like Taub's accounting firm are using free lunches and snacks to lure employees back into the office beyond their mandatory two days. Taub takes advantage of these free meals to offset the higher costs of a day in the office.
If your workplace doesn't sponsor lunch, consider bringing one (plus snacks) from home. If you make a little extra for dinner, you'll have leftovers for lunch the next day.
Braedan Lawrence, 27, an employee of the B.C. Public Service Agency in Nanaimo, explains, "It was a lot easier to prep lunch and eat while working at home. I'm still getting back into that rhythm of making a lunch every evening. But grocery prices aren't helping there either!"
Canada's inflation rate hit 6.8% in May, but prices at the grocery store have gone up 9.7% since April 2021. To stretch your budget at the grocery store, try to shop strategically:
Check unit pricing, the cost for a specific amount or unit of product. The price of an item may be the same, but if you're getting less volume or weight, you're effectively paying more, so it pays to comparison shop.
Wait for promotions and sales, and use coupons.
Cut back on food waste. For example, turn leftover stir fry into a wrap or last night's vegetables into a frittata.
Commuting
A return to the office may mean a return to commuting and the cost of public transit, cabs or ride hailing services. If you drive to work, you may have parking expenses plus the cost of gas, which has more than doubled in the last two years. "Gas prices are so high that my commute costs are up significantly." says Lawrence. "It costs me $75 [a week] in gas, nothing for parking, but I'm socially expected to participate in office activities like coffee runs or lunches at restaurants, and I figure that probably runs me $100 at least every month. I'm certainly not saving any money being back!"
There are a few ways workers can try to cut down on the cost of commuting:
Consider walking to work (if it's a reasonable distance). Taub lives downtown and walks to the office, but occasionally she has to drive outside of the GTA to see clients. Although the cost of gas is up, the mileage allowance she receives from work hasn't increased.
Try to arrange a carpool. Not only can you split the cost of gas and parking, but you may also be able to take advantage of high occupancy lanes to shorten the commute.
Can you bike to work? Lauren Robilliard, 23, a media and marketing specialist living in Toronto, has started using the city's bikeshare program to get to and from her office, about three kilometres away. "My membership has already paid for itself in terms of money saved on public transit, and I've only been biking for a month!" she says.
Entertainment
"Interestingly," says Lawrence, "having lost a significant amount of time with my family due to returning to the office, I'm also noticing that we are going out of the house to connect as a family over activities and meals, which of course carries a cost."
"My team likes to have regular socials," says Taub, "which involves going for drinks after work. Whereas before COVID, a drink was $12, now it's $20!"
To save on entertainment consider these activities:
Participate in free, work-sponsored events. To encourage socializing but defray the cost, Taub's employer has introduced a firm-wide "beer cart," with a variety of drinks available in the kitchen every second Thursday after work.
Continue the pandemic trend of entertaining at home, where the cost of food and drink is much lower than at a bar or restaurant.
Go to the movies on the day when it's least expensive (often Tuesdays).
Lastly, Taub is one of the nearly three in 10 Canadians who adopted a pandemic pet, which means finding a pet sitter on the days she goes into the office. If friends or family aren't able to watch her dog Suki, she now has the additional cost of doggie day care.
Feeling the Pinch
If you're feeling the pinch, examine your budget for expenses you can reduce or eliminate altogether. For example, with the return to the workplace and other favourite pastimes, you may want to rethink your "pandemic subscriptions". Try conducting a subscription audit to eliminate any services you no longer use or value.
On the income side, you can also try asking your employer for a raise, or consider generating extra income with a side gig.
This article or video (the "Content"), as applicable, is provided by independent third parties that are not affiliated with Tangerine Bank or any of its affiliates. Tangerine Bank and its affiliates neither endorse or approve nor are liable for any third party Content, or investment or financial loss arising from any use of such Content.
The Content is provided for general information and educational purposes only, is not intended to be relied upon as, or provide, personal financial, tax or investment advice and does not take into account the specific objectives, personal, financial, legal or tax situation, or particular circumstances and needs of any specific person. No information contained in the Content constitutes, or should be construed as, a recommendation, offer or solicitation by Tangerine to buy, hold or sell any security, financial product or instrument discussed therein or to follow any particular investment or financial strategy. In making your financial and investment decisions, you will consult with and rely upon your own advisors and will seek your own professional advice regarding the appropriateness of implementing strategies before taking action. Any information, data, opinions, views, advice, recommendations or other content provided by any third party are solely those of such third party and not of Tangerine Bank or its affiliates, and Tangerine Bank and its affiliates accept no liability in respect thereof and do not guarantee the accuracy or reliability of any information in the third party Content. Any information contained in the Content, including information related to interest rates, market conditions, tax rules, and other investment factors, is subject to change without notice, and neither Tangerine Bank nor its affiliates are responsible for updating this information.
Tangerine Investment Funds are managed by Tangerine Investment Management Inc. and are only available by opening an Investment Fund Account with Tangerine Investment Funds Limited. These firms are wholly owned subsidiaries of Tangerine Bank. Commissions, trailing commissions, management fees and expenses all may be associated with mutual fund investments. Please read the prospectus before investing. Mutual funds are not guaranteed, their values change frequently and past performance may not be repeated.