4 First-Year University Money Mistakes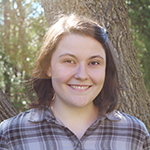 Sunday, January 27th, 2019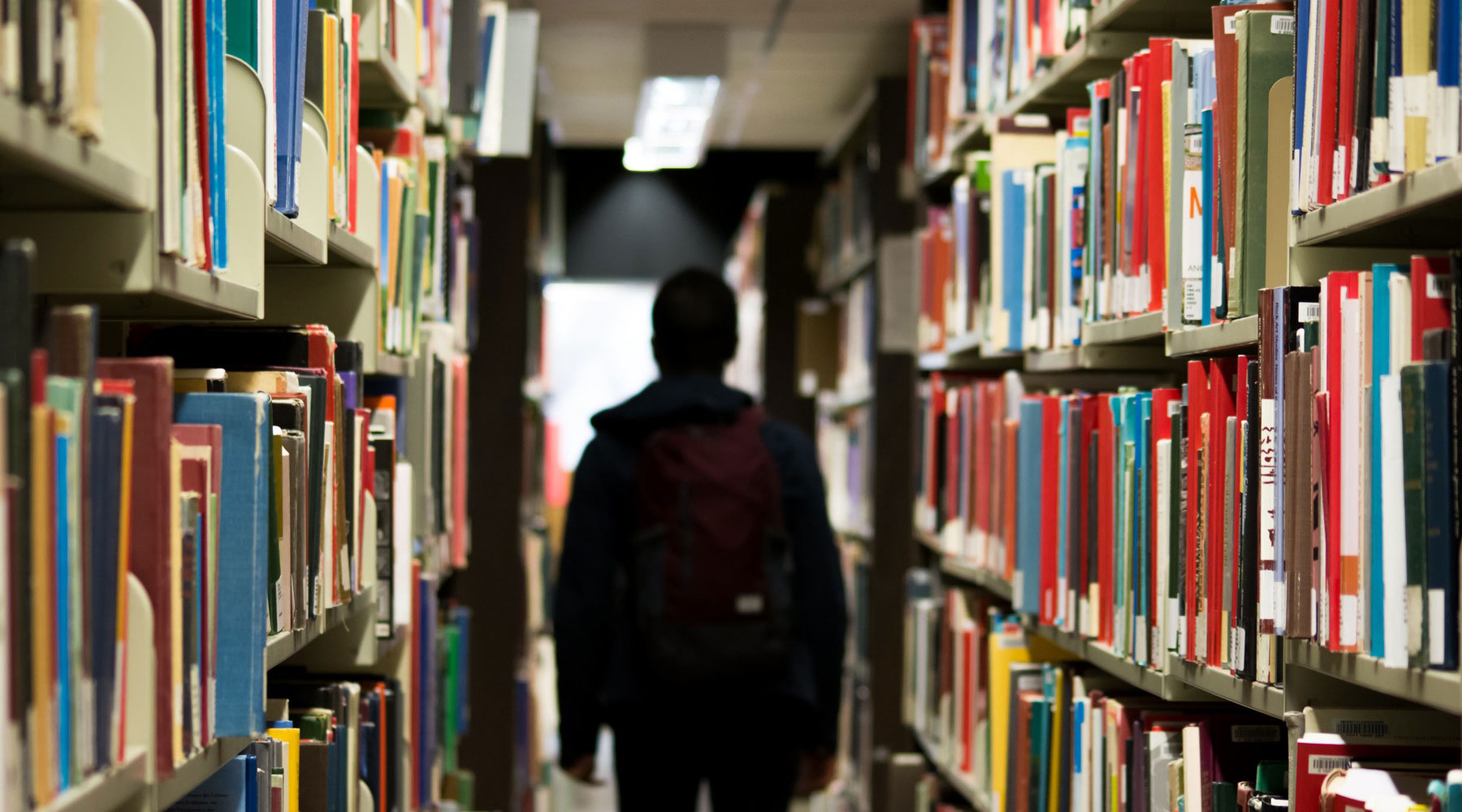 The better prepared you are for your first year at school, the easier it'll be to juggle classes, your social life and your personal finances. But that doesn't mean you might not make a few mistakes along the way. Here are four first-year money mistakes and how you can avoid them.
#1 Mistake: Paying for student health insurance when you're already covered
It's there, lurking in your student fees. Maybe you got a little plastic card in your orientation packet. One way or another, most universities offer student health insurance to cover a number of expenses, from routine prescriptions to ambulance rides.
But what if you already have insurance? Usually this comes from your parents' work, whether through their employer or union, and makes student health insurance redundant.
Solution: Opt out as soon as possible
As soon as you can, contact your student association and let them know you want to opt out of the insurance plan. In order to do this, you'll need proof of an alternate insurance policy, which is attainable either through your or your parents' employer, union, or insurance provider.
#2 Mistake: Buying only new textbooks
Textbooks can be expensive, and some students mistakenly rush to the store to pay full pop for new books that are tough for them to afford.
Solution: Explore used/rental options
Before you resign yourself to shelling out your life savings at the start of the semester, explore all your options. Most university bookstores offer rental books, used books and buy-back incentives, all of which can shave a significant amount from the overall cost.
Another option is to check online, where you might find discounts on new books or deals on used books and course materials. You can also reach out to older students at your school through Facebook®. In my experience, there are a number of great textbook exchange Facebook groups, where you can buy used books at low prices and sell your old books when you're done with them.
Watch out for different editions, custom compilations and changes in books. I encountered that this year, when I tried to get my sociology textbooks used. My professor put together a custom textbook I couldn't get anywhere but the university bookstore. Check your syllabus and ensure you're getting the correct course materials or, in the end, you might end up spending more money replacing the incorrect ones.
#3 Mistake: Overspending "student/campus cash"
University bookstores sell more than books. You can also find school supplies, apparel, toiletries and even snacks. There's nothing wrong with wanting a hoodie with your university's name on it, or a scarf in school colours. But it's easy for these purchases to get out of hand, especially if your university offers a kind of "student cash" program. Mine does, and if you can use your student cash, it's easy to feel removed from the act of spending real money.
Solution: Use real money
If you plan on buying some school swag, try paying with cash instead of a student card. It'll remind you that you're spending real money.
#4 Mistake: Not using your meal plan wisely
Keeping snacks in your room or heating up a microwaveable meal during a study session is all well and good, but keep in mind you may have already paid for food with a meal plan. For every dining hall meal you dodge in favour of food you purchased elsewhere, you're spending more than necessary.
Solution: Get a meal plan that best suits your needs
If you don't use up your entire meal plan, consider getting only a partial one next time around.
On the flip side, don't lean on your meal plan too heavily. It's not infinite; there's a certain amount of money on it meant to last the whole year. This amount is often grouped in with housing costs, so it's easy to forget, but make a habit of checking the balance (usually available through your school's student portal) to keep track of how much you're spending.
Facebook is a registered trademark of Facebook, Inc.
This article or video (the "Content"), as applicable, is provided by independent third parties that are not affiliated with Tangerine Bank or any of its affiliates. Tangerine Bank and its affiliates neither endorse or approve nor are liable for any third party Content, or investment or financial loss arising from any use of such Content.
The Content is provided for general information and educational purposes only, is not intended to be relied upon as, or provide, personal financial, tax or investment advice and does not take into account the specific objectives, personal, financial, legal or tax situation, or particular circumstances and needs of any specific person. No information contained in the Content constitutes, or should be construed as, a recommendation, offer or solicitation by Tangerine to buy, hold or sell any security, financial product or instrument discussed therein or to follow any particular investment or financial strategy. In making your financial and investment decisions, you will consult with and rely upon your own advisors and will seek your own professional advice regarding the appropriateness of implementing strategies before taking action. Any information, data, opinions, views, advice, recommendations or other content provided by any third party are solely those of such third party and not of Tangerine Bank or its affiliates, and Tangerine Bank and its affiliates accept no liability in respect thereof and do not guarantee the accuracy or reliability of any information in the third party Content. Any information contained in the Content, including information related to interest rates, market conditions, tax rules, and other investment factors, is subject to change without notice, and neither Tangerine Bank nor its affiliates are responsible for updating this information.
Tangerine Investment Funds are managed by Tangerine Investment Management Inc. and are only available by opening an Investment Fund Account with Tangerine Investment Funds Limited. These firms are wholly owned subsidiaries of Tangerine Bank. Commissions, trailing commissions, management fees and expenses all may be associated with mutual fund investments. Please read the prospectus before investing. Mutual funds are not guaranteed, their values change frequently and past performance may not be repeated.