Why should I save my money?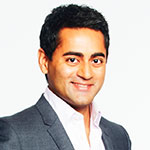 Wednesday, December 9th, 2015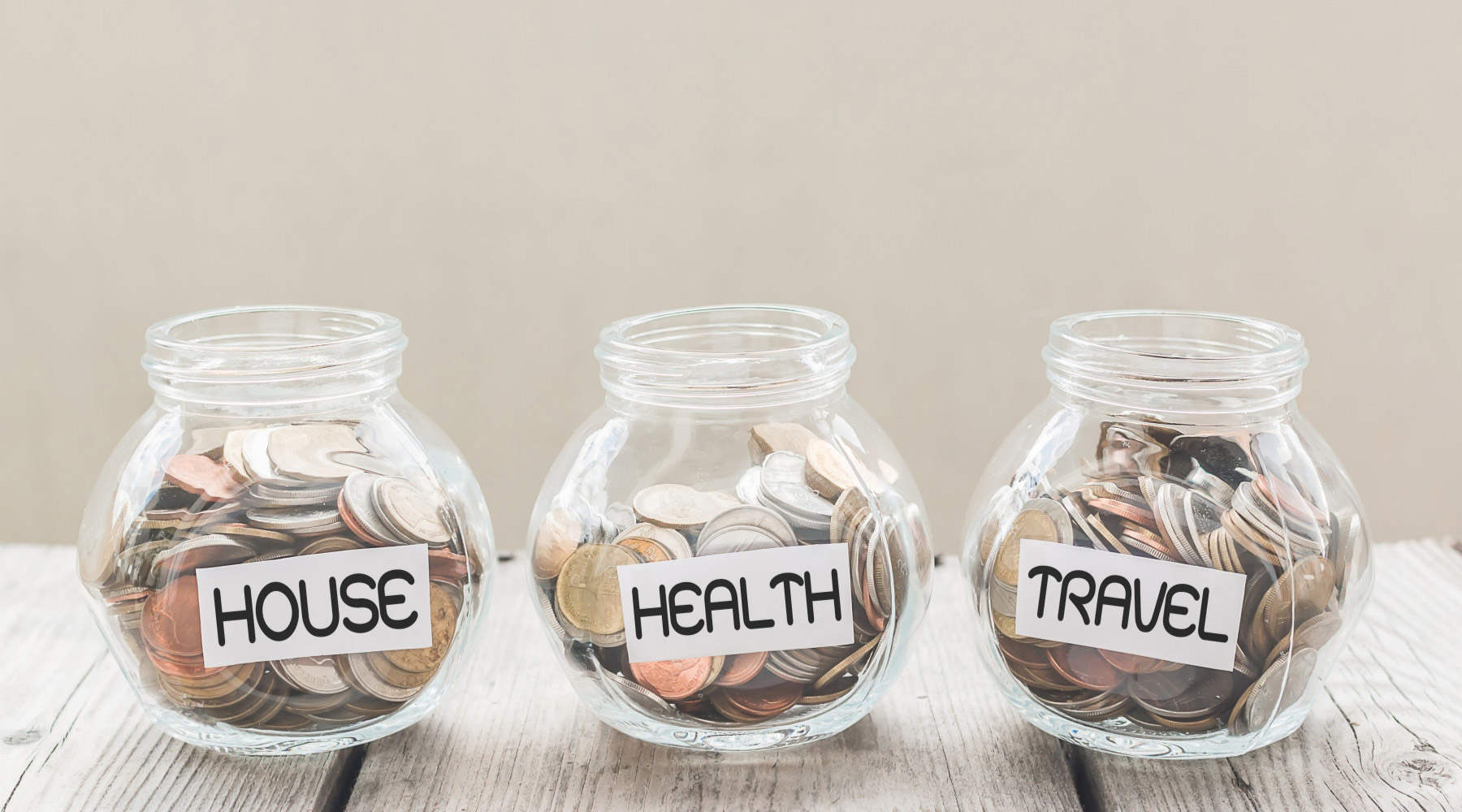 There is a saying in the racing world: "In order to finish first, first you must finish."
The same general logic be can be applied to making your money grow and work for you. Before you get too caught up on what the current interest rate environment is, or what kind of investment will grow the fastest with the least amount of risk, you need to have money set aside in the first place.
In other words: in order to be an investor, first you must be a saver.
Saving money for future use is near, if not at the top of, the list of most important personal financial behaviours. Let's see just how powerful the simple concept of saving is to our financial lives.
It allows you to establish an emergency fund
One of the quickest ways to reduce financial stress is to have a contingency plan for when (not "if") emergencies happen. Emergencies can be anything from an unexpected $1,000 repair for your car, to losing your job and having a cushion to fall back on to cover your basic expenses for a few months while you search for a new job. If you live paycheque to paycheque with no emergency reserve, you likely know the constant feeling of stress of not being able to handle an emergency financially.
It allows you to plan for non-monthly, big-ticket expenses
Mastering regular monthly expenses isn't enough. Where people run into problems is forgetting to account for the non-monthly expenses which occur every year. Think holidays, vacations, birthdays, etc. If you don't save up for these short-term, non-monthly expenses, you'll end up financing them instead. If something is priced at $500, it will cost you more than $500 to finance it after the fact. It will cost you no more than $500 to save up for it in advance.
It allows you to spend your money more prudently
People tend to spend more when they use credit than when they use cash or debit. It's easy to see why. Imagine you have $10,000 saved up in your bank account. It's painful to see that being spent, possibly because we remember how hard it was to save that amount up in the first place. But charging that amount on a credit card might seem less painful, possibly because we expect to earn more money in the future and we think we will get better at managing our money down the road, too. So by saving up for purchases ahead of time, not only will we avoid paying interest to buy things, we'll be more likely to spend less money overall.
It allows you to increase your lifetime consumption
It might seem paradoxical, but if you save money for the future by cutting back on spending today, ultimately, you'll be able to spend more money over a lifetime. That's because over time, we hope to grow our savings. And the more we save, and the longer we save for, the greater the reward. On the flip side, if we're constantly paying off loans, then our income has to cover off not only the cost of what we buy, but also the interest charged to carry debt.
It can easily be boiled down to this: you can either pay interest to buy things and finance them after the fact, or you can save up for things ahead of time and earn interest. For example, a $35,000 car could cost you $34,000 of contributions ahead of time (you might earn $1,000 while you're saving), or it could cost you $43,000 if you financed it and made monthly payments for seven years after the fact.
The takeaway advice
How much you earn on your savings or investments is important, but far more important is having savings in the first place. Setting up a lifelong habit of saving money first is going to be a far greater determinant of your financial success than just about anything else. So if the low interest rate environment has you second guessing if saving is right for you, just remember this: if you end up putting away $100/month and after 12 months all you have is exactly $1,200, that's $1,200 more than someone who didn't.
This article or video (the "Content"), as applicable, is provided by independent third parties that are not affiliated with Tangerine Bank or any of its affiliates. Tangerine Bank and its affiliates neither endorse or approve nor are liable for any third party Content, or investment or financial loss arising from any use of such Content.
The Content is provided for general information and educational purposes only, is not intended to be relied upon as, or provide, personal financial, tax or investment advice and does not take into account the specific objectives, personal, financial, legal or tax situation, or particular circumstances and needs of any specific person. No information contained in the Content constitutes, or should be construed as, a recommendation, offer or solicitation by Tangerine to buy, hold or sell any security, financial product or instrument discussed therein or to follow any particular investment or financial strategy. In making your financial and investment decisions, you will consult with and rely upon your own advisors and will seek your own professional advice regarding the appropriateness of implementing strategies before taking action. Any information, data, opinions, views, advice, recommendations or other content provided by any third party are solely those of such third party and not of Tangerine Bank or its affiliates, and Tangerine Bank and its affiliates accept no liability in respect thereof and do not guarantee the accuracy or reliability of any information in the third party Content. Any information contained in the Content, including information related to interest rates, market conditions, tax rules, and other investment factors, is subject to change without notice, and neither Tangerine Bank nor its affiliates are responsible for updating this information.
Tangerine Investment Funds are managed by Tangerine Investment Management Inc. and are only available by opening an Investment Fund Account with Tangerine Investment Funds Limited. These firms are wholly owned subsidiaries of Tangerine Bank. Commissions, trailing commissions, management fees and expenses all may be associated with mutual fund investments. Please read the prospectus before investing. Mutual funds are not guaranteed, their values change frequently and past performance may not be repeated.