Talking Money with Kelley Keehn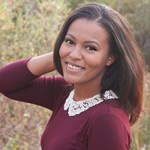 Friday, November 8th, 2019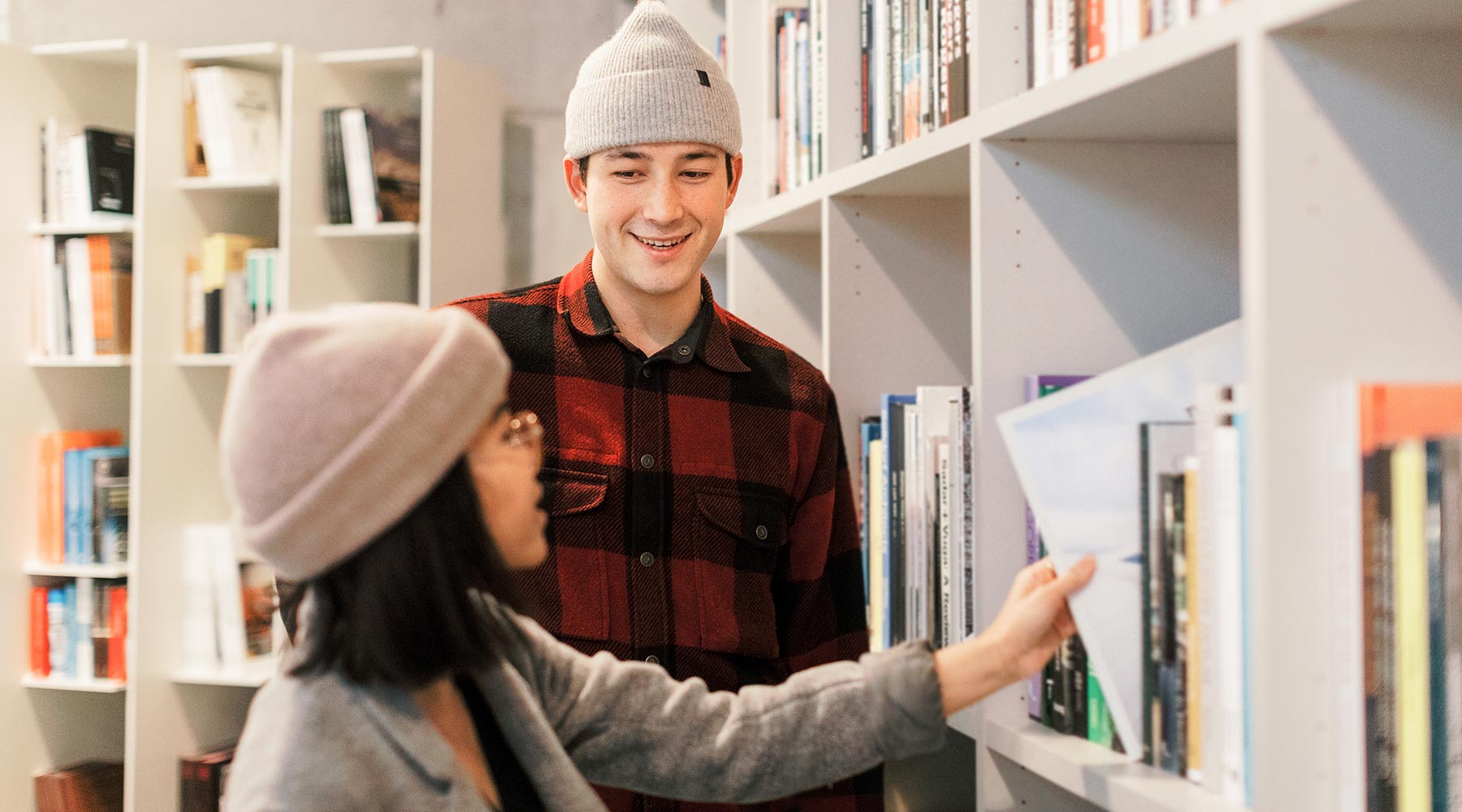 How often do you talk about money?
Whether it's with friends or family members, for many people, talking about money is not an easy thing to do. It can feel awkward, impolite and sometimes even intimidating or taboo.
Kelley Keehn has been on the financial scene for many years, and she's not afraid to discuss money topics, but she understands it's still a huge challenge for many Canadians.
In her upcoming book, Talk Money To Me, she sets out to help Canadians save well, spend some, improve their financial literacy and feel good about their money.
No Set Financial Journey
While Talk Money To Me is targeted to Millennials, they're not the only ones who can benefit from reading this book. "Generally speaking," Keehn says, "the book is for Millennials and what they're struggling with, but there's no set financial journey anymore."
Many different stories and anecdotes are shared in Talk Money To Me, from people just starting their careers, to those recently divorced or the "sandwich generation" straddling parenthood and caring for their own aging parents.
What's Your Script?


One standout point throughout Keehn's book is the emotional, psychological and physiological factors that affect our financial wellbeing and vice versa. It's like the effect of mirror neurons that are triggered when we see others enjoying something, which sparks a desire for that experience. Ever scroll past a friend's amazing vacation pictures and find yourself looking up vacation packages? Yup, those mirror neurons were at work.
Growing up in a low-income household can affect our feelings about money, too. Keehn shares how the "poor kid syndrome" affected her perspective on finances as an adult. As a way to avoid feeling and appearing poor, she fell into a cycle of overspending to fulfill her own insecurity.
Her brother, who had a similar upbringing, took the opposite approach, rarely spending money on himself. "It's important to find your script," Keehn explains. "Be aware of why you're making certain financial decisions. Is it to fulfill an insecurity? Growth and how you grow is through conversation. Talking with others can shine a light on your own situation."
Becoming a Financial Detective


While many personal finance books and blogs encourage folks to create a budget, Keehn takes the opposite approach with what she calls the 30-Day Anti-Budget. "When you just make a budget without looking at your spending, it doesn't make you dig into your finances," says Keehn.
The purpose of the 30-Day Anti-Budget is to keep track of all your spending and analyze your behaviours. Whether you do it for 30 days or a week, the goal is to gain awareness about how you spend and why. "It's like being a financial detective. Just making a budget doesn't make you dig into your finances but the anti-budget does."
Once you've got that down, you can start taking small steps that will amount to big wins. Checking credit card statements, setting up fraud alerts, reviewing investments you may only look at once a year. "Even if you don't have much money to start, you can do research and build your knowledge," Keehn says.
Putting It into Practice


The thing I appreciated about Talk Money To Me was Keehn's non-judgmental approach and how practical the tips were, no matter where you are on your financial journey. After trying out the Anti-Budget approach for about a week, I had a better awareness of my spending behaviours and common slip-ups.
For me, going to my favourite store after a stressful day at work was a real money drain, so instead I started hitting the gym. I started looking more closely at my retirement savings, checking my credit card statements and discussing savings with my husband and friends.
One thing Keehn wants all readers to walk away knowing after reading Talk Money To Me? "Your net worth is not your self-worth," she says.
This article or video (the "Content"), as applicable, is provided by independent third parties that are not affiliated with Tangerine Bank or any of its affiliates. Tangerine Bank and its affiliates neither endorse or approve nor are liable for any third party Content, or investment or financial loss arising from any use of such Content.
The Content is provided for general information and educational purposes only, is not intended to be relied upon as, or provide, personal financial, tax or investment advice and does not take into account the specific objectives, personal, financial, legal or tax situation, or particular circumstances and needs of any specific person. No information contained in the Content constitutes, or should be construed as, a recommendation, offer or solicitation by Tangerine to buy, hold or sell any security, financial product or instrument discussed therein or to follow any particular investment or financial strategy. In making your financial and investment decisions, you will consult with and rely upon your own advisors and will seek your own professional advice regarding the appropriateness of implementing strategies before taking action. Any information, data, opinions, views, advice, recommendations or other content provided by any third party are solely those of such third party and not of Tangerine Bank or its affiliates, and Tangerine Bank and its affiliates accept no liability in respect thereof and do not guarantee the accuracy or reliability of any information in the third party Content. Any information contained in the Content, including information related to interest rates, market conditions, tax rules, and other investment factors, is subject to change without notice, and neither Tangerine Bank nor its affiliates are responsible for updating this information.
Tangerine Investment Funds are managed by Tangerine Investment Management Inc. and are only available by opening an Investment Fund Account with Tangerine Investment Funds Limited. These firms are wholly owned subsidiaries of Tangerine Bank. Commissions, trailing commissions, management fees and expenses all may be associated with mutual fund investments. Please read the prospectus before investing. Mutual funds are not guaranteed, their values change frequently and past performance may not be repeated.