Liberals introduce budget heavy on spending with big ticket benefits for families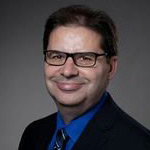 Tuesday, March 22nd, 2016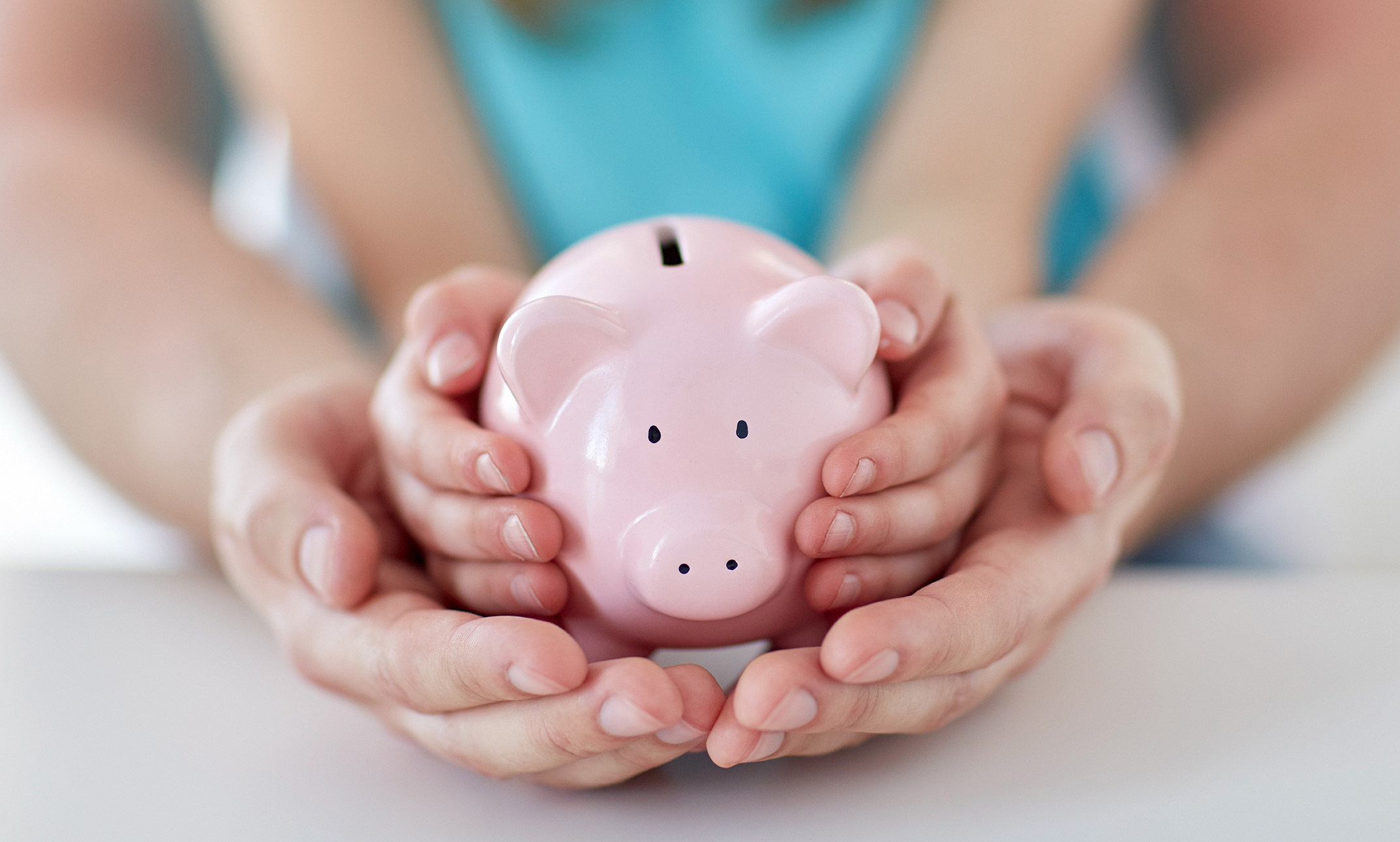 In his inaugural budget, Finance Minister Bill Morneau followed through on his promise to spend his way through the current weak economy, today introducing five straight years of deficits, including fresh support for children and seniors, as well as some much-needed additional infrastructure spending on things like transit, clean water and social housing.
Deficits on the horizon
Morneau had already projected deficits for the next three fiscal years in his February outlook. But today's budget adds even more to those deficits, reaching $29.4 billion in the next fiscal year, and $29 billion in 2017-18. In fact, the deficits just keep on coming until at least 2020-21, when the total shortfall will be $14.3 billion. All told, the deficits top $113 billion over five years.
This means the Liberals will have to repeal the Tories' Balanced Budget Act introduced last year, a move that is sure to create some fireworks in the House of Commons.
"With the growth we hope to achieve, we believe we can get to a balanced budget over time," Morneau told reporters in a budget briefing, refusing to specify when that time might be.
Where the spending is going
For the next fiscal year, Ottawa has introduced $11 billion in new spending, with $3.4 billion over three years dedicated to various transit projects across the country, $5 billion over five years on clean water and green infrastructure projects, and $3.4 billion over five years on social infrastructure, including affordable housing. Ottawa is also dedicating $3.4 billion over five years to help maintain national parks, harbours, federal airports and border infrastructure. Arts and culture will receive an additional $340 million in 2016-17, including $75 million more for the CBC.
"Over the course of the next decade, we will invest more than $120 billion in infrastructure," Morneau said in his budget speech, apparently assuming that the Liberals can hold power for 10 years. "These investments will accelerate our transition to a low carbon, clean growth economy, make traffic move more smoothly and bring high speed internet to rural Canadians."
Canada Child Benefit Program biggest social innovation in a generation: Morneau
As part of its plan to grow the middle class — the theme of the 2016 budget — Ottawa is introducing a new Canada Child Benefit Program, replacing a pair of smaller programs currently in place. The new program, which dedicates $23 billion a year to children, is simpler and tax free, as well as being better targeted to those who need it, Ottawa says. It is also more generous, the Liberals say, with the average family receiving $2,300 more in benefits in the next fiscal year.
"I think it makes sense if a broader spectrum of the population can benefit from it," says Silvio Stroescu, managing director of savings and investments at Tangerine. "There are folks who are not taking advantage of the fitness credits today, but there are still other expenses related to kids that are maybe not being captured. If more kids are captured in this umbrella structure, that's a benefit for sure."
The new program will provide a maximum annual benefit of up to $6,400 per child under the age of 6, and up to $5,400 per child for those aged 6 to 17. Families with less than $30,000 in household income will receive the maximum benefit. The program will begin in July, replacing the current Canada Child Tax Benefit and the Universal Child Care Benefit, which the Liberals say were too complicated.
In his budget speech, Morneau said the plan will help more families than any other social program since universal health care. "The Canada Child Benefit is the most significant social policy innovation in a generation," he added. "It will lift hundreds of thousands of kids up from poverty." The new benefit will be paid monthly with a tax-free cheque to eligible families.
More money for seniors
For seniors, Ottawa is topping up the Guaranteed Income Supplement (GIS) program for those in need by as much as $947 annually. The top-up is aimed at seniors who rely mainly on Old Age Security (OAS) and the GIS. "This measure represents an investment of over $670 million per year and will improve the financial security of about 900,000 single seniors across Canada," the budget states. As previously announced, the Liberals are also rolling back the Conservatives' plan to increase the age of eligibility for the OAS to age 67 from 65.
"Bringing the OAS back down to 65 is definitely a positive move," says Stroescu. "It's helping people at a time when there are a lot of headwinds for folks that are heading into retirement, such as the current low interest rate environment."
As for the GIS top-up, Stroescu says any type of benefit to help retirees is "welcome and much needed at a time like this."
Legal Stuff
This article or video (the "Content"), as applicable, is provided by independent third parties that are not affiliated with Tangerine Bank or any of its affiliates. Tangerine Bank and its affiliates neither endorse or approve nor are liable for any third party Content, or investment or financial loss arising from any use of such Content....
The Content is provided for general information and educational purposes only, is not intended to be relied upon as, or provide, personal financial, tax or investment advice and does not take into account the specific objectives, personal, financial, legal or tax situation, or particular circumstances and needs of any specific person. No information contained in the Content constitutes, or should be construed as, a recommendation, offer or solicitation by Tangerine to buy, hold or sell any security, financial product or instrument discussed therein or to follow any particular investment or financial strategy. In making your financial and investment decisions, you will consult with and rely upon your own advisors and will seek your own professional advice regarding the appropriateness of implementing strategies before taking action. Any information, data, opinions, views, advice, recommendations or other content provided by any third party are solely those of such third party and not of Tangerine Bank or its affiliates, and Tangerine Bank and its affiliates accept no liability in respect thereof and do not guarantee the accuracy or reliability of any information in the third party Content. Any information contained in the Content, including information related to interest rates, market conditions, tax rules, and other investment factors, is subject to change without notice, and neither Tangerine Bank nor its affiliates are responsible for updating this information.

Tangerine Investment Funds are managed by Tangerine Investment Management Inc. and are only available by opening an Investment Fund Account with Tangerine Investment Funds Limited. These firms are wholly owned subsidiaries of Tangerine Bank. Commissions, trailing commissions, management fees and expenses all may be associated with mutual fund investments. Please read the prospectus before investing. Mutual funds are not guaranteed, their values change frequently and past performance may not be repeated.