How Young Families Find Ways to Save Money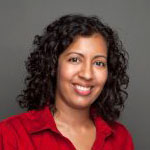 Friday, July 6th, 2018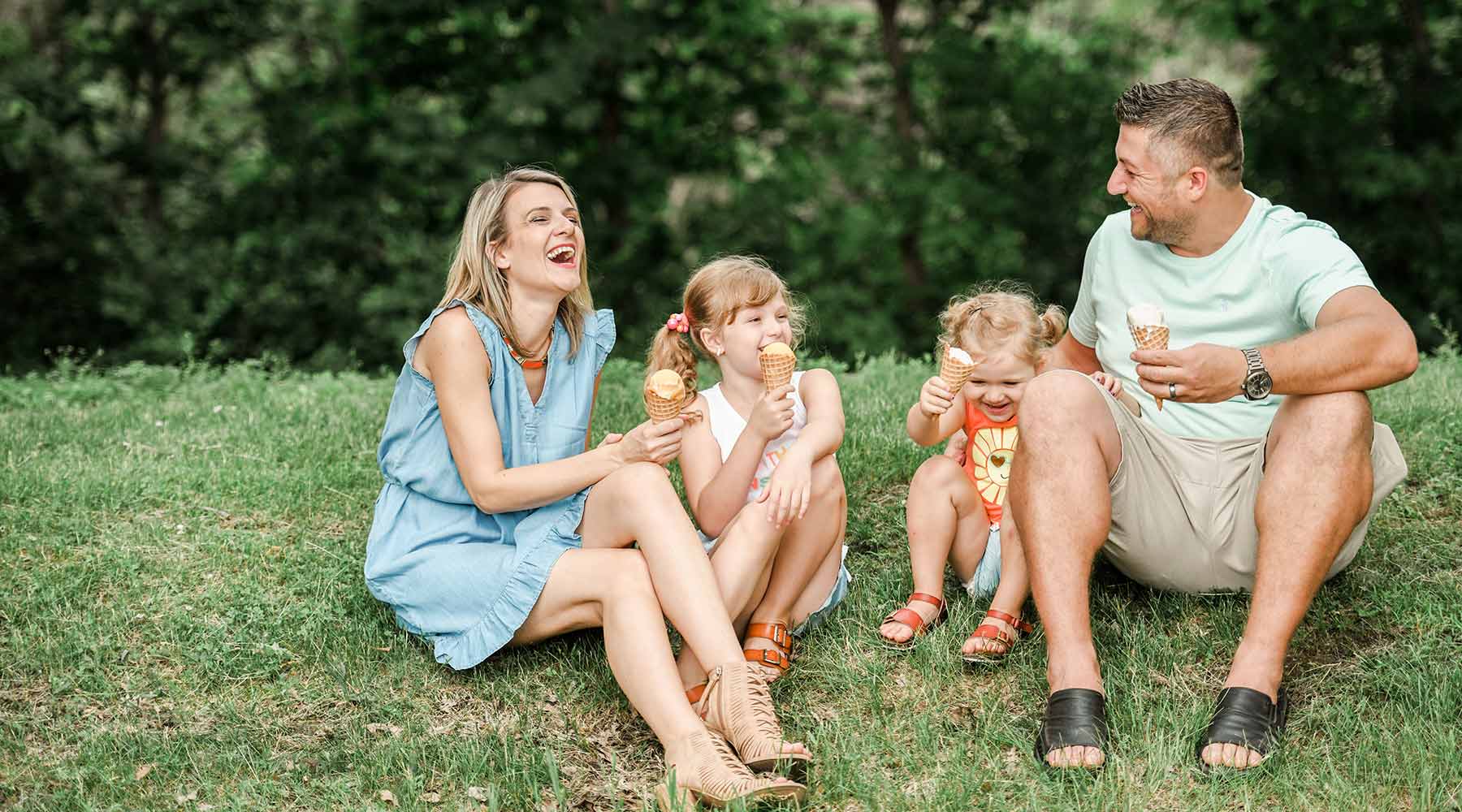 Ask a family with young kids how they save for the future, and the first thing they'll do is laugh.
"LOLOLOLOL," replied Kat Armstrong, the mother of three boys under 10, by text.
"We don't. It's the complete opposite," says Scott Bond, the father of an 11-year-old girl.
But dig deeper and you'll find that despite the cash crunch of paying for homes, school, after-school activities, saving for university and retirement, Canadian parents are finding ways to save money on common items and still put money away for school and retirement.
The cost of raising a child to adulthood is eye-wateringly expensive. The agreed-upon number is around the $250,000 mark, and the salaries of most Canadians don't come close to that number. That means most parents, especially those with more than one child, have to get creative when it comes to saving money for their future while providing for their kids in the present. I asked a few friends of mine how they do it.
Shopping Smart
"We buy mostly used stuff and graciously accept all gently used items," says Liz Majic, the mother of a 10-month-old boy. Majic is following a growing trend of shopping the secondhand market, which according to Kijiji, grew to $29 billion in 2016. Other parents form groups, whether within their neighbourhoods or on Facebook, and trade gently used items with each other. "We shop at Value Village," says Yen Mac. "We pass on old clothes and take gently used clothing from those with kids older than us."
Menu Planning
Eating out is expensive, especially if you're buying for a family of three or more. That's why all the parents interviewed say they eat at home and plan meals. Mitchell Brown swears by this. "Weekly menu plans help to avoid picking up grocery items we don't need," Brown says. This is echoed by Mac who says, "We don't eat out and try to cook and prep as much food as we can, and we review our household budget annually."
Take Advantage of Lower Energy Rates if Possible
Electricity bills these days are expensive, and many people are looking for ways to reduce costs. In Ontario, that means taking advantage of lower pricing for energy use during off-peak times. Brown says, "Our dishwasher is programmed to run after midnight and laundry loads run on weekends to save on hydro bills."
Sales, Sales, Sales
Most stores have staples on sale on a fairly regular schedule. These days it's easy to keep track of your preferred sale items using apps like Flipp or your local store's app.
Making Things Last
All the parents interviewed said they do their best to make things last, whether that includes clothing or as Mac says, "we drive an old used car."
Cutting the Cord
"No cable," was the cry of several parents. Instead, they focus on experiences. Brown says he and his partner are raising "extremely pro-library kids" and other parents say they're focusing on inexpensive or free experiences like outdoor trips to the park.
Automatic Savings
Gail McInnes, who has a 2-year-old boy, says, "I basically have a small amount that comes out each week that I won't notice. Small amounts add up long-term." Danielle Da Sylva Arbuckle, who has two preteen children, says that she set up automatic transfer amounts to RSPs and RESPs, "Honestly, if I had any control over that money, I'd find many things to spend it on, but out of sight, out of mind."
Being Open About Money
Sometimes it's all about having age-appropriate conversations about money with your kids. Brown says he and his partner have frank talks with their kids when they make expensive requests.
"We help them feel like part of the team by discussing the challenges of buying something when money is tight," he says. "We train the kids to see birthdays and Christmas as a chance to get more expensive items on their wish list, rather than giving it to them as soon as they're in stores."
Finding a Way
It's hard to save money when you have kids, but these parents have found ways to cut costs and put that money towards the things that matter to them, like education and retirement. "It's a matter of looking at everything and making every change you can possible," says Mac. "It all adds up."
This article or video (the "Content"), as applicable, is provided by independent third parties that are not affiliated with Tangerine Bank or any of its affiliates. Tangerine Bank and its affiliates neither endorse or approve nor are liable for any third party Content, or investment or financial loss arising from any use of such Content.
The Content is provided for general information and educational purposes only, is not intended to be relied upon as, or provide, personal financial, tax or investment advice and does not take into account the specific objectives, personal, financial, legal or tax situation, or particular circumstances and needs of any specific person. No information contained in the Content constitutes, or should be construed as, a recommendation, offer or solicitation by Tangerine to buy, hold or sell any security, financial product or instrument discussed therein or to follow any particular investment or financial strategy. In making your financial and investment decisions, you will consult with and rely upon your own advisors and will seek your own professional advice regarding the appropriateness of implementing strategies before taking action. Any information, data, opinions, views, advice, recommendations or other content provided by any third party are solely those of such third party and not of Tangerine Bank or its affiliates, and Tangerine Bank and its affiliates accept no liability in respect thereof and do not guarantee the accuracy or reliability of any information in the third party Content. Any information contained in the Content, including information related to interest rates, market conditions, tax rules, and other investment factors, is subject to change without notice, and neither Tangerine Bank nor its affiliates are responsible for updating this information.
Tangerine Investment Funds are managed by Tangerine Investment Management Inc. and are only available by opening an Investment Fund Account with Tangerine Investment Funds Limited. These firms are wholly owned subsidiaries of Tangerine Bank. Commissions, trailing commissions, management fees and expenses all may be associated with mutual fund investments. Please read the prospectus before investing. Mutual funds are not guaranteed, their values change frequently and past performance may not be repeated.