How You and Your Child Can Save for Post-Secondary Education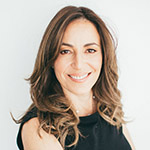 Tuesday, May 22nd, 2018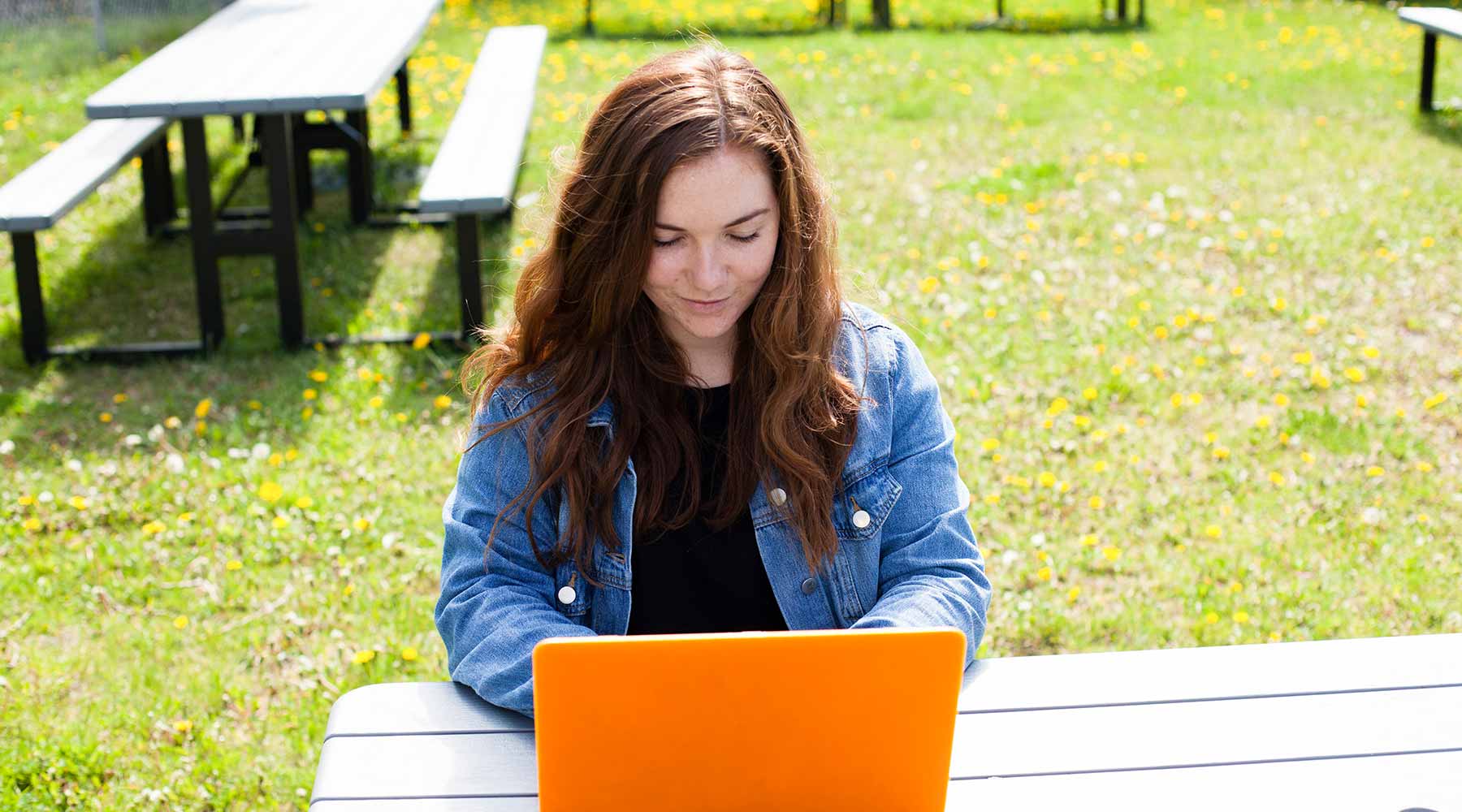 Graduating from high school and going on to university, college or other post-secondary education is a major milestone – and expense – for most families. Annual tuition alone for Canadian students averaged $6,571 for 2017/2018 for an undergraduate degree. And that's before textbooks, room and board. What can you and your child do to plan, save, and pay for such a significant expense?
The Financial Return of an Educational Investment
Once you've established that your child wants to pursue a post-secondary education, start involving them in the planning process early. Ask them what they're interested in studying, and talk about their education as an investment in their future earnings. As they get older, you can explain how their choice of program or degree may produce a different return on their educational investment (ROI), because some areas of study lead to more defined career paths, job opportunities and higher earnings than others.
What Does it Cost?
Not all schools, or all programs, cost the same across Canada. Undergraduate tuition ranges from province to province, with a low of $2,814 in Newfoundland and Labrador, to a high of $7,726 in Nova Scotia. (You can run the numbers for your actual Canadian university, program of study, and city using proliteracy.ca.)
With room and board costing upwards of $13,000 a year, there are significant cost savings from living at home rather than going out of town. But depending on where you live, staying at home may not be an option.
What Can You Afford?
Hassan Jan, 28, now a senior associate at PwC Canada, grew up in Sarnia, Ontario and always dreamed of going to university out of town. He began his studies at the University of Guelph, but after his second year, transferred to Toronto's Ryerson University, where he graduated with a Bachelor of Commerce.
Hassan used a spreadsheet to figure out his costs and the Ontario Student Assistance Program (OSAP) estimator to determine how much he'd be able to borrow. His family was unable to help pay for university, so he took a year off after high school to work at a retail store and save money. "I wanted to get to a certain savings goal, to pay for one and a half years of school, and then I'd feel more confident about going to university," says Hassan.
Diane Marshall's 19-year-old daughter Cailey is in her second year at Carleton University in Ottawa, studying communications and media studies.
They went online and found that tuition and residence, or an apartment, plus miscellaneous expenses would be roughly $20,000 each year. "We set a budget together and agreed on an allowance. It's worked out fine, except she started taking a lot of Ubers, even though she had a transit pass, to get to her part-time job because the public transit system wasn't always reliable. We also got her a Visa with a $500 limit," says Diane.
How Can You and Your Child Save and Pay For It?
Many parents want to help with the cost of sending their children to university or college, but also have other priorities like saving for their own retirement. If you're planning to help, try to start saving early, so you can take advantage of the power of compounding to make your money grow over time.
There are many ways to save, including high-interest savings accounts, investing using a non-registered account, and saving smaller amounts every month by setting up an automatic transfer.
"We started a Registered Educational Savings Plan (RESP) when Cailey was fairly young, around 11 or 12, and put money in once a year. Her grandparents also contributed to an RESP for her," says Diane.
Even if you're able to help your child, many parents feel their kids should still have 'skin in the game' and take responsibility for some of their education costs. One way they can contribute is by applying for scholarships and bursaries. Cailey received a $1,000 scholarship in her first year, and Hassan also received several thousand dollars' worth of scholarships and bursaries throughout his 4 years. But like Cailey, Hassan also contributed by working part-time, as a soccer referee for the university intramural league, and full-time in the summers, doing outdoor painting and staining.
Lessons Learned
"In high school I worked as a dishwasher but I wasn't really thinking about saving up for university," says Hassan. "I was too caught up living in the moment and spending money. I wish I'd saved more." It took Hassan 3 years and 4 months to pay off the OSAP loans by "paying it down first. I was so diligent," he explains. "Every time I got paid I put a bit into savings and some towards the debt. When I got tax refunds, I'd put almost all of it towards the debt as well."
Cailey still has 2 more years of school, including an international exchange she's saving for by working full-time this spring and summer. "We're only halfway through school and the RESP is almost gone. When I was having a great year, I don't know why I didn't put more money away for this," says Diane, owner of Spring Management Consulting Inc. "It always costs more than you think."
This article or video (the "Content"), as applicable, is provided by independent third parties that are not affiliated with Tangerine Bank or any of its affiliates. Tangerine Bank and its affiliates neither endorse or approve nor are liable for any third party Content, or investment or financial loss arising from any use of such Content.
The Content is provided for general information and educational purposes only, is not intended to be relied upon as, or provide, personal financial, tax or investment advice and does not take into account the specific objectives, personal, financial, legal or tax situation, or particular circumstances and needs of any specific person. No information contained in the Content constitutes, or should be construed as, a recommendation, offer or solicitation by Tangerine to buy, hold or sell any security, financial product or instrument discussed therein or to follow any particular investment or financial strategy. In making your financial and investment decisions, you will consult with and rely upon your own advisors and will seek your own professional advice regarding the appropriateness of implementing strategies before taking action. Any information, data, opinions, views, advice, recommendations or other content provided by any third party are solely those of such third party and not of Tangerine Bank or its affiliates, and Tangerine Bank and its affiliates accept no liability in respect thereof and do not guarantee the accuracy or reliability of any information in the third party Content. Any information contained in the Content, including information related to interest rates, market conditions, tax rules, and other investment factors, is subject to change without notice, and neither Tangerine Bank nor its affiliates are responsible for updating this information.
Tangerine Investment Funds are managed by Tangerine Investment Management Inc. and are only available by opening an Investment Fund Account with Tangerine Investment Funds Limited. These firms are wholly owned subsidiaries of Tangerine Bank. Commissions, trailing commissions, management fees and expenses all may be associated with mutual fund investments. Please read the prospectus before investing. Mutual funds are not guaranteed, their values change frequently and past performance may not be repeated.