Help, I'm Being "Audited" by the CRA!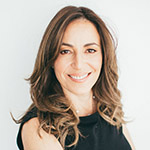 Monday, April 30th, 2018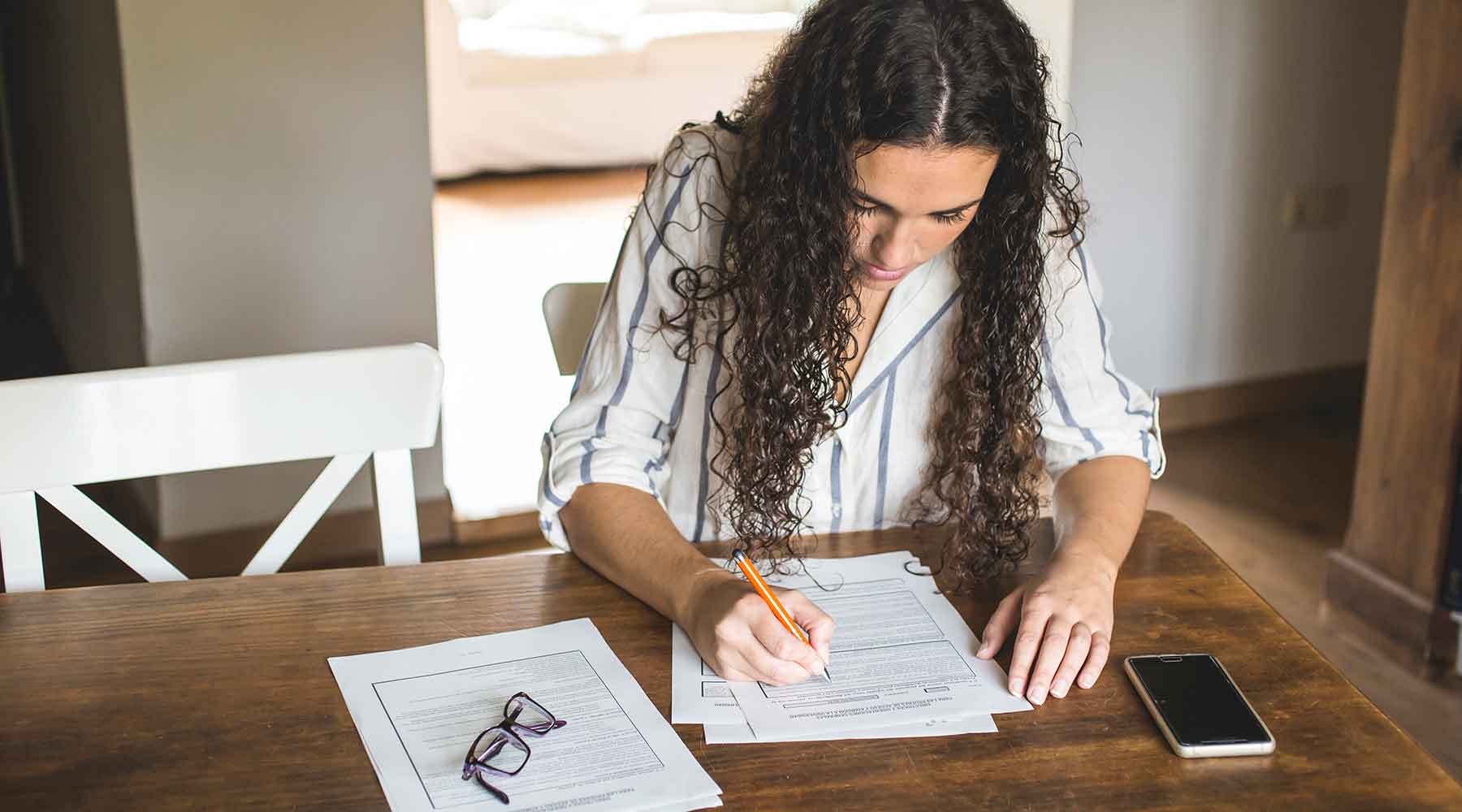 One day in 2005, Amy (last name withheld for privacy) received a letter in the mail from the Canada Revenue Agency (CRA). The letter requested back-up documents to support rent she'd claimed on her 2004 tax return. "I was kind of freaked out," explained Amy. "Being 20 years old and getting this scary letter from the CRA telling me they wanted proof of something."
Are You Sure It's an Audit?
The Canada Revenue Agency (CRA) may contact you about a tax return you've filed at any time during the year, not just at "tax time." Don't panic and assume you're being audited. Unless otherwise stated, it's probably just a tax review.
What's a Tax Review?
The CRA reviews deductions and credits claimed on your tax return and can request additional information or back-up documents. Some reviews are done before the CRA issues your Notice of Assessment (pre-assessment review) and some are done after, within three years, like Amy's processing review. There are also matching reviews, in which the CRA compares information on your income tax return to information provided by third parties, like your employer or bank.
What Should You Do?
Respond to the CRA within the specified time frame, usually 30 days from the date of the letter. If the CRA doesn't receive a response within that time, they'll adjust your claim based on the information they have, which may not be in your favour.
Include additional information or supporting documents, making it as easy as possible for the CRA to review your response. If you're missing back-up documents, include an explanation as to why. Whatever you do, don't ignore the CRA's request.
Include the reference number for your case, indicated on the letter or notice you received, so the CRA can quickly match the additional information you give them to your tax return.
Amy asked her landlord for rental receipts for her half of the rent and mailed them to the CRA. "I waited a long time, but I finally got a letter back saying they needed nothing further from me. My claim was allowed."
Another Letter From the CRA
In 2013, Amy got another letter from the CRA. This time, they requested additional information to support the moving expenses she'd claimed on her 2012 tax return. She relocated from Ontario to New Brunswick for work, and was claiming the portion of moving expenses that weren't paid for by her employer. "I wasn't as terrified this time because having been through it once, it wasn't as frightening," she said.
"They wanted tons of information, and at first I sent them a few items, thinking that would be sufficient. Then they came back and denied the claim. So I scanned every single page that could be relevant, proof of everything my employer paid for and receipts for everything I'd paid for, and uploaded a 50-page document. Better to give them too much info than not enough!"
In the end, almost eight months later, they allowed all but about $100 out of $2,000 in expenses.
What Can Trigger a Review?
While some tax returns are reviewed at random, there are also reasons why a return may be chosen:
The information you filed with your return doesn't match information the CRA has. Even if you use Autofill my return, make sure the information imported matches your tax slips like T4s and T5s, and review your return carefully before filing
There are unusual changes in your return this year compared to past years. These can be totally legitimate and arise from changes in your life circumstances, like Amy claiming rent for the first time, or incurring moving expenses. But remember, only claim the deductions or credits that you're entitled to
If your return was reviewed in a prior year, and the CRA had to adjust a claim, you may be on their radar
A tax review may lead to an audit if the CRA isn't satisfied with the responses you provided to a review.
What's an Audit?
In a tax audit, the CRA examines your books and records to assess whether or not you've paid all the taxes you owe. Generally, the CRA can audit your tax return within 4 years of the date of the original Notice of Assessment. But if they suspect fraud, they can audit you at any time.
Ready for Battle!
Amy relocated back to Ontario for work about a year-and-a-half ago, and jokes that she's waiting for the CRA to review her moving expenses again. "I'm organized and hold onto things," she admits. "I'm even more diligent now about keeping receipts. I'm prepared for any battles they want to put me through!"
This article or video (the "Content"), as applicable, is provided by independent third parties that are not affiliated with Tangerine Bank or any of its affiliates. Tangerine Bank and its affiliates neither endorse or approve nor are liable for any third party Content, or investment or financial loss arising from any use of such Content.
The Content is provided for general information and educational purposes only, is not intended to be relied upon as, or provide, personal financial, tax or investment advice and does not take into account the specific objectives, personal, financial, legal or tax situation, or particular circumstances and needs of any specific person. No information contained in the Content constitutes, or should be construed as, a recommendation, offer or solicitation by Tangerine to buy, hold or sell any security, financial product or instrument discussed therein or to follow any particular investment or financial strategy. In making your financial and investment decisions, you will consult with and rely upon your own advisors and will seek your own professional advice regarding the appropriateness of implementing strategies before taking action. Any information, data, opinions, views, advice, recommendations or other content provided by any third party are solely those of such third party and not of Tangerine Bank or its affiliates, and Tangerine Bank and its affiliates accept no liability in respect thereof and do not guarantee the accuracy or reliability of any information in the third party Content. Any information contained in the Content, including information related to interest rates, market conditions, tax rules, and other investment factors, is subject to change without notice, and neither Tangerine Bank nor its affiliates are responsible for updating this information.
Tangerine Investment Funds are managed by Tangerine Investment Management Inc. and are only available by opening an Investment Fund Account with Tangerine Investment Funds Limited. These firms are wholly owned subsidiaries of Tangerine Bank. Commissions, trailing commissions, management fees and expenses all may be associated with mutual fund investments. Please read the prospectus before investing. Mutual funds are not guaranteed, their values change frequently and past performance may not be repeated.