RRSP Season is Year Round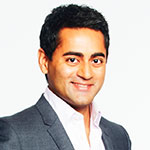 Friday, July 6th, 2018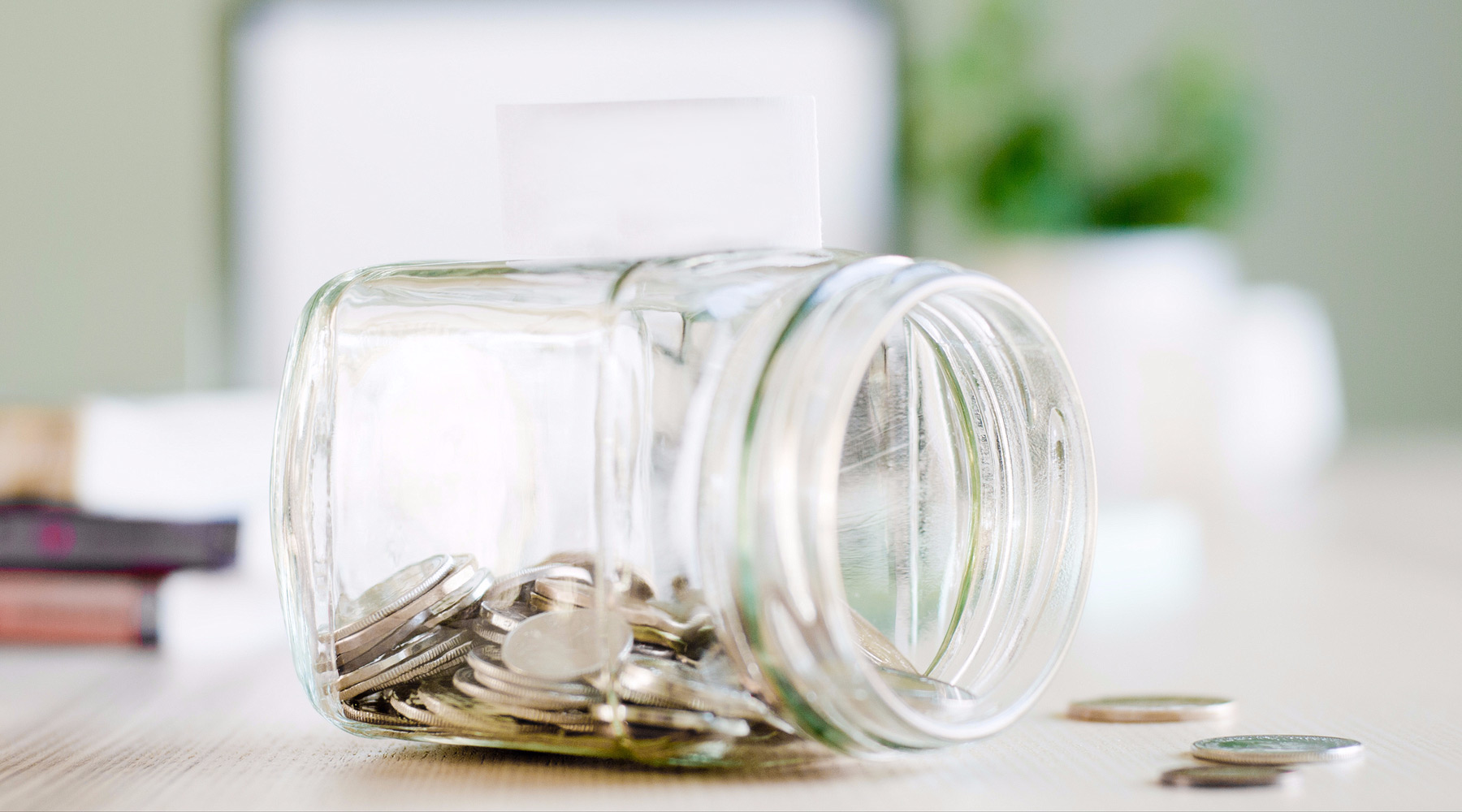 Growing up, I always looked forward to Saturday morning cartoons. A recurring character was Elmer Fudd®, one of Bugs Bunny's® main antagonists. He would often proclaim: "It's rabbit season!"
A few years later, when I started working in financial services, instead of announcing the start of rabbit season, ads on TV and radio would mark the opening of "RRSP Season," (called RSP at Tangerine) which traditionally had been associated with the month of February because the deadline for contributions to count towards the previous year's tax return coincided with the end of that month.
But fast forward to today and with on-demand streaming, kids can watch cartoons 24/7. You don't have to wait until Saturday to watch the good stuff. And as for RRSP season? Well, it should be a relic of the past, too. And here's why.
Waiting until the deadline makes saving harder than it has to be
One of the golden rules of personal finance is to "pay yourself first." If you wait until the RRSP deadline to figure out if you have enough money left over to make a meaningful contribution, you're effectively "paying yourself last." The whole point of paying yourself first is that you're making your long-term finances a priority, not an afterthought.
Waiting until the last minute encourages taking out an RRSP Loan
If you've taken the "pay yourself last" route and find out there's no money left, there are generally two options to take. You either skip making the contribution altogether, or you may be tempted to take out an RRSP loan. That's where you borrow the money to make the contribution, hopefully get a refund which would be used to pay down part or all of the loan, and then make regular payments until the loan is entirely paid off.
If you get into a routine and do this every year, you're paying loan interest every year. And when you step back and think about it, if you can make regular loan payments every year, you could make automatic contributions to an RRSP too (and save yourself from having to pay interest).
Take a "shoot first, ask questions later" approach
Suppose you've decided that an appropriate amount of money to contribute to your RRSP is $1,200 this year. What do you think is going to be easier to do: waiting until a deadline to see if you have the means to make the contribution? Or putting away $50 twice per month for the full year and not having to worry about a deadline ever again? Of course, it's the latter.
TFSAs are a bit different. Since contributions do not generate a tax refund, there is no annual deadline to rush to beat. But that lack of deadline could contribute to procrastination since there may be little sense of urgency.
My suggestion, for either RRSP or TFSA contributions, is that you don't overthink it, and just set up the regular contribution plan. If it's not working out for you, you can always stop.
No, really: Don't overthink it
Another benefit of making regular contributions is that you don't have to worry about putting a lump sum into the markets at the "wrong" time. For instance, this past February, people were really nervous about global stock markets because the year started off with a lot of volatility and losses. Some people balked at putting in an RRSP contribution because they thought the "timing was wrong."
But those who have an automatic contribution set up just keep putting money into the market on auto-pilot. As they say, it's not about "timing" the market, it's about "time in" the market. By making your contributions regular and automatic, you'll be putting your money to work and paying yourself first. And you'll also never have to worry about the RRSP deadline again.
Elmer Fudd and Bugs Bunny are registered trademarks of Warner Bros. Entertainment Inc.
This article or video (the "Content"), as applicable, is provided by independent third parties that are not affiliated with Tangerine Bank or any of its affiliates. Tangerine Bank and its affiliates neither endorse or approve nor are liable for any third party Content, or investment or financial loss arising from any use of such Content.
The Content is provided for general information and educational purposes only, is not intended to be relied upon as, or provide, personal financial, tax or investment advice and does not take into account the specific objectives, personal, financial, legal or tax situation, or particular circumstances and needs of any specific person. No information contained in the Content constitutes, or should be construed as, a recommendation, offer or solicitation by Tangerine to buy, hold or sell any security, financial product or instrument discussed therein or to follow any particular investment or financial strategy. In making your financial and investment decisions, you will consult with and rely upon your own advisors and will seek your own professional advice regarding the appropriateness of implementing strategies before taking action. Any information, data, opinions, views, advice, recommendations or other content provided by any third party are solely those of such third party and not of Tangerine Bank or its affiliates, and Tangerine Bank and its affiliates accept no liability in respect thereof and do not guarantee the accuracy or reliability of any information in the third party Content. Any information contained in the Content, including information related to interest rates, market conditions, tax rules, and other investment factors, is subject to change without notice, and neither Tangerine Bank nor its affiliates are responsible for updating this information.
Tangerine Investment Funds are managed by Tangerine Investment Management Inc. and are only available by opening an Investment Fund Account with Tangerine Investment Funds Limited. These firms are wholly owned subsidiaries of Tangerine Bank. Commissions, trailing commissions, management fees and expenses all may be associated with mutual fund investments. Please read the prospectus before investing. Mutual funds are not guaranteed, their values change frequently and past performance may not be repeated.