6 Personal Finance Takeaways from Federal Budget 2019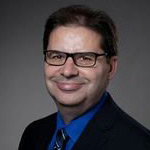 Tuesday, March 19th, 2019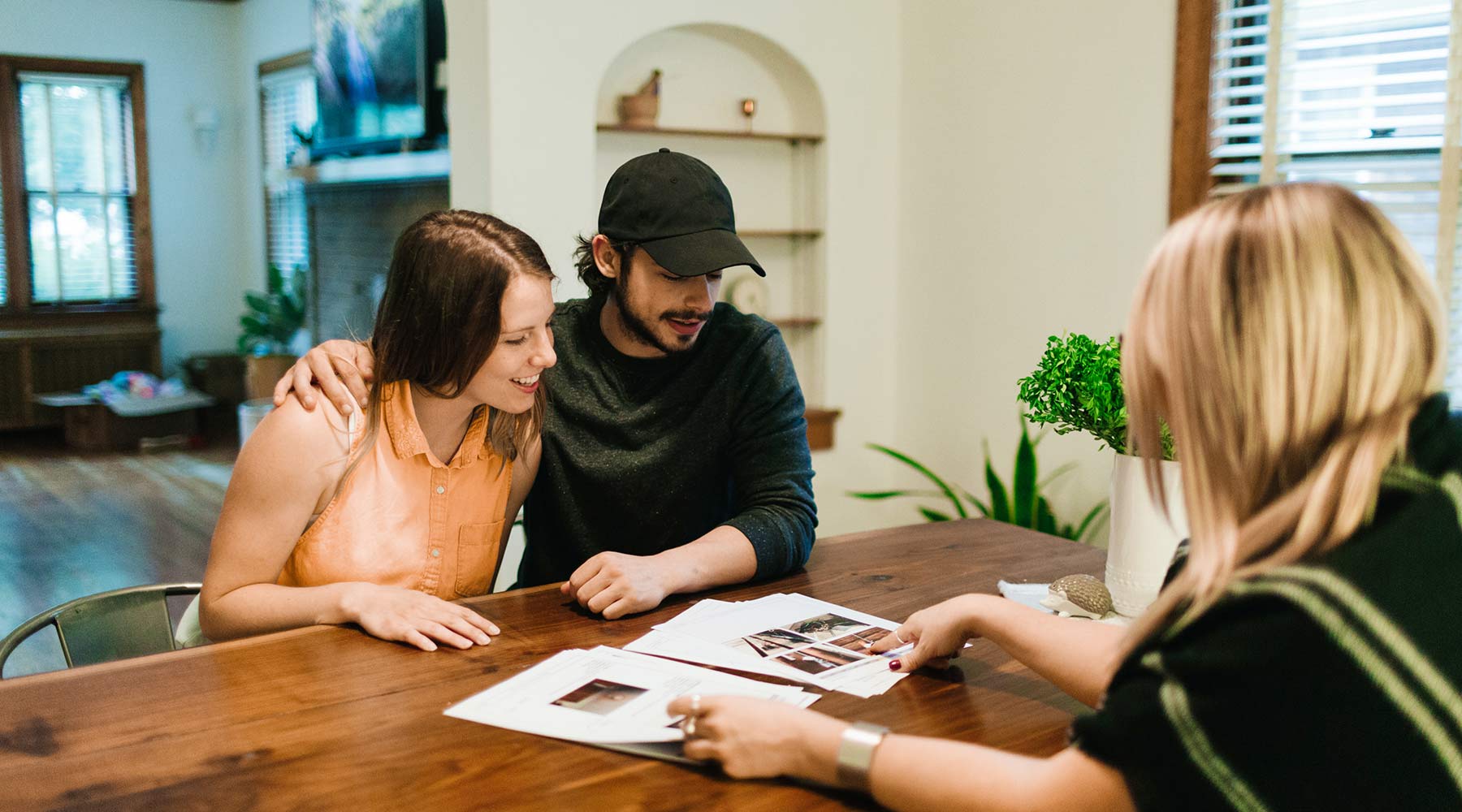 In a pre-election budget aimed at numerous sectors of society, millennials and seniors seem to come out on top, with first time home buyers and income security for seniors the main targets for Federal Finance Minister Bill Morneau.
First-Time Home Buyers
In a series of moves targeting younger Canadians shut out of Canada's housing market due to high costs, Ottawa is proposing an increase to the Canada Revenue Agency's Home Buyers' Plan, increasing from $25,000 to $35,000 and allowing a couple to withdraw up to $70,000 from their RRSP/RSP to purchase a first home.
In a more complicated move, Ottawa proposes a new shared equity mortgage, allowing the Canada Mortgage and Housing Corporation (CMHC) to offer a First Time Home Buyer Incentive. Essentially, first time home buyers can lower their borrowing costs by sharing the cost of buying a home with the CMHC.
For example, if a borrower purchases a home worth $400,000 with a 5% down payment combined with a 5% CMHC shared equity mortgage, the size of the borrower's insured mortgage would be reduced from $380,000 to $340,000, helping to lower the borrower's monthly mortgage payment.
Economic Security of Seniors
Many seniors continue to work after they've retired and are collecting Canada Pension Plan (CPP) or the Guaranteed Income Supplement (GIS). However, some seniors have been penalized for their work, due to Ottawa's clawback system. To help alleviate that challenge, Budget 2019 extends eligibility for the earnings exemption to self-employment income and provides a full or partial exemption on up to $15,000 of annual employment or self-employment income.
For instance, if a 66-year old with $5,000 in annual CPP income is considering a part-time job at a clothing store where she'd earn $14,600 a year, she'd currently only be allowed to keep about $6,650 from the part-time job, after the GIS benefit clawback kicks in, along with other taxes. Under Ottawa's new plan, her take-home pay from the part-time job would increase to almost $9,600.
Canada Pension Plan
The government is also considering automatically enrolling Canadians 70 years of age or older in the Canada Pension Plan. It's estimated that with this change, about 40,000 individuals over the age of 70 who are currently not receiving CPP benefits would begin to receive an average monthly retirement pension of $302 in 2020. Funds for this change, estimated at $9.6 million, would be sourced from the Canada Pension Plan account.
Ottawa is also proposing the introduction of a new Advanced Life Deferred Annuity, a life annuity which can be deferred until the end of the year in which the annuitant turns 85. Doug Carroll, practice lead for tax, estate and financial planning at Meridian, says this annuity gets around current tax rules which require registered plans, such as RSPs, to begin to be wound down by the end of the year in which the annuitant reaches 71 years of age.
Registered Disability Savings Plans
The budget also proposes two minor tweaks to the Registered Disability Savings Plan (RDSP), designed to help Canadians with disabilities save for their long-term financial security. Currently to register for an RDSP, an individual must also be eligible for the Disability Tax Credit. The budget eliminates that requirement, allowing grants and bonds which would otherwise be required to be repaid to the federal government to remain in the RDSP. Unlike registered retirement savings plans, amounts held in RDSPs aren't exempt from seizure by creditors in bankruptcy.
To level the playing field, the budget also proposes to exempt RDSPs from seizure in bankruptcy, with the exception of contributions made in the 12 months before filing.
Affordability of Zero-Emission Vehicles
For people considering the purchase of an electric or hybrid vehicle, but concerned about the cost, Ottawa plans to fund Transport Canada with $300 million over three years. The money will be used to introduce a new federal purchase incentive of up to $5,000 for electric battery or hydrogen fuel cell vehicles costing less than $45,000. In addition, Natural Resources Canada will receive $130 million from Ottawa for new recharging and refuelling stations.
Skills and National Pharmacare
Budget 2019 proposes to establish a new Canada Training Benefit, spending more than $1.7 billion over five years. Under the training benefit, eligible workers automatically accumulate $250 per year to a lifetime maximum of $5,000.
Finally, Ottawa is proposing to create the Canadian Drug Agency, a national pharmacare program involving the provinces and territories in a coordinated approach to negotiate prescription drug prices on behalf of Canadians. The Federal Government believes this new agency could lower the cost of drugs by up to $3 billion per year over the long term.
Legal Stuff
This article or video (the "Content"), as applicable, is provided by independent third parties that are not affiliated with Tangerine Bank or any of its affiliates. Tangerine Bank and its affiliates neither endorse or approve nor are liable for any third party Content, or investment or financial loss arising from any use of such Content....
The Content is provided for general information and educational purposes only, is not intended to be relied upon as, or provide, personal financial, tax or investment advice and does not take into account the specific objectives, personal, financial, legal or tax situation, or particular circumstances and needs of any specific person. No information contained in the Content constitutes, or should be construed as, a recommendation, offer or solicitation by Tangerine to buy, hold or sell any security, financial product or instrument discussed therein or to follow any particular investment or financial strategy. In making your financial and investment decisions, you will consult with and rely upon your own advisors and will seek your own professional advice regarding the appropriateness of implementing strategies before taking action. Any information, data, opinions, views, advice, recommendations or other content provided by any third party are solely those of such third party and not of Tangerine Bank or its affiliates, and Tangerine Bank and its affiliates accept no liability in respect thereof and do not guarantee the accuracy or reliability of any information in the third party Content. Any information contained in the Content, including information related to interest rates, market conditions, tax rules, and other investment factors, is subject to change without notice, and neither Tangerine Bank nor its affiliates are responsible for updating this information.

Tangerine Investment Funds are managed by Tangerine Investment Management Inc. and are only available by opening an Investment Fund Account with Tangerine Investment Funds Limited. These firms are wholly owned subsidiaries of Tangerine Bank. Commissions, trailing commissions, management fees and expenses all may be associated with mutual fund investments. Please read the prospectus before investing. Mutual funds are not guaranteed, their values change frequently and past performance may not be repeated.