5 Personal Finance Takeaways from Budget 2018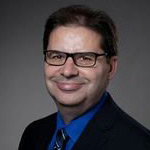 Tuesday, February 27th, 2018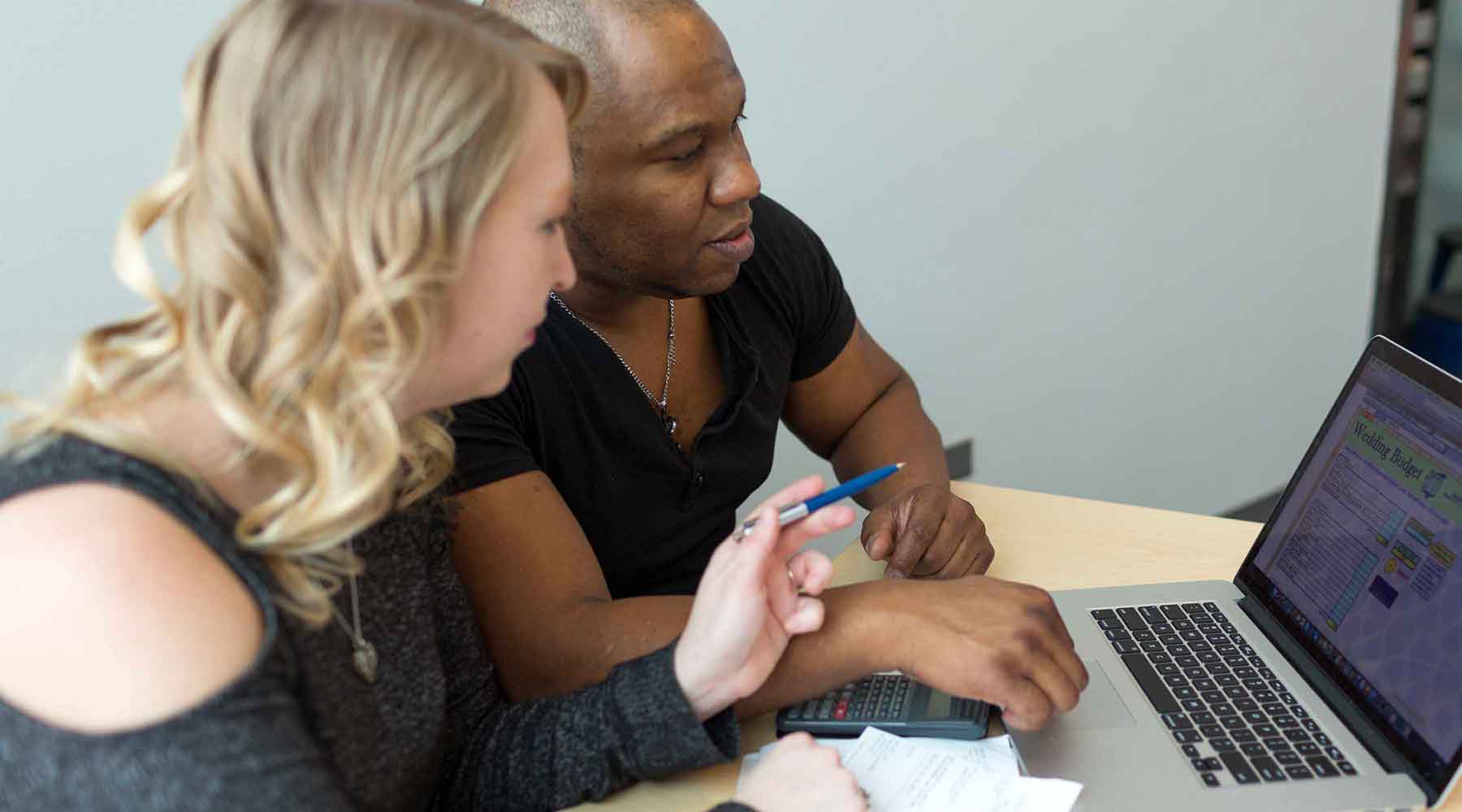 Finance Minister Bill Morneau kept his focus fixed on the middle class in Budget 2018, at the same time introducing a handful of personal finance goodies that could affect your pocketbook.
1. Expanded Parental Leave
Ottawa proposes to spend $1.2 billion over five years, starting in 2018-19, to introduce a new EI Parental Sharing Benefit. The program will provide an additional five weeks of "use it or lose it" benefits, when both parents agree to share parental leave.
For example, either parent may take up to 35 weeks of leave, and the other parent may take the remainder of the 40 total weeks. Parents can share the 40 weeks in various combinations.
2. Canada Workers Benefit
Previously known as the Working Income Tax Benefit, the Canada Workers Benefit provides some much-needed tax relief to low income workers. The maximum benefit under the CWB will be increased by up to $170 to a maximum of $1,355 for workers making about $24,000 a year. The budget notes that a worker earning $15,000 a year could receive up to nearly $500 more from the program in 2019 than he or she did in 2018.
The government says it recognizes that not all workers are aware of the benefit, so they are proposing to allow the Canada Revenue Agency to automatically determine whether tax filers are eligible for the CWB. Ottawa estimates an additional 300,000 workers will receive the new benefit in the 2019 tax year.
"They're looking to expand access to EI and they launched the Canada Working Benefit, which adds on to the previous program," says Conference Board economist Craig Alexander. "They are trying to extend additional support to low income workers."
3. Canada Child Benefit
Although the CCB is not new, Ottawa is moving to strengthen the popular program, noting that it has put more than $23 billion back in the bank accounts of hard-working Canadian families, with an average of $6,800 per family. Since its introduction in 2016, Ottawa estimates the benefit has helped lift hundreds of thousands of Canadian children out of poverty. Starting in July, the CCB will be indexed to the cost of inflation, providing an additional $5.6 billion to Canadian families over five years, according to the budget documents.
4. Addressing the Gender Wage Gap
It's likely no surprise to most people that women earn less than men. According to the government, the median income for women is $28,120 compared with $40,890 for men. Requiring equal pay for work of equal value is an effective way to fix this gap, the budget states. To that end, Ottawa is bringing in a legislated proactive pay equity regime in federally regulated sectors, which would apply to about 1.2 million individuals.
The consultancy McKinsey & Company estimated that reducing the gender wage gap by employing more women in technology, and boosting women's participation in the workforce could add $150 billion to its economy by 2026.
"This is very much a gender-focused budget," said Alexander. "If you want to focus on issues like income equality, this is the way to address it. Breaking down barriers facing women is constructive and can have a positive economic payoff. If you close the wage gap in federally-regulated industries, that will create additional competition for women in the private sector. Such efforts are trying to boost wage growth, even outside federally-regulated sectors."
5. Future Pharmacare?
Noting that at least one in 10 Canadians can't afford the prescription drugs they need, the government is setting up an advisory council on the implementation of pharmacare, led by Dr. Eric Hoskins, Ontario's former health minister. The council will report to the federal minister of health and will recommend options on how to move forward.
"It's a critically important issue," said Morneau in a news conference. "In our view, it's unacceptable that a significant number of Canadians don't have access to needed medication."
Odds & Ends
Ottawa is committing $5 million to support the Gord Downie and Chanie Wenjack Fund, set up by the late Downie (of the Tragically Hip) to improve the lives of Indigenous peoples. The fund supports tangible projects that encourage cross-cultural dialogue and that create spaces dedicated to reconciliation.
To address the ongoing opioid crisis, Ottawa proposes to spend about $231 million over five years, including one-time emergency funding of $150 million for provinces and territories for projects that improve access to treatment services.
The government will maintain funding for the Canadian Media Fund, a non-profit organization that promotes and finances the development of Canadian media content. In addition, Ottawa will dedicate $50 million over five years to support local journalism.
"It's a modest budget focused on a few core areas, reflecting the fact that the economy is going to experience more modest growth going forward," said Alexander. "The government really had to pick its spots in terms of what it wanted to focus on."
Legal Stuff
This article or video (the "Content"), as applicable, is provided by independent third parties that are not affiliated with Tangerine Bank or any of its affiliates. Tangerine Bank and its affiliates neither endorse or approve nor are liable for any third party Content, or investment or financial loss arising from any use of such Content....
The Content is provided for general information and educational purposes only, is not intended to be relied upon as, or provide, personal financial, tax or investment advice and does not take into account the specific objectives, personal, financial, legal or tax situation, or particular circumstances and needs of any specific person. No information contained in the Content constitutes, or should be construed as, a recommendation, offer or solicitation by Tangerine to buy, hold or sell any security, financial product or instrument discussed therein or to follow any particular investment or financial strategy. In making your financial and investment decisions, you will consult with and rely upon your own advisors and will seek your own professional advice regarding the appropriateness of implementing strategies before taking action. Any information, data, opinions, views, advice, recommendations or other content provided by any third party are solely those of such third party and not of Tangerine Bank or its affiliates, and Tangerine Bank and its affiliates accept no liability in respect thereof and do not guarantee the accuracy or reliability of any information in the third party Content. Any information contained in the Content, including information related to interest rates, market conditions, tax rules, and other investment factors, is subject to change without notice, and neither Tangerine Bank nor its affiliates are responsible for updating this information.

Tangerine Investment Funds are managed by Tangerine Investment Management Inc. and are only available by opening an Investment Fund Account with Tangerine Investment Funds Limited. These firms are wholly owned subsidiaries of Tangerine Bank. Commissions, trailing commissions, management fees and expenses all may be associated with mutual fund investments. Please read the prospectus before investing. Mutual funds are not guaranteed, their values change frequently and past performance may not be repeated.