How to Explain Investing to Kids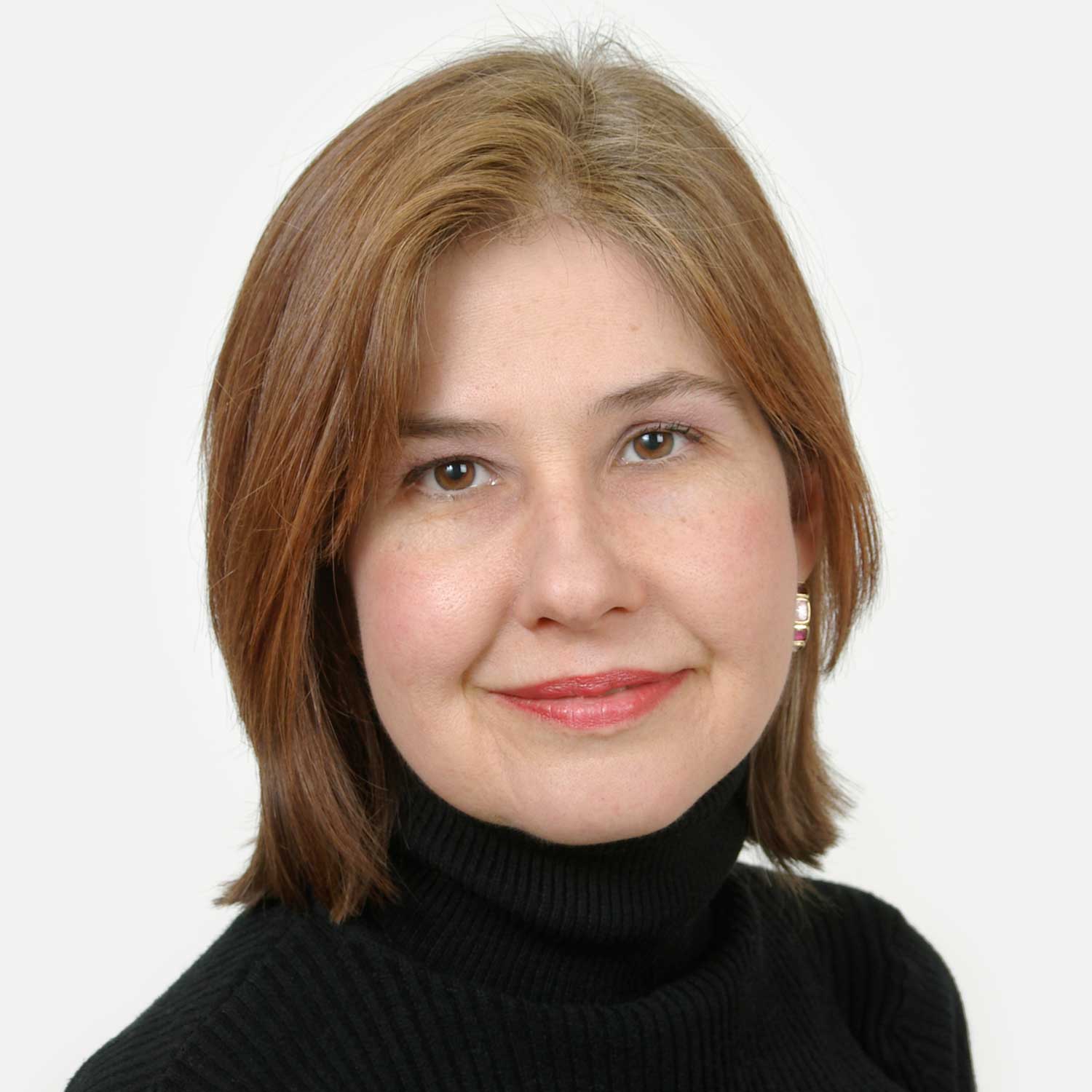 Wednesday, June 27th, 2018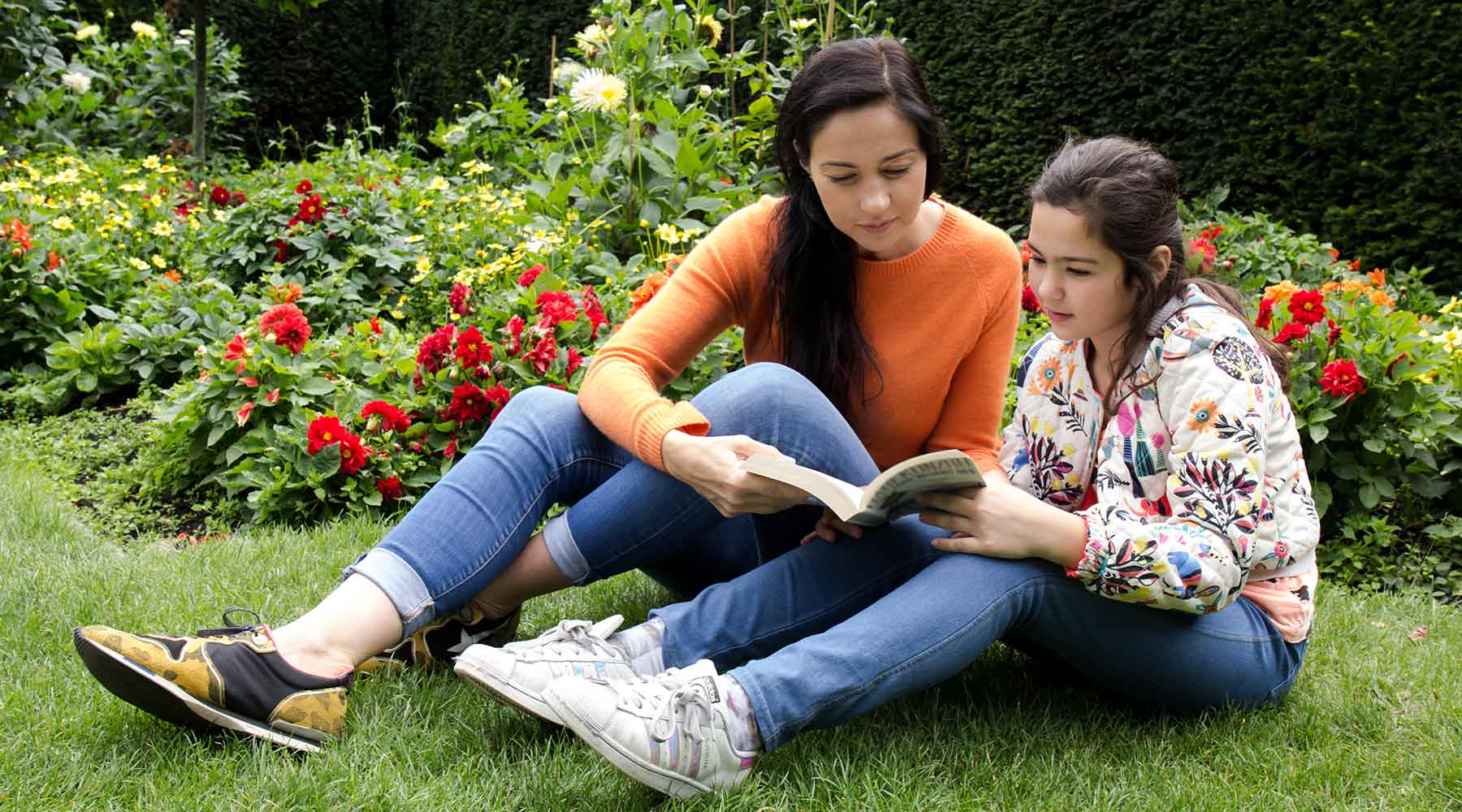 Kyran is 11 and lives across the street from me. He wants to buy a pair of rollerblades. To earn money to buy them, he's helping neighbours with lawnmowing and yard work.
Late last summer, I hired him to help me clean up a large backyard flower bed. As we clipped thorny rose bushes, trimmed spent daisies and pulled stubborn weeds, we discussed everything under the sun – including money.
"Miss Anne," he asked out of the blue. "What would you do if you won a million dollars?" I told him I'd put most of it into investments. He responded with another question: "What's an investment?"
Yikes! How Do I Explain Investing to a Child that Age?


I'm not sure I gave him a good explanation on the spot, but I realized afterward that Kyran's at an ideal age to start learning simple investment concepts. He already grasps the basics of money and is earning some of his own. He also understands that if he wants to buy an item that costs more money than he has—like rollerblades—he has to save for it.
So upon reflection, here's how I'd explain investing to someone Kyran's age.
What's an Investment?


An investment is something we put our money in to help it grow. If we just keep our money in a piggy bank or drawer, it won't earn any money for us.
Kinds of Investments


There are many different kinds of investments: savings accounts, bonds and stocks, etc. Each of these helps our money grow and work for us in different ways:
Savings Accounts: It's like lending our money to the bank. The bank pays us a bit of extra money at the end of each month—called interest—to borrow our money. If we leave our money there and don't spend it, our money will stay safe, keep earning interest and grow. Then it will earn interest on the interest, which makes it grow even more. We call this compounding.


Bonds: When we buy bonds, we're lending our money to a bank, company or government, and they also pay us interest to borrow our money. Bonds can often pay higher interest than savings accounts, but you have to leave your money in them for a few years until they "grow up" or mature. Then you get back what you invested (the principal) and everything the bonds earn (the interest) for each year you held them.


Stocks: If we own stocks, we're part owners, or shareholders, of a company. It could be a company that makes rollerblades. To get money, the company sells stocks, which people like us can buy. Stock prices go up and down every day, so they're more risky than saving accounts and bonds. But we can also make a lot more money with stocks if we pick them carefully and hold them for a long time.


How We Invest


We put money in savings accounts for things we plan to buy pretty soon, like a pair of rollerblades. It's also good to keep some money in a savings account for emergencies.
We invest in bonds to keep our money growing safely for something we might like to buy in a few years' time, like a car, but they can also be used over a longer term.
We invest in stocks to grow our money for things we'll need much later on–like our education, house or retirement.
A "portfolio" usually consists of a combination of these kinds investments. You don't need to invest all of your money in one or the other. In fact, combining them is a smart way to go, because if one type of investment isn't doing as well, another type can balance that out.
In the meantime, I'll encourage him to save some of what he earns from his part-time jobs. By learning and cultivating good investing habits now, Kyran will ensure that his money—like a well-tended flower garden—blossoms and grows for years to come.
This article or video (the "Content"), as applicable, is provided by independent third parties that are not affiliated with Tangerine Bank or any of its affiliates. Tangerine Bank and its affiliates neither endorse or approve nor are liable for any third party Content, or investment or financial loss arising from any use of such Content.
The Content is provided for general information and educational purposes only, is not intended to be relied upon as, or provide, personal financial, tax or investment advice and does not take into account the specific objectives, personal, financial, legal or tax situation, or particular circumstances and needs of any specific person. No information contained in the Content constitutes, or should be construed as, a recommendation, offer or solicitation by Tangerine to buy, hold or sell any security, financial product or instrument discussed therein or to follow any particular investment or financial strategy. In making your financial and investment decisions, you will consult with and rely upon your own advisors and will seek your own professional advice regarding the appropriateness of implementing strategies before taking action. Any information, data, opinions, views, advice, recommendations or other content provided by any third party are solely those of such third party and not of Tangerine Bank or its affiliates, and Tangerine Bank and its affiliates accept no liability in respect thereof and do not guarantee the accuracy or reliability of any information in the third party Content. Any information contained in the Content, including information related to interest rates, market conditions, tax rules, and other investment factors, is subject to change without notice, and neither Tangerine Bank nor its affiliates are responsible for updating this information.
Tangerine Investment Funds are managed by Tangerine Investment Management Inc. and are only available by opening an Investment Fund Account with Tangerine Investment Funds Limited. These firms are wholly owned subsidiaries of Tangerine Bank. Commissions, trailing commissions, management fees and expenses all may be associated with mutual fund investments. Please read the prospectus before investing. Mutual funds are not guaranteed, their values change frequently and past performance may not be repeated.