Lending Friends Money: Lessons Learned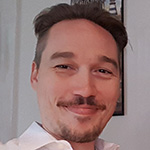 Monday, July 8th, 2019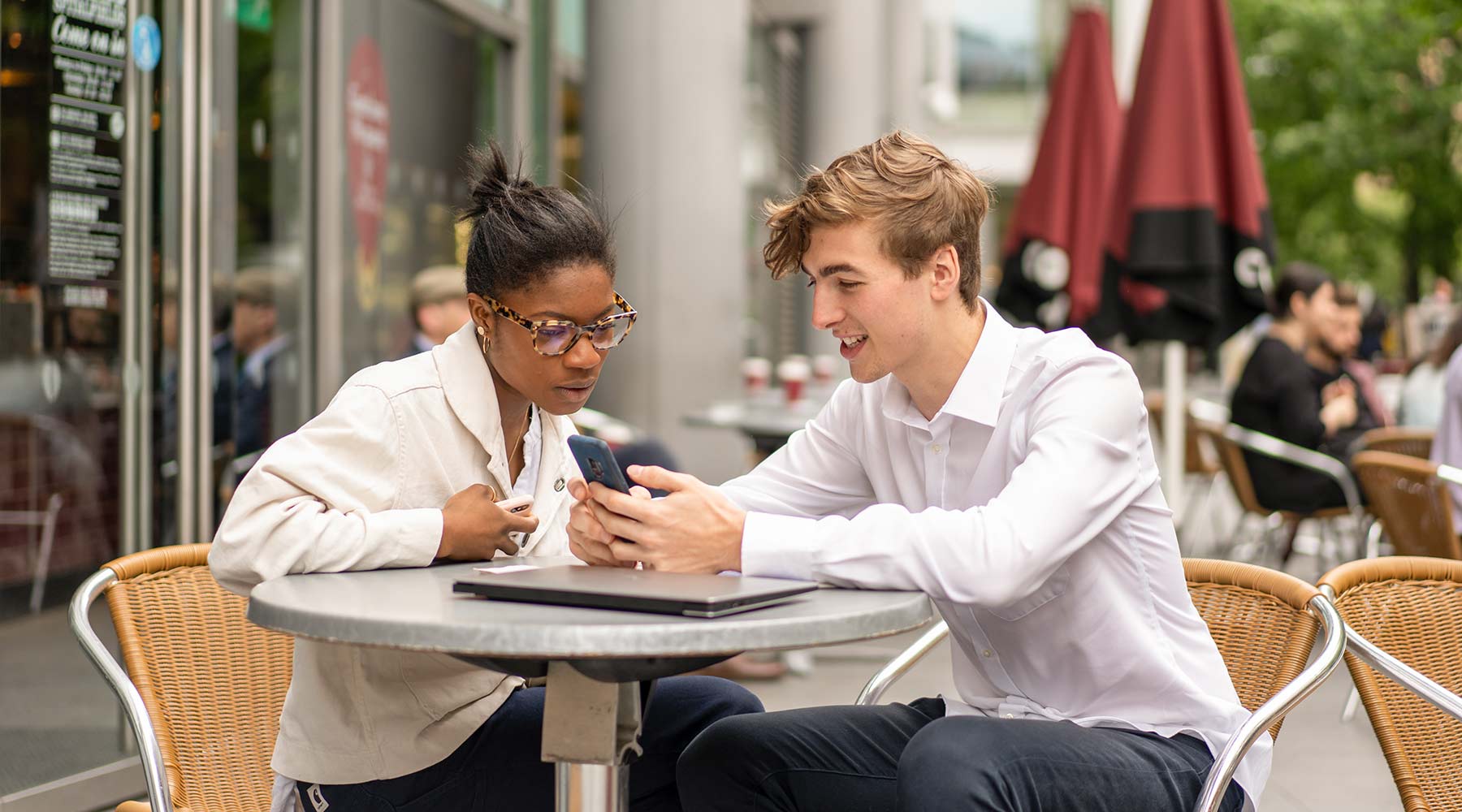 They say a small loan makes a debtor, while a great one makes an enemy. The finer truth—as I learned the hard way—is that lending money to friends, regardless of the amount, is always a gamble.
Lending Money to Friends: An Easy Trap to Fall Into


Who among us doesn't want to lend a hand to a friend or loved one when in a position to do so? For me, it was an $800 advance to someone who was going through a hard time. We didn't sign anything or even discuss terms of repayment—who needs to with a friend, right? Well, everyone, as it turns out.
Lending Money is a Common Thing


A recent LendingTree survey of 1,000 people found that over 70% had borrowed money from family at some point in their lives, with a house down payment cited as the leading reason for the request. Over a quarter of respondents who had lent or borrowed money reported that the transaction had negative consequences, with the same amount vowing to never do so again.
What Goes Wrong?


According to Heather Garfinkel, a family and real estate lawyer with JMS Law, the fault typically lies in not protecting the relationship with a loan agreement. "It's important to clearly lay out the terms of the loan ahead of time," Garfinkel says. "Otherwise you can run into problems later."
The greater the loan, the greater the need to stipulate the amount to be borrowed, the schedule of repayment, the amount of interest (if any) and the consequences of non-payment, she says.
"I had a friend approach me recently seeking advice about how to draw up an agreement," Garfinkel says. "But I couldn't work with them because they were unwilling to include some sort of security on the loan. It's too big of a risk."
Do I Need a Lawyer?


If the money is for a home down payment, for example, security for defaulting could come in the form of a small share of the property itself, she says. It may not be always easy to stipulate these things ahead of time but the consequences of not doing so can be far worse.
Garfinkel—who herself lost a relationship over money she lent to a family member when she was younger—suggests consulting with independent legal counsel before either party signs an agreement. "It isn't very expensive to sit down with someone, particularly if you're dealing with a lot of money."
Example of a Loan Agreement


While using a lawyer adds an extra layer of impartial protection, if you're unwilling or unable to go this route, draw the agreement up yourself and make sure both parties sign it. Verbal agreements are easy to reach but difficult to enforce, especially as the weeks stretch into months or years. Having everything down on paper will protect you both.
A loan agreement should include the amount loaned, the repayment schedule, ways to pay back (cash, cheque, e-transfer etc.) and any consequences for not paying back on time. Even if it seems severe for an agreement among friends, it protects both sides of the deal, because the person receiving the loan knows when and how to pay it back, while the person giving the loan can't be unreasonable in asking for it sooner than what's been agreed upon.
Stay in Communication


Once the agreement is in place, and the money has changed hands, communication is key. Don't be afraid to broach the subject if a payment or two is missed—especially if your agreement covers such situations. The longer the subject remains unaddressed, the more likely it is for frustration or anxiety to seep in.
The Important Question to Ask Before Lending Money


In the end, the most important question to ask yourself is this: Will you be OK if you never see the money again?
If the answer is yes, feel free to proceed with caution.
If not, it's better to be honest and explain that you're not in a position to help out. Is the money worth more than a friendship or your financial piece of mind?
For me, the friendship proved more important than the money and I let the loan go. But if I were to do it over again, I'd protect myself and make sure I got to keep both my friendship and my money.
This article or video (the "Content"), as applicable, is provided by independent third parties that are not affiliated with Tangerine Bank or any of its affiliates. Tangerine Bank and its affiliates neither endorse or approve nor are liable for any third party Content, or investment or financial loss arising from any use of such Content.
The Content is provided for general information and educational purposes only, is not intended to be relied upon as, or provide, personal financial, tax or investment advice and does not take into account the specific objectives, personal, financial, legal or tax situation, or particular circumstances and needs of any specific person. No information contained in the Content constitutes, or should be construed as, a recommendation, offer or solicitation by Tangerine to buy, hold or sell any security, financial product or instrument discussed therein or to follow any particular investment or financial strategy. In making your financial and investment decisions, you will consult with and rely upon your own advisors and will seek your own professional advice regarding the appropriateness of implementing strategies before taking action. Any information, data, opinions, views, advice, recommendations or other content provided by any third party are solely those of such third party and not of Tangerine Bank or its affiliates, and Tangerine Bank and its affiliates accept no liability in respect thereof and do not guarantee the accuracy or reliability of any information in the third party Content. Any information contained in the Content, including information related to interest rates, market conditions, tax rules, and other investment factors, is subject to change without notice, and neither Tangerine Bank nor its affiliates are responsible for updating this information.
Tangerine Investment Funds are managed by Tangerine Investment Management Inc. and are only available by opening an Investment Fund Account with Tangerine Investment Funds Limited. These firms are wholly owned subsidiaries of Tangerine Bank. Commissions, trailing commissions, management fees and expenses all may be associated with mutual fund investments. Please read the prospectus before investing. Mutual funds are not guaranteed, their values change frequently and past performance may not be repeated.