Job Scams: Know the Red Flags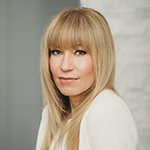 Monday, March 20th, 2023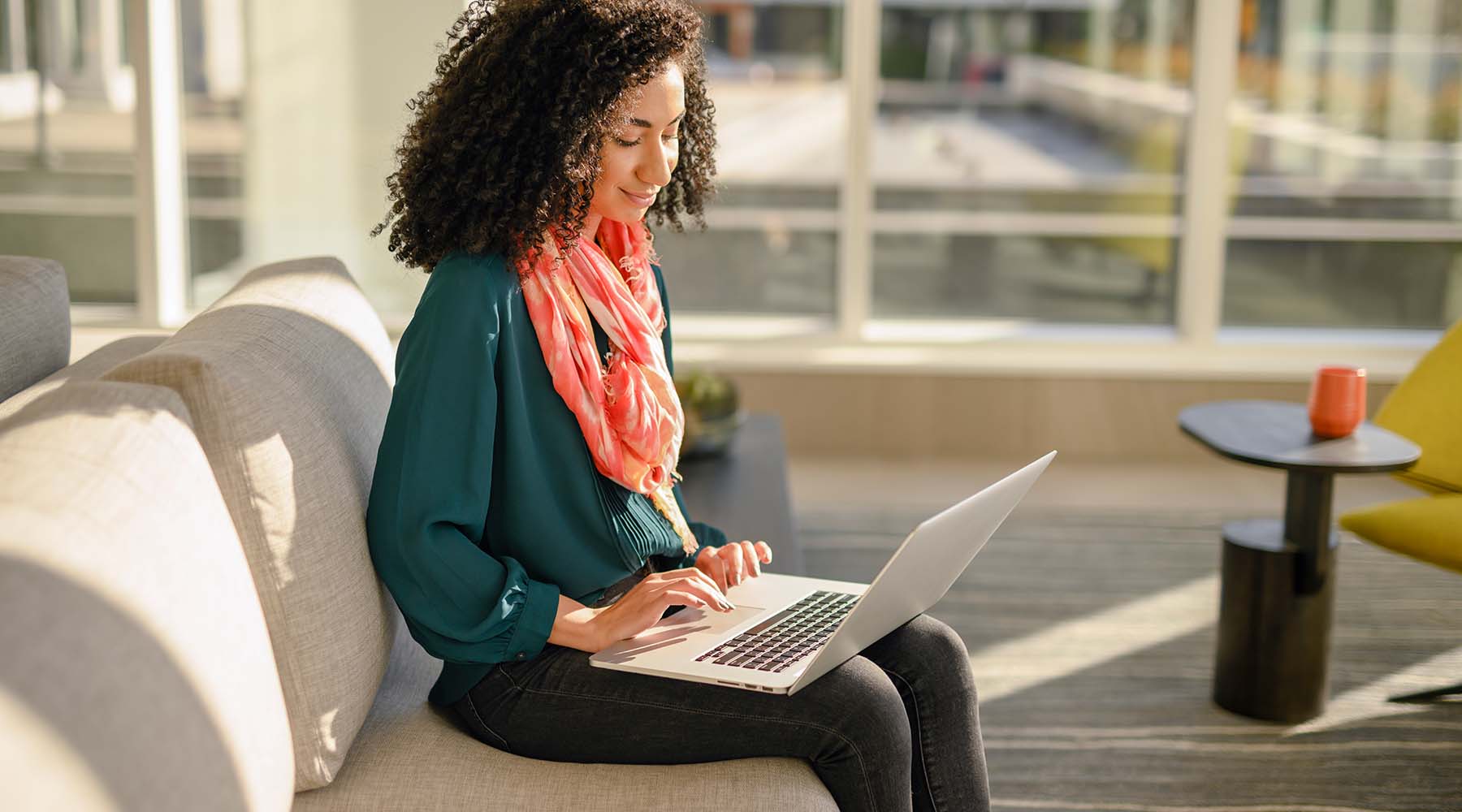 The internet makes it easy to find opportunities to make a few extra bucks, but you'll want to be sure you're not worse off by falling prey to nefarious offers or job scams.
According to the Canadian Anti-Fraud Centre (CAFC), there's a wave of fraudulent employment scams that are currently targeting Canadians or promising jobs in our country.
Watch Out for Suspicious Job Postings
Natasha was out of work for months and getting super desperate. Every day seemed like a whirl of virtual speed dating for a job that was a perfect fit but never materialized. Then she met her corporate prince charming.
"It literally was my dream job," Natasha said. "They were offering me 40 percent more than my last job on the spot in our Zoom interview, and I could still work from home. Because they're an overseas company, I just needed to get myself and my home office set up with their equipment. They had all the paperwork over to me by email within the hour."
Too good to be true? Here comes another red flag. "It did seem a little odd that I had to wire them $2,200 for the corporate laptop and a few other work items, but they said they'd include it in my first paycheque, which I could expect via e-transfer within a week," Natasha said.
"You can imagine my devastation when three weeks went by, and I never heard from the fake company. The paycheque never arrived either. The whole process was a sham, and I was out over $2,200."
According to the CAFC this type of job scam is common.
"Consumers looking to work and move to Canada will find job postings all over the internet. Fraudsters will often use the name of companies that exist in Canada, but list their (own) contact information."
The CAFC warns that fraudsters are clever in how they're trying to gain your trust and get your personal info. They might get you excited in the job interview process by scheduling a Skype interview, luring you into the scam.
Once you feel there's an opportunity and hope in their job offer, they'll ask you to fill out forms that request personal and financial information that could be used for identity fraud.
They might ask you for a copy of your passport or request a copy of a personal cheque. After all, they'll need to direct deposit your pay, right?
They'll make sure it all sounds official, like it's coming from some high office within the government. But what they're really after is your personal and financial info to scam you. Don't give away any personal info: if it sounds too good to be true, it probably is.
Here are some of the top job scams to be aware of:
Bogus car wrapping
With the price of gas these days, who wouldn't want to make some money from their vehicle? These fake claims say that they'll pay you hundreds, even thousands, of dollars to simply wrap your car with their branding. They send you a cheque to deposit into your account and then you're instructed to send a smaller amount of money to a bank account or go and purchase the wrapping product from a business they direct you to. You find out days later from your bank that the cheque was counterfeit and you're out the money you sent them.
Counterfeit cheque
When you post your resume online, you're hoping to get a reply from a bonafide employer, not a scammer. But fraudsters are preying on job hunters and scouring the internet for your phone number and email address. If you get a notice from anyone saying that they have a cheque for you, ask you to deposit it and then later tell you that you need to send them back some of the money or send it to another person, don't do it.
The financial agent scam
In this job scam, you're the middle person, or what's called a "money mule". You're sent money from the company as the "financial agent" by e-transfers. Then, you're instructed to send the money to other bank accounts. What you don't know is the money you're receiving is likely from other fraud victims. Money laundering is a financial crime, so be careful you're not an accomplice to someone else's dirty work.
Mystery shopping scam
Again, in this fraud, the fake market research company is trying to convince you to deposit a bogus cheque and send them a smaller amount of money. They send you surveys to feel that the "mystery shopping" you're doing is on the up and up, but you solve this crime too late when you find out that their cheque was a hoax and you're out the money you sent them.
Warning Signs – How to Protect Yourself
Beware of unsolicited messages offering employment.
Be mindful where you post your resume. Scammers use legitimate websites to seek out victims.
Take the time to research an employer and confirm that they're hiring.
If you receive funds for any reason from an unknown individual or company and you're asked to forward it elsewhere – don't!
A legitimate employer will never ask you to accept money into your personal bank account. They also won't send you money and request a part of it back.
Never respond to an unsolicited text or email.
Be wary when a "company" uses a web-based email address (like Gmail or Hotmail) instead of one from their personalized domain.
If you receive what you think is a cheque or funds deposited to your account in response to a job, inform your financial institution immediately.
If a job sounds too good to be true, it probably is.
If you think you or someone you know has been a victim of fraud, please contact the Canadian Anti-Fraud Centre at 1-888-495-8501 or report it online at antifraudcentre.ca.
This article or video (the "Content"), as applicable, is provided by independent third parties that are not affiliated with Tangerine Bank or any of its affiliates. Tangerine Bank and its affiliates neither endorse or approve nor are liable for any third party Content, or investment or financial loss arising from any use of such Content.
The Content is provided for general information and educational purposes only, is not intended to be relied upon as, or provide, personal financial, tax or investment advice and does not take into account the specific objectives, personal, financial, legal or tax situation, or particular circumstances and needs of any specific person. No information contained in the Content constitutes, or should be construed as, a recommendation, offer or solicitation by Tangerine to buy, hold or sell any security, financial product or instrument discussed therein or to follow any particular investment or financial strategy. In making your financial and investment decisions, you will consult with and rely upon your own advisors and will seek your own professional advice regarding the appropriateness of implementing strategies before taking action. Any information, data, opinions, views, advice, recommendations or other content provided by any third party are solely those of such third party and not of Tangerine Bank or its affiliates, and Tangerine Bank and its affiliates accept no liability in respect thereof and do not guarantee the accuracy or reliability of any information in the third party Content. Any information contained in the Content, including information related to interest rates, market conditions, tax rules, and other investment factors, is subject to change without notice, and neither Tangerine Bank nor its affiliates are responsible for updating this information.
Tangerine Investment Funds are managed by Tangerine Investment Management Inc. and are only available by opening an Investment Fund Account with Tangerine Investment Funds Limited. These firms are wholly owned subsidiaries of Tangerine Bank. Commissions, trailing commissions, management fees and expenses all may be associated with mutual fund investments. Please read the prospectus before investing. Mutual funds are not guaranteed, their values change frequently and past performance may not be repeated.