Health Insurance if You Don't Have a Company Plan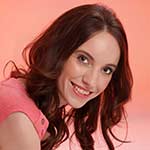 Wednesday, January 31st, 2018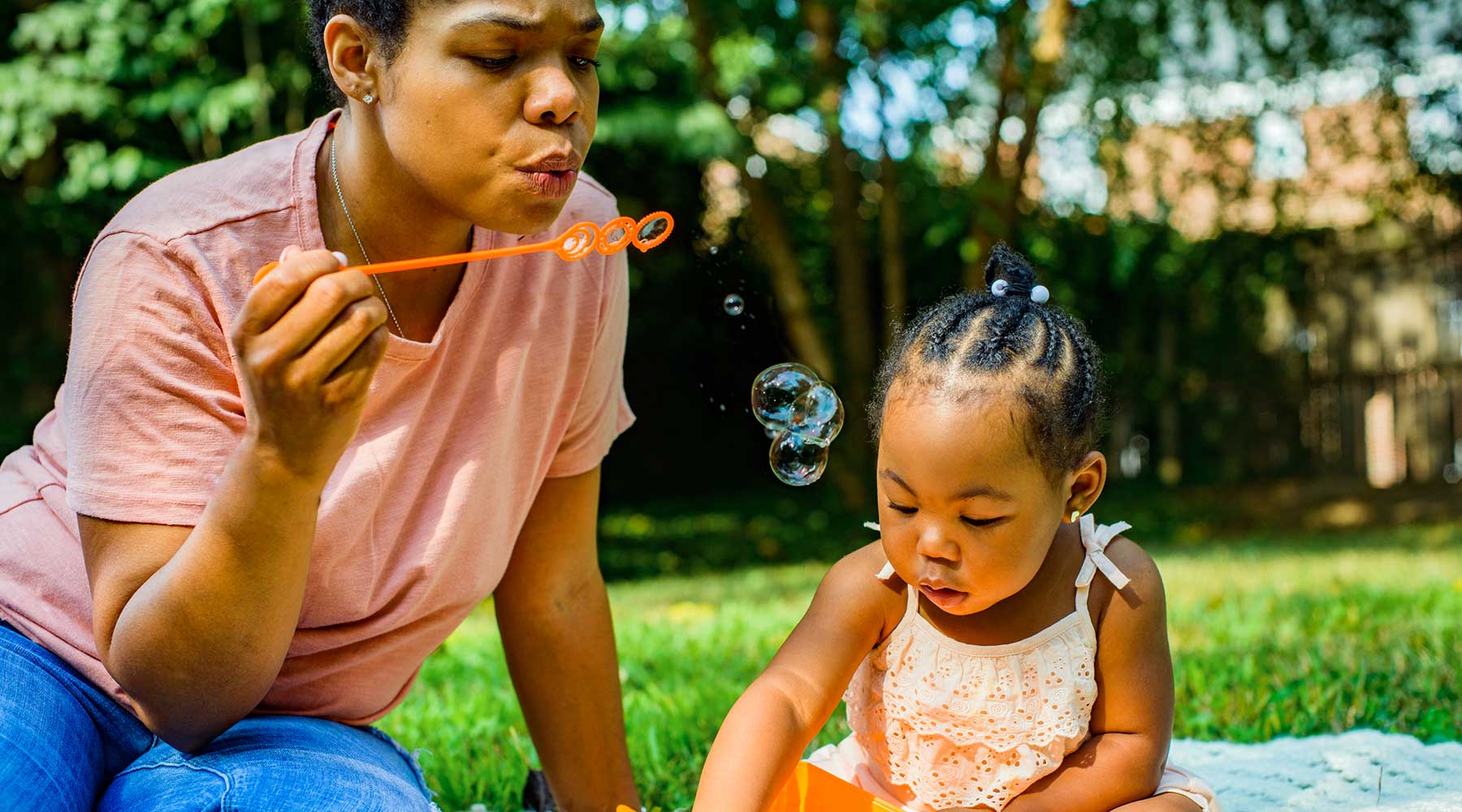 If you work freelance, on contract, or don't have access to additional health benefits through a company plan, you may want to consider investing in an independent health benefits plan on top of your standard provincial coverage.
Do I Really Need Independent Health Insurance?
Before you dive in and sign up for an independent health insurance plan, check to see what level of coverage you already have through your standard provincial health insurance, and whether you may already be covered for additional costs through a partner's company coverage. You should also look into whether you may have access to any group insurance plans through organizations you're a member of, such as an alumni or professional association.
When you've exhausted these avenues and you still need coverage, it's time to consider an independent plan.
What Types of Plans Are There?
Supplementary health insurance providers and plans vary from province to province. Most insurers provide a variety of individual health products to choose from, so the level and type of coverage you can find varies widely to suit individual needs.
"Generally, a product that offers extended health coverage will include prescription drug and dental benefits as a component," says Karen Voin, Assistant Vice President, Group Benefits and Anti-Fraud at the Canadian Life and Health Insurance Association (CLHIA).
Other types of supplementary coverage such as vision, disability, critical illness and long-term care are often sold separately or included in more advanced (read: expensive!) coverage plans.
What Do Independent Health Insurance Plans Cost?
Unfortunately, health insurance isn't quite as easy as paying your monthly premiums and forgetting about it. Wouldn't that be nice?
Keep in mind that supplementary plans typically don't pay 100% of your health expenses. So you'll want to pay attention to three things when reviewing plans: deductibles, coinsurance pay and maximums.
A deductible is the fixed amount you must pay first before your insurance company will start paying on a claim.
Coinsurance pay is the amount (either fixed or a percentage) of the remaining claim amount that you must pay for yourself while your insurer covers the rest.
Maximums are the largest amount your insurance provider will pay out for a given service.
On the whole, you'll find that the higher the monthly premiums are for a plan, the lower the deductible, and vice-versa. All these factors contribute to the overall cost of your independent health insurance plan.
Factors to Consider When Researching and Choosing a Plan
You'll want to keep three main questions in mind when looking at insurance plans:
What are your health risks?
What are your savings?
How much insurance can you afford?


If you're young, don't have any dependents, live an active lifestyle, have a regular desk job, don't participate in any risky hobbies and don't have any pre-existing or hereditary health conditions, your health risks and coverage needs are likely quite low. The picture changes somewhat if you're older, have a spouse or children who depend on you, enjoy some riskier pursuits, have a more physically demanding profession or any pre-existing or hereditary conditions. Other considerations include the costs of your prescription drugs and whether you foresee any major vision or dental spending in the near future.
Consider your savings situation. If you were to be involved in a major car accident that had you in hospital for an extended period of time needing surgical treatment, how far would your savings stretch to cover the costs not already covered by your current insurance? In a similar vein, consider how much insurance you can actually afford to pay for on an ongoing basis for the next few years. Set a limit and stick to looking at plans that fall within the limit.
Where Do I Even Begin?
There are over 100 life and health insurance providers across the country. One of the easiest and most reliable ways to narrow down your search is to ask for recommendations from family, friends and trusted advisors. Getting feedback from someone who has been using a particular provider or plan will give you personal insight and peace of mind into how that option works in practice.
There are plenty of online resources to get you started, too. The Ombudsman for Life and Health Insurance (OLHI) is available to answer questions (toll free at 1-888-295-8112 or you can visit them online at olhi.ca). You can also try out their Insurance Finder that lets you search for providers and plans according to the type of insurance you need. The CLHIA's website also has a handy guide to supplementary health insurance.
It's worth spending a little time to consider whether an independent health insurance plan is a good option to explore if you don't get any coverage through a company or group benefits plan. Because standard provincial plans are fairly limited, you could end up saving money on routine expenses like prescription drugs and dental costs with independent supplementary insurance.
This article or video (the "Content"), as applicable, is provided by independent third parties that are not affiliated with Tangerine Bank or any of its affiliates. Tangerine Bank and its affiliates neither endorse or approve nor are liable for any third party Content, or investment or financial loss arising from any use of such Content.
The Content is provided for general information and educational purposes only, is not intended to be relied upon as, or provide, personal financial, tax or investment advice and does not take into account the specific objectives, personal, financial, legal or tax situation, or particular circumstances and needs of any specific person. No information contained in the Content constitutes, or should be construed as, a recommendation, offer or solicitation by Tangerine to buy, hold or sell any security, financial product or instrument discussed therein or to follow any particular investment or financial strategy. In making your financial and investment decisions, you will consult with and rely upon your own advisors and will seek your own professional advice regarding the appropriateness of implementing strategies before taking action. Any information, data, opinions, views, advice, recommendations or other content provided by any third party are solely those of such third party and not of Tangerine Bank or its affiliates, and Tangerine Bank and its affiliates accept no liability in respect thereof and do not guarantee the accuracy or reliability of any information in the third party Content. Any information contained in the Content, including information related to interest rates, market conditions, tax rules, and other investment factors, is subject to change without notice, and neither Tangerine Bank nor its affiliates are responsible for updating this information.
Tangerine Investment Funds are managed by Tangerine Investment Management Inc. and are only available by opening an Investment Fund Account with Tangerine Investment Funds Limited. These firms are wholly owned subsidiaries of Tangerine Bank. Commissions, trailing commissions, management fees and expenses all may be associated with mutual fund investments. Please read the prospectus before investing. Mutual funds are not guaranteed, their values change frequently and past performance may not be repeated.