Don't Overlook Digital Assets in Your Estate Plan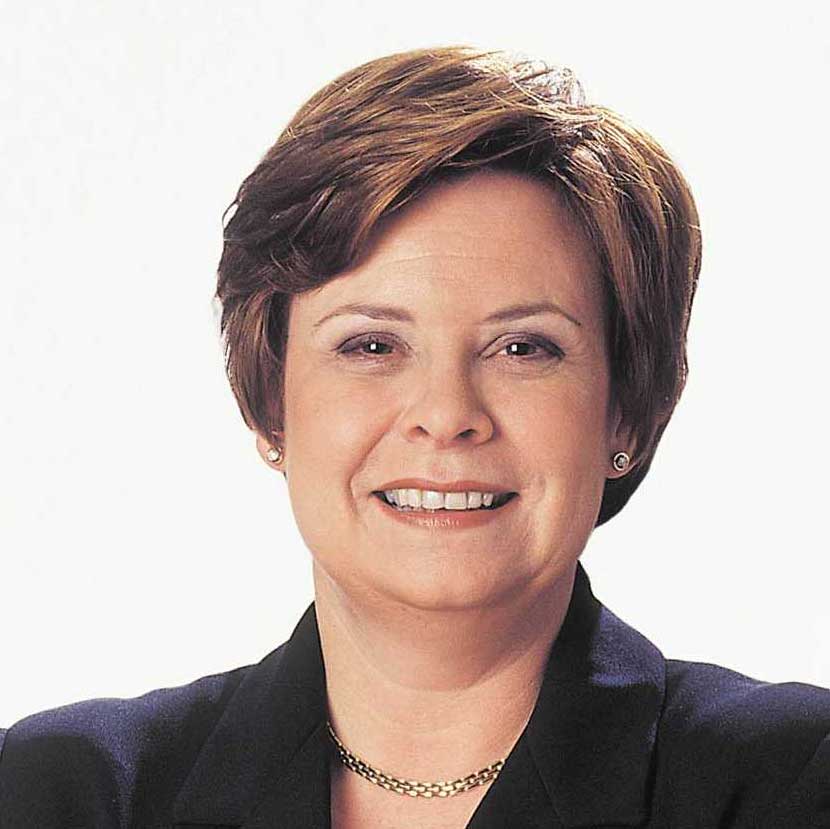 Friday, April 6th, 2018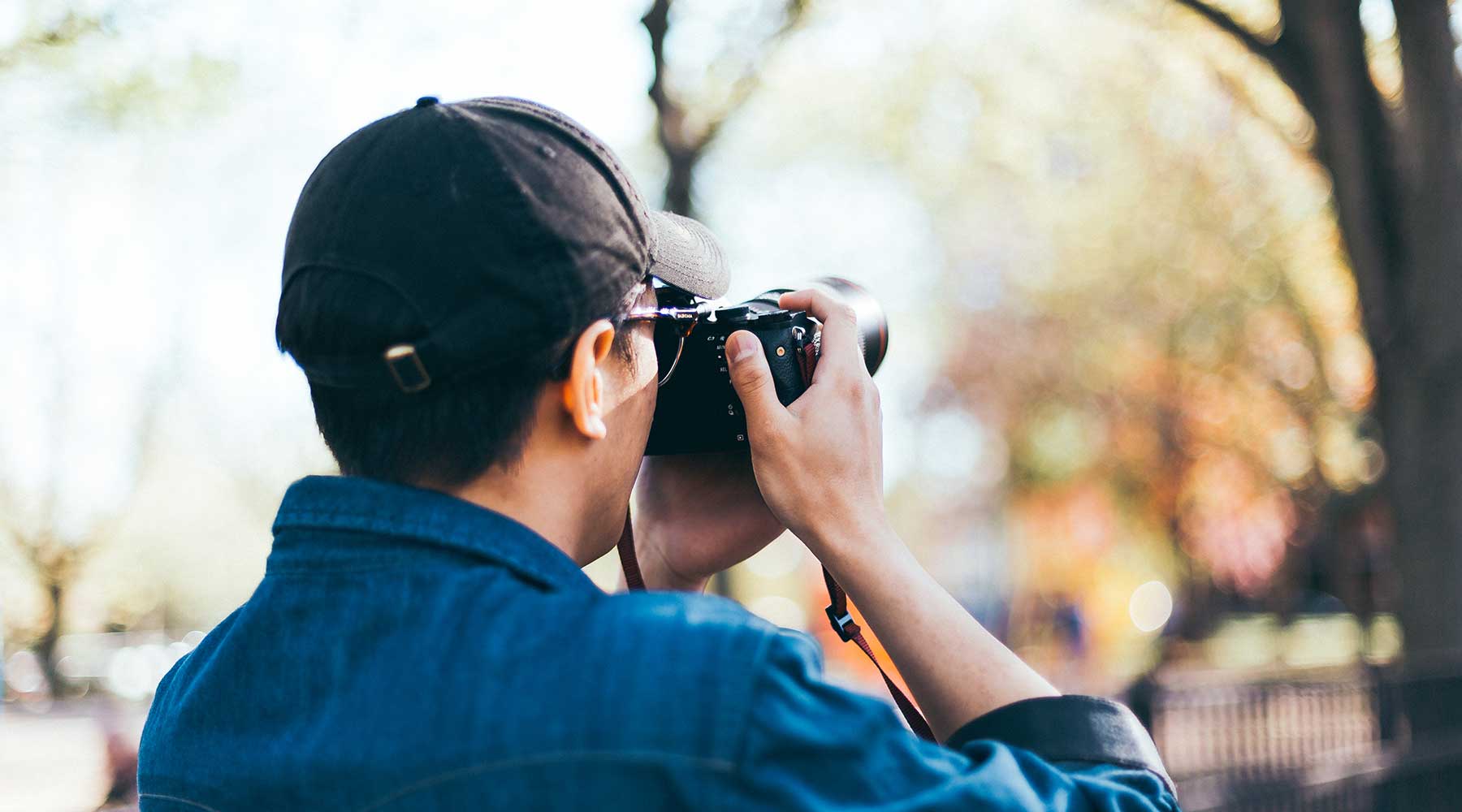 Before the digital age, an executor would locate the deceased's important papers and make a few phone calls. After a few months of mail, they would have most of what they needed to piece together the average person's financial life.
Today, we transfer money from one account to another, pay our bills, read, write blogs, animate game avatars, share our lives with family and friends online, and much more online—and we store these on our personal devices or in a cloud locked behind passwords and user IDs.
Your executor's responsibility is to locate all your financial assets, including any digital assets that have a current or future monetary value. However, privacy legislation and the general lack of legislation for digital assets makes it difficult for the executor named in your will—or the representative named in your Power of Attorney for finances—to access your digital assets, unless you give them powers in your estate planning documents.
You can read about digital assets, and more, in my latest book.
What Are Digital Assets?


Your digital devices include your computers, laptops, tablets, and smartphone. Your digital assets or accounts include your intangible assets that have a financial, sentimental, or personal value, such as your social media accounts (personal or career posts), blogs, photos or videos, cryptocurrencies, intellectual capital, domain names, or an online character for a role-playing game. Adding in online loyalty points and those accounts that hold an actual cash balance, such as PayPal, the value of digital assets might average between $10,000 and $50,000 per person by 2020.
Unfortunately, digital eBooks and music held under a non-transferable agreement or licence can't be transferred to your beneficiaries.
To Include Your Digital Assets in Your Estate Plan, There Are Two Key Steps:


1. Authorize your named representatives in your estate planning documents to specifically deal with your digital assets
2. Prepare a personal digital inventory so your representative can locate your digital assets
Authorize Your Representatives
Give your representative the authority in both your will and your Power of Attorney for finances (in the event of your mental incapacity) to access, modify, delete, control, and transfer your digital devices, assets, and accounts, and to hire a computer professional, if needed. Some people use the terms "digital will" or "digital executor", but there's usually no need to have a separate will or executor for your digital assets.
Under the terms of some service agreements, you can assign an alternate person on a digital account, but these agreements don't cover most of your digital assets.
Your Personal Digital Inventory
Imagine you've been appointed as the executor for a good friend and are sitting in front of their computer. In addition to having the legal authority to proceed, you'd need to know how to access their digital accounts to act on their behalf.
To help your own executor (or person with Power of Attorney), prepare a personal digital inventory listing:
each physical device and its sign-in information
access information for each digital account, such as username (user IDs), and any secret questions (with answers)
the type and/or purpose of the digital account
renewal due dates, where applicable
if the digital account receives or makes automatic deposits or withdrawals, the related financial account and email
if an arrangement has been made directly with a service provider
approximate financial value
Store your personal digital inventory with your important papers so it will be found when needed.
Your Passwords
Your legal representative will need your passwords to access your computer and secure your digital accounts that have financial value. Keeping in mind that it's not wise to share your passwords, one possible solution is to encrypt your passwords and store them in a file separate from the master personal digital inventory. Ask your lawyer how best to secure your passwords and access information when you update your will and Power of Attorney for finances.
Don't Overlook Digital Assets
Consider the afterlife of your digital assets so they're not overlooked, or deleted due to non-use. Providing your legal representative with a roadmap to your digital accounts and devices will save your estate time and money.
This article or video (the "Content"), as applicable, is provided by independent third parties that are not affiliated with Tangerine Bank or any of its affiliates. Tangerine Bank and its affiliates neither endorse or approve nor are liable for any third party Content, or investment or financial loss arising from any use of such Content.
The Content is provided for general information and educational purposes only, is not intended to be relied upon as, or provide, personal financial, tax or investment advice and does not take into account the specific objectives, personal, financial, legal or tax situation, or particular circumstances and needs of any specific person. No information contained in the Content constitutes, or should be construed as, a recommendation, offer or solicitation by Tangerine to buy, hold or sell any security, financial product or instrument discussed therein or to follow any particular investment or financial strategy. In making your financial and investment decisions, you will consult with and rely upon your own advisors and will seek your own professional advice regarding the appropriateness of implementing strategies before taking action. Any information, data, opinions, views, advice, recommendations or other content provided by any third party are solely those of such third party and not of Tangerine Bank or its affiliates, and Tangerine Bank and its affiliates accept no liability in respect thereof and do not guarantee the accuracy or reliability of any information in the third party Content. Any information contained in the Content, including information related to interest rates, market conditions, tax rules, and other investment factors, is subject to change without notice, and neither Tangerine Bank nor its affiliates are responsible for updating this information.
Tangerine Investment Funds are managed by Tangerine Investment Management Inc. and are only available by opening an Investment Fund Account with Tangerine Investment Funds Limited. These firms are wholly owned subsidiaries of Tangerine Bank. Commissions, trailing commissions, management fees and expenses all may be associated with mutual fund investments. Please read the prospectus before investing. Mutual funds are not guaranteed, their values change frequently and past performance may not be repeated.