4 Ways I'm Reshaping My Money Habits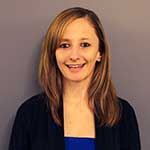 Wednesday, January 16th, 2019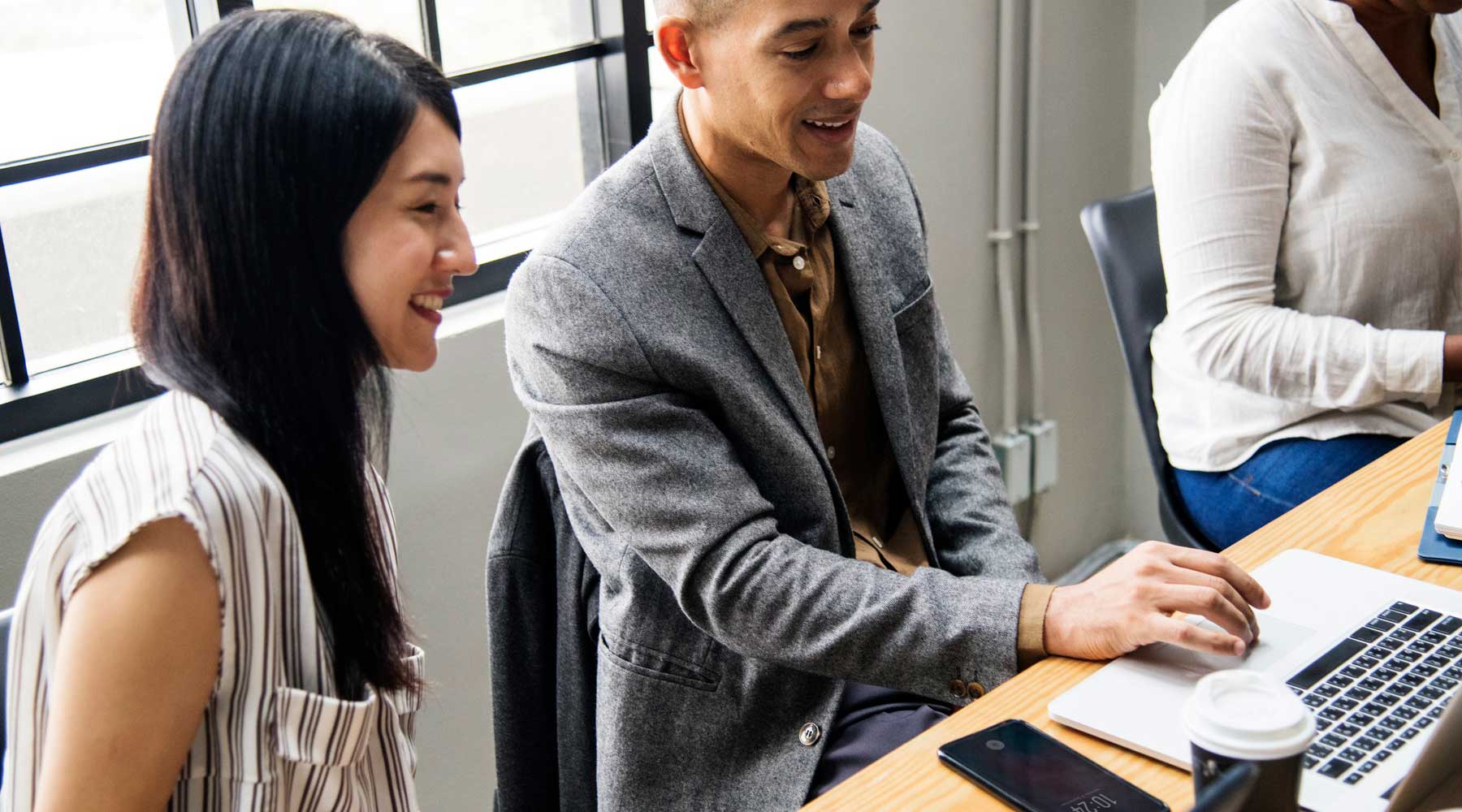 Last year, I attended a workshop facilitated by Lisa McCarthy (Founder and CEO of Fast Forward Group) where she taught the principles of what her company calls "high performance living."
While her workshop was geared toward women and the transformative positivity needed to set them on their desired path in life, I was able to connect her key takeaways to my own money perceptions. Here's how:
In A World of FOMO, Run Your Own Race


In a world where we're constantly influenced by social media and #FOMO, the idea of running my own race has become even more important. I find myself being easily swayed into spending money on items in marketing emails and keeping up with my peers, so much so that I can honestly say that I've lost sight of my own financial goals at times.
I'm working on empowering myself by questioning why I want to spend that money, whether it's worth what I need to give up financially to make it happen, and whether this is really about me or those around me.
By concentrating on my own contributions to my financial well-being, I've been able to strike a better balance between my wants and needs, and to keep my eye on the prize – my mid-term and long-term goals.
Don't Set Personal Limits


Setting personal limits, or a stopping point on the things I'm working toward, "pigeonholed" me into only achieving that one goal when a new goal could've been set in its place. Those limits closed me off to other opportunities and prevented me from reaching my highest potential.
The same is true about my money goals.
In the past, I would set a goal for myself, like paying off my student loan, and then once I reached it, I'd just stop there. My perception of how to save was always tied to and limited by a goal, rather than just saving for the sake of saving. I was in the rhythm of things when I was paying my $310 student loan payment each month, so why not carry it on and attribute that amount to a new savings goal or to reach a different goal more quickly?
Now that I've curbed that by setting that amount aside (plus a bit more!) in a savings account for a new goal, I can see how not only saving regularly builds a routine, it also means when a new goal comes along, I might find myself already halfway there.
Build a Network or Support System


While I'm accountable for my own spending habits, keeping my friends in the loop about wanting to spend less money helps us choose more affordable activities to do together that better fits all of our budgets.
Learning to Be Grateful for What I Have

Lisa talks about reflecting on your achievements regularly as a way of reinforcing personal gratitude. To me, this is all about being grateful for having a job I love with a salary that allows me to support my family, being thankful that I can make room in my budget to save for my goals, and learning to appreciate what it means to live with less.
Getting caught up in bills, budgets and math can be discouraging, but taking the time to acknowledge my financial successes and "coach" myself to recognize that I can and will reach my financial goals is something worth smiling over.
Although the workshop that I attended wasn't geared toward personal finance, I left the session feeling more confident about what my financial struggles are and how to work through them. I still have a long way to go to get to where I want to be, but for now, I'm happy to be in a state of higher performance living than where I was before.
This article or video (the "Content"), as applicable, is provided by independent third parties that are not affiliated with Tangerine Bank or any of its affiliates. Tangerine Bank and its affiliates neither endorse or approve nor are liable for any third party Content, or investment or financial loss arising from any use of such Content.
The Content is provided for general information and educational purposes only, is not intended to be relied upon as, or provide, personal financial, tax or investment advice and does not take into account the specific objectives, personal, financial, legal or tax situation, or particular circumstances and needs of any specific person. No information contained in the Content constitutes, or should be construed as, a recommendation, offer or solicitation by Tangerine to buy, hold or sell any security, financial product or instrument discussed therein or to follow any particular investment or financial strategy. In making your financial and investment decisions, you will consult with and rely upon your own advisors and will seek your own professional advice regarding the appropriateness of implementing strategies before taking action. Any information, data, opinions, views, advice, recommendations or other content provided by any third party are solely those of such third party and not of Tangerine Bank or its affiliates, and Tangerine Bank and its affiliates accept no liability in respect thereof and do not guarantee the accuracy or reliability of any information in the third party Content. Any information contained in the Content, including information related to interest rates, market conditions, tax rules, and other investment factors, is subject to change without notice, and neither Tangerine Bank nor its affiliates are responsible for updating this information.
Tangerine Investment Funds are managed by Tangerine Investment Management Inc. and are only available by opening an Investment Fund Account with Tangerine Investment Funds Limited. These firms are wholly owned subsidiaries of Tangerine Bank. Commissions, trailing commissions, management fees and expenses all may be associated with mutual fund investments. Please read the prospectus before investing. Mutual funds are not guaranteed, their values change frequently and past performance may not be repeated.