Buying Your First Home vs. Your Second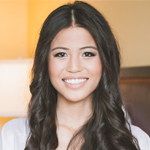 Friday, April 5th, 2019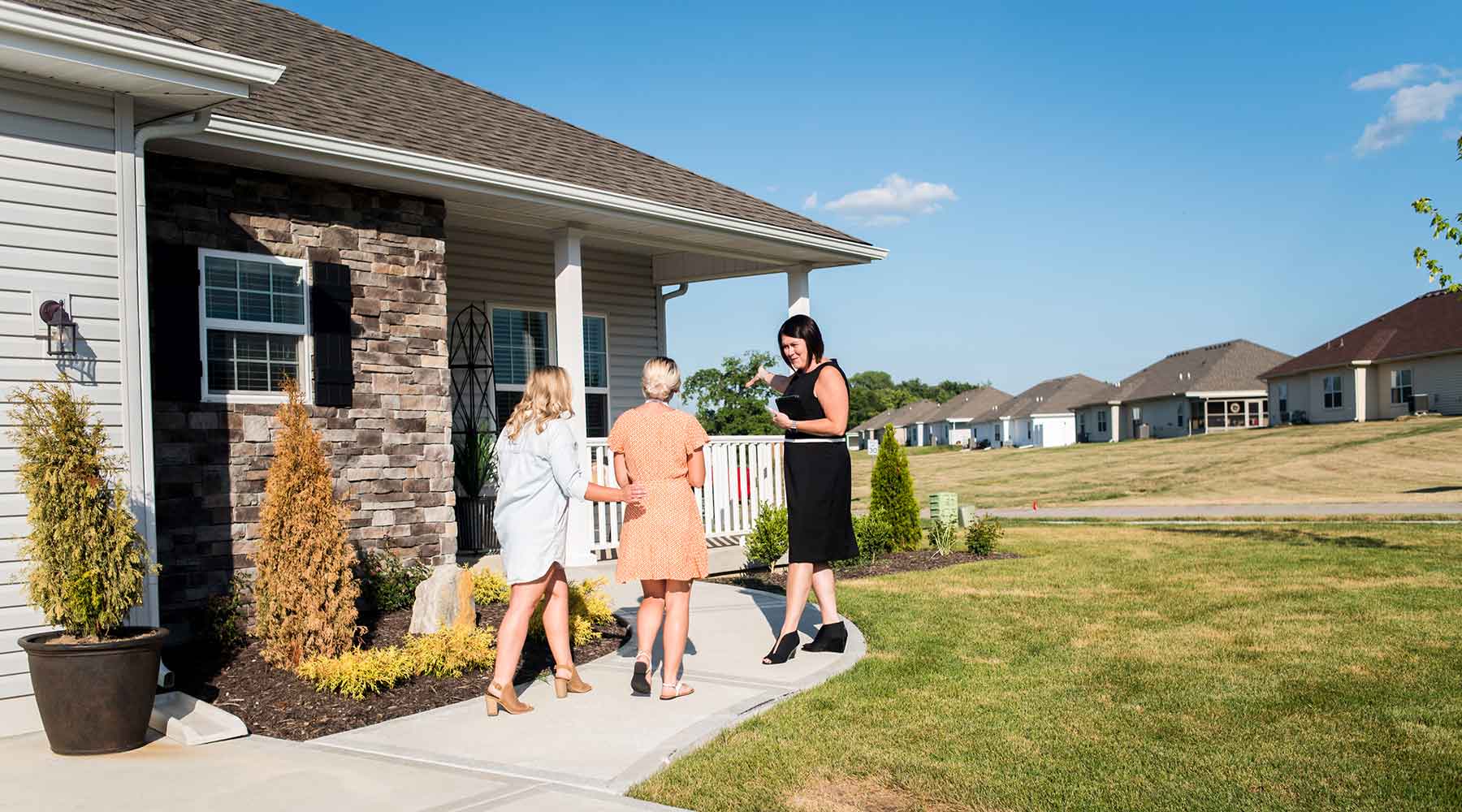 You've experienced the highs-and-lows of buying your first home, but when it's time to start thinking about moving to your next home, you may be wondering what to expect the next time around.
Through my own experience, I've learned that buying your second home (and selling your first) comes with a whole new set of questions, costs and considerations.
How to Balance Buying and Selling
As a first-time homebuyer, your only focus is on purchasing a home. When you already own a home and you're thinking of moving, you'll need to decide the timing of buying your new home and selling your existing one. Here are some factors to consider:
Will you need the profits from the sale of your first home to put towards the down payment on your second home?
How comfortable would you be having to carry two mortgages in case you couldn't sell your first home?
My husband and I found our ideal next home very quickly, so we made an offer on it first with the intention of selling our current house simultaneously. We tried to find ways to protect ourselves from buying a house we couldn't afford or getting stuck carrying two mortgages.
Before making an offer on the new place, we inquired with our realtors how much we could realistically sell our first house for based on the current market. This not only gave us confidence that we could sell our house at a good price, but it also helped us figure out if we could afford the new house and what purchase price we were comfortable offering.
We also made our offer conditional on the sale of our first home. In a hot market, you may feel pressure to make an offer that's not conditional, but consider if you're really comfortable taking the risk of carrying two mortgages for a period of time.
Opting for Bridge Financing
Once we had an offer on our first home, we were able to negotiate a closing date with the buyers that was within a month after of the closing date of our new house. When moving, it's not uncommon that your sale and purchase closing dates don't exactly line up. Some homeowners will deliberately make the decision to close the sale of their existing home after the closing date for their new home, allowing them to do some renovations beforehand and take their time moving in. Enter the need for a bridge loan.
"A bridge loan is a great tool that helps bridge the gap between you having the financing for your new home before you actually sell your current house," explains Carl Pierce, Director of Retail Lending at Tangerine. "It's a short term loan based on the equity from your current home to allow you to complete the purchase of your second house before your existing home sale closes. The bridge loan must be repaid from the proceeds of the sale of your existing home."
When we looked into getting a bridge loan with our bank, it was an option that made sense for us, since the cost was relatively affordable for fulfilling our needs during the transition between moving homes.
Having Equity from Your First Home to Use
When we were first-time homebuyers, we paid for our down payment with our own personal savings and could only afford the minimum 5%, which meant we had to pay for mortgage insurance. We also paid for renovations and furniture using our savings and line of credit.
When it comes time to move to your next house, you'll likely have built equity in your first home and will need to consider how you'd like to use it.
For us, we had built enough equity in our first home that we were able to use the profits from its sale towards a down payment of 20% on the new home, which meant we no longer had to pay mortgage insurance. We still had money left over from the sale, which we used to pay for closing costs, minor renovations, furniture, and paying off some of our debt.
New Fees to Account For
In addition to typical closing costs you encounter as a first-time homebuyer, there'll be new fees to consider the second time around, like paying a real estate commission for selling your home. So how much will this fee cost you?
"There's no set commission fee but the market commission price is around 5 percent, more or less," says Candice Chu, a sales representative with Royal LePage. "It really varies in the market place and the type of real estate that is being sold."
Since it's one of the biggest costs you'll face when moving, it's important to have a discussion with your realtor and know how much you're paying in commission. Another important thing to remember is that you'll have to pay tax on that commission, which was something we weren't aware of until we saw the cost after our first house closed.
What to Do with Your Mortgage
As a first-time homebuyer, you're concerned about getting approved for a mortgage, but when it comes time to move, you'll need to consider what to do with your existing one. In our case, it worked out that we were approaching the end of our 5 year closed mortgage term, which meant a lower prepayment charge to break it.
After speaking with our bank, we realized that it made sense for us to break our mortgage and pay the prepayment charge, and then re-apply for a new mortgage with the same term, which happened to be at a lower interest rate. It doesn't always work out this way. Depending on what type of mortgage you have, the prepayment charge for breaking your mortgage term early can be very costly.
Doing the math to figure out your mortgage prepayment charge can be complicated, and lenders may have different ways of calculating it. "Your first step should be to contact your bank to find out what your prepayment charge would be, how it is calculated, what factors can cause it to change and what our options may be to reduce the prepayment charge," suggests Pierce.
The answers to these questions can help you determine if breaking your mortgage makes sense, or if you should look into other options, such as porting your mortgage, which some banks offer. "Porting your mortgage allows you to take your mortgage with you to your next home, without a prepayment charge, at your current rate, term and loan amount," explains Pierce.
Hopefully these considerations will help you as you think about moving from your first home and buying your second one.
This article or video (the "Content"), as applicable, is provided by independent third parties that are not affiliated with Tangerine Bank or any of its affiliates. Tangerine Bank and its affiliates neither endorse or approve nor are liable for any third party Content, or investment or financial loss arising from any use of such Content.
The Content is provided for general information and educational purposes only, is not intended to be relied upon as, or provide, personal financial, tax or investment advice and does not take into account the specific objectives, personal, financial, legal or tax situation, or particular circumstances and needs of any specific person. No information contained in the Content constitutes, or should be construed as, a recommendation, offer or solicitation by Tangerine to buy, hold or sell any security, financial product or instrument discussed therein or to follow any particular investment or financial strategy. In making your financial and investment decisions, you will consult with and rely upon your own advisors and will seek your own professional advice regarding the appropriateness of implementing strategies before taking action. Any information, data, opinions, views, advice, recommendations or other content provided by any third party are solely those of such third party and not of Tangerine Bank or its affiliates, and Tangerine Bank and its affiliates accept no liability in respect thereof and do not guarantee the accuracy or reliability of any information in the third party Content. Any information contained in the Content, including information related to interest rates, market conditions, tax rules, and other investment factors, is subject to change without notice, and neither Tangerine Bank nor its affiliates are responsible for updating this information.
Tangerine Investment Funds are managed by Tangerine Investment Management Inc. and are only available by opening an Investment Fund Account with Tangerine Investment Funds Limited. These firms are wholly owned subsidiaries of Tangerine Bank. Commissions, trailing commissions, management fees and expenses all may be associated with mutual fund investments. Please read the prospectus before investing. Mutual funds are not guaranteed, their values change frequently and past performance may not be repeated.