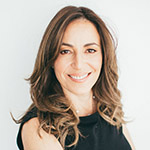 Robin Taub
Robin Taub is definitely not your typical accountant! She's a financial speaker, consultant and the best-selling author of Raising Money-Smart Kids: How to Teach Your Kids about Money While Learning a Few Things Yourself. Robin puts her money where her mouth is and has raised two mostly money-smart kids.
Robin graduated with a Bachelor of Commerce degree, with high distinction, from the Rotman School of Management at the University of Toronto and earned her Chartered Professional Accountant designation (CPA, CA) in 1989.
She has held professional positions at two of Canada's largest accounting firms, and spent five years in the complex world of Derivatives Marketing at Citibank Canada.
You can learn more about Robin at robintaub.com.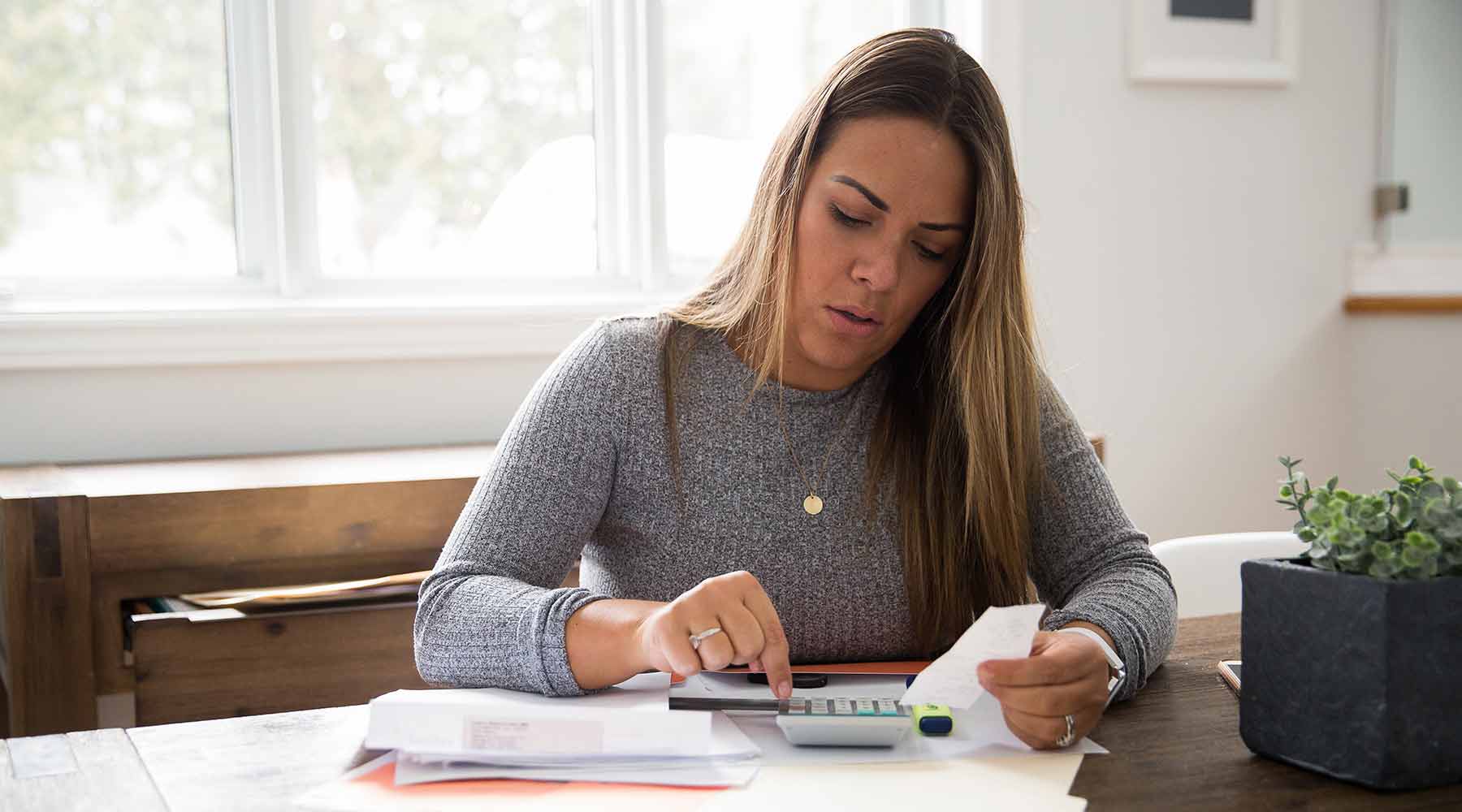 Ways to Access Money in Difficult Times
We're living in a world of uncertainty brought on by the COVID-19 pandemic, and we're all experiencing it in different ways. While some of us have enough money to cover our outflows, others are having trouble making ends meet, even after taking steps to minimize expenses. If You're Struggling, How Can You Access Money in these...