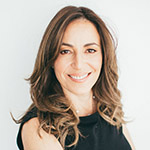 Robin Taub
Robin Taub is definitely not your typical accountant! She's a professional speaker and the author of The Wisest Investment: Teaching Your Kids to Be Responsible, Independent and Money-Smart for Life. Robin puts her money where her mouth is and has raised two (mostly) money-smart kids.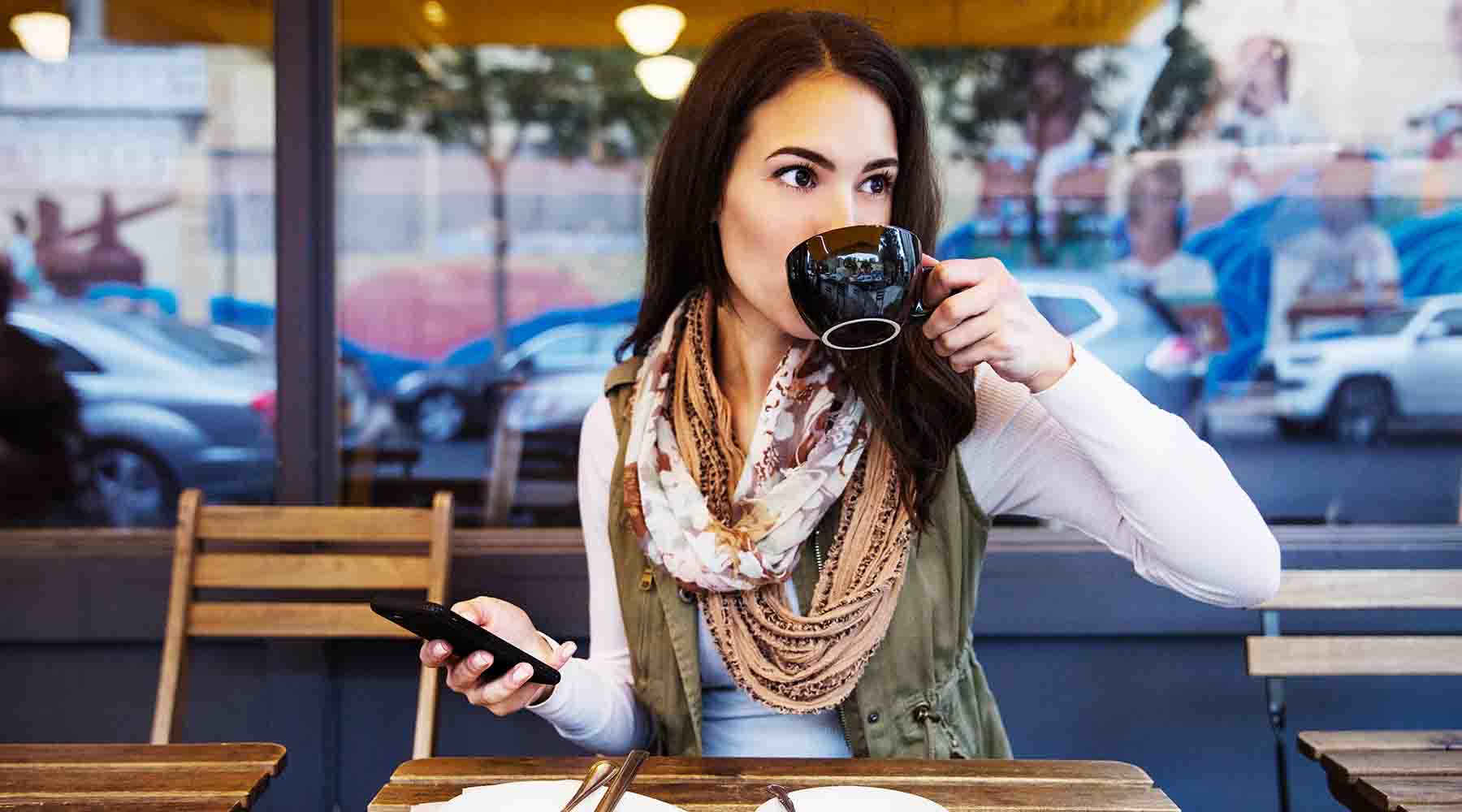 Lauren, 23, is taking on inflation — and winning
What she spends in a month: Expenses Rent $800 Groceries $240 Education $330 Internet and cell phone $74 Transit $20 Subscriptions $45 Entertainment $60 Eating out $20 Shopping, personal care and household items $20 Expenses subtotal $1,609 Minimum contribution to savings $540 "While Toronto has always been expensive, lately I've...